When it's completed, Brightline High Speed Rail will offer 130 miles of rail that extends from Miami to Orlando with stops at the Orlando International Airport and Disney Springs.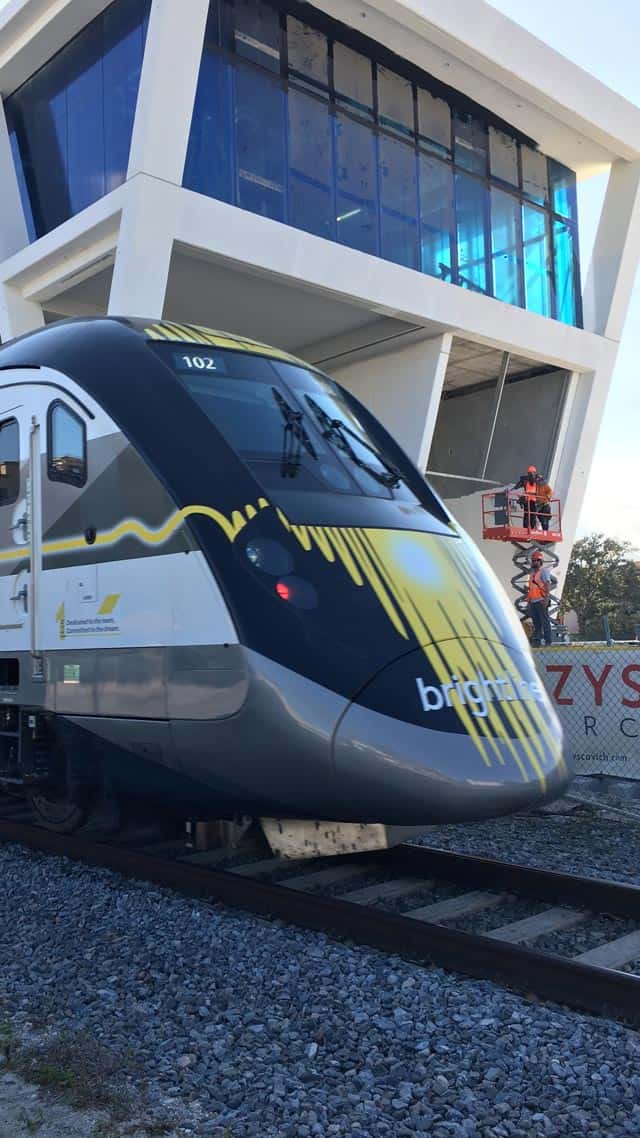 This new service could be a great benefit to those flying into Orlando and wish to avoid the exorbitant prices of personal car services or car rentals. The pricing has increased dramatically since Disney's Magical Express stopped offering service recently. The Mears shuttle service increased it's prices immediately after Magical Express completed its final runs to the airport.
The service would still require you to travel from Disney Springs to your resort via a Disney bus, boat, personal car service or taxi. Some might enjoy the cost savings, while others would prefer a more direct route to their resort.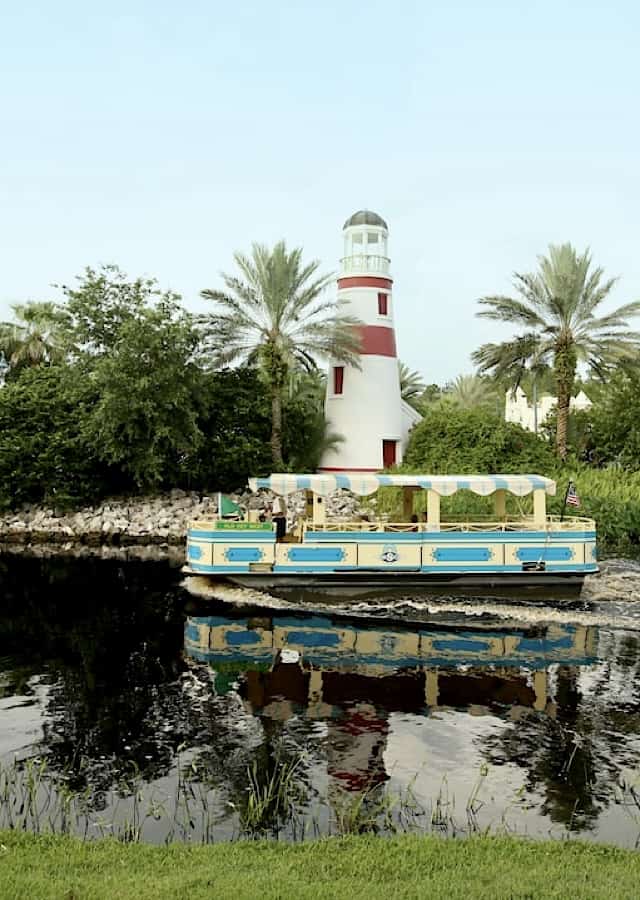 Currently the rail path is only about 70% completed. The trains will not carry any passengers and the speed will be limited to a maximum of 60 miles per hour, according to WESH News.
This current test will run from West Palm Beach to Cocoa and will take place on Tuesday, January 18, 2022.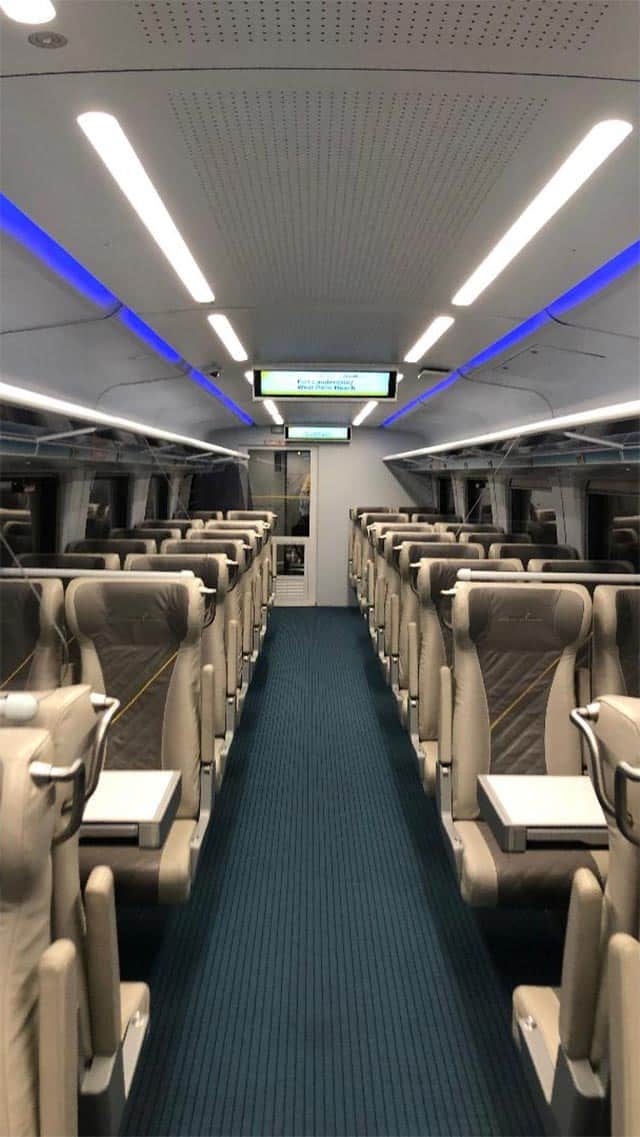 Brightline has invested heavily in upgrading the rail lines and more than 150 railroad crossings were improved during this phase of construction. The company continues to make improvements to the remaining 30% of the rail line.
Brightline is currently offering service from Miami to West Palm Beach. As one would expect, the trains will still sound a familiar air horn at every crossing. Expansion of the Brightline rail is expected to be fully completed in 2023.
Do you think you'll take the Brightline High Speed Rail from the airport to Disney Springs?
Source: WESH News