Just 11 days into service, Mears Connect transportation to and from the Orlando Airport is now even more expensive. So, how much more can you expect to pay? See the changes below.
Mears Connect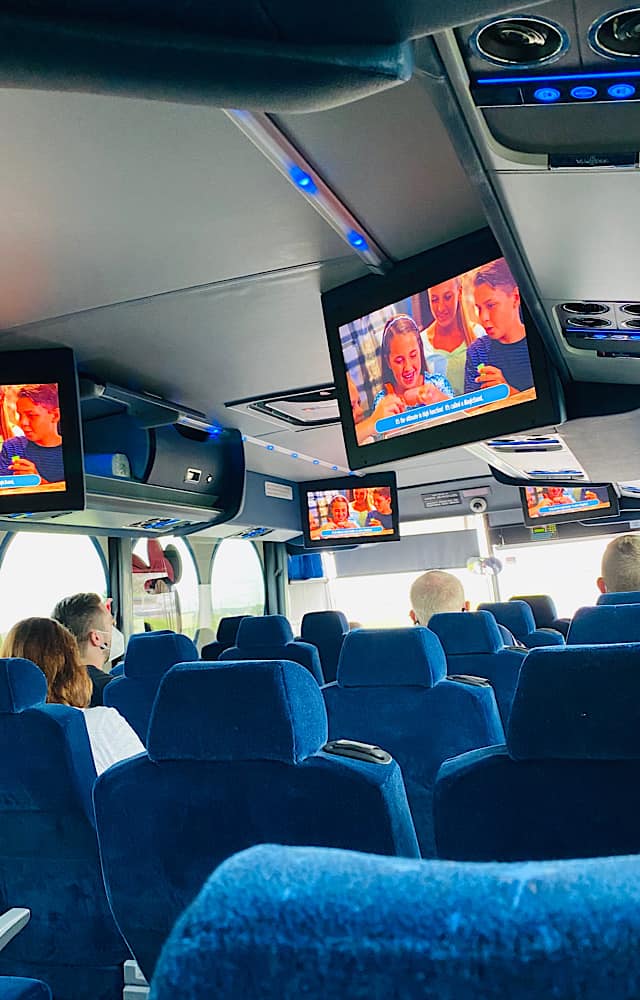 With Magical Express gone, there are a few options for getting to and from the Orlando Airport. You could use a ride share service or a taxi. One of the more fun and economical options is the Sunshine Flyer.
The most well-known and popular options is Mears. If you don't recall, Mears was the third-party vendor hired by Disney to run the Magical Express. It seems logical that Mears would naturally take over as the main option for Guests looking to get to their Disney Resort.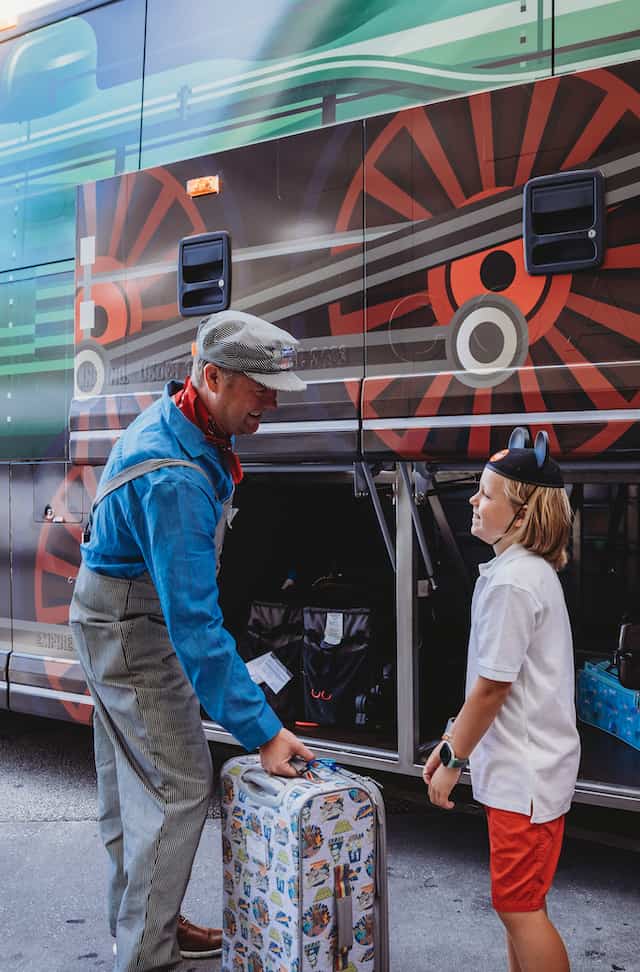 However, it hasn't always been Mickey ears and DOLE whips. In the last few months of Magical Express transportation, things really went downhill. My trip back to the airport from my hotel in October was kind of a disaster. Mears didn't even come to get us during our December trip. The hotel had to call a Mears taxi to take us to the airport (at no cost to us).
Now, Mears Connect is even more expensive.
New Cost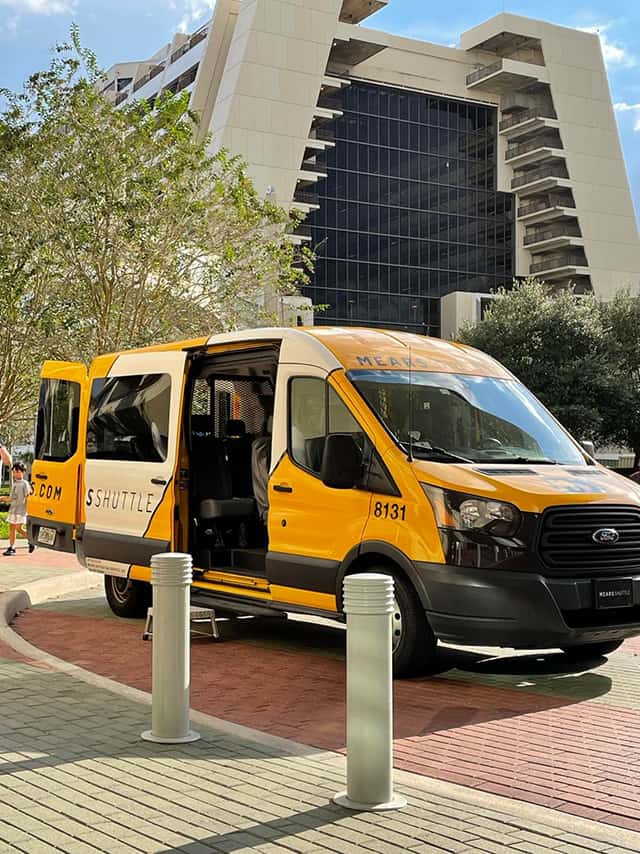 Previously, Express Service cost $200. This allowed up to 4 guests to get round trip service with direct service to the resort. Additional passenger pricing is $55.
Now, Express Service via Mears Connect is $250. Additional passenger pricing remains the same at $55. Standard Service is still at an introductory rate.
It has only been one day since Mears stopped taking Disney Guests back to the airport. It seems as if that introductory rate for Express Service did not last too long, huh?
Your options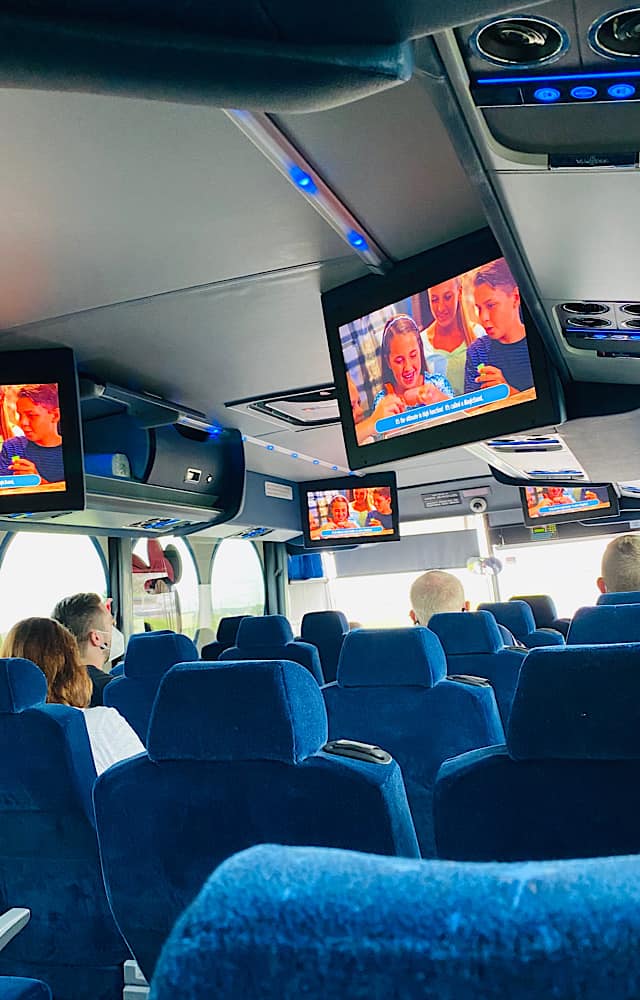 If you are looking for a more economical option with Mears, standard service is $32 round trip per adult and $27 round trip per child. For a family of 4 that is $118 which is almost half the price of Express Service. This is about the same cost as the Sunshine Flyer service.
Of course, you will have to make stops at other resorts. If time is money and you can't wait another moment to get to your resort or the parks you may want to consider if the $250 fee is worth it to you.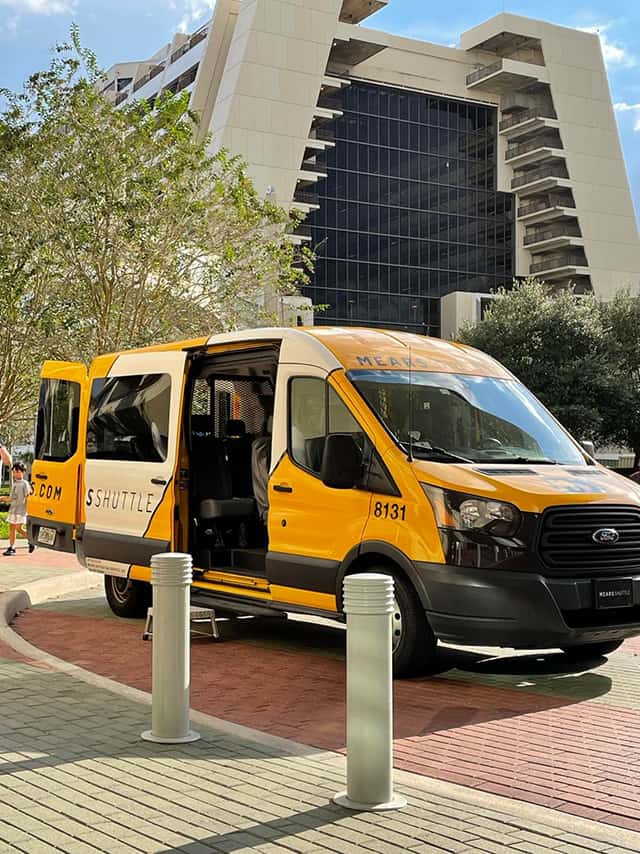 Depending on the day and time, ride share services have cost me about $30 to/from the airport in a standard vehicle. You may be looking at more for a bigger vehicle, but it's still cheaper than other options and you have direct service to/from the airport.
What do you think of this increase in Mears Connect pricing? Will you book through them or take another route? Let us know in the comments below and on Facebook.
Are you planning a vacation? Reach out to our trusted travel agency sponsor Authorized Disney Vacation Planner
Mouse Class Travel
!