Will weather impact your plans at Disney World the rest of this week into the MLK holiday weekend? Florida weather in January can have its ups and downs. Find out when we expect rain chances and just how cool it will get.
Crowd Levels Increasing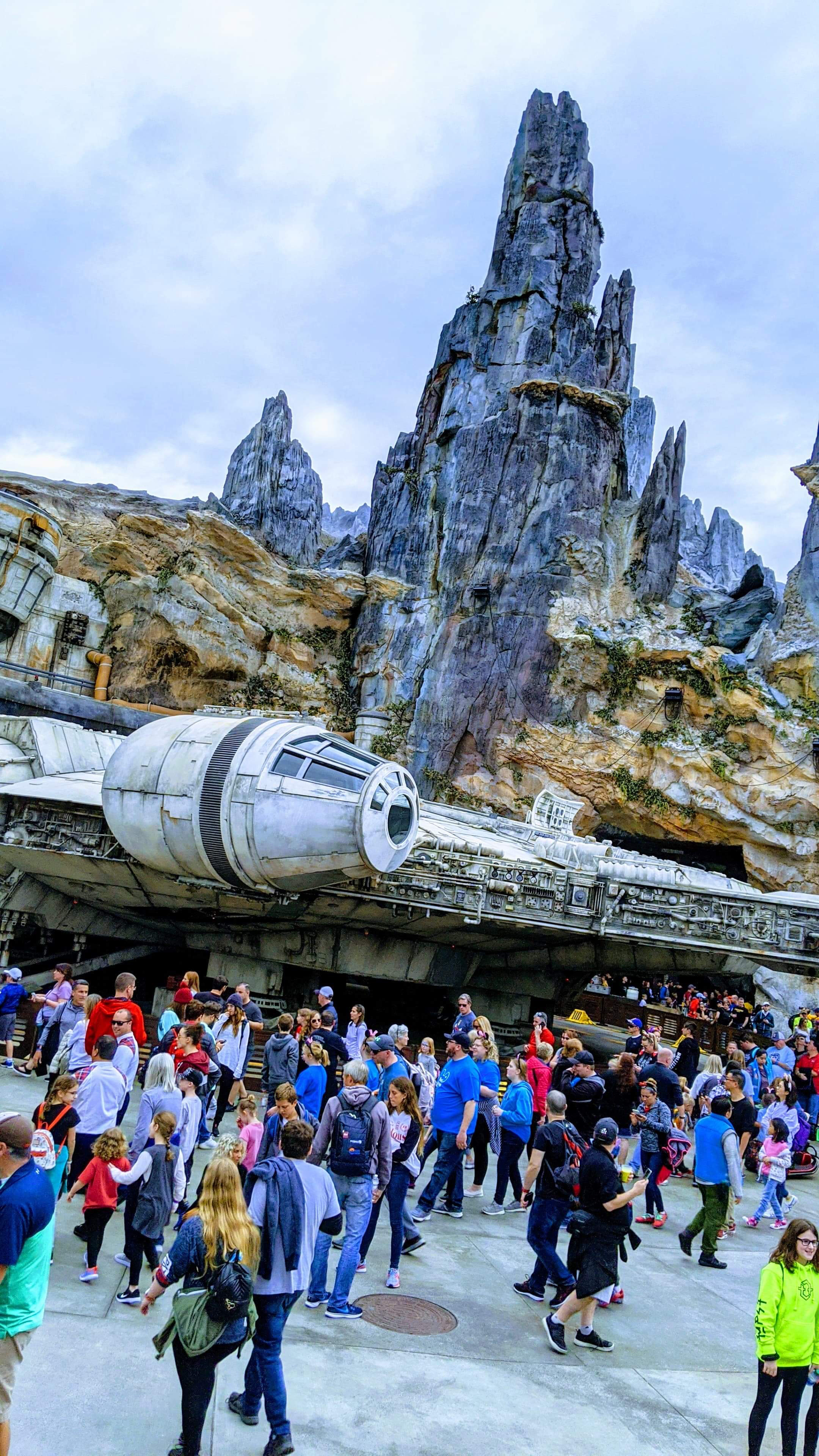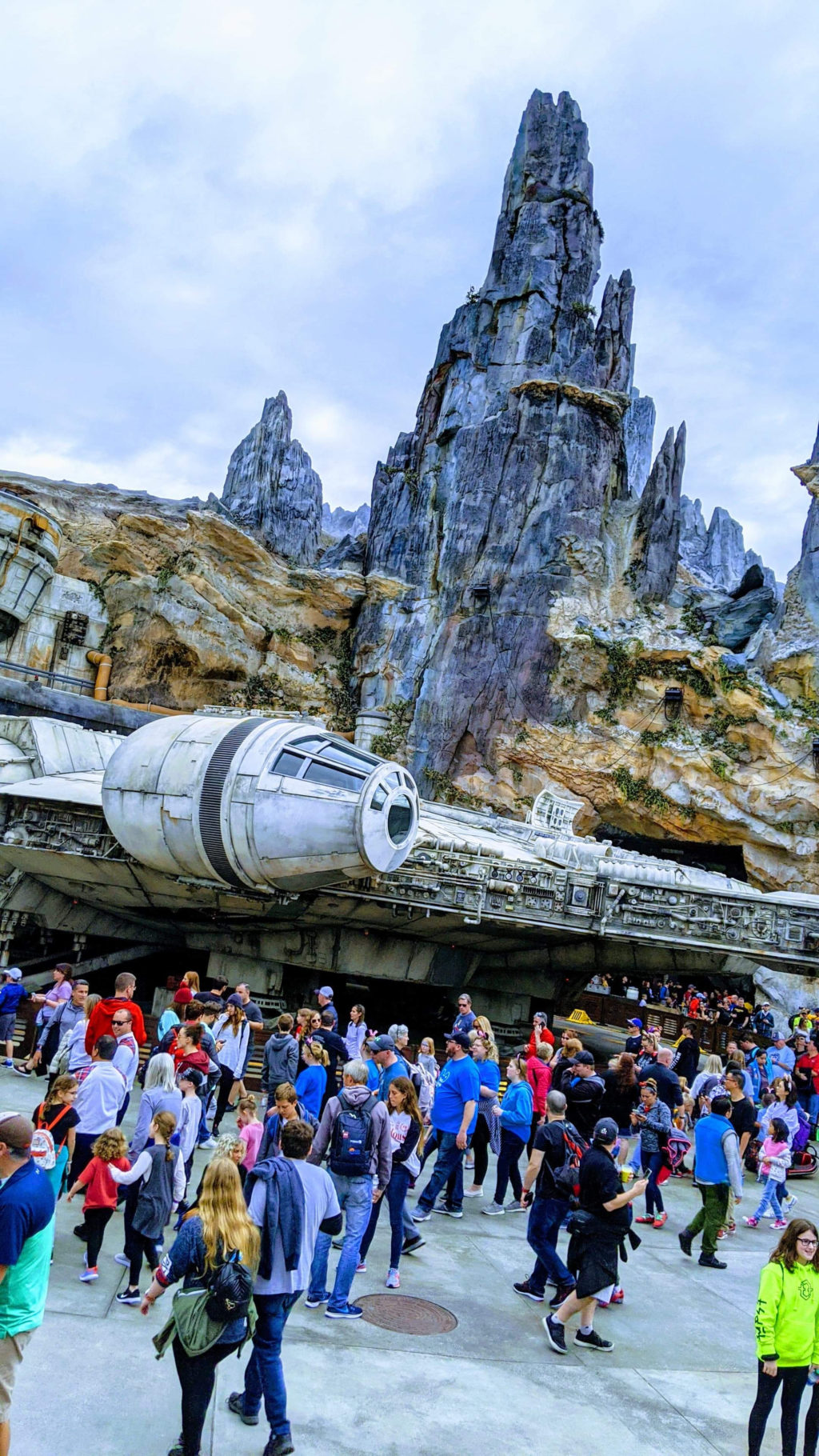 The Martin Luther King, Jr. Holiday Weekend is a popular weekend to visit Walt Disney World for many guests. We expect crowd levels to increase as we head towards Saturday, Sunday, and the holiday on Monday.
A subscription to Character Locator can help you in planning and navigating these increased crowds, along with help in utilizing the new Genie service (and help you save money).
Weather Forecast Through MLK Holiday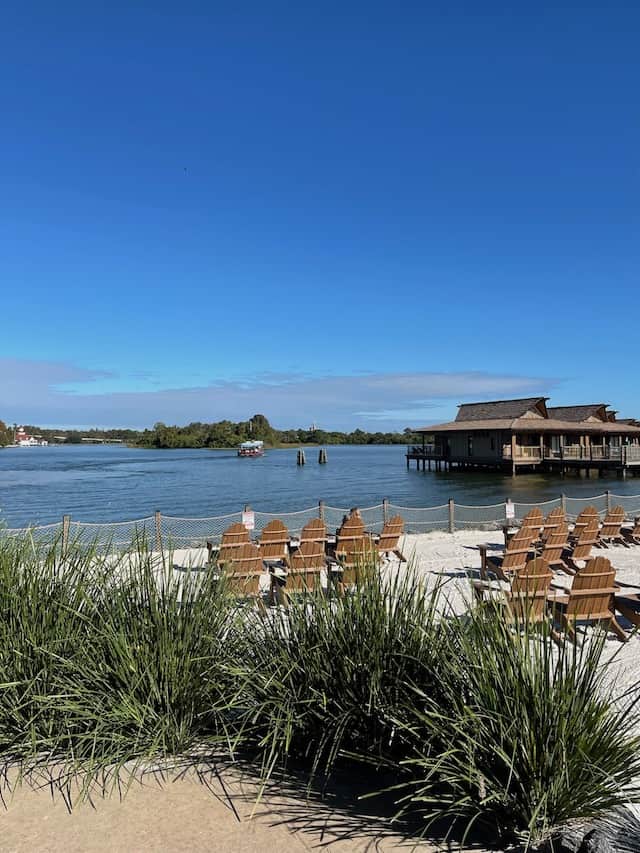 Florida weather in January can have some pretty wide variations depending on the pattern across the United States. Typhoon Lagoon is closed today (Tuesday, January 11th) as we deal with cooler weather. Is that a possibility again later this week?
A strong cold front continues to push through the entire Florida peninsula today (Tuesday) bringing in the cooler air that we are dealing with currently. A relatively active pattern will continue through the MLK holiday as another system will affect the Southeast U.S.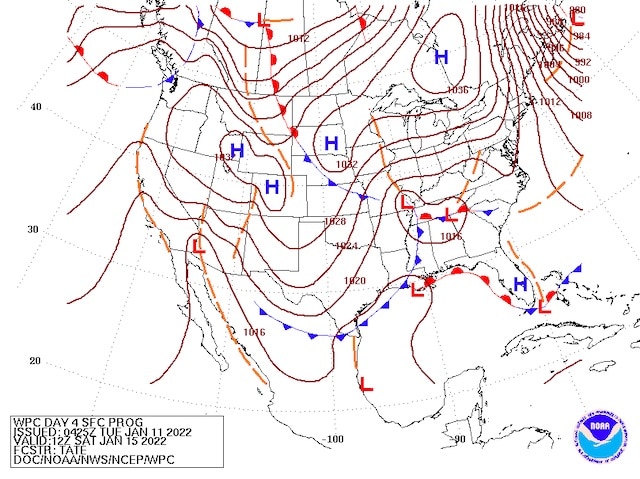 Low pressure pictured above over the Tennessee Valley will bring unsettled weather to Florida on Sunday before potentially bringing a disruptive storm to the Mid-Atlantic States early next week.
Here is the forecast for the rest of this week through MLK Jr Holiday:
Wednesday, January 12th: Mostly sunny, High 73. Winds NE 5-10mph.
Thursday, January 13th: Slight chance of a shower early, becoming Sunny, High 69. Winds NW 5-10mph.
Friday, January 14th: Sunny, High 66. Winds NW 5-10mph.
Saturday, January 15th: Sunny, increasing clouds late, High 70. Scattered showers possible Saturday night. Winds SW 10-15mph.
Sunday, January 16th: Scattered showers, possibly a thunderstorm, High 64. Winds NW 5-10mph
Monday January 17th, Martin Luther King, Jr. Day: Clearing skies, High 67. Winds SSW 10-15mph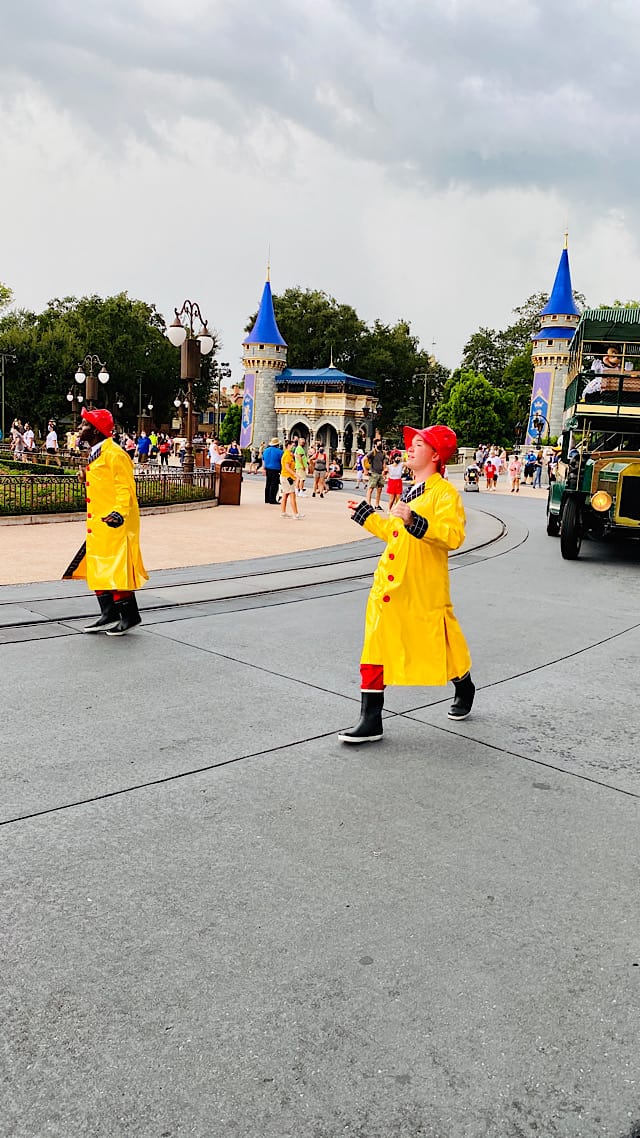 Lows will be in the mid 50's for Wednesday night, but for the rest of the period plan for lows in the mid 40's. Keep that in mind if you have late night or early morning plans.
In addition, we could see some alterations to the water park schedule late this week due to the cooler weather.
Are you headed to Disney World this week? What are you excited about most? Let us know in the comments below or on Facebook!