Not too long ago DVC (Disney Vacation Club) raised the minimum amount of points someone would need to purchase to become a member. DVC has responded. Read on to see what they had to say.
What is DVC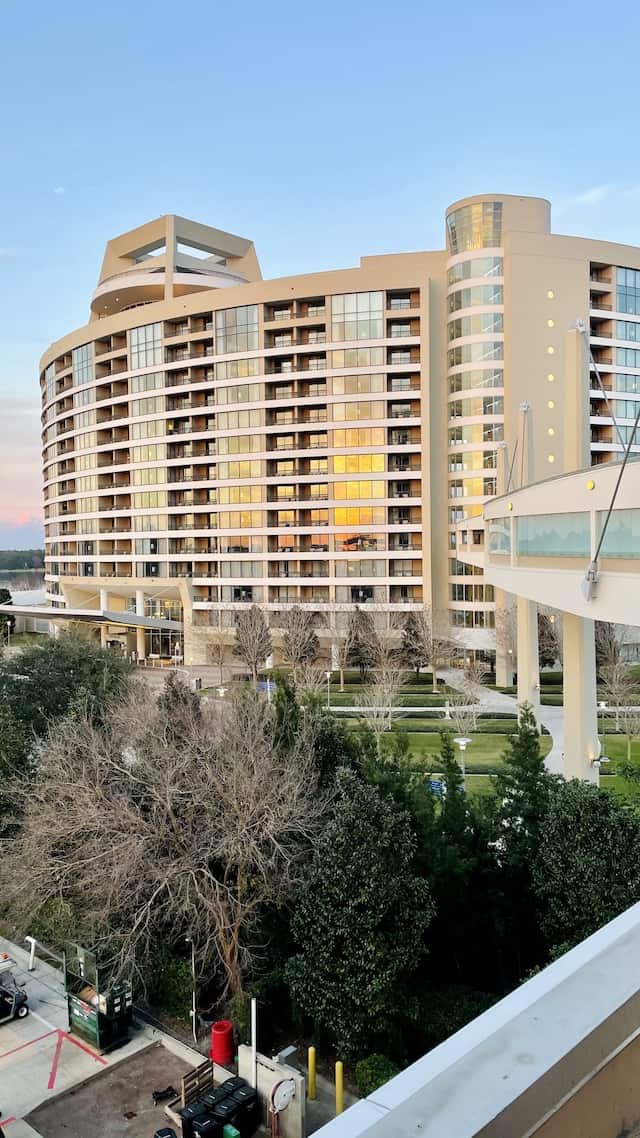 DVC is short for Disney Vacation Club. It is a timeshare run by Disney. Unlike other timeshares DVC has the flexibility of a point system.
You can book the time of year you travel and type of accommodation, including your resort of choice. With this style of timeshare you are not stuck in a particular week every year. You purchase an allotment of points that you can then choose to spend however you would like.
For all the ins and outs of DVC check out a previous post about what DVC is HERE.
If you are a current Blue Card Member, you may have noticed your physical Membership Card is about to expire. Read HERE for more information about what to expect.
Minimum Buy In Raised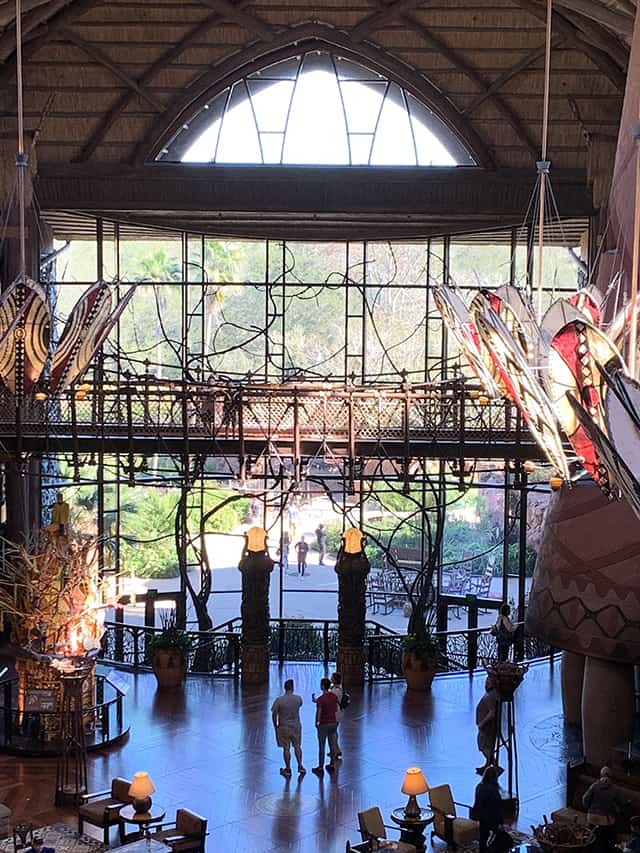 The minimum buy in amount was raised to 150 points. This is for a Direct Membership and to receive all Member benefits. These Members will have a BLUE card.
Another option to become a Member (but you will not have full membership benefits) would be to buy resale. These Members will have a WHITE card.
Read here for Rebecca's article on DVC direct purchase versus resale.
DVC Repsonse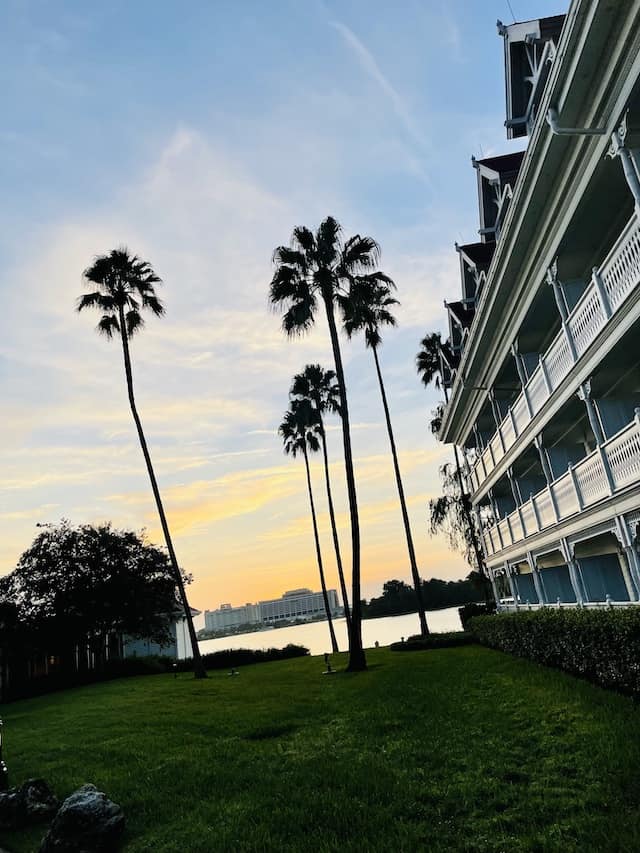 DVC loves to hear from their members. You can share your feedback at disneyvacationclub.com/feedback.
Members wanted to know why DVC raised their minimum number of points to become a Member. The Disney Vacation Club Vice President of Sales, Dottie Clendenin, shared why.
They stated lowering the minimum points to become a member had some unintended consequences. This was felt by many members, not just the families with smaller contracts.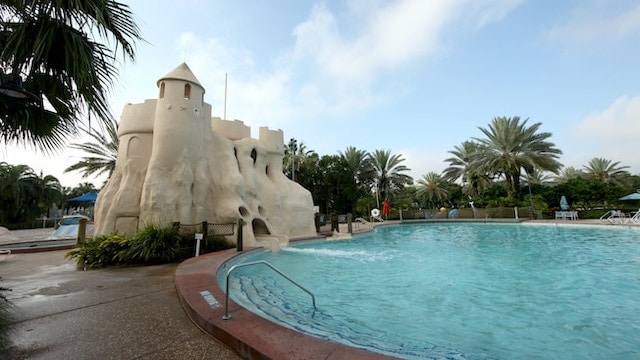 DVC surveyed families and found that owning too few points is a key cause of dissatisfaction. They found families can't vacation as they had hoped to.
Even though the minimum number of points to purchase an initial contract has increased, there was no change to minimum number of points to add on to an existing contract.
DVC also found that these smaller contracts made more families have to choose split stays for their vacations. Members looking for full weeks at their desired hotel were struggling to book.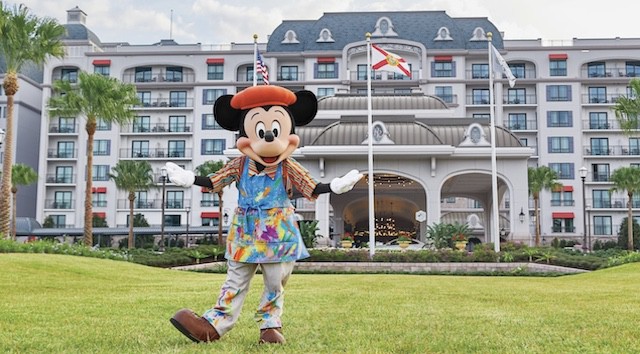 Some people enjoy split stays. It's a great way to visit multiple resorts in one trip. However, it can be difficult with packing up children and moving to another resort. Read all about split stays HERE.
They sum up their response with it being a "balancing act between short-term attainability and long-term satisfaction." Basically, they know this will put DVC out of reach for some families, but will help keep the magic of Membership enjoyable for the long haul.
What do you think of DVC's response? How do you feel about the increased minimum points to be purchased to become a Member? Let us know on the Kenny the Pirate Facebook page. Don't forget to join the KtP crew page, too!
-Heather Alosa
Source: Disney Files Magazine Fall 2021 Volume 30 Number 3