Disney changes parades for various reasons. Take a look at this fan favorite Disney World parade returning along with times you can watch it.
Festival of Fantasy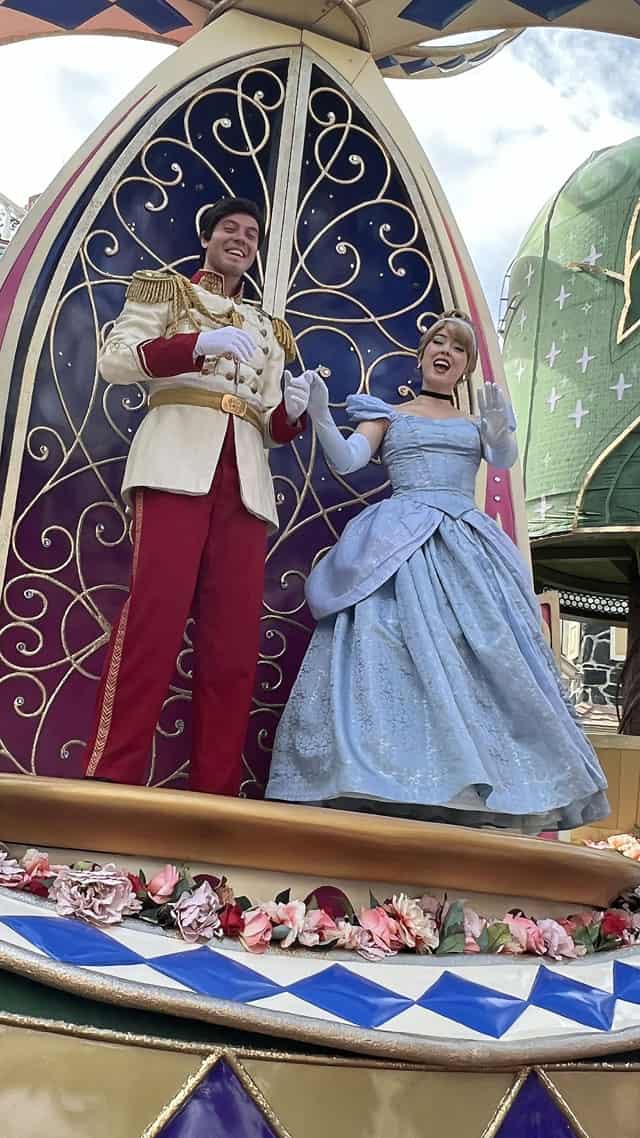 Magic Kingdom's daytime parade, Festival of Fantasy is back! It did not resume with the reopening of Disney Parks in July 2020. While cavalcades replaced the parade, both will now entertain Guests visiting The Most Magical Place on Earth.
While the parade has returned, it did return with several changes. You can read about those few changes HERE. Though there are a few changes to the parade, we are all delighted to see that Maleficent the Dragon is back!
Be sure to check Character Locator for showtimes for Festival of Fantasy and other Disney World entertainment.
Parade Replacement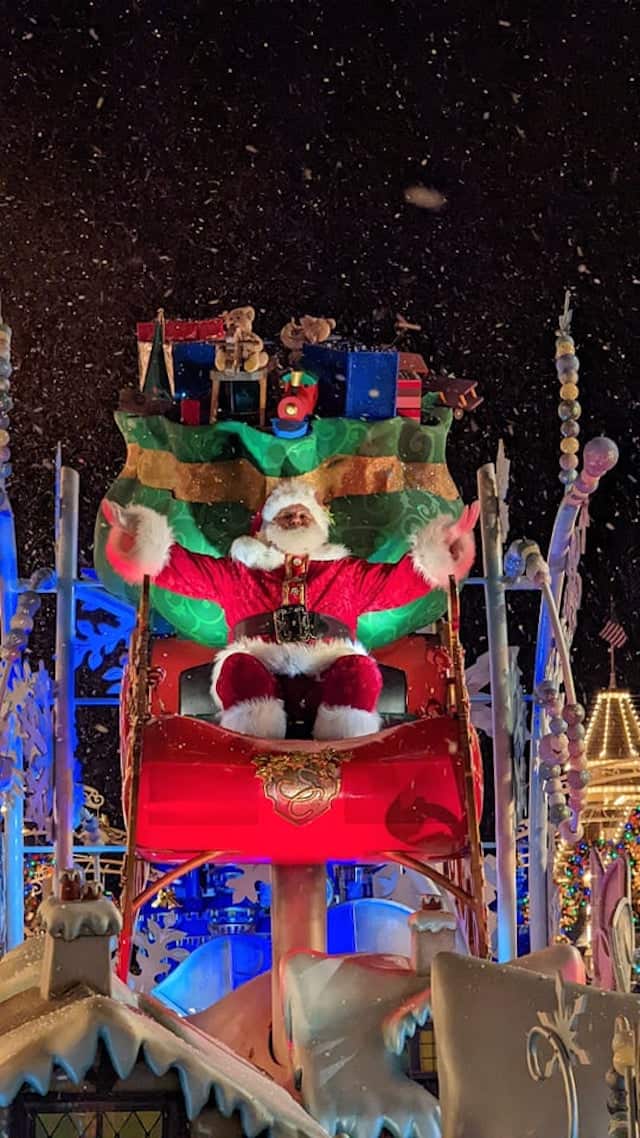 During the holiday seasons, guests enjoy a special holiday parade featuring Santa, Mickey and all his pals decked out. During this time, the Festival of Fantasy parade ran once daily with the Christmas parade running during the Christmas party. However, the last Mickey's Very Merry Christmas Party took place on Thursday, December 22.
For the few weeks after the party ends, Disney brings Christmas magic to daytime guests by moving Christmas entertainment to the daytime from December 23 to December 30. This includes the parade, which means Festival of Fantasy parade didn't happen during that time.
Back with More Showtimes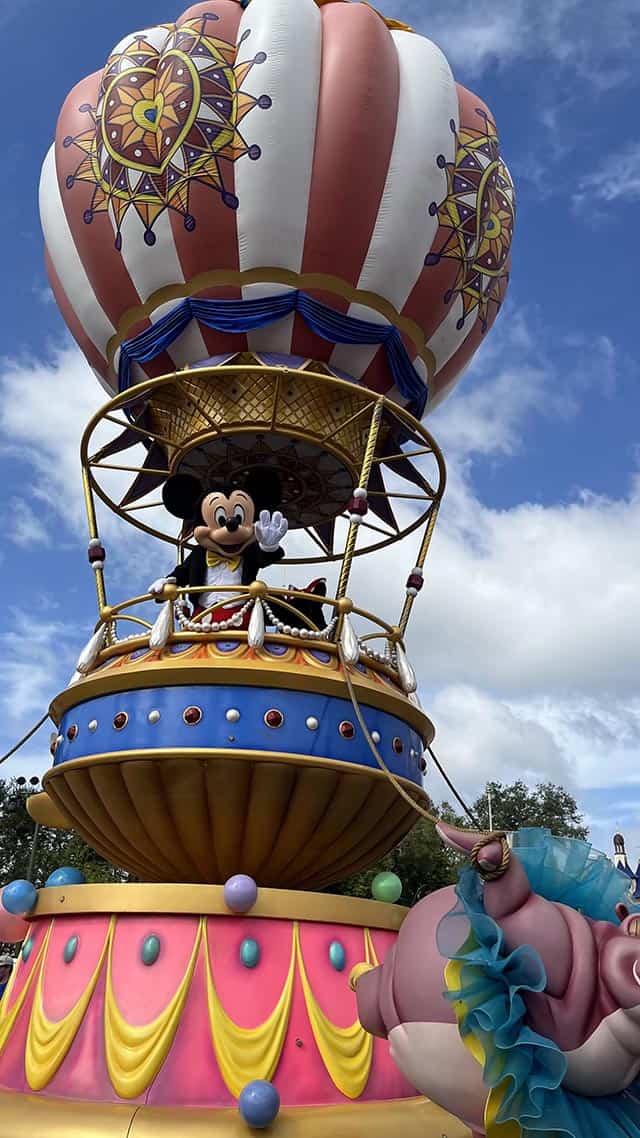 However, beginning January 1, the beloved Festival of Fantasy parade returns to thrill guests. Not only that, but Disney also brings it back with 2 showtimes. Disney's calendar runs through February 4 with parades at 12:00pm and 3:00pm.
Disney's Festival of Fantasy parade returns to Magic Kingdom on January 1 with parades at 12:00pm and 3:00pm.
Are you excited about the return of The Festival of Fantasy parade or sad to see the holidays ending? Please let us know in the comments below and on Facebook.