Festival of Fantasy is back for the first time in almost 2 years! However, there are several changes to make note of.
Festival of Fantasy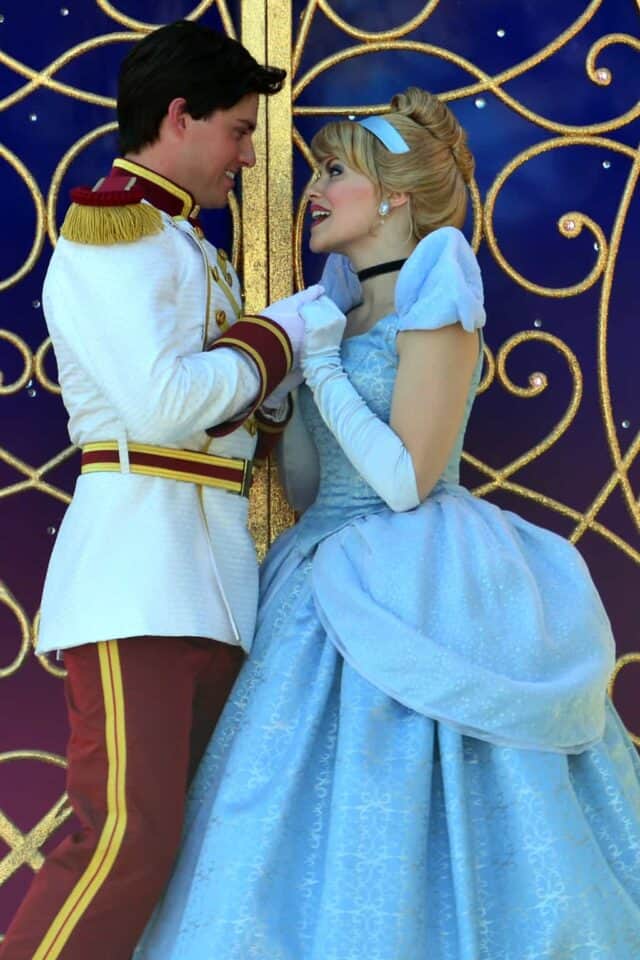 Magic Kingdom's daytime parade, Festival of Fantasy is back! It did not resume with the reopening of Disney Parks in July 2020. While cavalcades replaced the parade, it appears both will now entertain Guests visiting The Most Magical Place on Earth. It currently runs twice a day.
Like many of the experiences that have returned, there are some changes. You may remember the Christmas parade this past year was missing quite a few elements. Staffing and health and safety protocols are likely to blame for the changes.
Let's take a look at some of the changes. First, here is an older video from Kenny the Pirate's YouTube channel:
The above video will refresh your memory of what was offered during the parade! Next, the video below is from a live video Jordyn took today, March 9, for the first performance of Festival of Fantasy.
You can see the video via this link.
Changes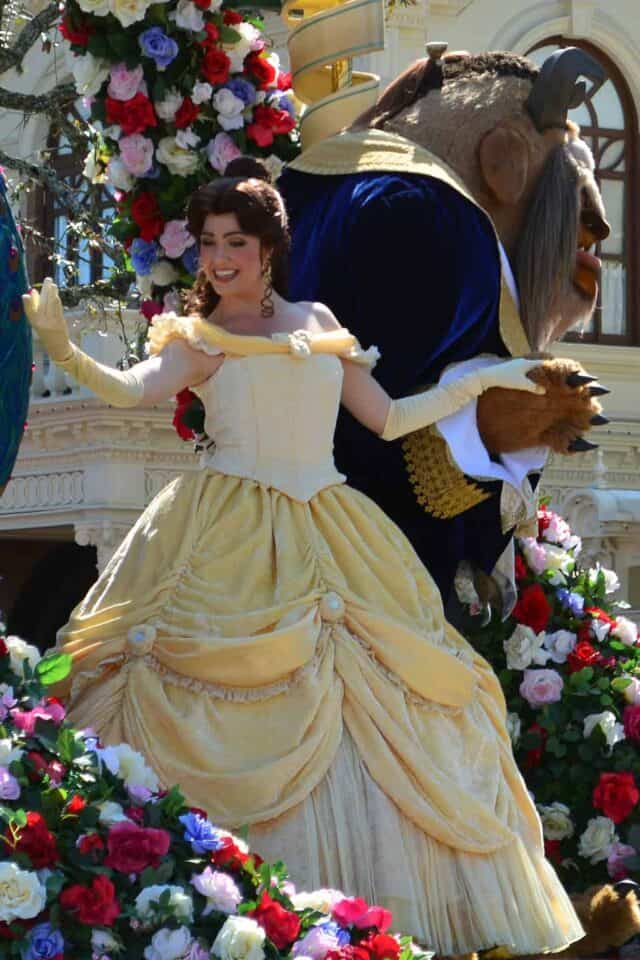 Most of the changes in the "new version" involve certain elements of the parade being taken out. For example, the first thing you will notice is that there are no yellow dress dancers at the beginning of the parade. It simply starts with Beauty and the Beast.
Prince Charming, Anna, and Prince Naveen are all missing from the princess portion. Olaf does join Elsa which is a new addition.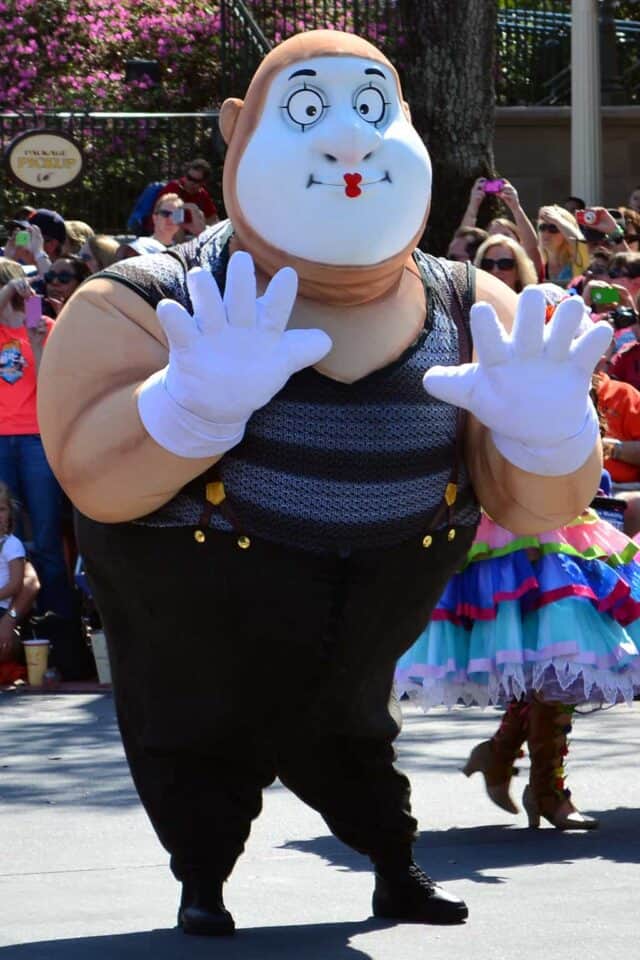 The next couple sequences are exactly the same. The Rapunzel float with all the dancers and Flynn still remain in the show. The Ariel sequence remains the same with all the dancers and characters.
However, the Peter Pan portion is a bit difference. There is no Wendy on top of the ship with Peter and no Tic Toc Croc following behind. Additionally, the entire Brave float is removed from the parade.
The entire Brave sequence is removed from the parade.
Thankfully, Maleficent the Dragon does return to Festival of Fantasy! During the initial reopening phase, it was only available during Boo Bash events. Following behind, I did not spot the White Rabbit in the Fantasyland sequence.
As we wind down, the last few floats also bring some changes. First, the songs "Zip-a-dee-doo-dah" and "When I see an Elephant Fly" are both removed from the Pinocchio/Dumb sequence. Not sure why the felt the need to take out Dumbo, but it certainly makes sense for Disney to remove "Zip-a-dee-doo-dah".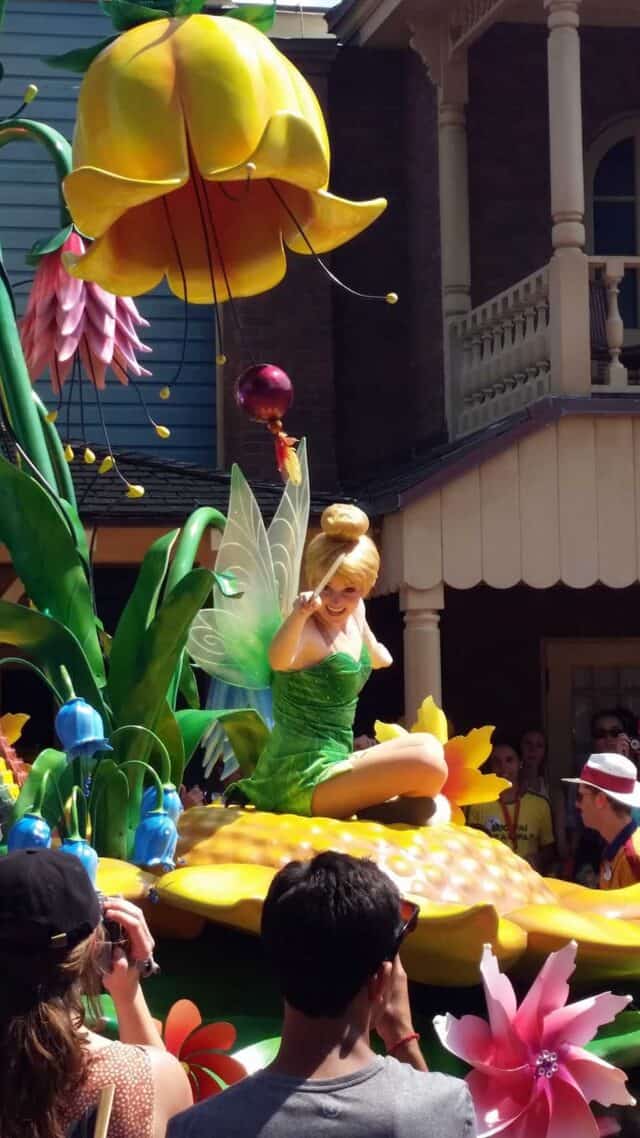 Finally, one small modification to note is that Daisy and Minnie are both walking now instead of riding on their respective floats.
What do you think of these changes? Are you shocked to see how different it is, or were you expecting it? Let us know in the comments below and on Facebook.