Well, look who finally decided to crash the US! The latest in the Stitch Crashes Disney has landed!
Stitch Crashes Disney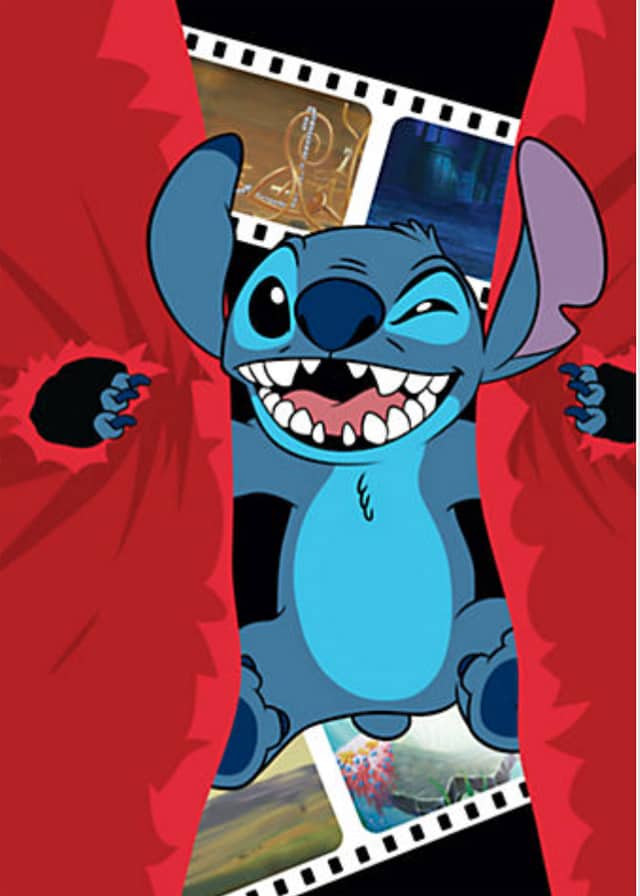 By now you may have heard of the Stitch Crashes Disney Collection. In 2021, Disney launched a new Stitch monthly series inspired by Disney's Lilo & Stitch film.
Each collection features a new pin, plush and Magic Band depicting a mashup between Stitch and a beloved Disney film. It is as if Stitch crashed right into a scene from the movie!
Delays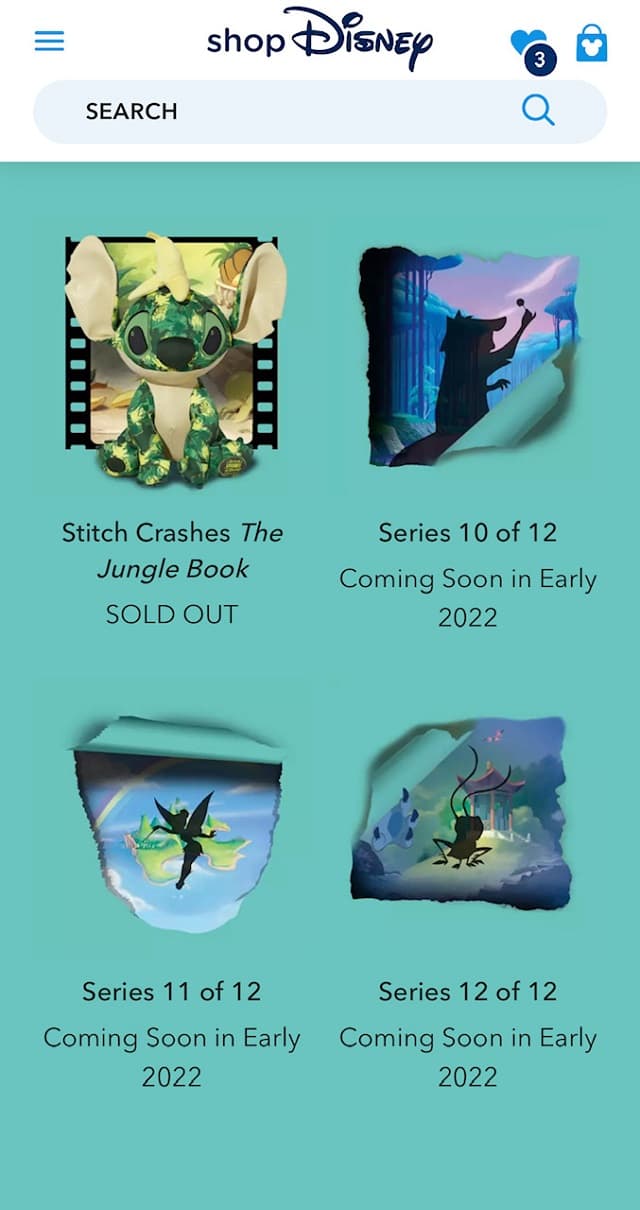 Like so many other merch lines, this one experienced delays, most likely due to supply chain issues. In fact, 2021 ended without the last 3 installments of the series.
As March began, Peter Pan and Mulan Stitch remained unavailable, much to the dissatisfaction of the collection's fans. In fact, an entirely new monthly Mickey collection began before this one even wrapped up.
The website's "coming soon" message became a very subjective term. Fans became even more frustrated as they noticed the collection popping up in other countries.
Peter Pan Stitch is Here!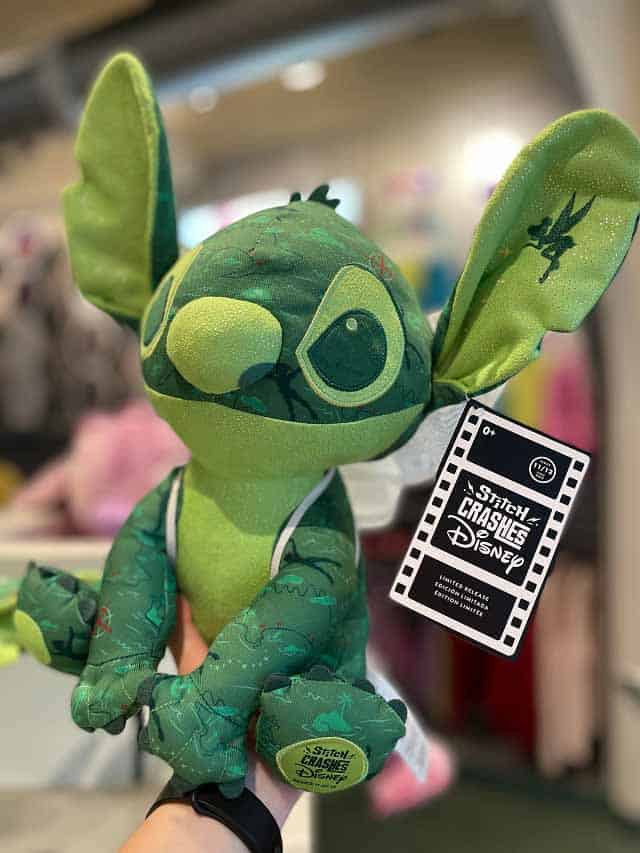 It looks like Stitch has finally crashed in the United States! The new Peter Pan Stitch plush has crash-landed in the Magic Kingdom!
Our own Jordyn was there streaming the relaunch of the Festival of Fantasy Parade for our Facebook group. While she was there, she found the new Stitch!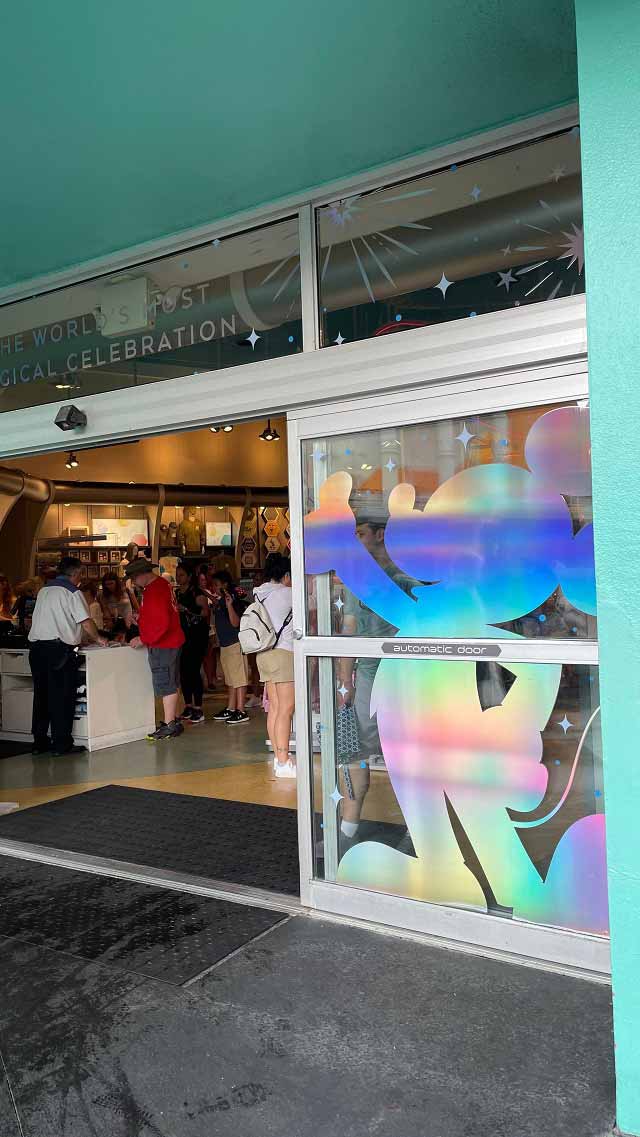 Guests of the Magic Kingdom can pick up the Peter Pan version of experiment 626 at Star Traders over in Tomorrowland. From the looks of things, there are plenty of Stitches to go around.
There are also Pocahontas Stitch plush collectibles available. A few Jungle Book Stitches remain as well.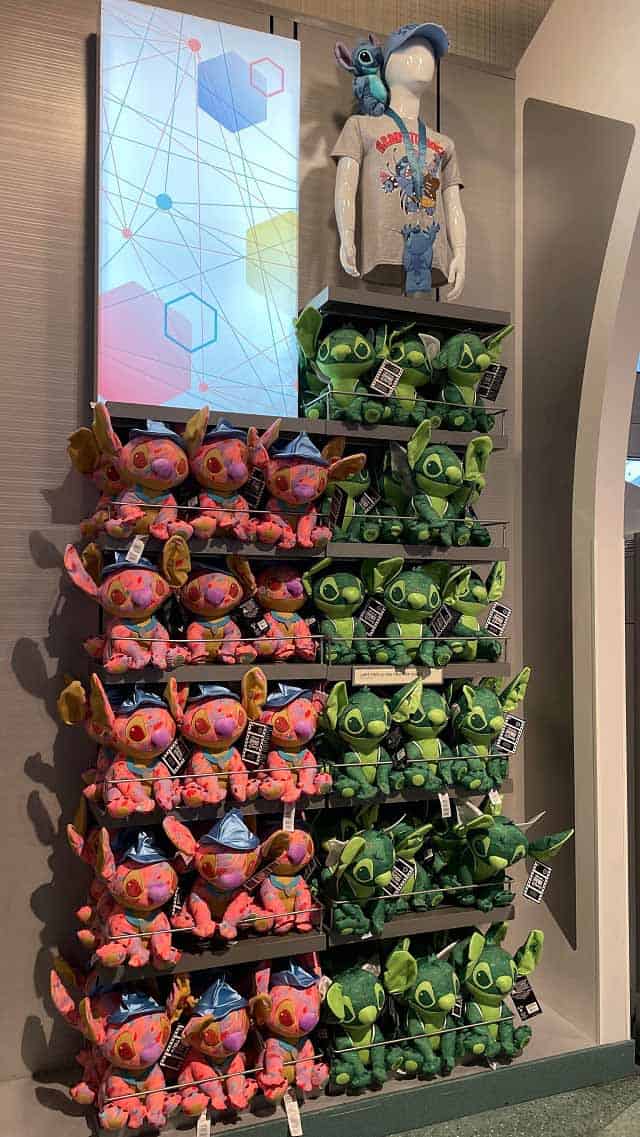 The Peter Pan Stitch is one of the more charming installments in the collection. He even has a pair of Tinkerbell wings.
When will Stitch be available online?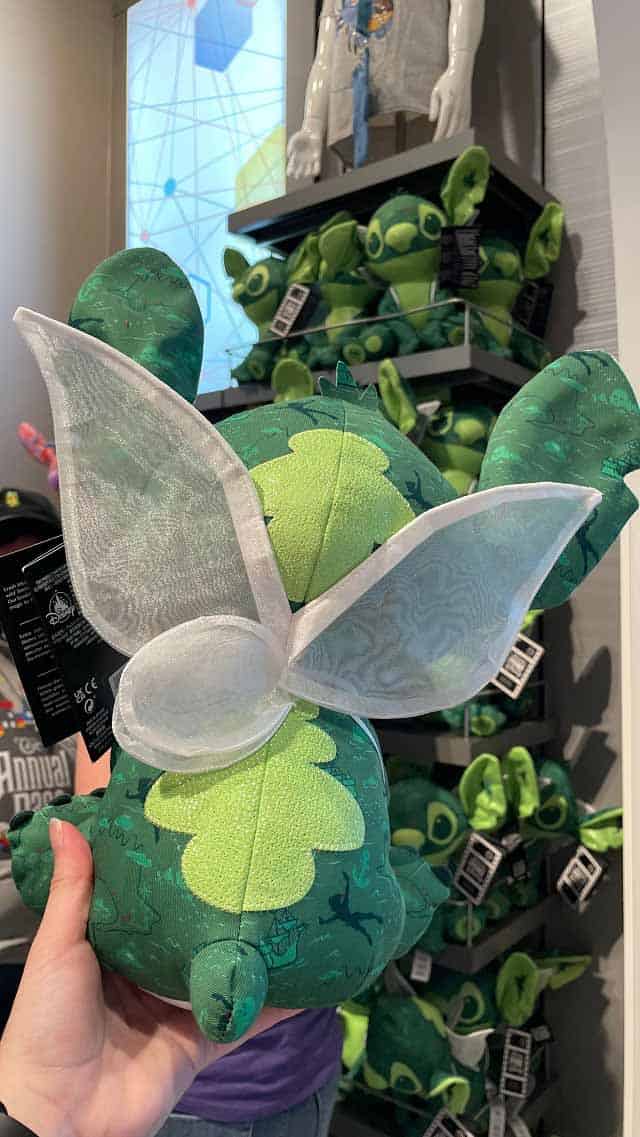 As it stands, the shopDisney website still says "coming soon" for the web release of Peter Pan Stitch. However, the presence of the plush in the parks is a pretty good indicator that it will not be long before we have an announcement.
There are probably many of you dear readers who started the collection and are looking forward to finishing it! Some of you probably cannot get to the parks to grab this plush.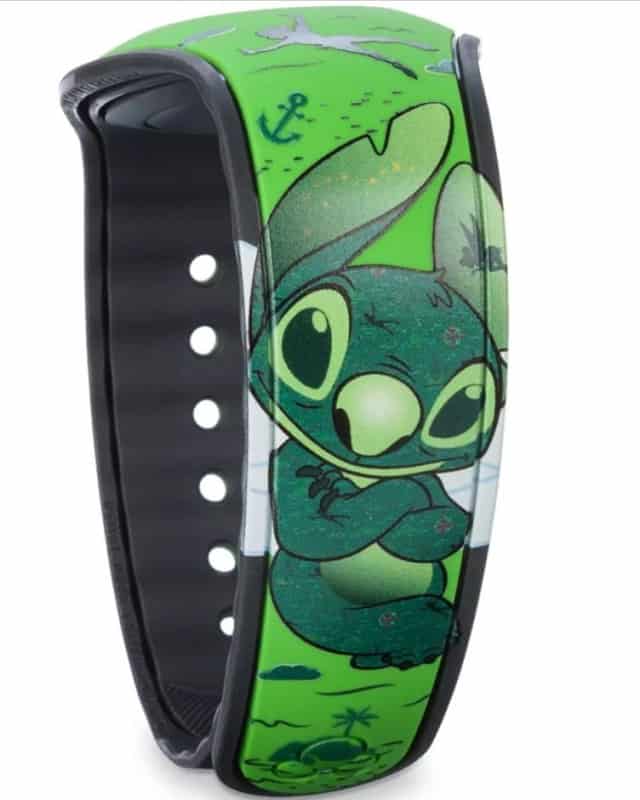 Fear not! We at the Kenny the Pirate content creation team will let you know as soon as we get word of when you can order this Stich online.
Will you be picking up the Peter Pan Stitch in the parks, or will you be waiting to try to order online when the day arrives? Let us know in the comments below, or tell us on Facebook.