You do not want to miss the newest update for Disney's Boardwalk. Will you visit this new dining location along Disney's Boardwalk?
Big Changes for Disney's Boardwalk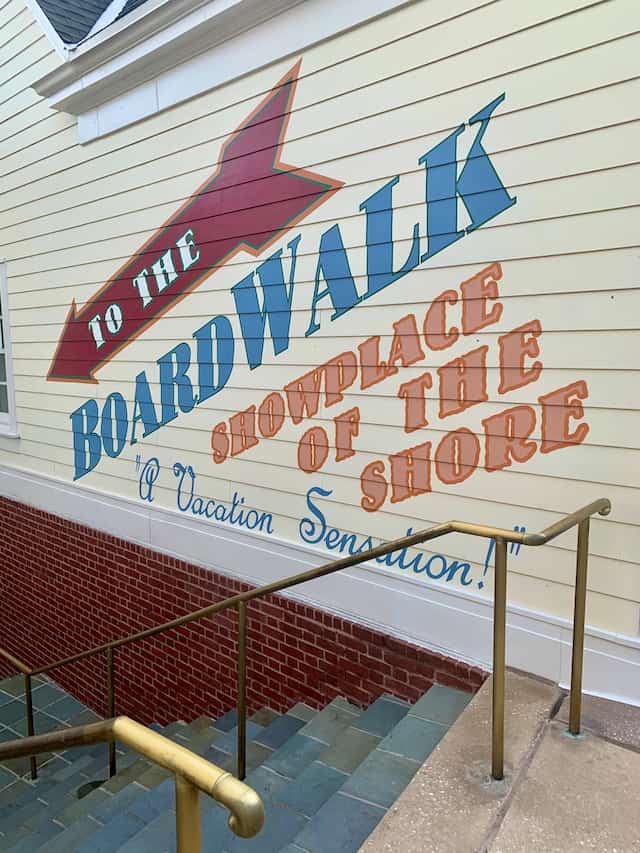 Disney's Boardwalk is in a state of transformation. Over the summer we saw big demolition to make space for The Cake Bake Shop at Disney's BoardWalk. This new location recently began construction to bring the new spot to life and is slated to open in 2023.
There will be table-service offerings and a quick-service bakery for you to pick up these delicious delights on the go. Check out many of the great food options for this dining location HERE.
Another big change for Disney's Boardwalk actually resides in Disney's Boardwalk Inn. A new coffee shop will be opening soon – Carousel Coffee! This new location will be guests' new go-to spot for their favorite coffee beverages, tea options, and some mouthwatering pastries to indulge in.
Carousel Coffee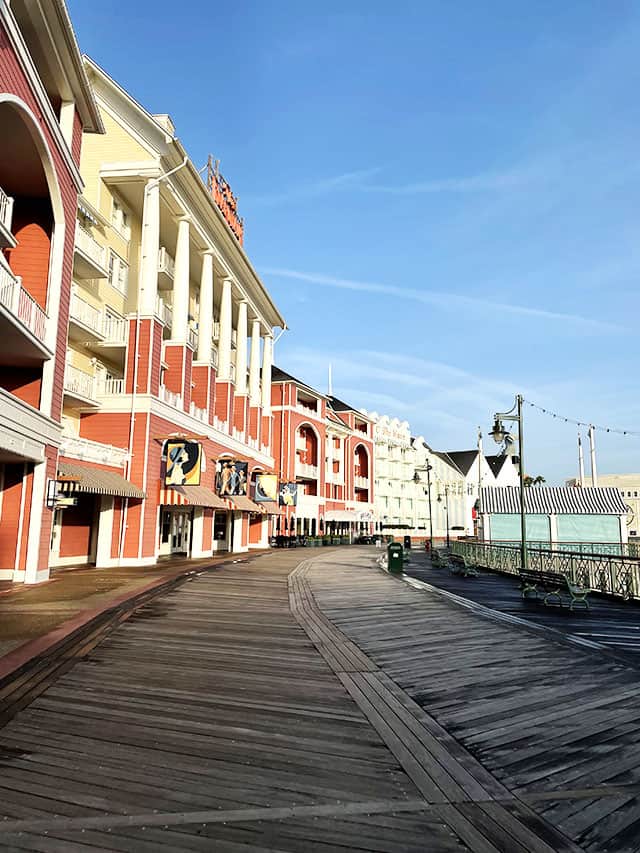 This location will feature Artisan Roasted Joffrey's Coffee in its yummy sips. We now have a first look at the menu for Carousel Coffee. They will offer the following Specialty Coffees:
Freshly Brewed Joffrey's Coffee: French Roast (Regular or Decaf) – $3.49
Double Espresso – $3.49
Americano – $3.49
Caffé Latte – $4.29
Cappucino – $4.79
Caramel Macchiato: Espresso, Steamed Milk, Vanilla, Whipped Cream, Caramel Drizzle – $5.49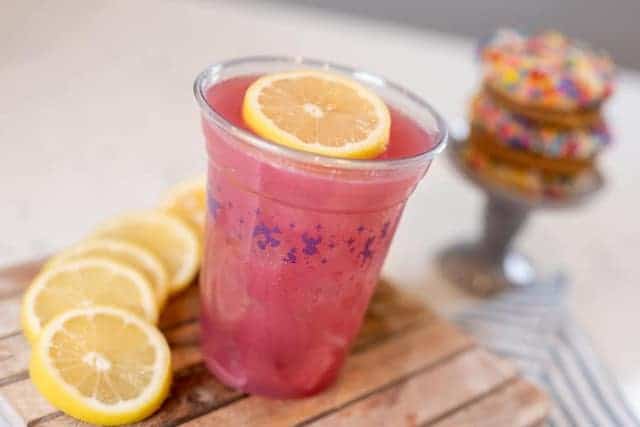 They will also hot teas and cocoa as well:
Twinings Hot Tea – $3.49
Hot Cocoa – $3.49
Want to enjoy iced beverages? Check out the full listing:
Joffrey's Coffee Cold Brew – $4.29
Nitro Cold Brew Coffee – $4.79
Shakerato: Double Espresso shaken with Demerara Sugar over ice – $4.29
Frozen Blended Coffee – $5.99
Pomegranate-Green Tea Lemonade – $5.49
There will also be holiday offerings as well. The Cinnamon Bun Frozen Blended Coffee is a Joffrey's Coffee Cold Brew blended with Cinnamon Bun Syrup, Milk, and Mocha topped with Whipped Cream for $5.99.
Carousel Coffee Dining Menu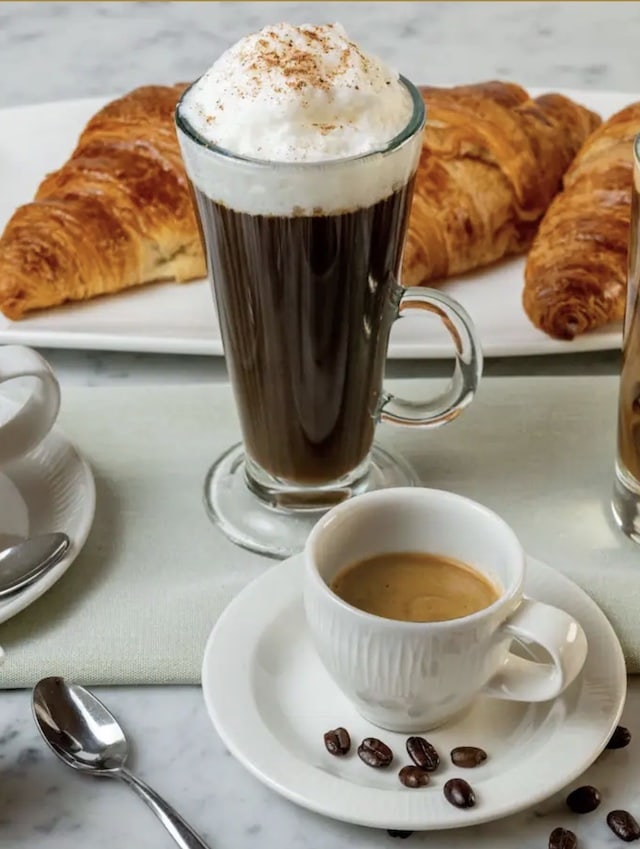 There will be several food options as well:
Bagel (plant-based) – $3.79
Banana Bread – $3.79
Blueberry Muffin – $3.99
Chocolate Chip Muffin – $3.99
Croissant – $3.79
Crunch Raspberry Danish – $4.29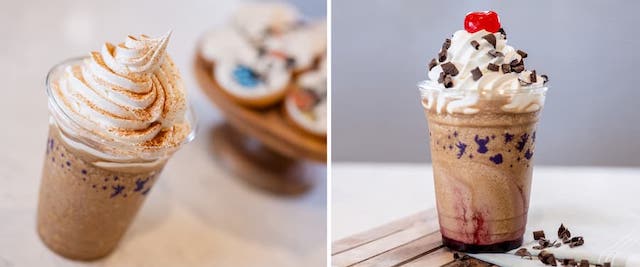 Mickey Brownie with Sprinkles – $5.79
NJ Crumb Cake – $4.29
Signature Cupcake – $6.29
Vintage Mickey and Minnie Sugar Cookie – $4.29
Bundle of Chocolate Chip and Sprinkle Sugar Cookies – $9.99
Bundle of Crunchy Raspberry Danishes – $11.99
Carousel Coffee will be a great location to grab a coffee and quick food options before heading out for a day at the parks. At this time there is no opening date for Carousel Coffee just yet.
Carousel Coffee is coming soon to Disney's Boardwalk Inn, but no opening date is announced.
What do you think of this dining location? Do you wish there were more options on this menu? Will you visit this shop? Share your thoughts with us on our Facebook page.