Without warning, Disney is undergoing demolition once again. Check out the current status along Disney's Boardwalk
Tower of Terror Billboard Removed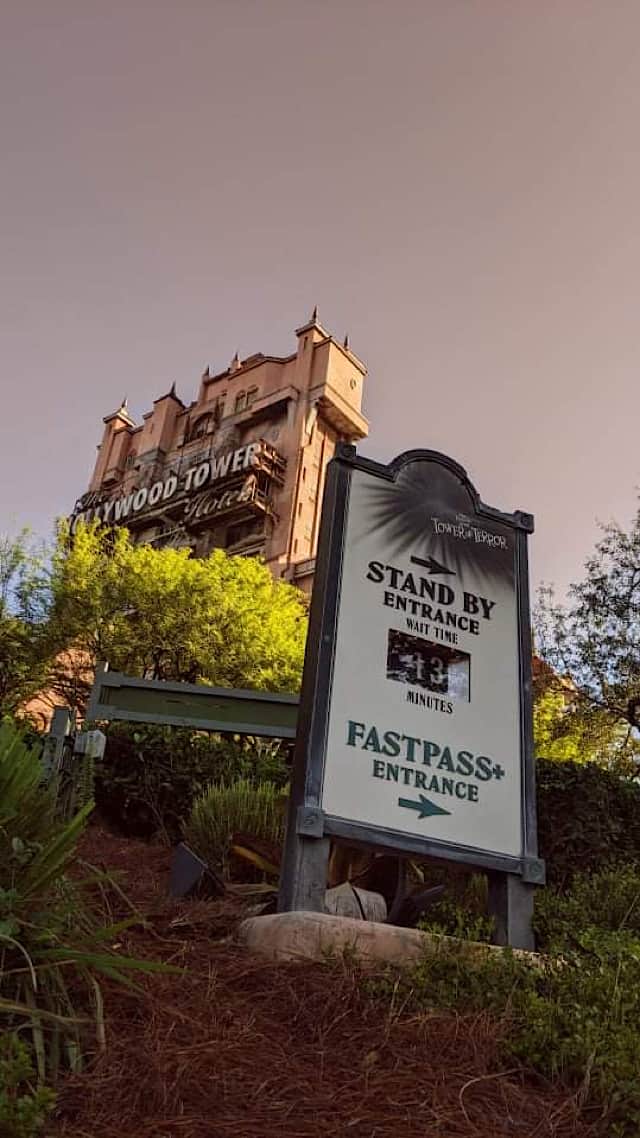 If you have ever taken the bus, Magical Express, or driven your own car you have likely seen the iconic Tower of Terror billboard. The promotional billboard has been around for decades and entices you to ride the popular attraction.
It sits on World Drive just outside Disney's Hollywood Studios. Check out the full story HERE. The billboard is one of the few attraction promotions that can be found on the property. Yesterday, without warning, demolition crews were in place to take down this structure.
Overnight this iconic billboard was turned to mere rubble. Now, demolition crews are moving elsewhere on the Walt Disney World property.
Demolition on the Boardwalk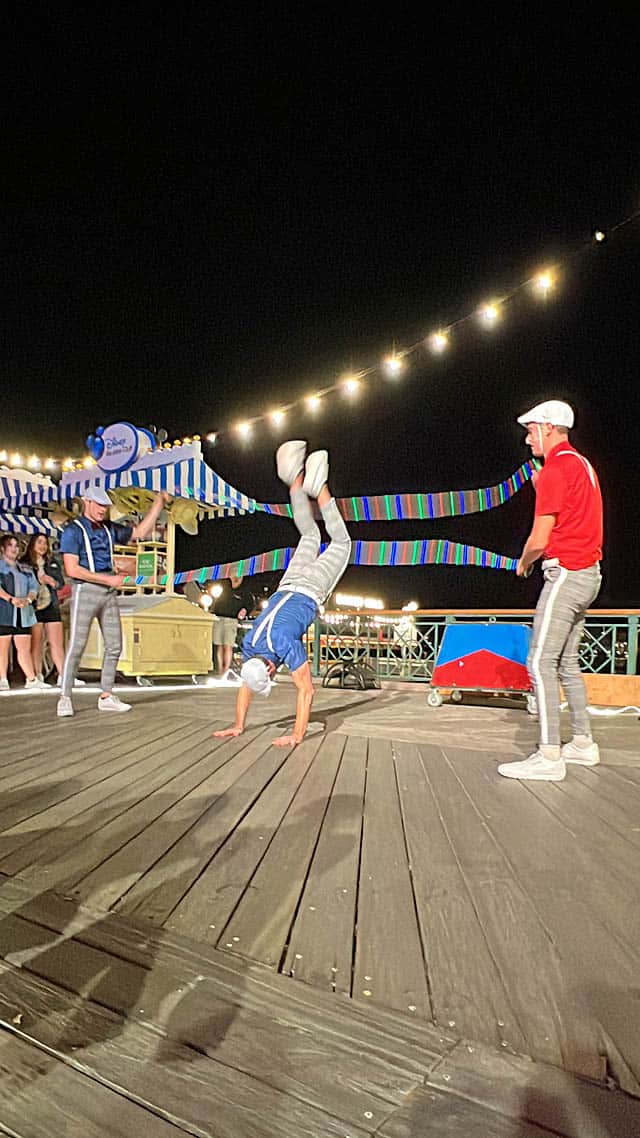 Described as a resort that evokes turn-of-the-century boardwalks in coastal cities such as Coney Island and Atlantic City, the BoardWalk Resort has a theme that sets it apart from the rest. This resort has fun carnival games, exciting entertainment, and unique dining.
Many of the stores and entertainment options remained closed for quite some time even after the parks reopened in 2020. One such location appears to be permanently erased from the landscape of Disney's Boardwalk.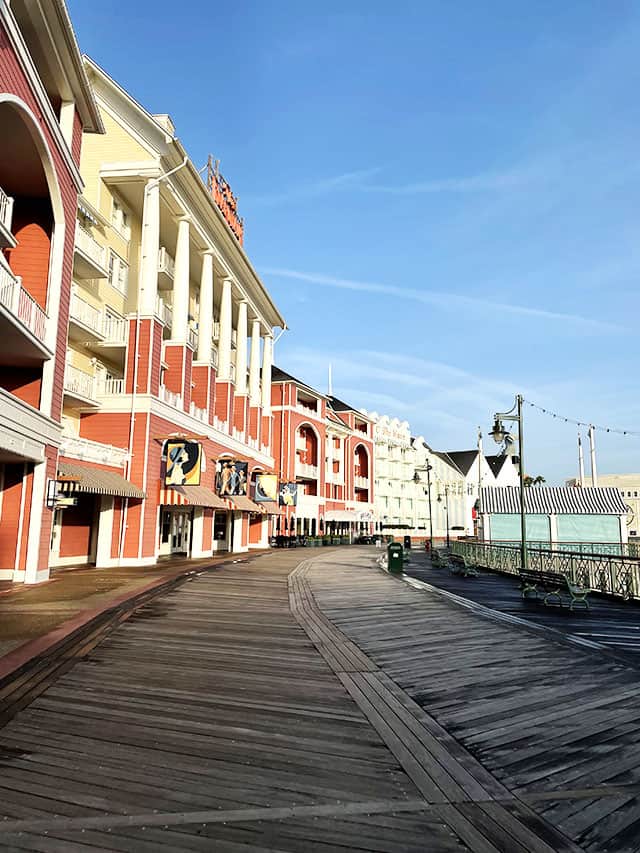 Today, Scott Gustin shared on Twitter that more demolition is in progress at Disney's Boardwalk. The ESPN Club opened in 1996 and permanently closed earlier this year.
Demolition began today on the ESPN Club along Disney's Boardwalk.
This location will be replaced with The Cake Bake Shop by Gwendolyn Rogers. This is expected to open in 2023. We knew it was coming but were surprised to see work begin today.
What do you think of the demolition of the ESPN club? What do you think about this new bakery? Do you love visiting Disney's Boardwalk? Please share your thoughts with us on our Facebook Page.