This iconic structure at Disney World has been a staple for years.
Tower of Terror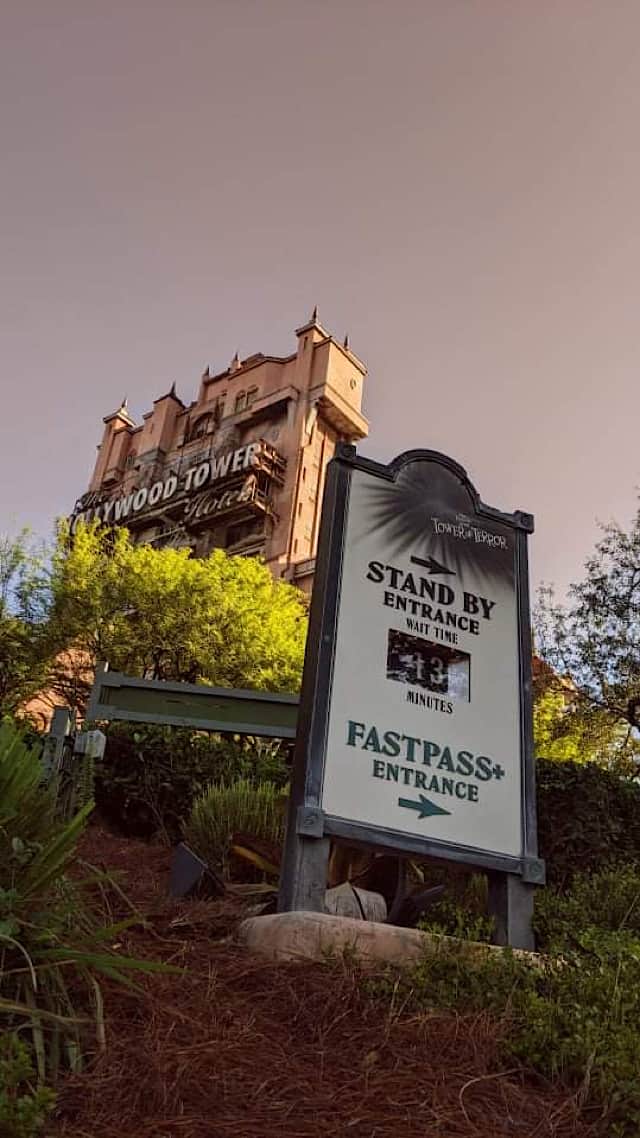 One of my (Monica) favorite rides at Disney is Tower of Terror. I love the pre-show, the ominous vibe, and the exhilarating drop! Hollywood Studios feels like a park of headliners now, but I always make a point to drop in to the Hollywood Tower Hotel.
Enter the rickety, elevator-style lift, strap yourself in and prepare to discover what lies beyond the darkest corner of your imagination.
Shriek in terror as you're suddenly propelled up and down the abandoned shaft—unexpectedly dropping and rising—as you hear the sound of cables snapping and metal clanging overhead.
Billboard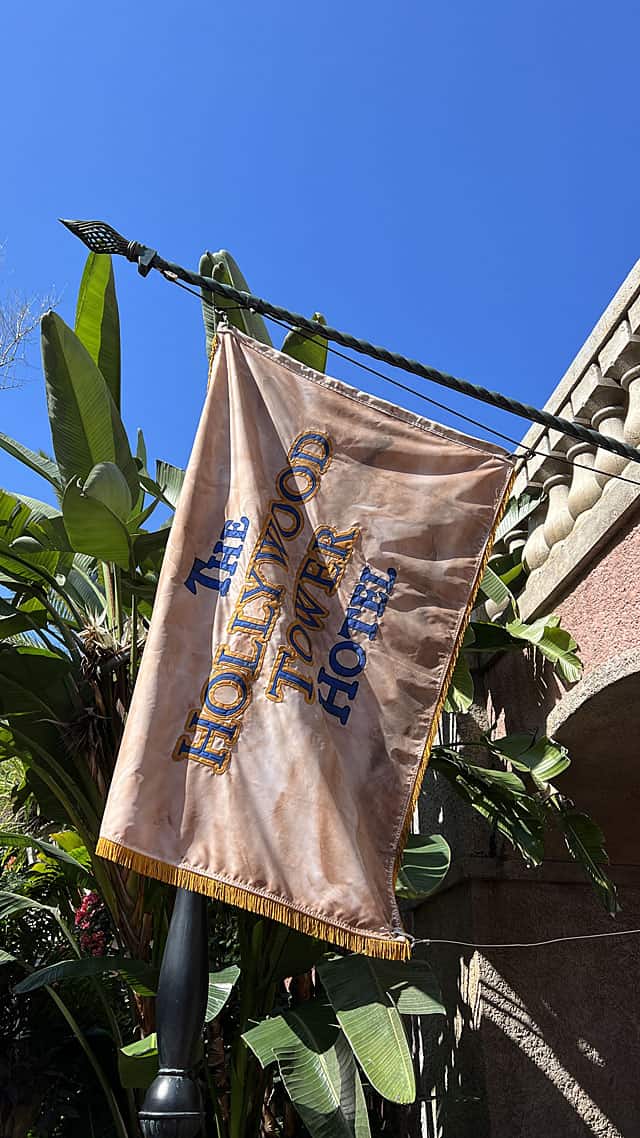 If you have ever taken the bus, Magical Express, or driven your own car you have likely seen the iconic Tower of Terror billboard. The promotional billboard has been around for decades and entices you to ride the popular attraction.
It sits on World Drive just outside Disney's Hollywood Studios. The billboard is one of the few attraction promotions that can be found on property. Here is what it looks like when it's operational:
Tower of Terror and its billboard have been a staple for years. It has undergone many changes – including a park name change and attraction version changes.
However, it does not function properly and is often not "on." When working, the ride vehicle on the billboard shakes around giving the illusion that it's falling.
Removal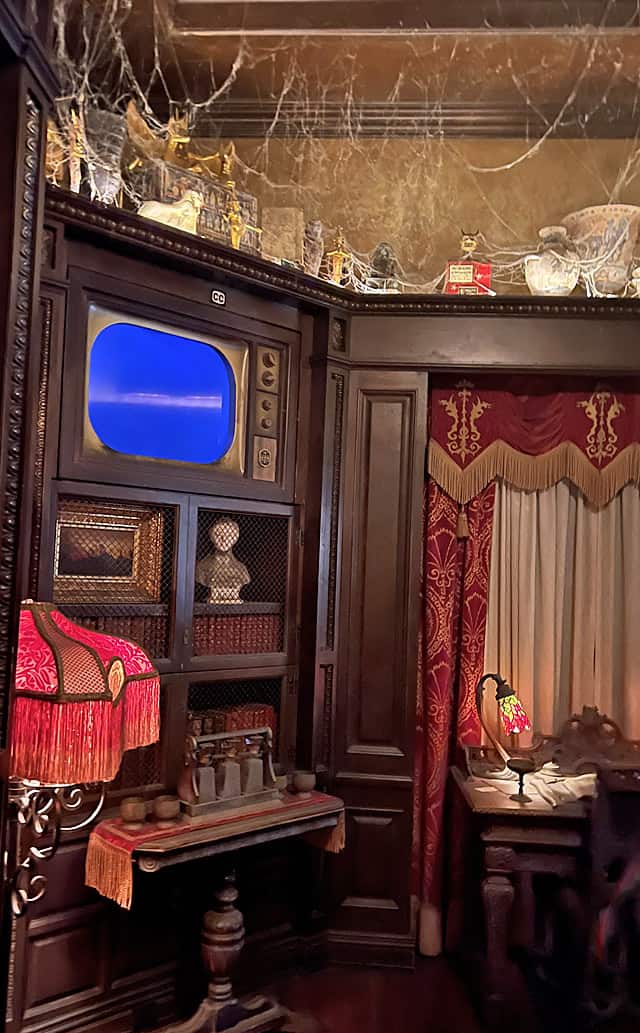 For many years, rumors have swirled that the billboard would be taken down due to the fact that it does not work properly. Surely maintenance and repairs on it cost a lot. While it may not be worth it to Disney, it is worth it to Guests who enjoy seeing it visit after visit.
The Tower of Terror billboard is finally coming down. No word on why it's coming down, but landscaping will reportedly go in its place.
Also, it's worth mentioning this does not mean Tower of Terror will undergo any changes. At this time, Disney has not announced any plans, and we do not anticipate that either.
How do you feel about the Tower of Terror billboard coming down? Let us know in the comments below and on Facebook.