Disney attractions are closed for refurbishment from time to time. This attraction's opening date has since been removed from the website.
Adventureland Retheme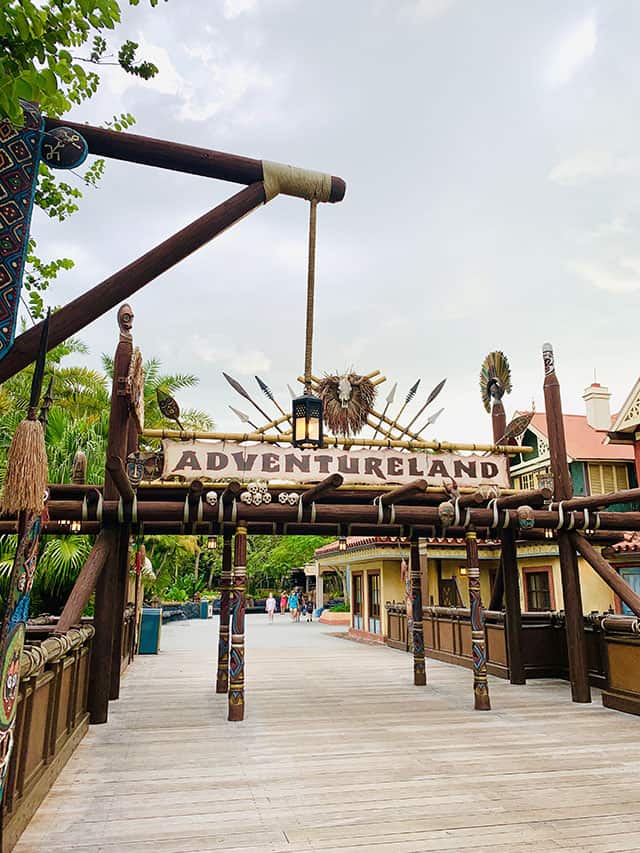 Earlier this year, Disney shared news of Tarzan's treehouse being remodeled. This treehouse was set to undergo a huge retheming at Disneyland. At that time, there were rumors that it could be Encanto-themed. Guests were very excited about this possibility, but later Disney announced that the retheme would be a bit different.
Paying tribute to the original treehouse that Walt Disney and his Imagineers built in 1962 for the hit movie, Swiss Family Robinson, the Adventureland Treehouse inspired by Walt Disney's Swiss Family Robinson will return in a fresh, new way at Disneyland park in 2023.
The Adventureland Treehouse will showcase wondrous new environments created amongst the branches of a giant tree on the shores of the Jungle River. Guests will again enter by the giant waterwheel and follow the wood rope stairways up, up, and into the boughs. You can read more about the new design HERE.
Reopening Date Announced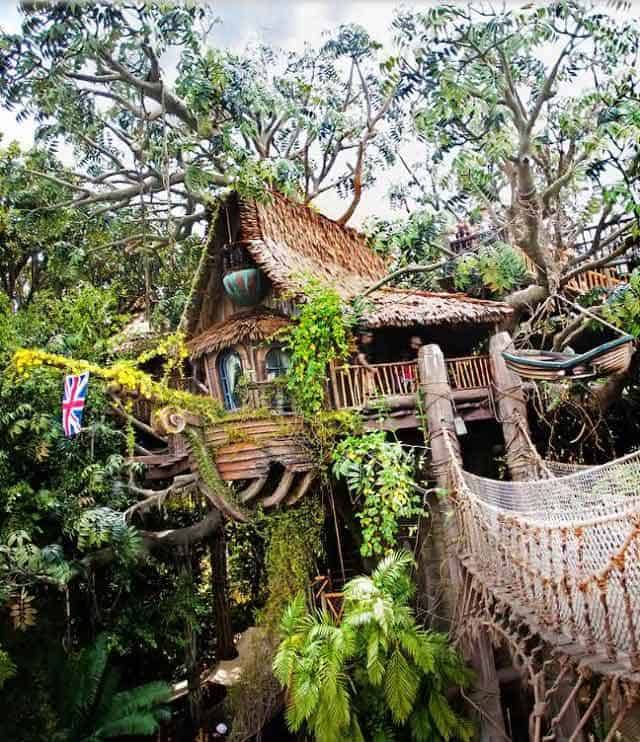 Disney recently added hours to its website for the Adventureland Treehouse beginning February 11th. The hours would be from 8 AM until 12 AM.
You could find this on the Disneyland website. Read the full article about the reopening HERE.
Adventureland Treehouse Extended Closure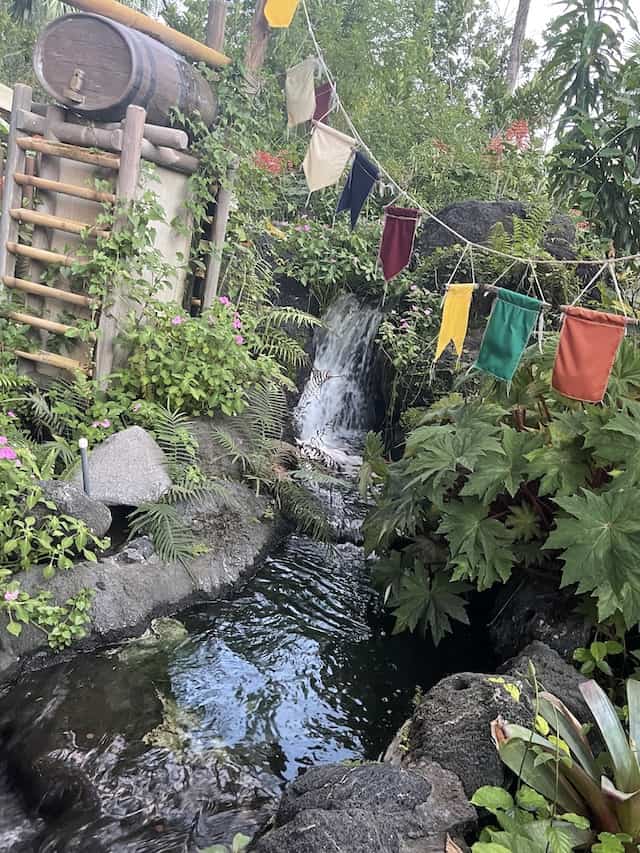 Disneyland's Adventureland Treehouse hours of operations have since been removed from the website. It appears this attraction will no longer reopen on February 11th.
It appears that Disneyland's Adventureland Treehouse will no longer reopen on February 11th. The closure has now been extended.
It is unknown at this time if their was a glitch and the hours were released or if the opening was released on accident. What we do know is that this attraction will continue to be closed.
What do you think about this extended closure? Are you disappointed that it is no longer opening as planned? Let us know on the Kenny the Pirate Facebook page. Don't forget to join the KtP crew page, too!