One iconic Disney attraction is set to be rethemed. Do you think it's a good idea or should it stay the same?
Rethemes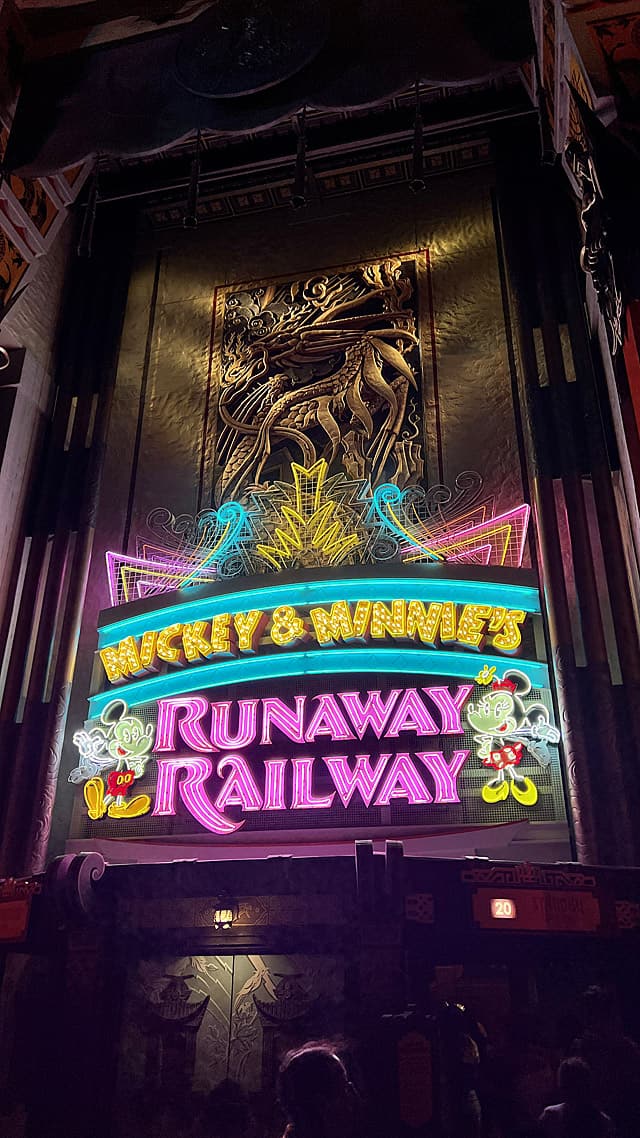 Not all attractions remain the same as they were originally constructed. In keeping up with the times and culture, Disney reimagines rides all the time. Splash Mountain, Maelstrom, Great Movie Ride, and California Screamin' are all examples of rides that were/are set to be rethemed into something else.
Depending on your views of these attractions, you could either love the idea of a retheme or despise it. I personally enjoy seeing some of the new rethemes Disney has done lately. It's good to keep things fresh and exciting. See Joe's analysis of some old vs new rides HERE.
Disney is in the process of retheming another iconic attraction.
Tarzan Treehouse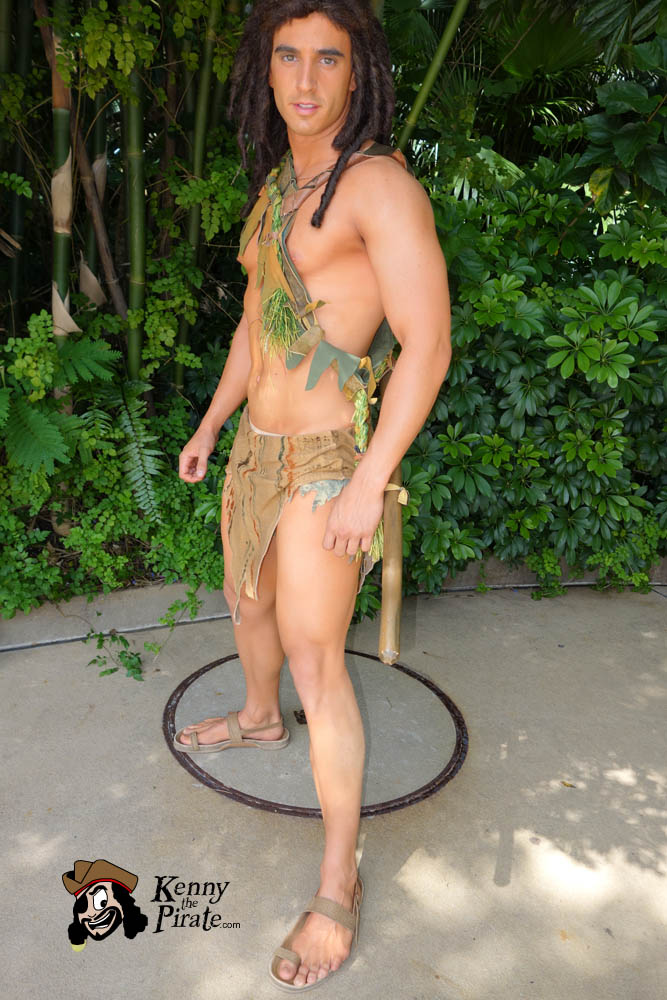 Similar to Swiss Family Robinson Treehouse, Tarzan Treehouse at Disneyland is an attraction that is so fun to explore. According to the Disneyland website, "Your adventure begins as you clamber up a tree stump and cross a rope bridge high in the sky. Overgrown with vines and constructed out of parts salvaged from his tragic shipwreck, the tree house features ingenious inventions and vignettes from Tarzan's epic life story.
Peruse drawings from Jane's sketchbook that tell the tale of the young English lord who was marooned in the jungle, orphaned and raised by a tribe of gorillas. The tree's scientific name is Disneydendron semperflorens grandis or "large ever-blooming Disney tree" and some incredible views await you at the top!"
It is currently closed for refurbishment.
Retheme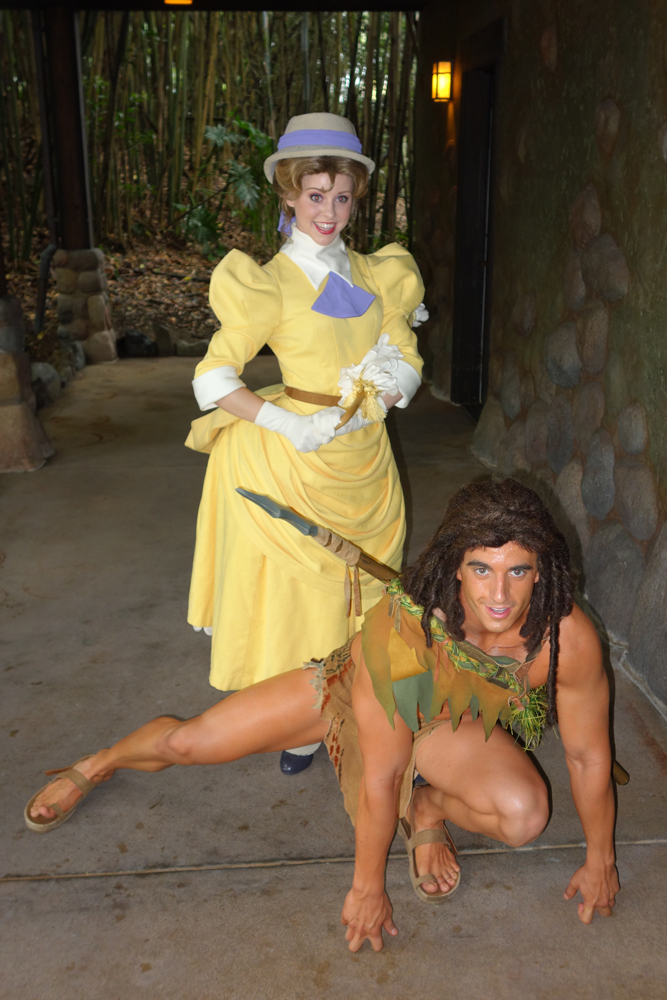 According to the OC Register, the attraction is closed for refurbishment due to a retheme.
Tarzan will soon be swinging out of his treehouse at Disneyland to make room for a re-themed attraction that will see a new Disney character move into the 80-foot-tall man-made tree in Adventureland.
Disneyland will reimagine Tarzan's Treehouse in Adventureland with a new theme and backstory, according to Disneyland officials. The treehouse experience isn't going away, but the Tarzan theme won't return when the attraction reopens.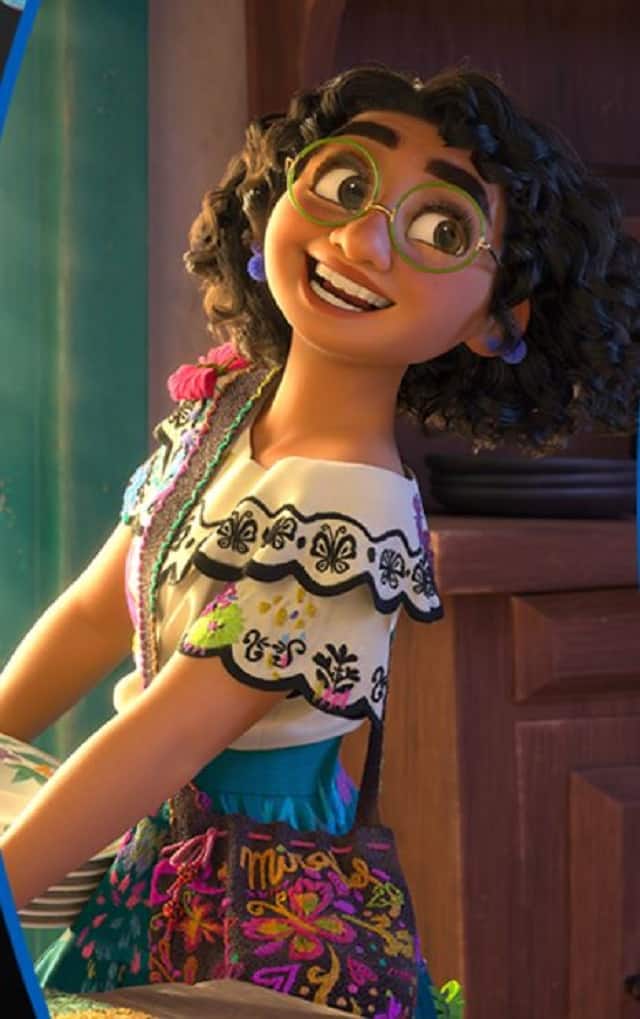 Although the new theme has not been announced, rumors are already flying that it could be Encanto themed. You may remember Antonio has a magical rainforest bedroom where he communicates with animals. See the toy from shopDisney below: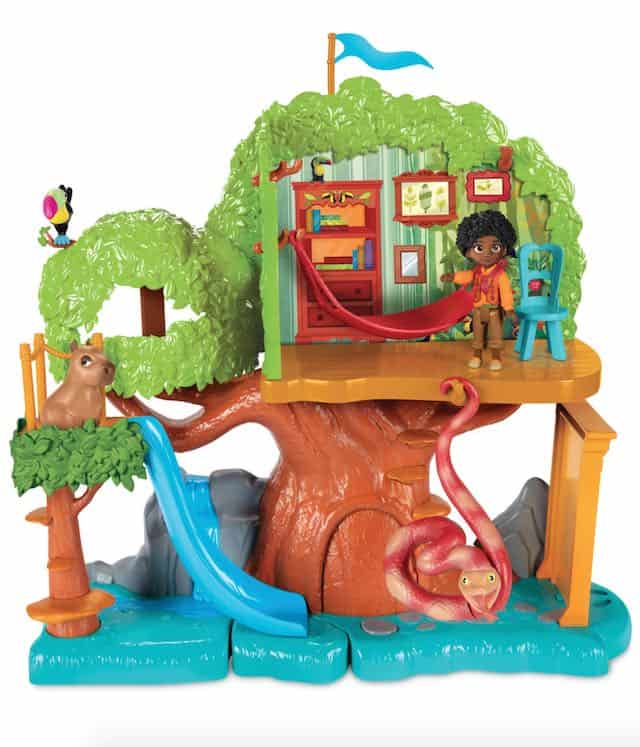 With Encanto's popularity coupled with Lin Manuel Miranda's hopes for an attraction based on the film, this is a definite possibility. However, that is just a rumor at this time. We will be sure to update when Disney announces the new theme.
Right now, Disneyland is hosting several Encanto attractions and experiences. Mirabel meets in Frontierland, it's a small world has an overlay, and the film will be part of the Main Street Electrical Parade.
What do you think of Tarzan Treehouse's retheme? Do you hope it's Encanto? Let us know in the comments below and on Facebook.