LATEST VIDEOS
Subscribe to my Youtube!
LIVE - Just Mousing Around
LIVE - Just Mousing Around Tonight!
Drawers…floors…doors! Wouldn't it be so great to have an Encanto attraction? There has already been talk that Disney could create a ride based off this insanely popular movie.
Encanto's success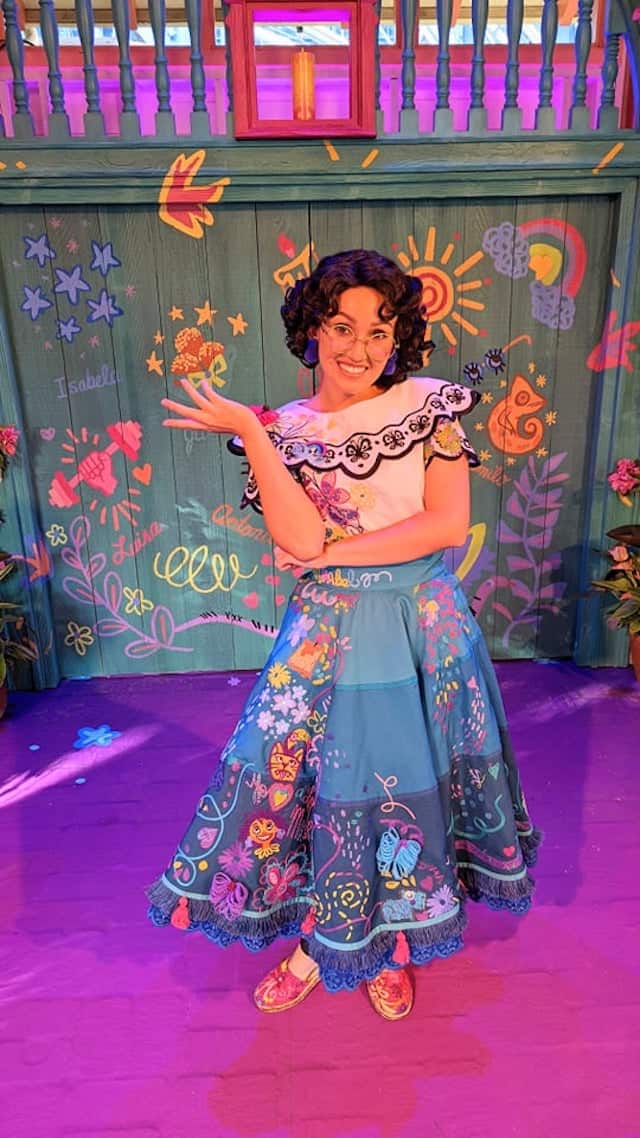 Disney really knocked it out of the park with this one! Encanto is wildly successful with an amazing storyline, catchy songs, and sweet and quirky Mirabel. "We don't talk about Bruno" has been on the charts for weeks now, and the movie is so popular it will even return to movie theaters.
I don't believe Disney has seen such success since Frozen in 2012. Wouldn't it be great to see more Encanto in the theme parks?
A possible attraction?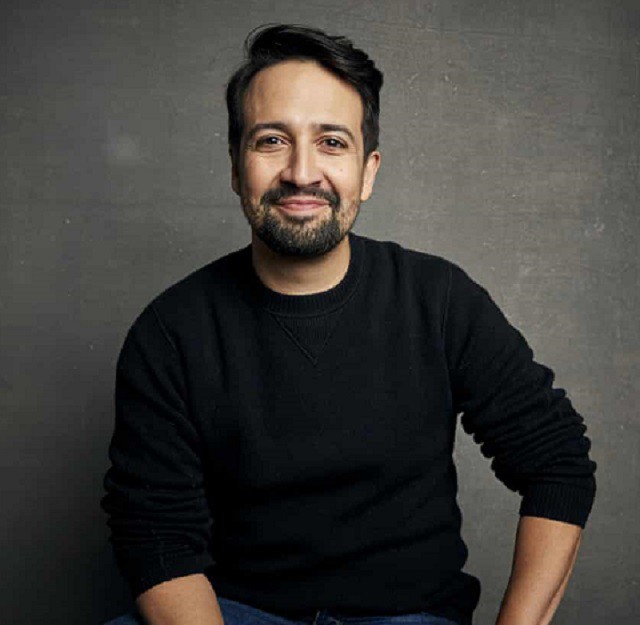 In a recent interview, Lin-Manuel Miranda discusses a potential ride. If you were not aware, he is responsible for Encanto and the amazing songs in the film. It's his second feature with his first being Moana.
The interviewer mentioned to him that CEO Bob Chapek referred to Encanto as the company's new animated franchise. Manuel was shocked but went on to say the following:
I talked to him and said, "I know there's a world in which this casita lives in a theme park and we get to actually walk through it in real life." And that's really exciting, but the other byproduct of all these characters is that there's a lot more folks want us to explore and a lot that's being explored in fan art all over world.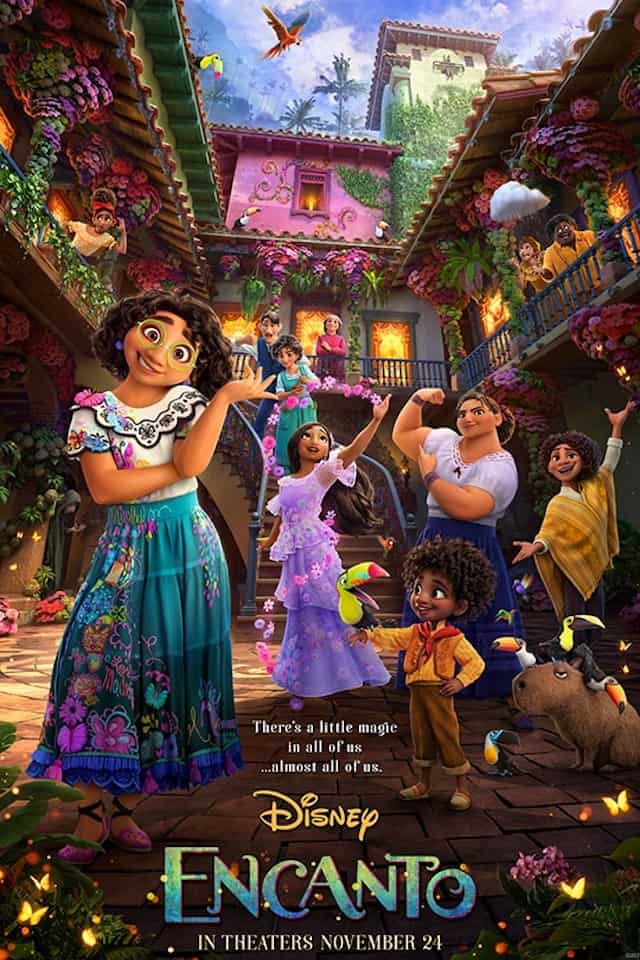 I don't know what form that takes. I don't know if that's an animated series. I don't know if that's a second movie. I don't know if that's a stage adaptation where we have a little more time to go deep. I think it's all possible, but we had no conversations about what they actually are.
Attraction or Epcot pavilion?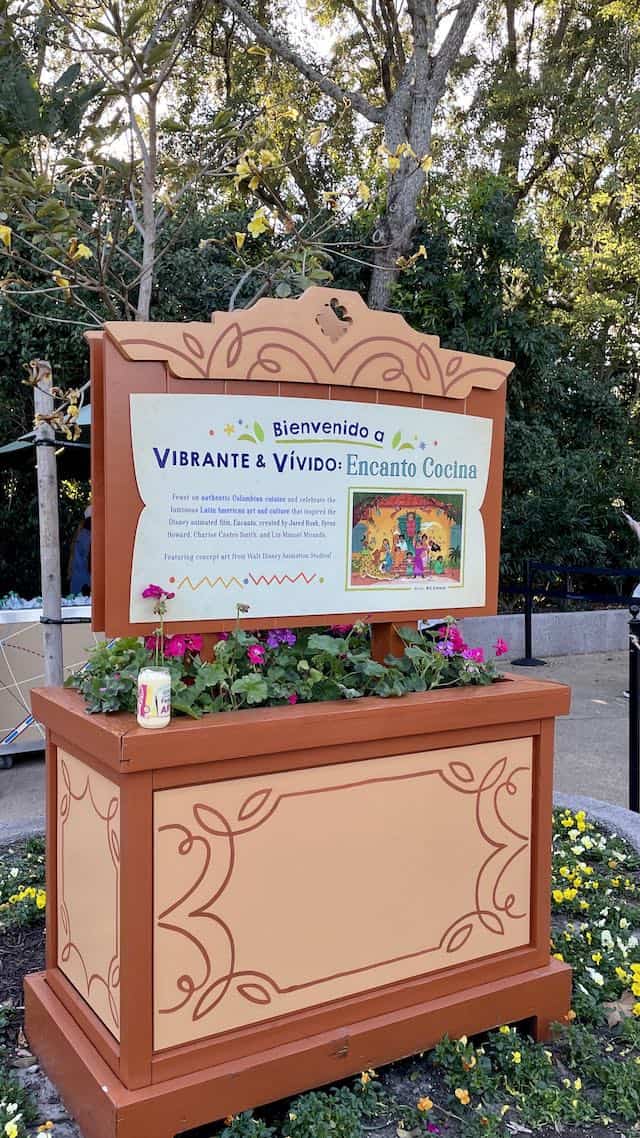 Later in the interview, they asked if he would rather have a theme park attraction or maybe a Colombia pavilion at Epcot.
Well, I took my kids to Disneyland for the first time pre-pandemic a few years ago. And we sat through The Little Mermaid thing five times in a row. That's where my brain goes. It's like, I want to go in and out of this casita and see those characters and see the house respond because that's something Disney can do that no one else can do.
But yeah, in terms of the world of the characters, it's really early days on that. I don't know what that will be.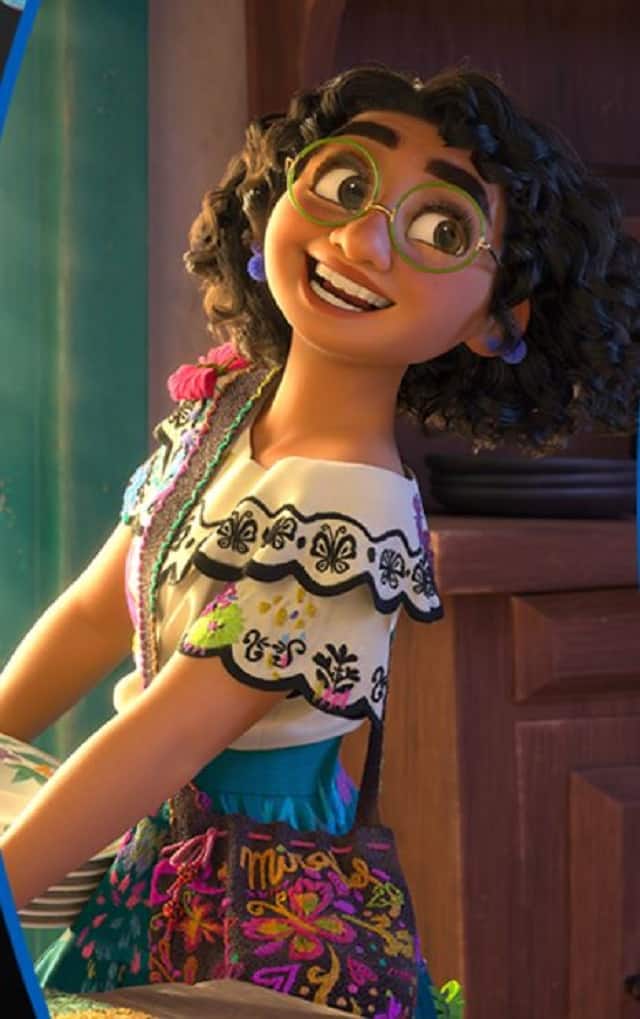 While it would take years for any of this to come to fruition (if that's even something they would do), this is certainly something exciting to think about! Hopefully we will see more Encanto from Disney in the future in some form or fashion.
Would you love to see more Encanto in the theme parks? Would you rather have an attraction or an entire pavilion? Let us know in the comments below and on Facebook.
Source: The Wrap
Are you planning a vacation? Reach out to our trusted travel agency sponsor Authorized Disney Vacation Planner
Mouse Class Travel
!