Festival of Fantasy returned in a modified format only a short time ago to the Magic Kingdom. We are now seeing changes due to social distancing disappearing from the parks.
Festival of Fantasy Parade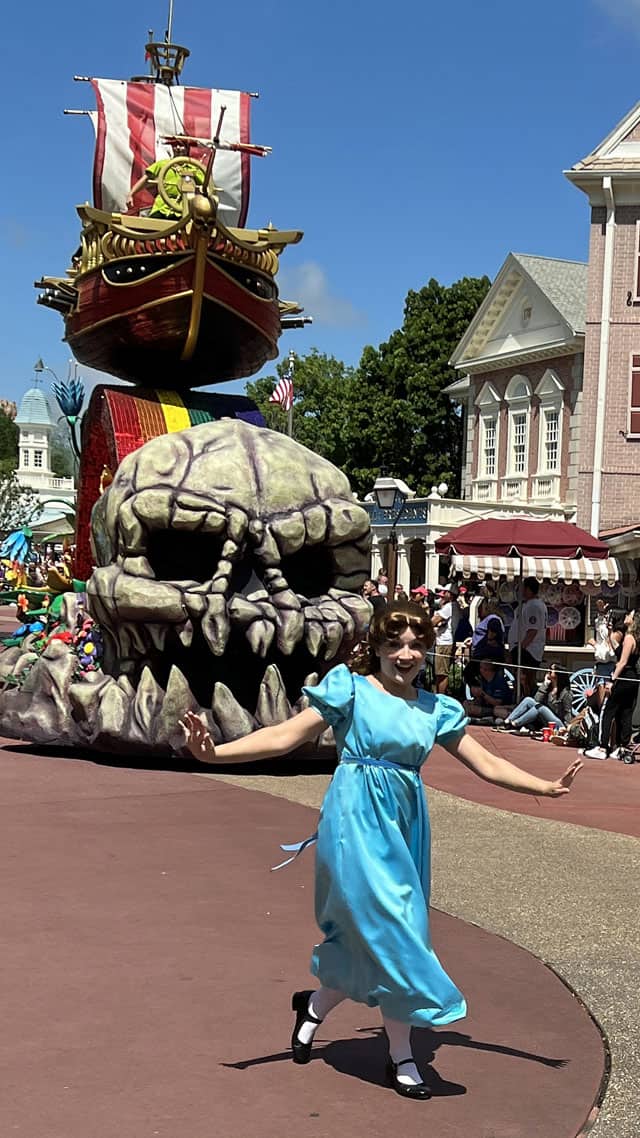 Magic Kingdom's daytime parade, Festival of Fantasy, is back! It did not resume with the reopening of Disney Parks in July 2020. While cavalcades replaced the parade, it appears both will now entertain Guests visiting The Most Magical Place on Earth. It currently runs twice a day – usually at 12:00 and 3:00 pm.
Like many of the experiences that have returned, there are some changes. You may remember the Christmas parade this past year was missing quite a few elements. Staffing and health and safety protocols are likely to blame for the changes.
Festival of Fantasy also changed. Some floats and characters were removed from the parade – likely due to staffing shortages. You can see which pieces are missing in this post.
Move towards normal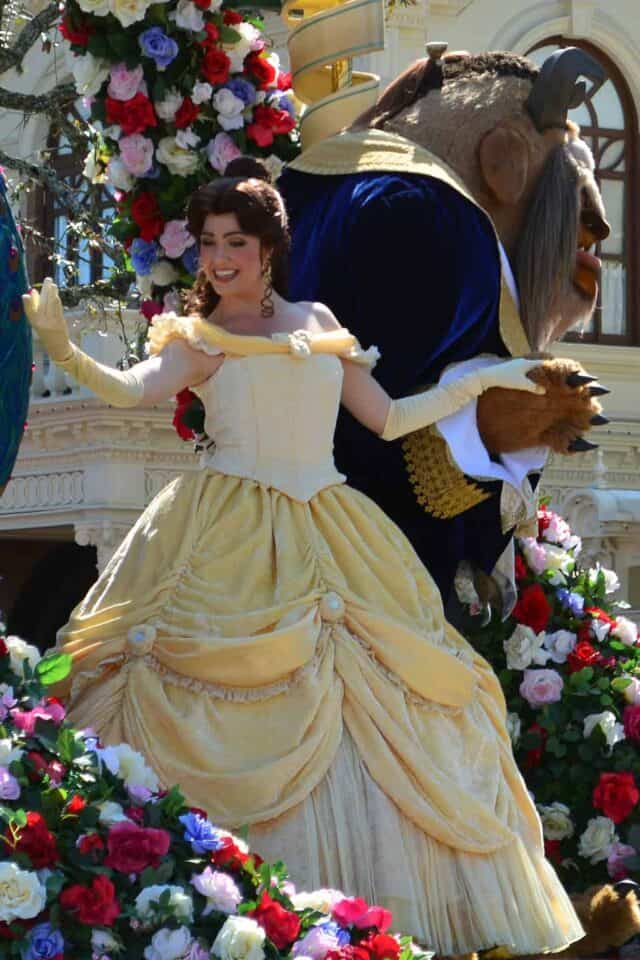 While social distancing in queue lines has been gone for almost a year, it has remained in some areas. For example, performers are still spaced out as well as character meets.
However, character meets are 100% normal beginning today, April 18! This also means all social distancing requirements for cast are also gone. Because of this, you will notice a few changes for the Festival of Fantasy parade.
The biggest one is that the princes have returned to the float to join the princesses! You will now see the Beast, Prince Charming, and Prince Naveen. Anna is also back on the float with her sister Elsa.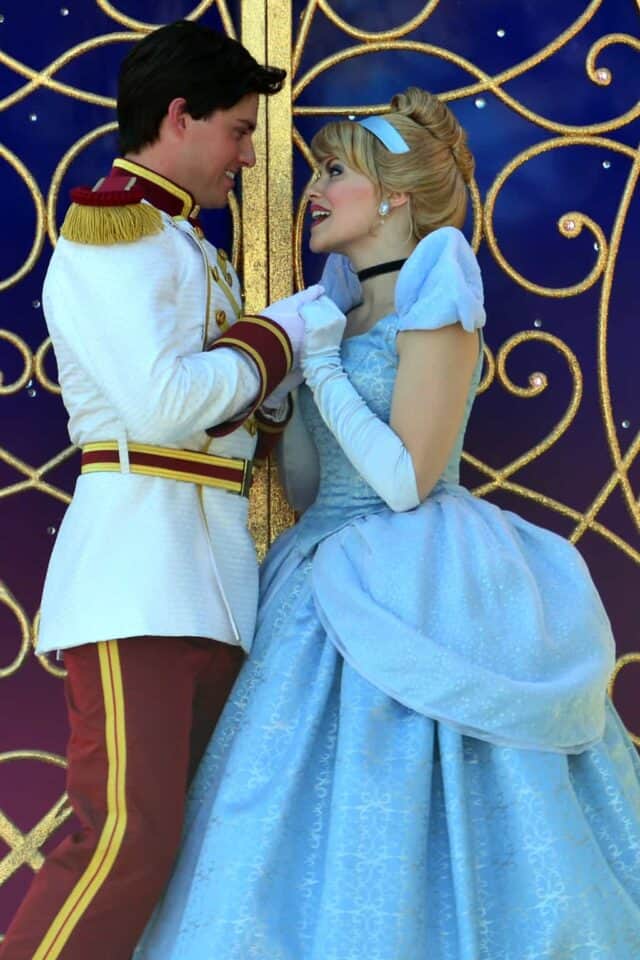 Additionally, Minnie joins Mickey in the final hot hair balloon float! Previously, she walked in front of the float with Donald, Daisy, Goofy, and Chip & Dale.
It's good to see the Festival of Fantasy return to normal! We are still missing a few floats and performers, but hopefully those will come back in due time.
What do you think of the "new" changes? Are you happy to see the Disney couples again? Let us know in the comments below and on Facebook.