Who could it be?! Read on to see!
Earth Week Celebration
Disney is celebrating Earth Day with a weeklong celebration! Conservation efforts are of great importance at Disney Parks, especially Animal Kingdom. From protecting and preserving wildlife to encouraging Guests to recycle, there are so many ways to respect our planet.
This week only, take in everything Animal Kingdom has to offer.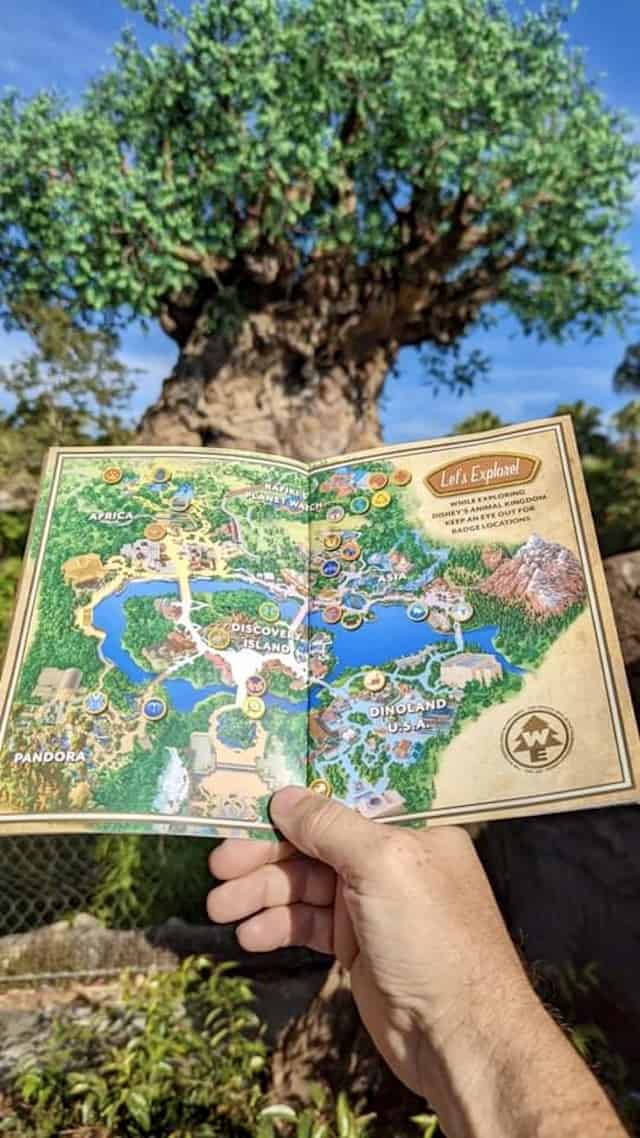 You can check out a limited-time Wilderness Explorer activity that rewards you with an Earth Day Nature badge. And throughout the park you can find Disney PhotoPass magic that frames you with Wall-E and Eve from Disney and Pixar's animated feature "Wall-E."
Don't forget to pick up a limited-edition Earth Day 2022 trading pin to commemorate the celebration! You'll also find specialty merchandise and custom food and beverages at the park during this exciting week.
Characters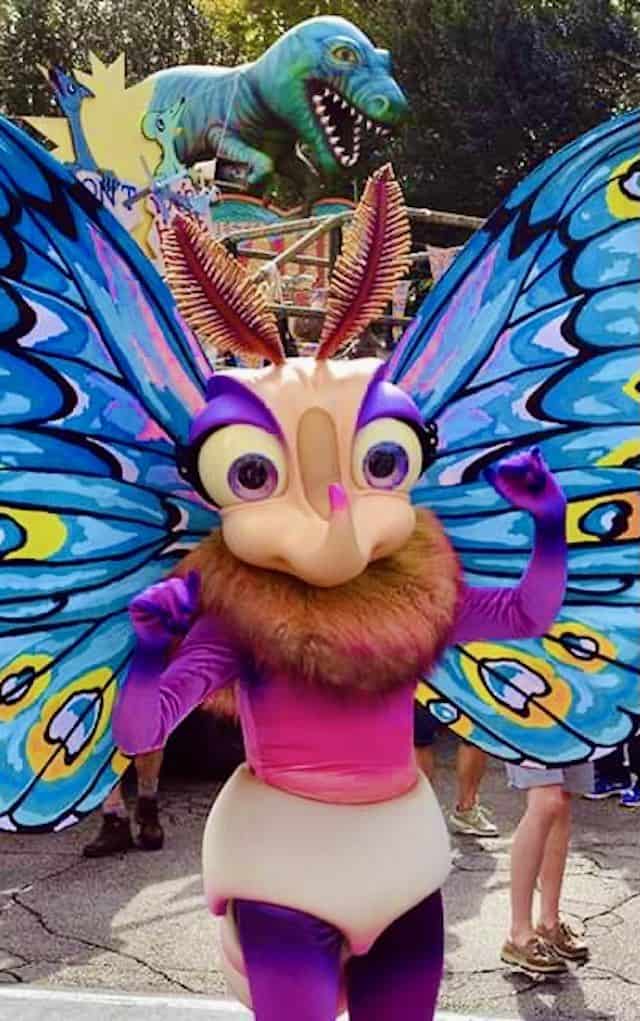 You'll also want to make tracks to Discovery Island where you can spot a special Disney Character Cruise on Discovery River. The hyenas from Lion King appear on the flotilla!
Gypsy from A Bug's Life is also making a very rare appearance for the week-long event. In case you are not familiar with the character, Gypsy is a moth and assistant to Manny. She also works at the circus as part of her husband's magic act. Gypsy is part of the rescue team for Dot and Francis.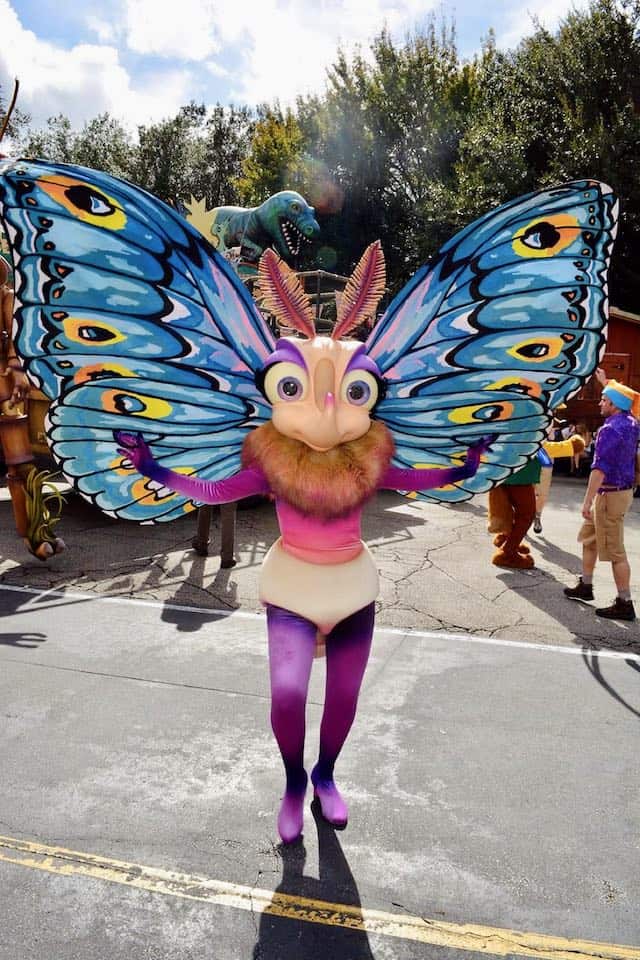 She is extremely rare and does not meet often at Disney World. However, she is meeting near the Tree of Life for this week only! There is no set schedule provided yet, so you may have to hang out for a bit until she comes out for her next set.
Gypsy from A Bug's Life and the hyenas from Lion King are meeting Guests at Animal Kingdom as part of Earth Week.
Are you at Animal Kingdom this week? How will you celebrate Earth Week? Let us know in the comments below and on Facebook.