As we slowly return to normal, Disney continues to bring back entertainment. See all the reopening dates and the incredible finale for one of Disney's best parades!
Disney Entertainment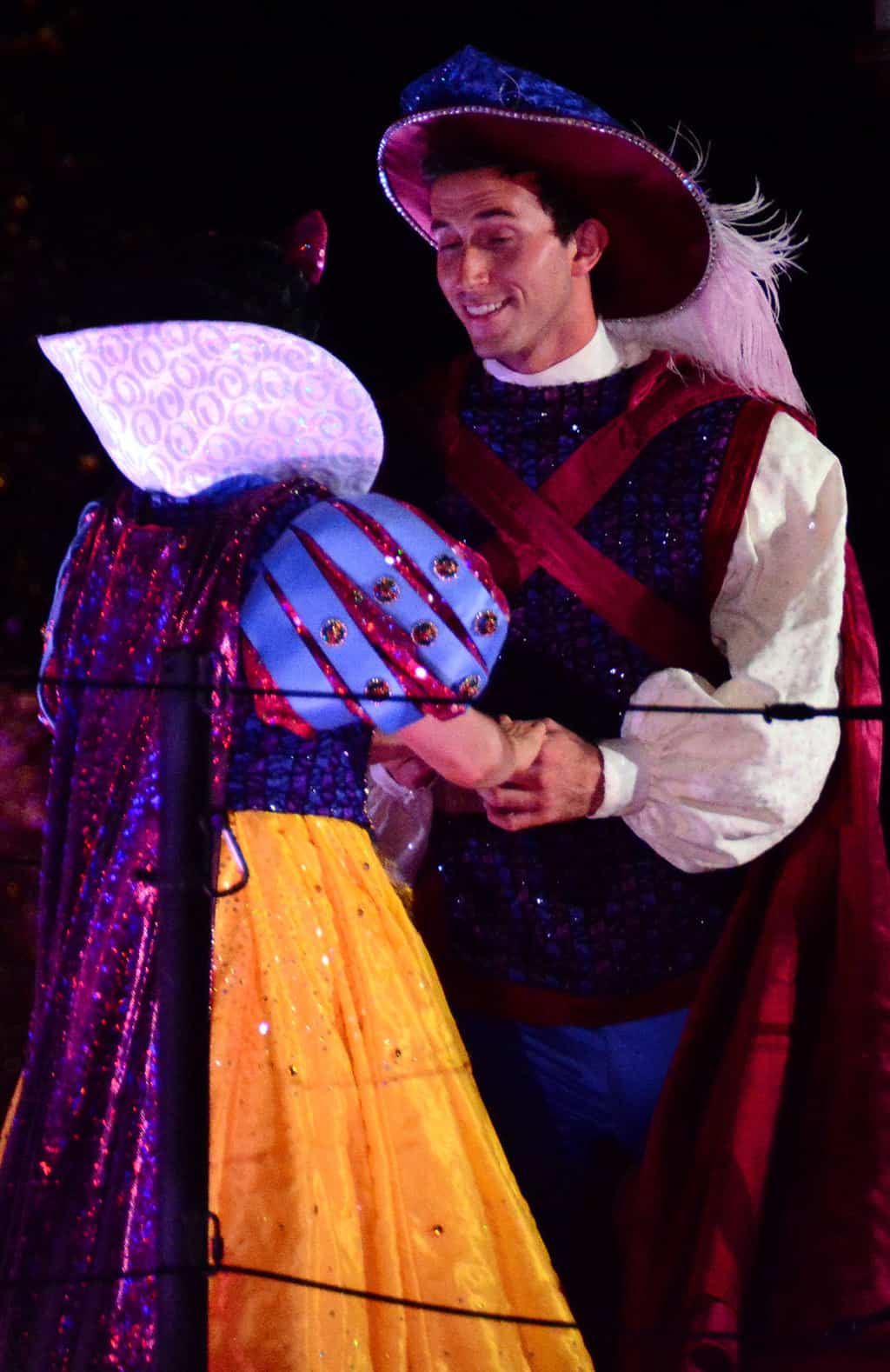 Part of what sets Disney apart from other theme parks is the entertainment. From street performers to parades and firework shows, Disney theme parks are more than just attractions.
As we slowly return to normal, Disney continues to announce more entertainment acts returning. Remember how we all cheered for the return of Happily Ever After? Fantasmic! will also return this year to Hollywood Studios!
Disney World is not the only theme park to see returning entertainment. Disneyland is about to explode with more parades and entertainment as well.
Return of Entertainment at Disneyland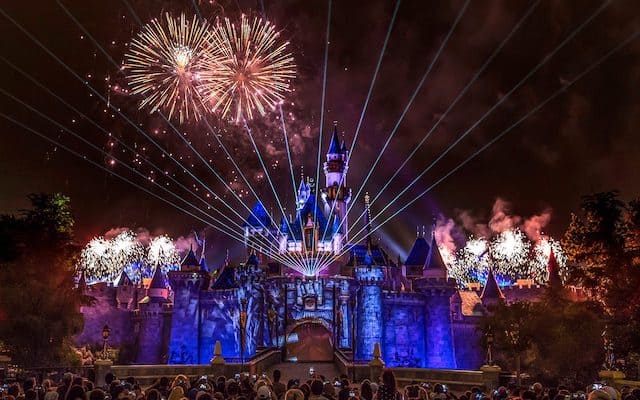 On April 22, 2022, the "Main Street Electrical Parade" and "Disneyland Forever" fireworks spectacular will return to Disneyland park. The fireworks will only run on the weekends until the summer. Then, it will run nightly. "Mickey's Mix Magic" will present its high-energy, projections-only show during the week (Monday through Thursday) until late spring.
The Main Street Electrical Parade and Disneyland Forever will return in late April.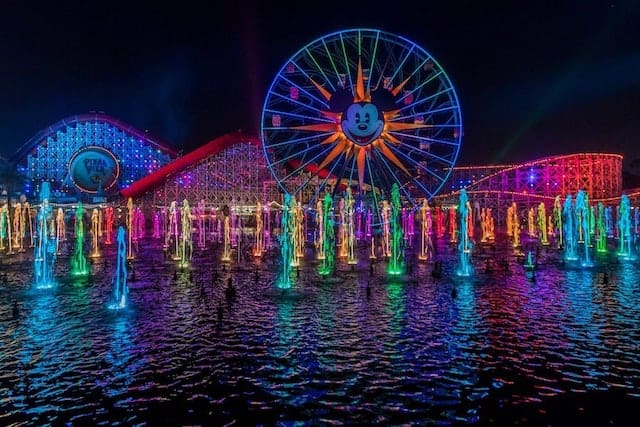 "World of Color" will return to Disney California Adventure park on April 22 as well. "Fantasmic!" is preparing for its return to Disneyland park on May 28, 2022 and both will run on their normal schedules.
Did you catch all those dates?! April and May will be bursting with entertainment! I certainly miss the Main Street Electrical Parade at Disney World, so it will be nice to see it again at Disneyland soon!
Main Street Electrical Parade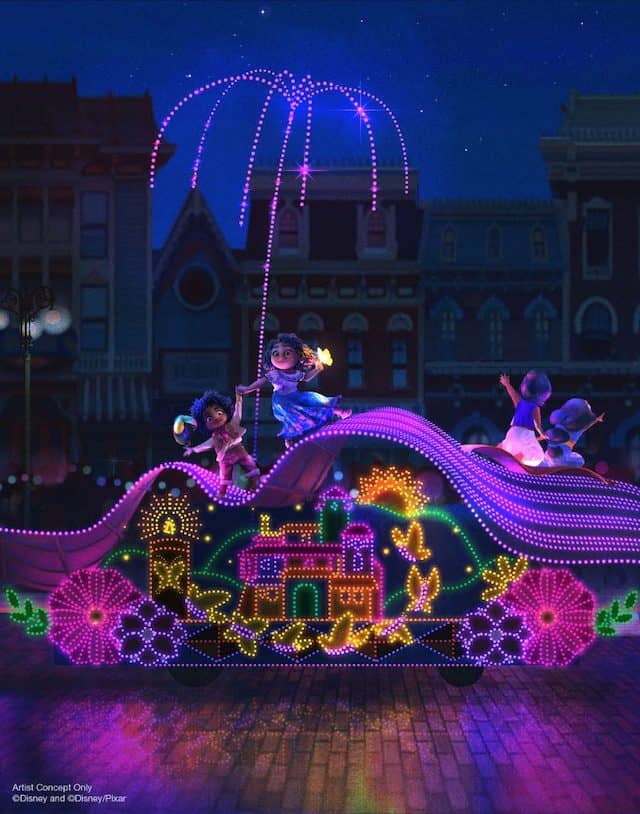 This parade is closing in on 50 years! To celebrate, Disney shares that there will be a NEW ending for the Main Street Electrical Parade! From Disney Parks Blog:
In honor of the parade's 50th anniversary, this nighttime spectacular will return with an all-new, enchanted grand finale that celebrates the theme of togetherness.
This universal theme is reflected in the creative concept of the grand finale sequence. Inspired by both the original design of classic "Main Street Electrical Parade" floats and Disney Legend Mary Blair's iconic art style on "it's a small world," the new grand finale brings to life more than a dozen Disney Animation and Pixar stories. These stories will be interpreted in thousands of sparkling lights and electro-synthe-magnetic musical sound, with unique representations of beloved characters as animated dolls.

As the new grand finale passes by, guests along each side of the parade route will see a different set of stylized scenes from classic and contemporary favorite stories such as "Encanto," "The Jungle Book," "Raya and the Last Dragon," "Aladdin," "Coco," "Mulan," "Brave," "The Princess and the Frog" and more.
From the Blue Fairy to a colorful, unique representation of Sleeping Beauty Castle, the grand finale of the "Main Street Electrical Parade" comprises seven segments stretching 118 feet in length, making it one of the longest and grandest units in the parade's 50-year history.
The concept art looks incredible! I am excited to see more Encanto representation! What are you most excited for? Are you heading to Disneyland soon? Let us know in the comments below and on Facebook.
Source: Disney Parks Blog