The heat is on this week in Disney World. Get the details on how high temperatures will be and if any rain chances will come with the warm weather.
Weather Forecast Discussion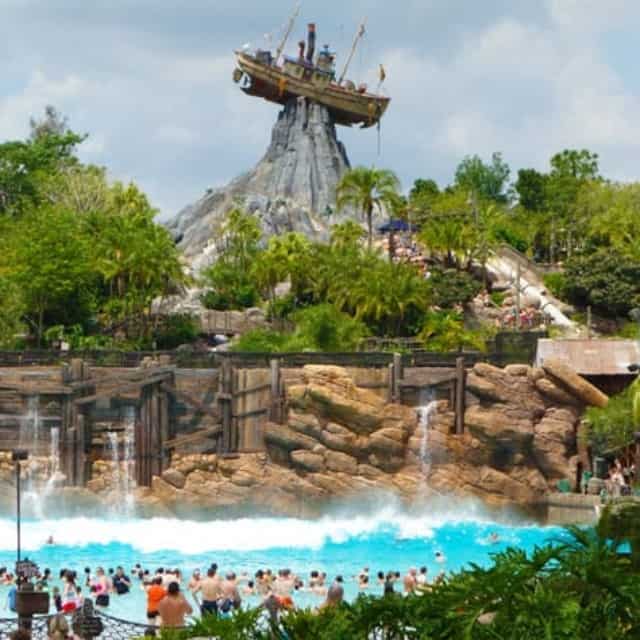 We have a very warm week on the way for Central Florida. Two storm systems will travel from the lower Midwest to the Great Lakes. This has been the theme for the last few storm systems and is the reason Orlando has seen above normal temperatures for most of the last two weeks.
For the second system, the main low heads to the Great Lakes as a cold front will slowly make its way towards Florida. This will allow warm air to surge northward ahead of the system, and Orlando will flirt with 90 degrees by midweek. These highs are well above average for this time of year. Typhoon Lagoon anyone?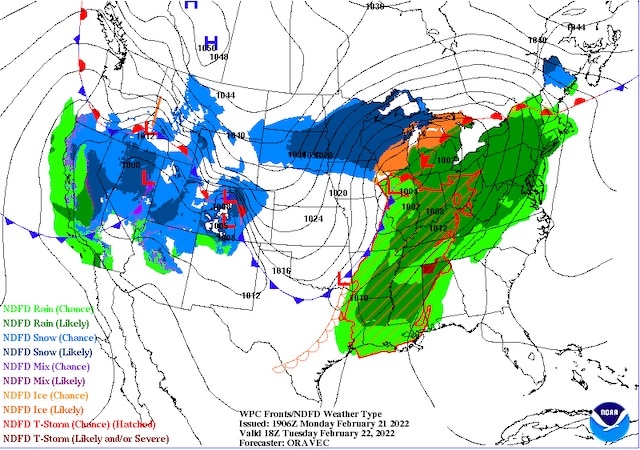 The forecast period looks mainly dry, and the chance of a scattered shower or thunderstorm likely won't come until late in the weekend when another front finally makes its way through Florida.
Official KtP Weather Forecast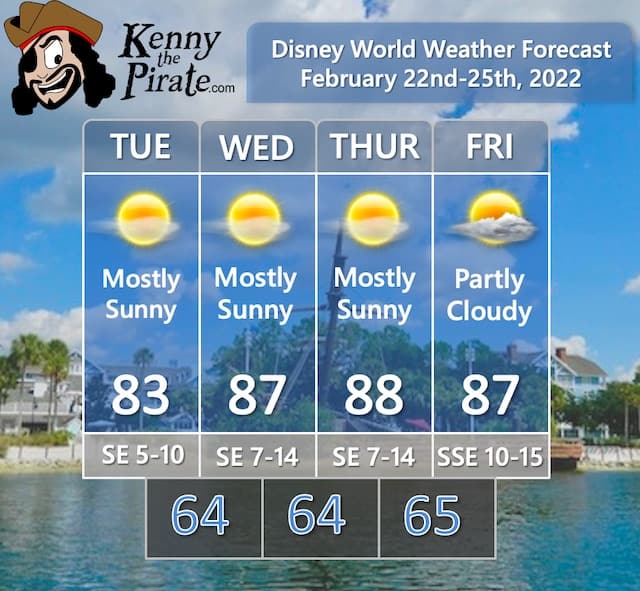 Severe Weather Chances For Florida
With dry weather through the forecast period, there obviously is no threat of severe weather. Once the front does make it to the Orlando area late in the weekend we could see some thunderstorm activity.
However, right now that looks to remain below severe criteria. I'll have updated information on the front in the weekend forecast post on Friday.
Flight Impacts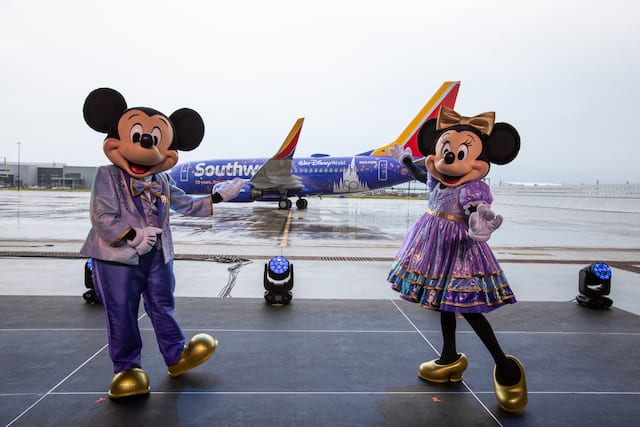 I added this category recently to point out any large-scale impacts on flights getting to and from Orlando. The struggles and impacts on the airline industry in the wake of the pandemic that led to flight cancellations have been well-documented. I'm focusing on the weather impacts.
Much like we saw with the last few storm systems tracking across the country, I am expecting some flight delays this week. While the weather in Orlando will be quiet, flights coming in from or returning to the upper Midwest on Tuesday could see delays with our first storm. On the other end of that, heavy rain could impact flights in the Northeast on Tuesday.
For the second storm this week, the Lower Midwest (TX, OK for example) could see delays on Wednesday. The delays will likely shift to the Ohio Valley for Thursday and into the Northeast for Friday as rain, ice, and snow impact the region.
A Look Ahead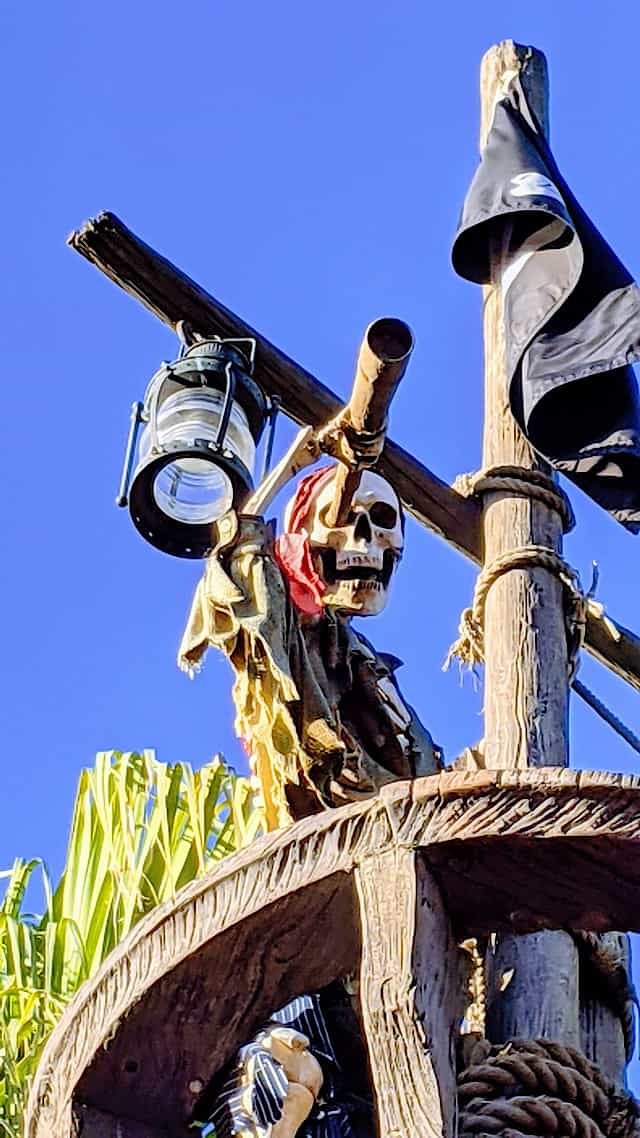 An early look at the weekend features the cold front finally making its way to Florida late in the weekend. This will bring the chance of some scattered showers and thunderstorms late Sunday and Monday along with a bit cooler air.
Are you headed to Disney World this week? Are you changing any plans because of the hot weather? Let us know in the comments below or on Facebook!