The most magical celebration on Earth is approaching, and one of the things we are most excited for is the Fab 50 Character Collection! Who is the newest (and cutest by far!) character to be revealed as part of the collection?
Fab 50 Character Collection
Across all four Theme Parks, Disney is unveiling fifty golden character statues in celebration of Walt Disney World's 50th anniversary!
THERE WILL BE 50 CHARACTERS TOTAL IN THIS SERIES OF SCULPTURES THAT WILL BE DISPLAYED ACROSS ALL FOUR THEME PARKS. WE'LL SOON REVEAL MORE OF THE "DISNEY FAB 50" AS EXCITEMENT BUILDS FOR THE BIG DAY, AS WELL AS THE SURPRISING WAYS YOU'LL BE ABLE TO INTERACT WITH THESE BEAUTIFUL SCULPTURES AS PART OF THE 50TH ANNIVERSARY CELEBRATION.

Disney Parks Blog
The World's Most Magical Celebration is certainly shaping up to be incredibly magical!
The fifty golden character sculptures will be of beloved Disney characters, and each day we are so excited to learn which characters will join in on the celebration!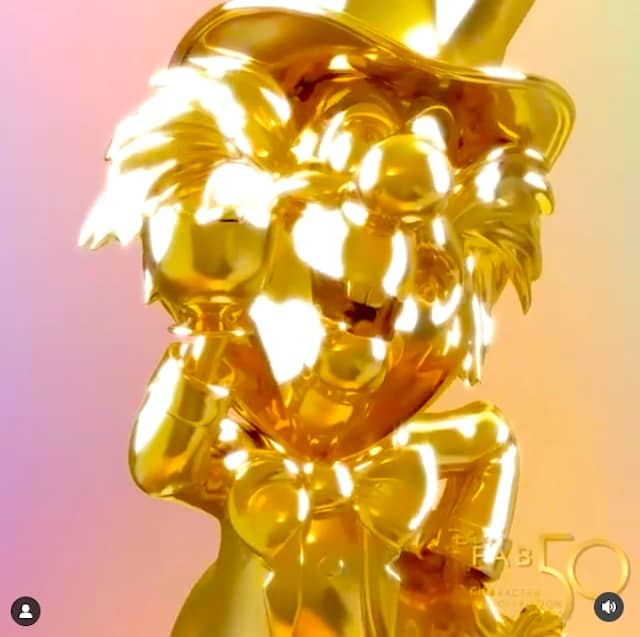 So far we've learned about so many of the Characters in the Fab 50 Collection! With each announcement, a special Disney Guest shares their excitement about the latest statue.
We know as part of the 50th anniversary of Walt Disney World celebration, we'll get to see: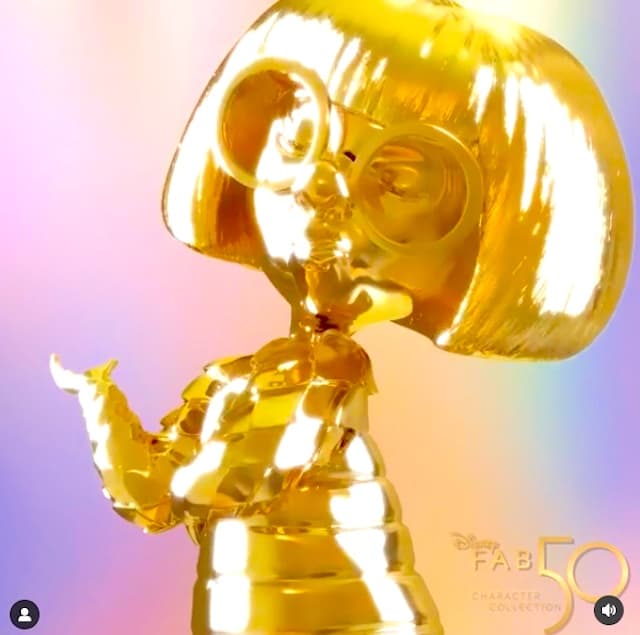 Newest (and cutest) Fab 50 character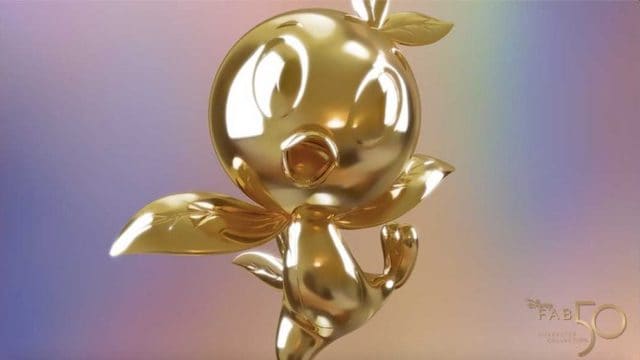 Michael Vargo, Head of D23, announced today that Orange Bird will be joining the "Disney Fab 50 Character Collection"  for the 50th anniversary of Walt Disney World!
I'm thrilled to announce that Orange Bird will soon be part of the Fab 50 Character Collection. Look for Orange Bird at Magic Kingdom Park!

Michael Vargo
Are you excited to see the Orange Bird sculpture at Magic Kingdom for the 50th anniversary celebration? Let us know on Kenny the Pirate's Facebook page, or join our crew and continue the discussion!