Walt Disney's 50th Anniversary Celebration is just a few short months away. There are so many exciting things to see during this special celebration and today Disney has shared a first glimpse at one of the new golden statues coming to the Disney Parks!
Walt Disney World's 50th Anniversary Celebration
Walt Disney's 50th Anniversary Celebration is going be one spectacular 18-month event! Beginning October 1st, 2021 guests will be treated to brand a new firework celebration at Magic Kingdom, Harmonious at EPCOT, and NEW character costumes and cavalcades!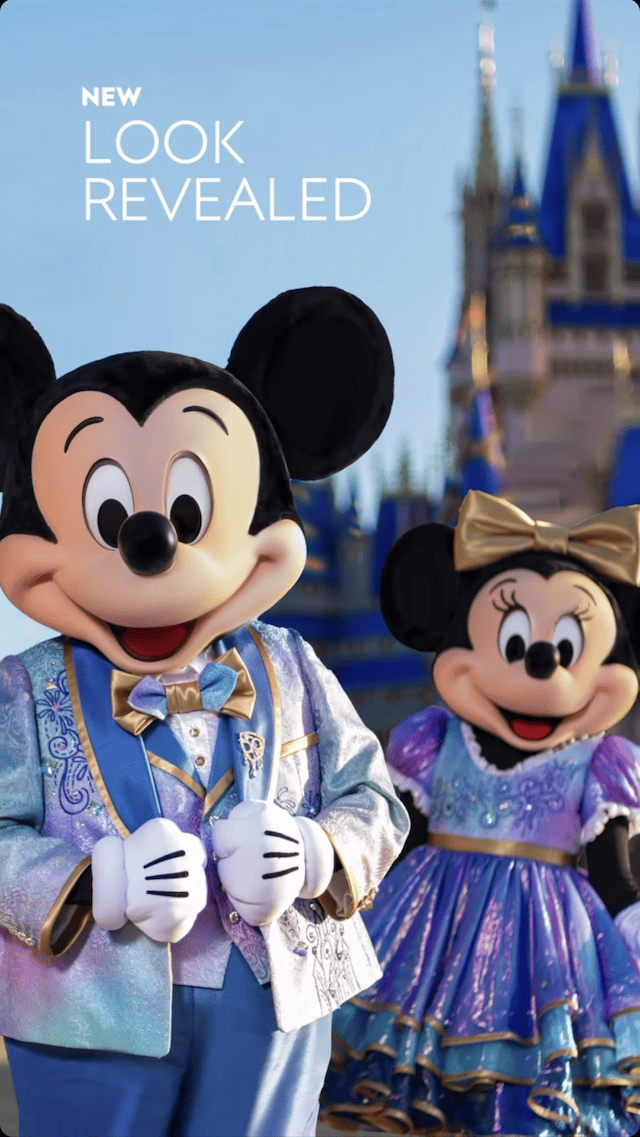 We will also see brand new daytime show "Disney KiteTails" premiere at Disney's Animal Kingdom park and all of the Disney Parks icons will get a special makeover.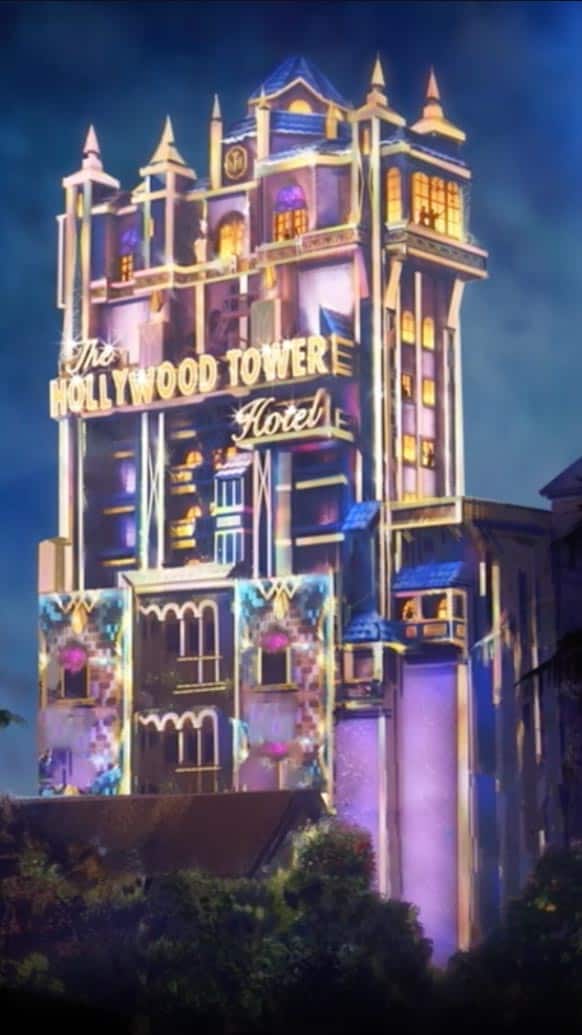 Golden Character Sculptures
We previously mentioned that Disney plans to install 50 golden character statues around the Disney theme parks as part of the 50th Anniversary Celebration decor.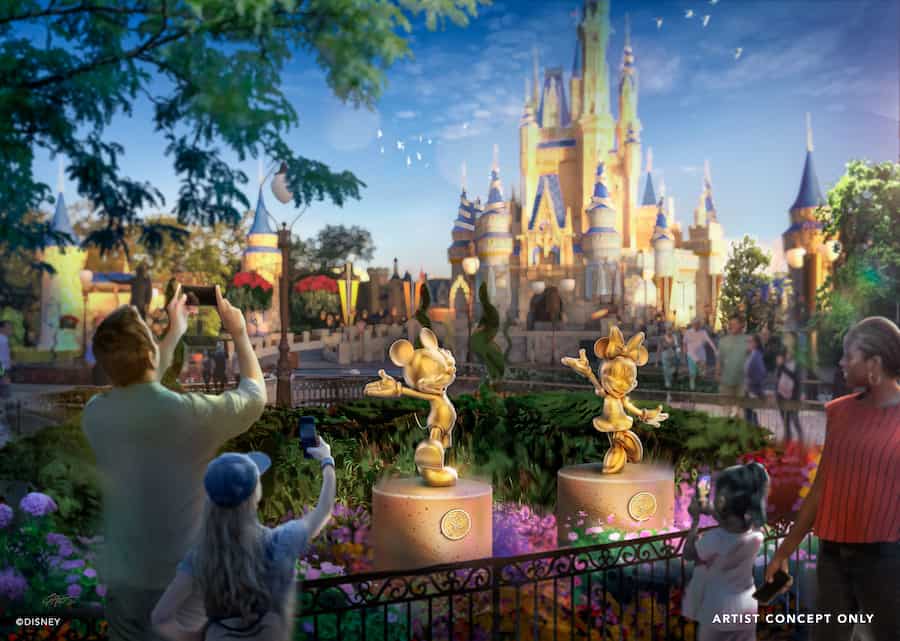 Today, Disney has shared the first of the "Fab 50" character sculptures coming to the parks this October!
Friends from the Disney company will be announcing these sculpture reveals in the months leading up to ethe start of the 50th celebration.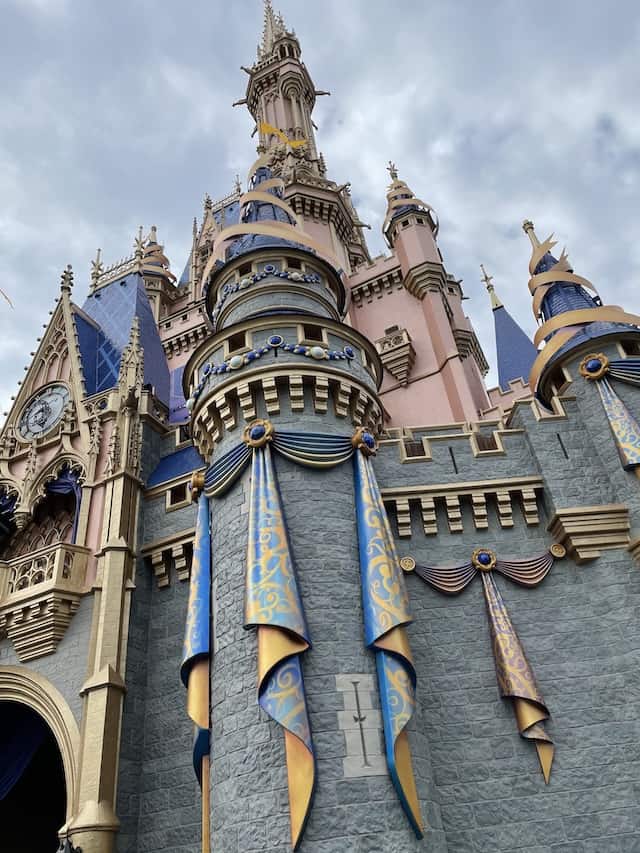 The first statue revealed today is, of course, the main cheese himself: Mickey Mouse! Who else should get to announce this grand reveal except for the voice of Mickey himself, Bret Iwan.
According to Disney Parks Blog, each character will be unveiled by different Disney friends from Walt Disney World, Disney+, Pixar, Walt Disney Animation Studios, D23, Disney Channel, NatGeoTV, Disney Vacation Club and more.  
Disney fans will also be able to collect each golden sculpture image on Instagram!
What do you think of the new golden character sculptures coming to Disney World? Are you excited to see them? Let us know in the comments below and on Facebook which characters you hope to make the "Fab 50"!
-Christina