Travelers coming into Orlando International Airport are about to receive some pixie dust of their own! Read on to see how Walt Disney World is helping travelers enjoy part of the 50th anniversary festivities too.
Disney's big 50th anniversary celebration
As we are getting closer to Walt Disney World's huge 50th anniversary celebration, guests are seeing all sorts of exciting news! We have already seen a complete makeover of Cinderella castle. The famous Partners Statue is undergoing a refurbishment ahead of the anniversary.
All of the park icons will be transformed into "Beacons of Magic" and our favorite Disney pals will have an EARidescent new look.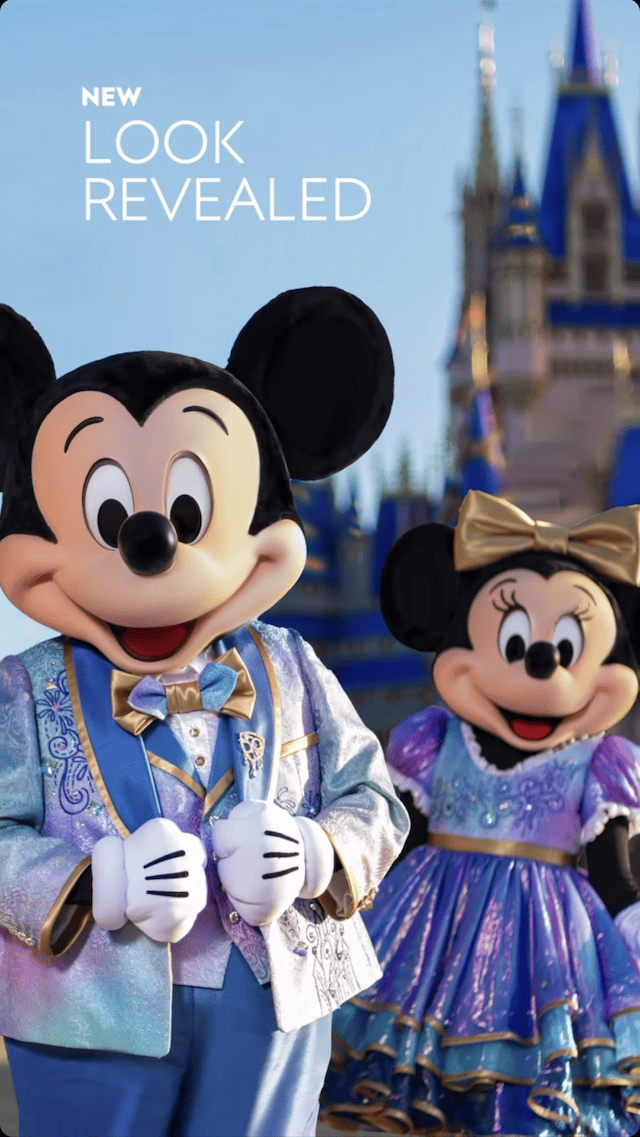 Guests will also see a new nighttime spectacular at the Magic Kingdom. We are hopeful that this will be just as good or maybe even better than our beloved Happily Ever After show that will be shown for its final time days before the anniversary. Say it isn't so!
Orlando International Airport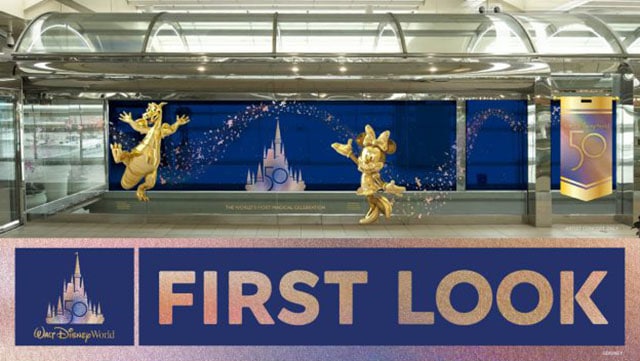 Now, according to Disney Parks Blog Orlando International Airport will be getting in on all of the fun celebrations. Beginning October 1st, look to see a little more magic greeting you once you step off of the plane.
I think this is a fantastic way to add just a little more magic to travelers coming into Orlando.
"Coming just in time for the 50th anniversary celebration this fall, airport passengers will discover many exciting Disney touches, including a wide-spanning art installation in the terminal train stations featuring favorite Disney characters, new magic engaging passengers as they walk through a glistening glow of projected EARidescent light patterns, and an immersive photo opportunity with a re-creation of a Disney ride vehicle to capture special memories as they make their way through the airport."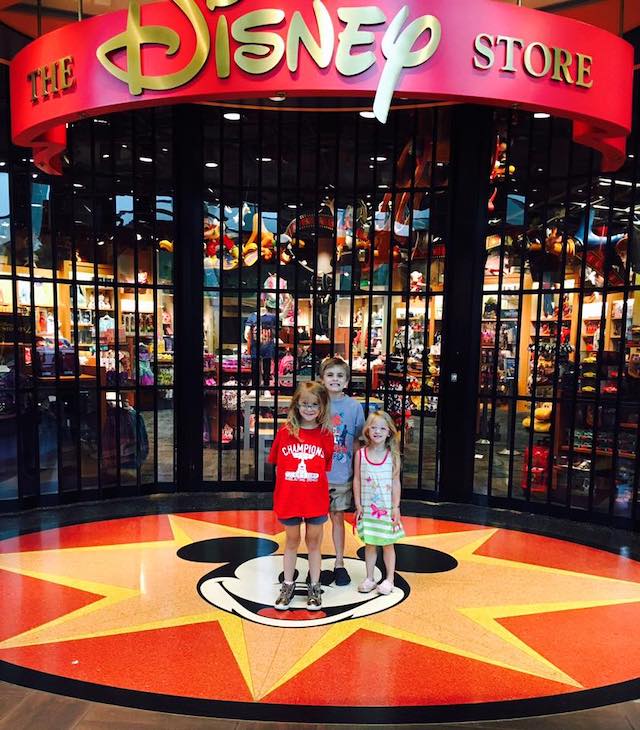 Travelers can also look forward to a new Magic of Disney store location opening with the South Terminal Complex in 2022!

Disney Parks Blog
"Orlando International Airport and Walt Disney World share a commitment to the Central Florida community. We proudly recognize the outstanding accomplishment of our longtime partner as they celebrate this impressive 50th Anniversary milestone," said Phil Brown, Chief Executive Officer of the Greater Orlando Aviation Authority. "Collaborating on a commemorative presence at Florida's busiest airport means we get to be the first moment of celebration for guests flying into Orlando to be part of the spectacular fanfare."
What a fun way to welcome guests to the home of Walt Disney World! Are you looking forward to seeing the new Disney touches upon arriving to Orlando International Airport? Do you have plans to visit Walt Disney World during their anniversary celebration? Tell us about it in the comments below or on our Facebook page.
Maggie Baltz