Disney has announced even more showtimes for A Celebration of Festival of the Lion King at Disney's Animal Kingdom! Check out the new times right here.
Festival of the Lion King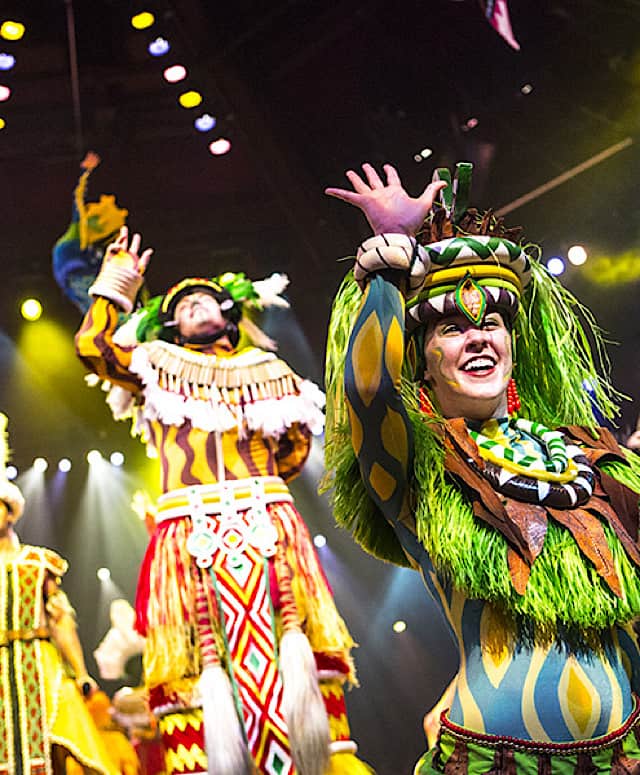 This popular show returned to everyone's delight back in May. Much of the show has remained the same, but there are a few differences. You can read all about this HERE.
We are still missing those bouncing monkeys and flying birds, but it is still great to have the show back for guests to watch.
Among the other differences in the show are guests are not allowed to sing, but they are encouraged to clap instead. No one is chosen to be part of the show and guests cannot do the little parade anymore. I know the parade was one of my favorite parts. Hopefully we will see the show continue to slowly return to normal real soon.
Additional showtimes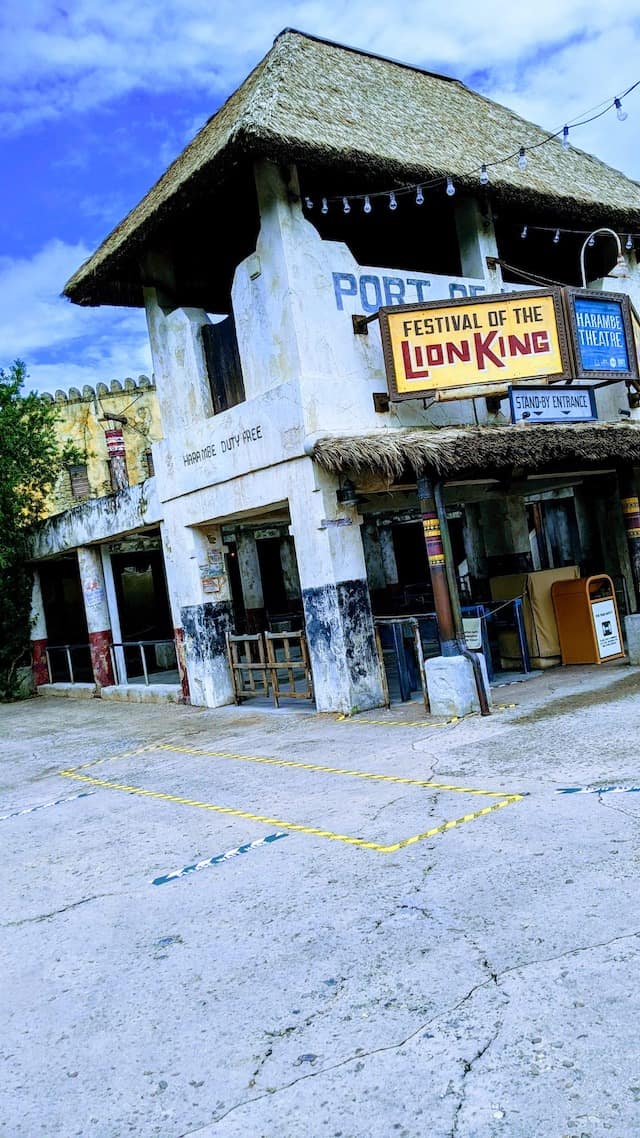 New showtimes for the show were announced a couple of months ago. Previously, showtimes were 10:30am, 11:30am, 12:30pm, 3:00pm, 4:00pm, and 5:00pm.
ADDITIONAL SHOWTIMES BEGIN JULY 31ST!
According to Disney, additional showtimes for the popular show begin on July 31st! This is great news!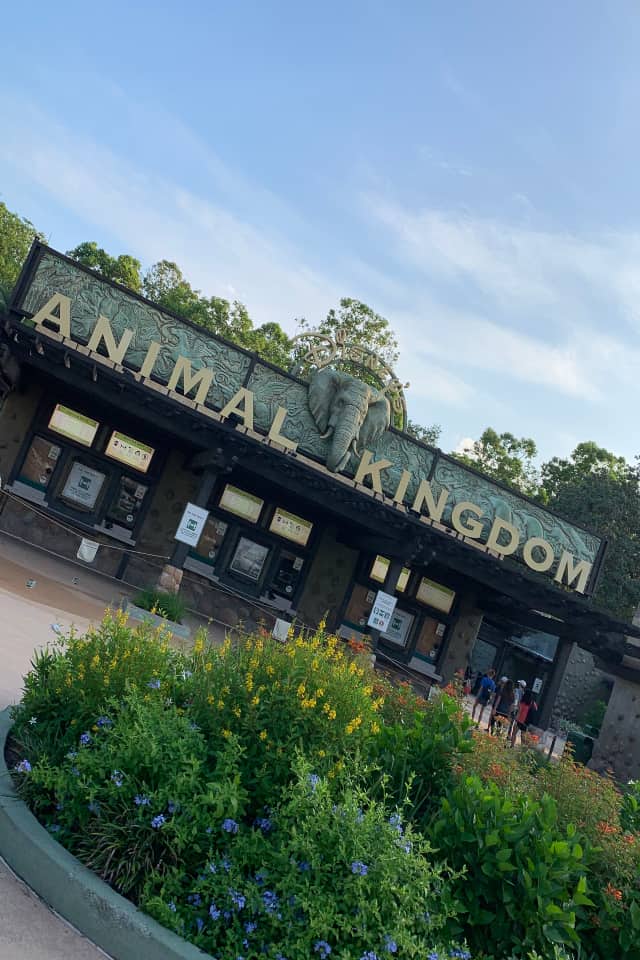 New showtimes are the following: Morning: 9:30 AM, 10:30 AM, 11:30 AM, Afternoon: 12:30 PM, 2:00 PM, 3:00 PM, 4:00 PM and Evening 5:00 PM.
The new showtimes now mean that there will be eight showings of the performance instead of six.
If you were wanting to see the performance a little earlier in the day, then this is great news. Do not forget to check Character Locator! It will be updated with all of the new showtimes and park hours so you can make plans for vacation.
What do you think of the new showtimes for Festival of the Lion King? Have you seen the show since its reopening? Do you like the modified version or are you really wanting to see it return to normal with those crazy monkeys? Tell us about it in the comments below or on our Facebook page.
Maggie Baltz