As Walt Disney World readies the Resort for the 50th anniversary celebration starting this fall, we are seeing many parts of Disney World getting a little bit of magic. Check out which Magic Kingdom icon will see a bit of "pixie dust" ahead of the anniversary celebration!
Walt Disney World's 50th anniversary
On October 1, 2021, Walt Disney World will begin celebrating its 50th anniversary! This milestone will be celebrated for 18 whole months!
Disney is pulling out all of the stops to celebrate in style. Each of the 4 Theme Parks will be receiving some magical pixie dust.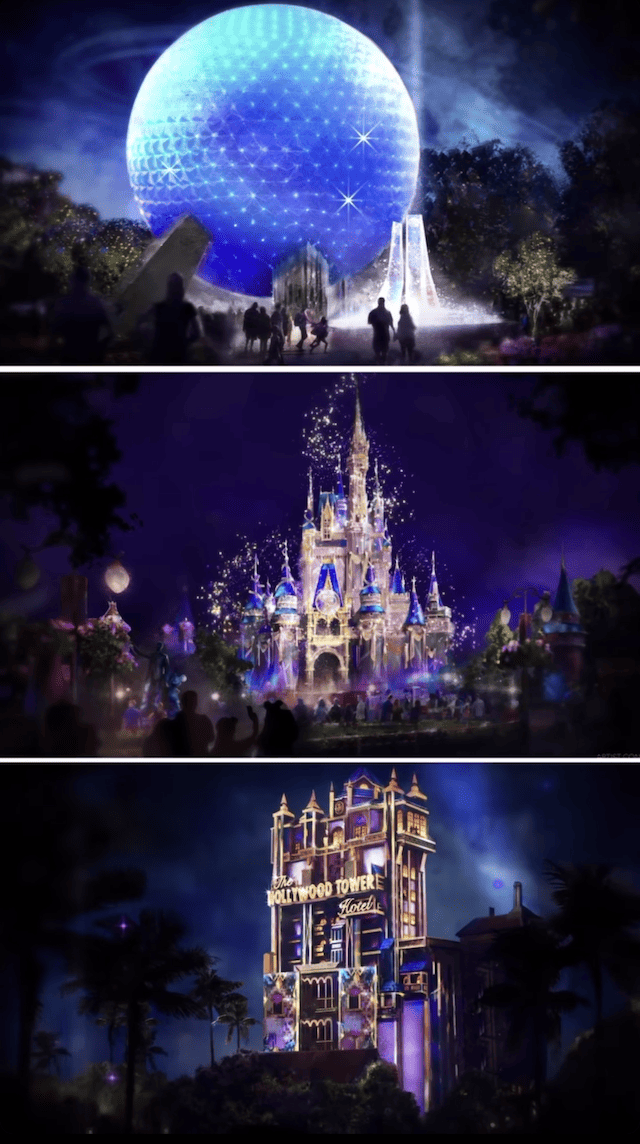 Cinderella Castle, The Tree of Life, Spaceship Earth, and Tower of Terror will be transformed nightly into "Beacons of Magic." Our favorite Disney pals will be outfitted in Ear-idescent new looks. And we'll even get a new nighttime spectacular show in Disney's Magic Kingdom!
Partners Statue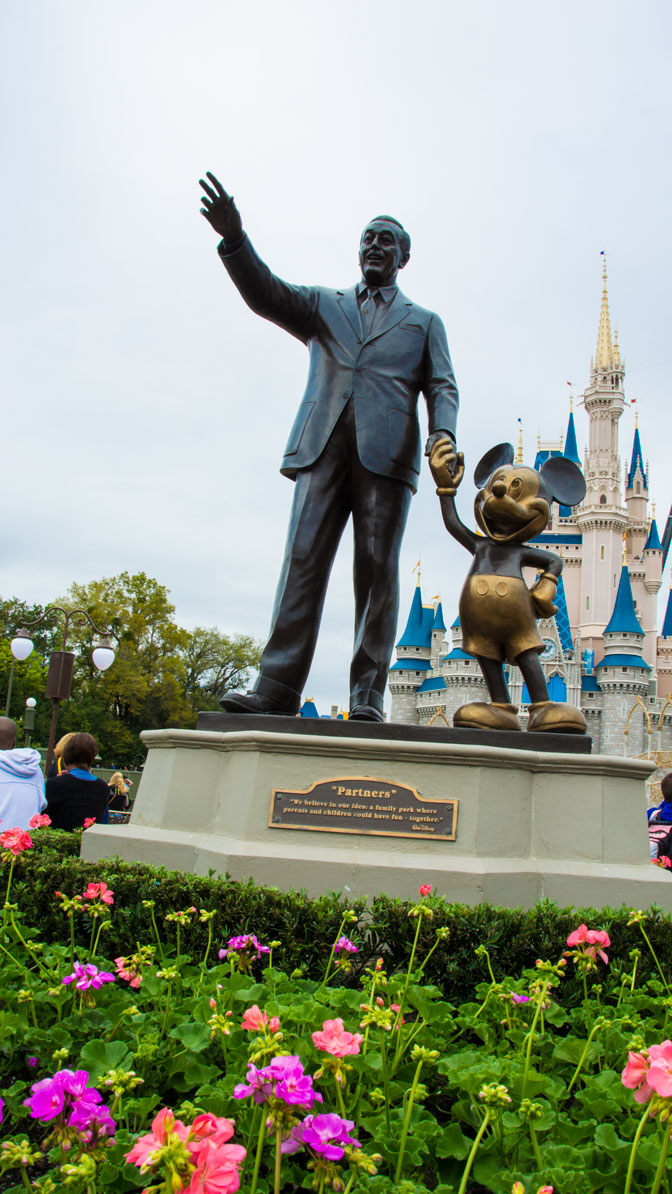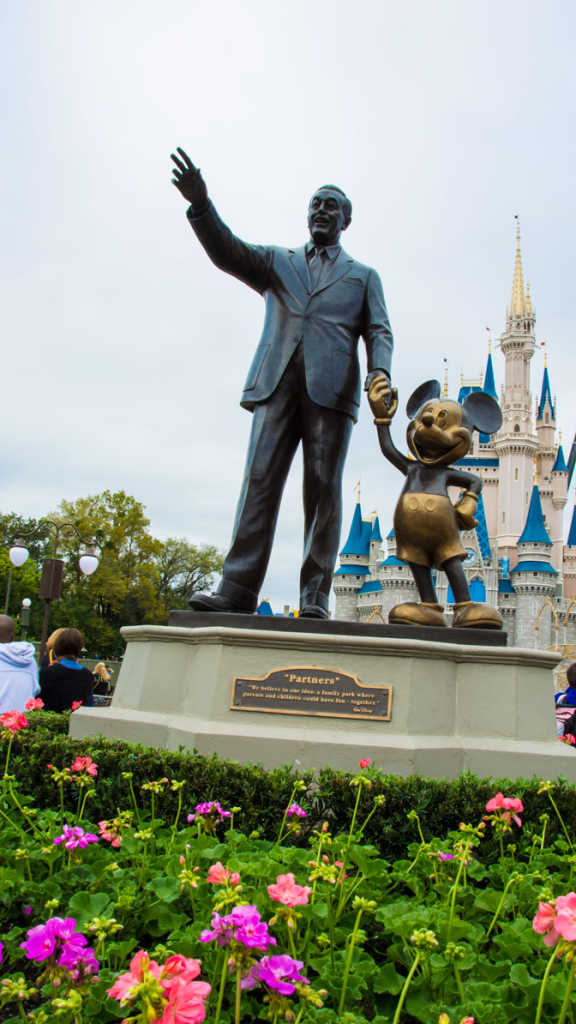 The iconic "Partners" statue located in front of Cinderella Castle in Magic Kingdom will also be refurbished in advance of the park's 50th anniversary.
This statue features Walt Disney holding hands with Mickey Mouse.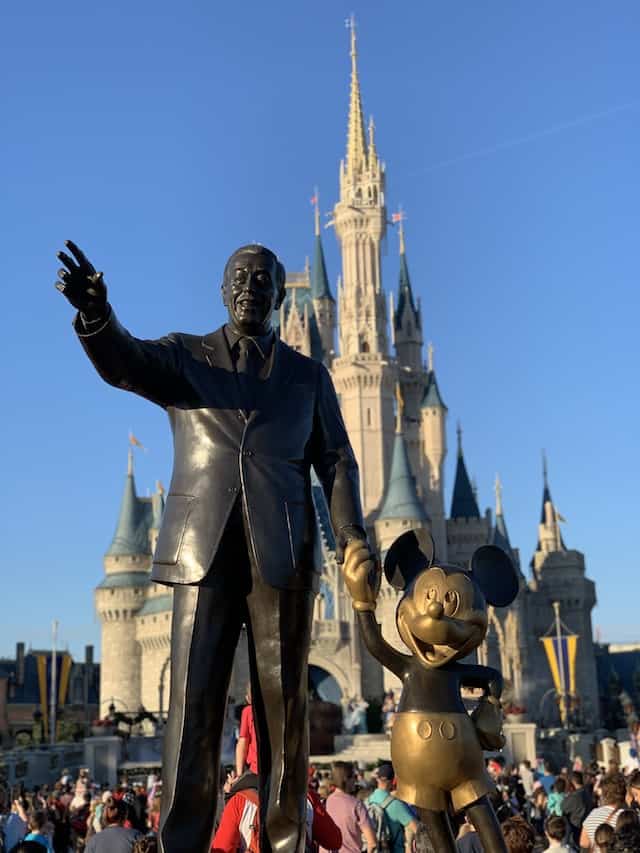 The process involves removing built up oxidation from the bronze. It is labor intensive and involves multiple phases of stripping the statue to bare metal. Then, it will be cleaned, reapplied with patina, and coated in protective polymer and wax.
We appreciate all Disney World does to take care of this icon so it can be in tip top shape and ready for the 50th. This process allows the Partner statue to be its best self for years to come.
We can't wait to see the final result of the refurbishment of this iconic statue!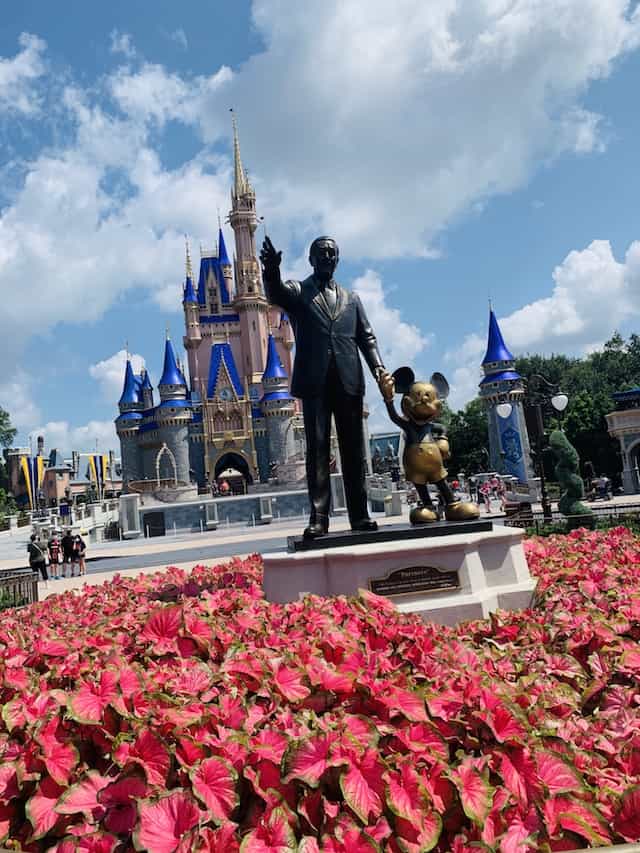 Are you looking forward to all of the improvements Disney World will receive ahead of the 50th anniversary? Share your thoughts with us in the comments below or on Kenny the Pirate's Facebook page.