As Disney continues to bring back the magic, some Cast Members are reportedly being called back for one of the most fun shows at Disney World. Do you miss this show?
Cast Members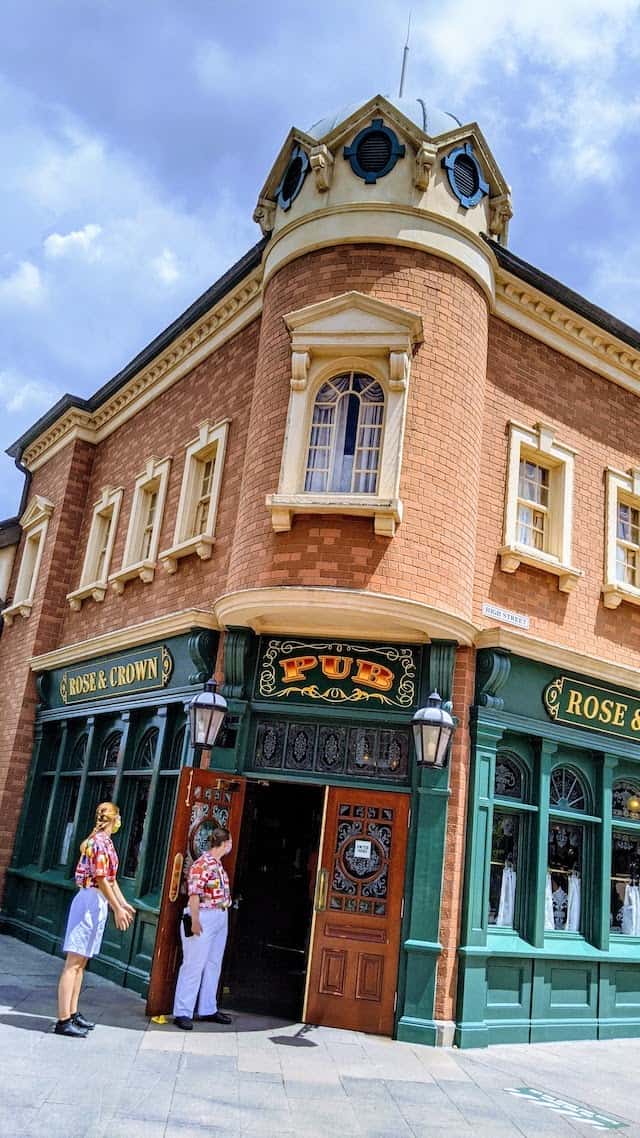 Disney Cast Members are what make a visit to Walt Disney World magical. They go above and beyond to make your vacation magical and many times spread a little bit of pixie dust your way.
Many Cast Members are laid off because of the pandemic. Despite the parks and resorts reopening, there are still many left without a job. As Disney begins to gear up for a busy summer, more positions are open to fill!
Disney is currently hiring for positions in attractions, merchandise, quick-service restaurants, and more!
Entertainment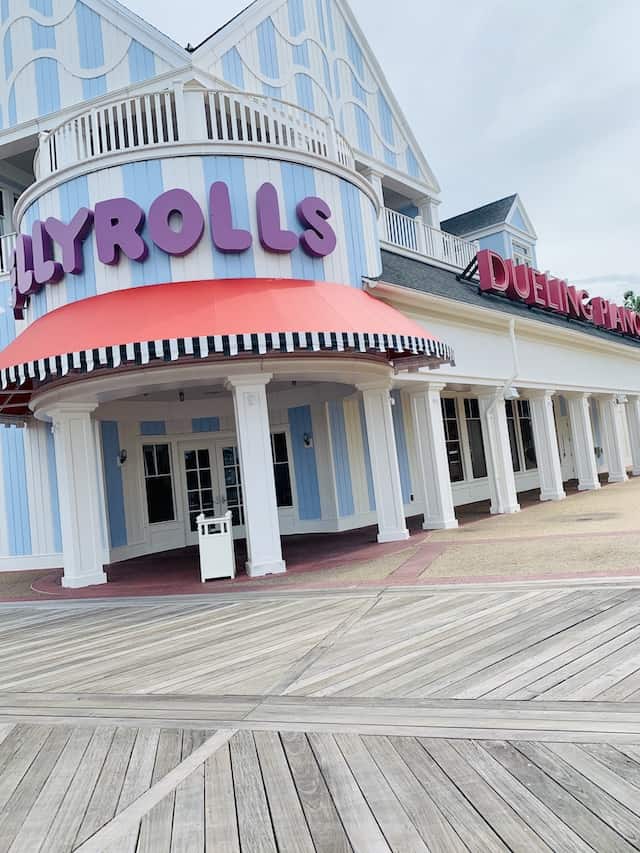 While Disney is moving forward towards normalcy by opening more resorts and restaurants, live entertainment is still one piece of the puzzle that we are all missing. Currently, we do have some options like the Frozen Singalong and the Disney Junior Play & Dance. Festival of the Lion King will be returning in mid-May, although it will have a modified format.
However, shows like the Hoop-Dee-Doo Musical Revue and Spirit of Aloha still remain closed at this time. Plus, let's not forget the fun nightly performances at Jellyrolls and River Roost Lounge.
Fortunately, it seems as if Disney is possibly moving forward with bringing one of our favorite shows back!
Hoop-Dee-Doo Musical Revue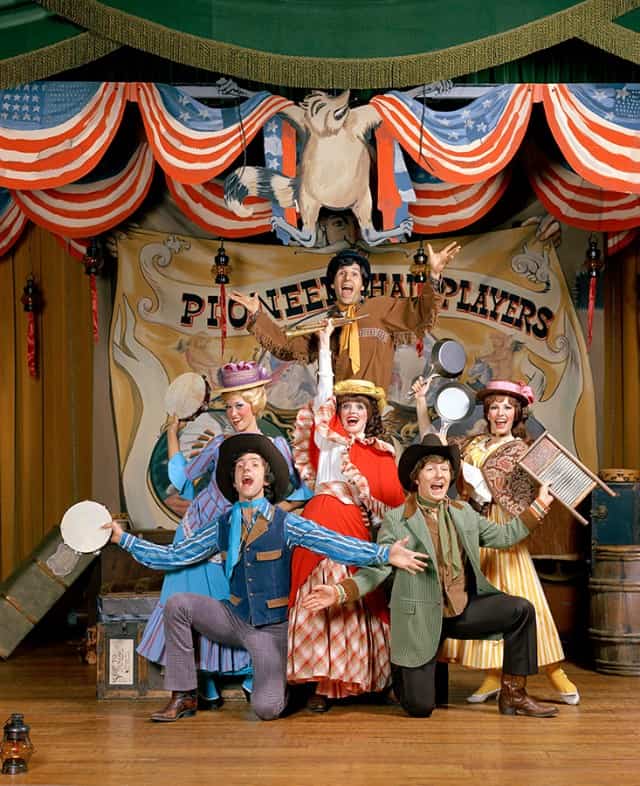 Join the Pioneer Hall Players at Disney's Fort Wilderness Resort for 2 hours of Wild West dancing, singing, and vaudeville comedy. During the show, enjoy all-you-can-eat fried chicken and barbecue with amazing sides.
We shared the news back in October that the performers for Hoop-Dee-Doo had been laid off. Disney is reportedly bringing this show back, according to the following tweet: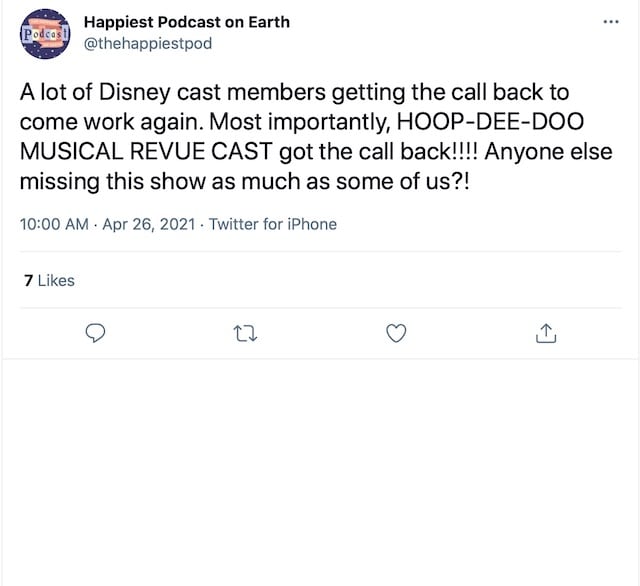 Along with new positions being filled and more Cast Members being called back, it seems as if those performers for the Hoop-Dee-Doo show are among those returning to the magic! It would be likely that the show would have some modifications to ensure physical distancing and a safe environment.
It's important to note that Disney has not announced that the show is returning. We will be sure to update when/if Disney does share the good news, though! In the meantime, this is a promising sign that we will get to enjoy some amazing food and a great show in the future!
Have you ever been to the Hoop-Dee-Doo Musical Revue? Are you excited about the thought of it possibly returning soon? Leave us a comment below or on Facebook.