Disney has just announced a year-long global event called the Ultimate Princess Celebration. Check out how Disney is celebrating our favorite heroines and how you can get in on the fun, too!
Ultimate Princess Celebration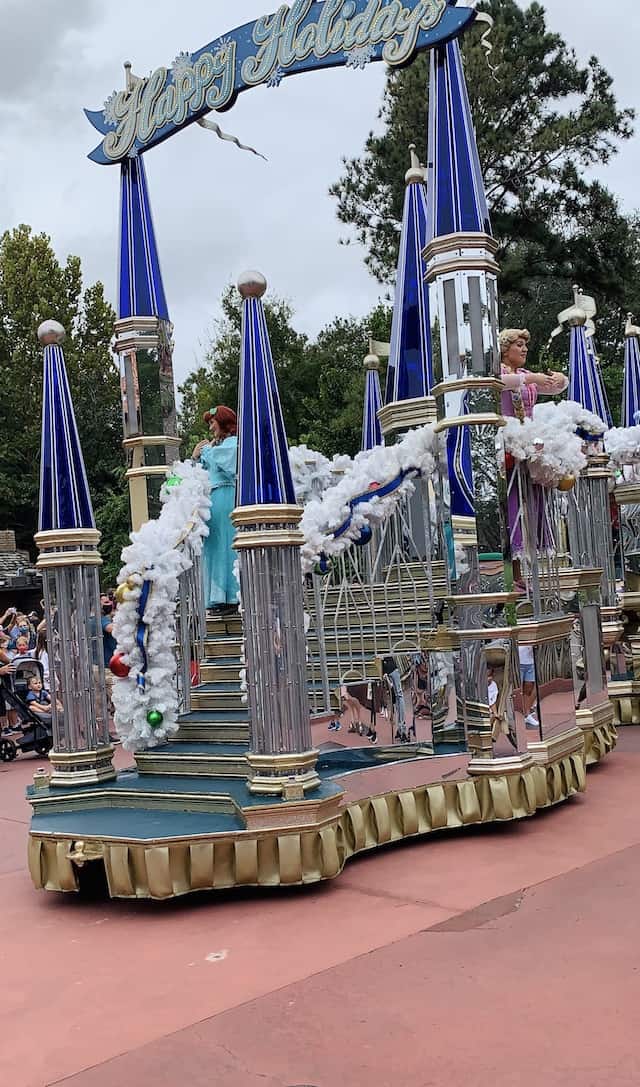 When you think of the traits of Cinderella, Mulan, and Moana do you think of generosity, courage, and an adventurous spirit? Disney is honoring these strong women through music, experiences, products, and a campaign to give back to children around the country.
Disney has just launched a global event to celebrate our favorite heroines. Specifically, the kindness and courage displayed by Disney princesses and how they inspire people all over the world will be the focal point.
So, how will they do this? Disney is sharing several celebrations that we can participate in and enjoy.
Princesses in the Parks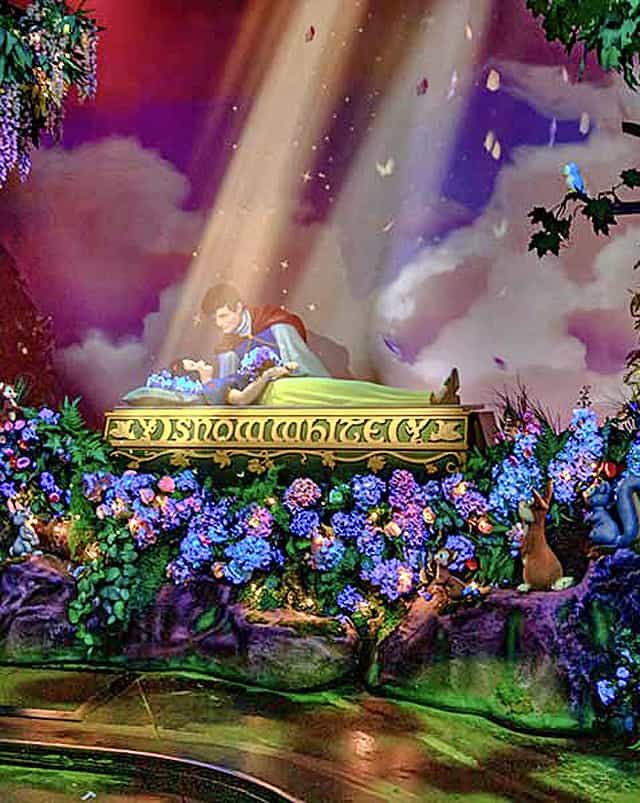 What better way to celebrate princesses than by seeing them in the parks!? Check out Snow White in her newly refurbished ride reopening at Disneyland later this week!
Over at Disney World, see all of your favorite princesses in a magical cavalcade that floats through the Magic Kingdom. Moana and Mulan recently joined!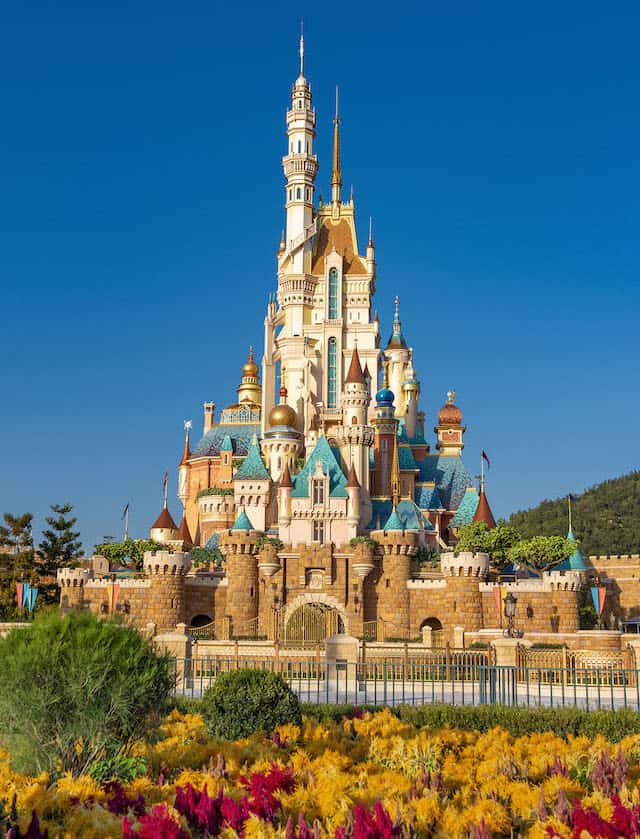 Hong Kong unveiled the Castle of Magical Dreams for the resort's 15th anniversary. Inspired by the 13 courageous stories of Disney Princesses and Queens, the Castle stands proudly as the centerpiece of Hong Kong Disneyland – a symbol of courage, hope, and possibility.
The next stop on the global tour is Shanghai Disney Resort, where "ILLUMINATE! A Nighttime Celebration" will take us on an exciting journey, inspiring us to break through the darkness and adversity—just as Mulan, Rapunzel, Anna, and Elsa did—and see the light!
Through seven unique chapters, the stunning visual story delivers a message of perseverance and courage, inspiring guests to hold onto the light that exists within all of us and trust it to see them through (Disney Parks Blog).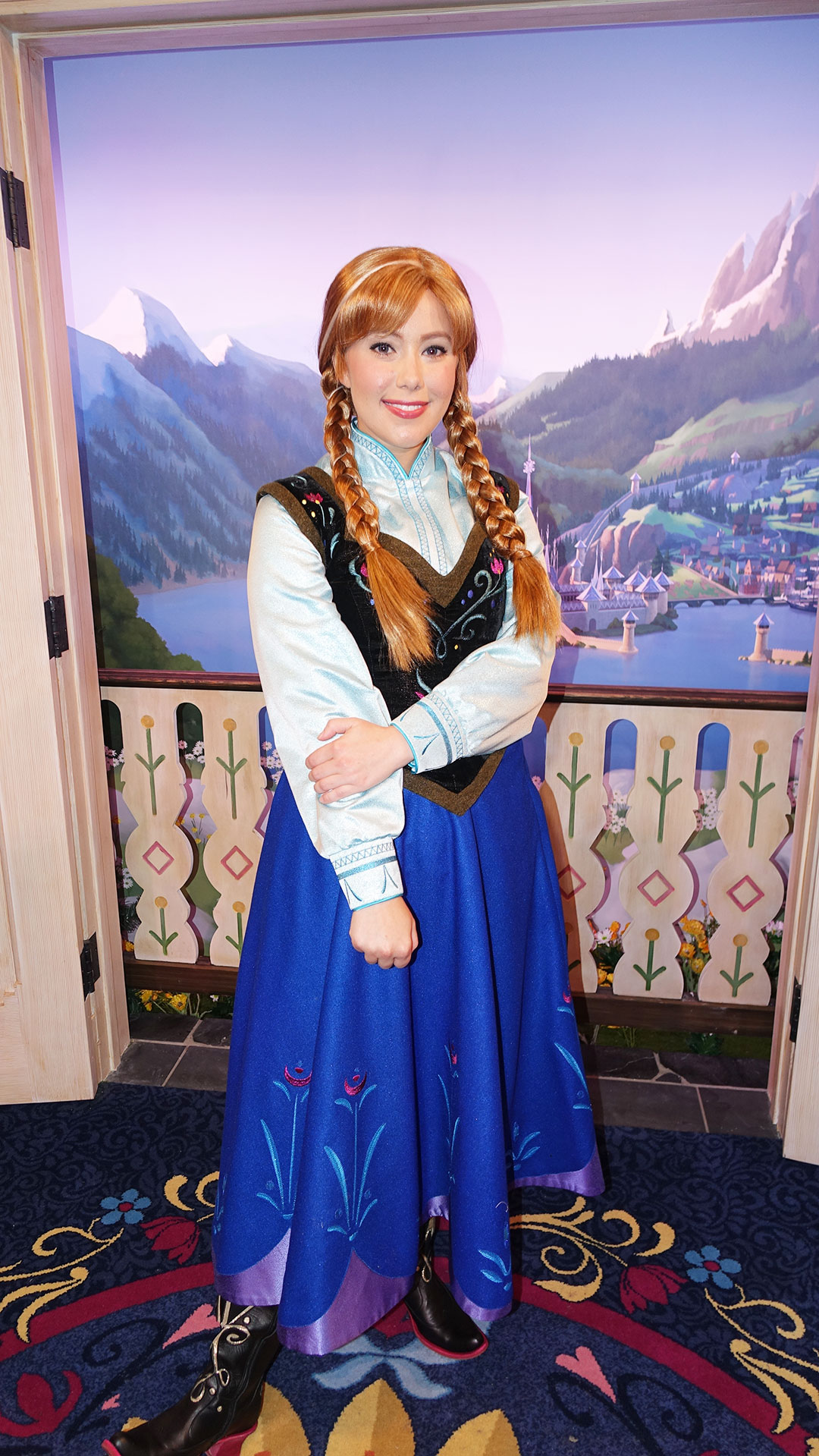 Finally, Disneyland Paris celebrates our favorite princesses with a new selfie spot. There you can grab a photo with Queens Anna and Elsa! There is also the beautiful statue of Cinderella, who truly exemplifies kindness.
Original Song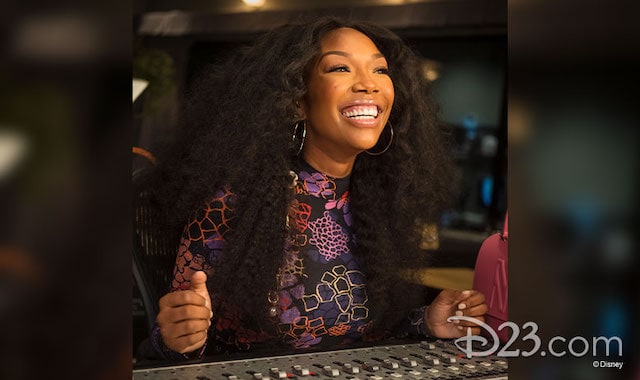 The celebration continues with an original song by Brandy, who played Cinderella in The Wonderful World of Disney, Rodgers & Hammerstein's Cinderella. The song is titled "Starting Now" and will be released on May 21 with a lyric video.
Disney has also put together a playlist for us as we anticipate the release of "Starting Now" next month. Songs like "How Far I'll Go" and "Into the Unknown" can all be found in one spot HERE.
Music Special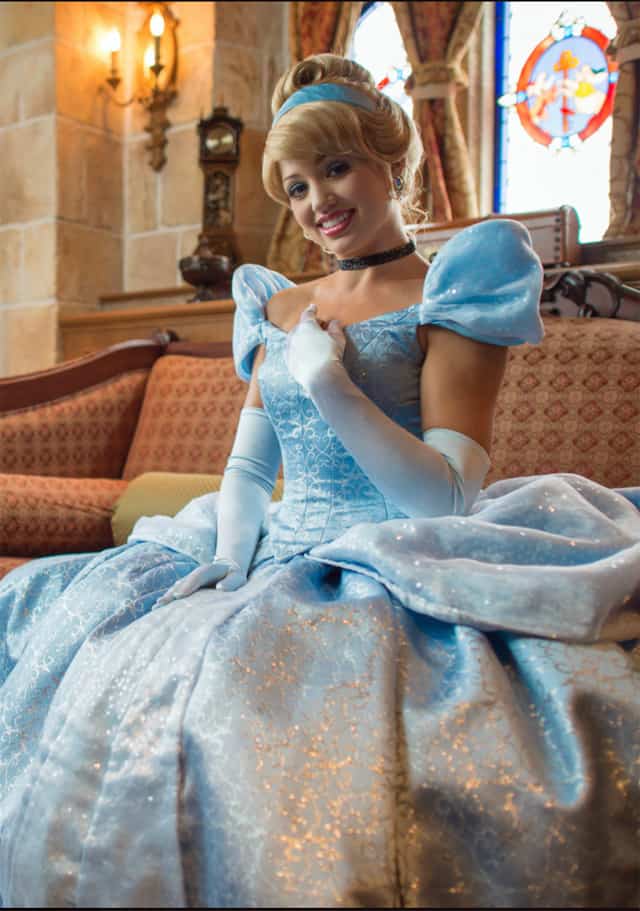 According to D23, Brandy will also debut a music video for "Starting Now," the Celebration's anthem, which will be featured in Disney Princess Remixed – An Ultimate Princess Celebration, a music special premiering this August on Disney Channel.
The half-hour show will celebrate the empowering attributes of Disney princesses and queens through reimagined performances of their iconic songs by several of Disney's multitalented stars.
After its premiere on Disney Channel in the U.S., the special will also be available on Disney+ for kids and families around the world to enjoy.
New Books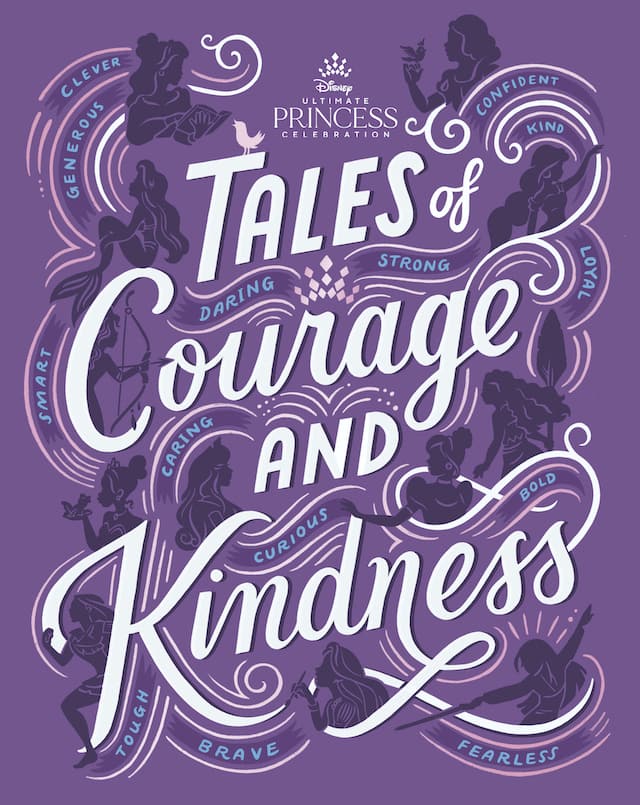 Disney Publishing Worldwide will also be putting out some new books celebrating the amazing princesses of Disney. Tales of Courage and Kindness is a new, empowering short story collection that seeks to inspire children to create a kinder world. Each of the 14 stories feature beautiful new illustrations and demonstrates how the Disney princesses are kind and courageous.
Even better, the voices of our favorite princesses like Mandy Moore and Anika Noni Rose will read these short stories. They can be viewed at princess.disney.com.
Tales of Courage and Kindness will be available as a free download beginning today through the end of August.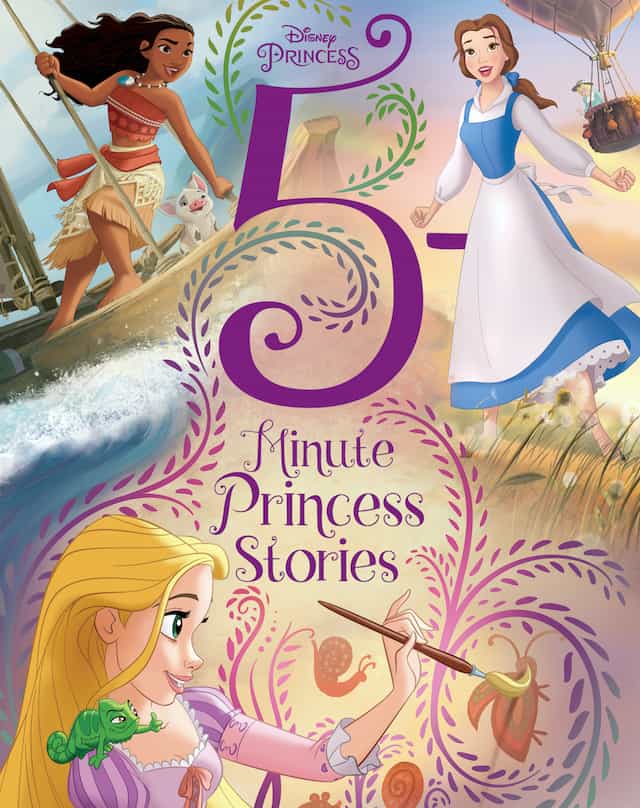 There will also be a new collection of "5 minute stories" featuring Disney princesses. I don't know about you guys, buy my (Monica) house has about 15 of these various "5 minute stories" books!
In this new set, read about the kindness displayed by Snow White, Cinderella, Aurora, Ariel, Belle, Jasmine, Pocahontas, Mulan, Tiana, Rapunzel, Merida, and Moana!
A Concert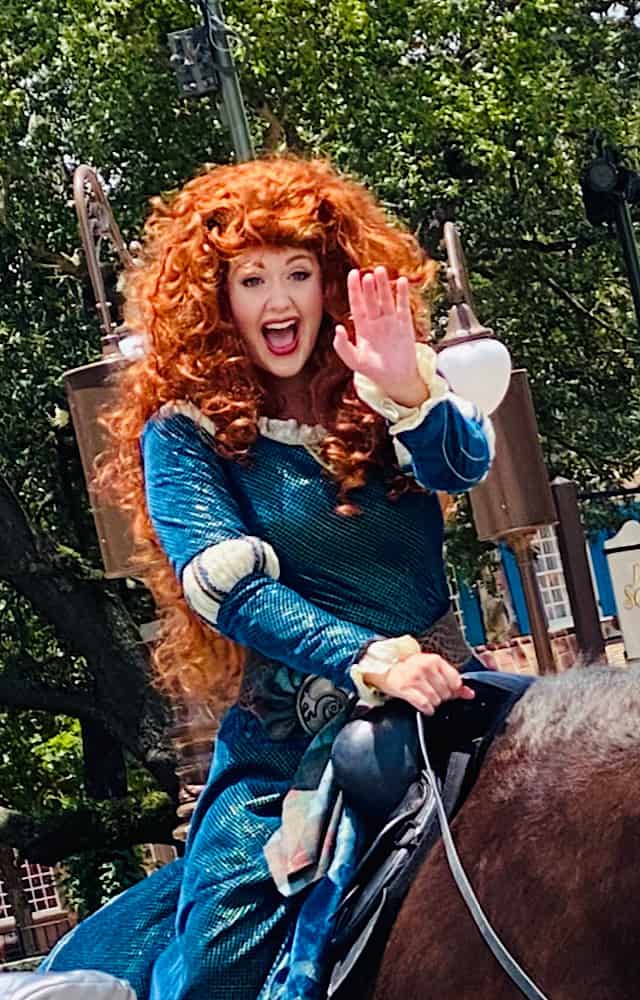 Oh yes, a concert is in the works as well!
Disney Concerts presents Disney Princess – The Concert, a nationwide tour kicking off November 1, 2021. An all-star quartet of Broadway and animated film icons celebrate all the Disney Princesses in an unforgettable evening of story, animation, and song.
Collaboration with Starlight Children's Foundation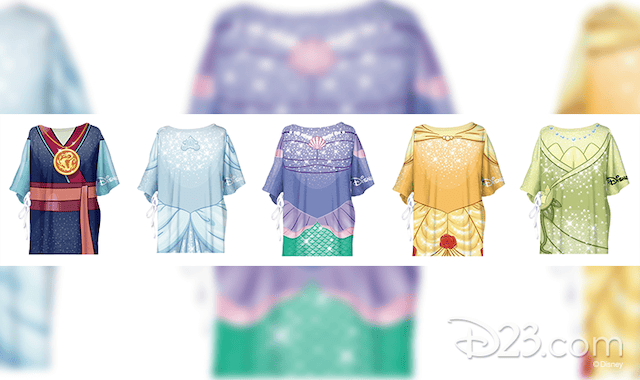 We will also get to see Disney's philanthropic endeavors during this global event. Disney is teaming up with Starlight Children's Foundation to bring Disney Princess- and Frozen-themed hospital gowns and deliveries of toys, books, and games to courageous children during their hospital stays.
Starlight Gowns are a fun, personalized alternative to traditional hospital attire and help provide a sense of comfort and normalcy.
You can check out some of the other ways Disney brings comfort and joy to the youngest of hospital patients HERE.
Merchandise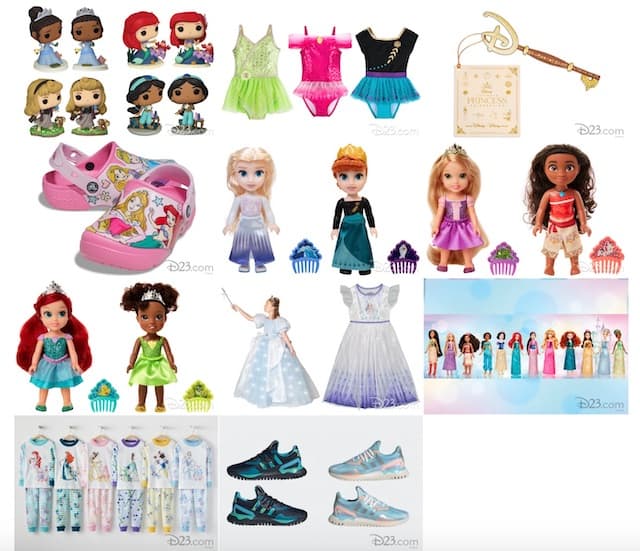 What's a Disney project without merchandise? Funko Pops, apparel, shoes, collectible keys, toys, and more will be part of the celebrations.
In keeping with the theme of the program, Disney collaborated with brands such as Lokai and Love Your Melon, which emphasize kindness through charitable giving. We will also see products in collaboration with LEGO, Hanna Anderson, POPSUGAR, and more.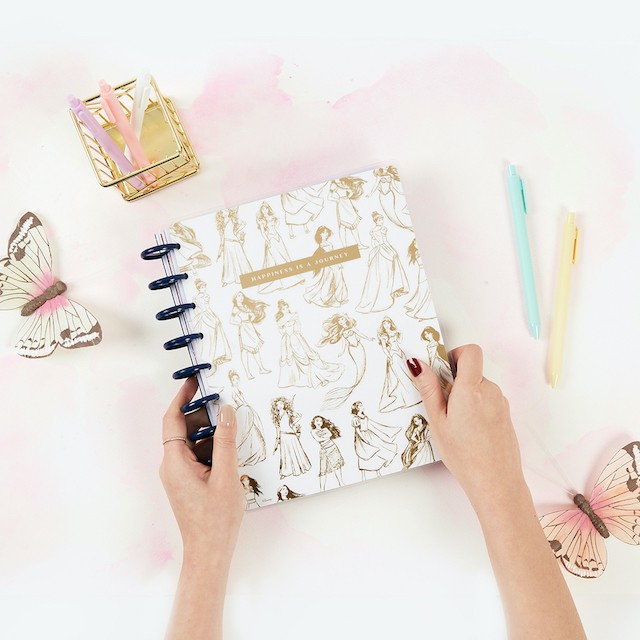 Finally, what better way to stay organized than with a Disney Princess Happy Planner? This popular planner line has great stationary, stickers, notebooks, and more to help you live out courage and kindness in your own adventures.
You can learn more about this global celebration by checking out this post from Disney Parks Blog and this post from D23.
Are you excited for this global celebration? Will you be participating in any of the events? Leave us a comment below or on Facebook.