New job postings are available at Walt Disney World, which is great news for Cast Members. Read on to see what positions are available.
Disney Cast Members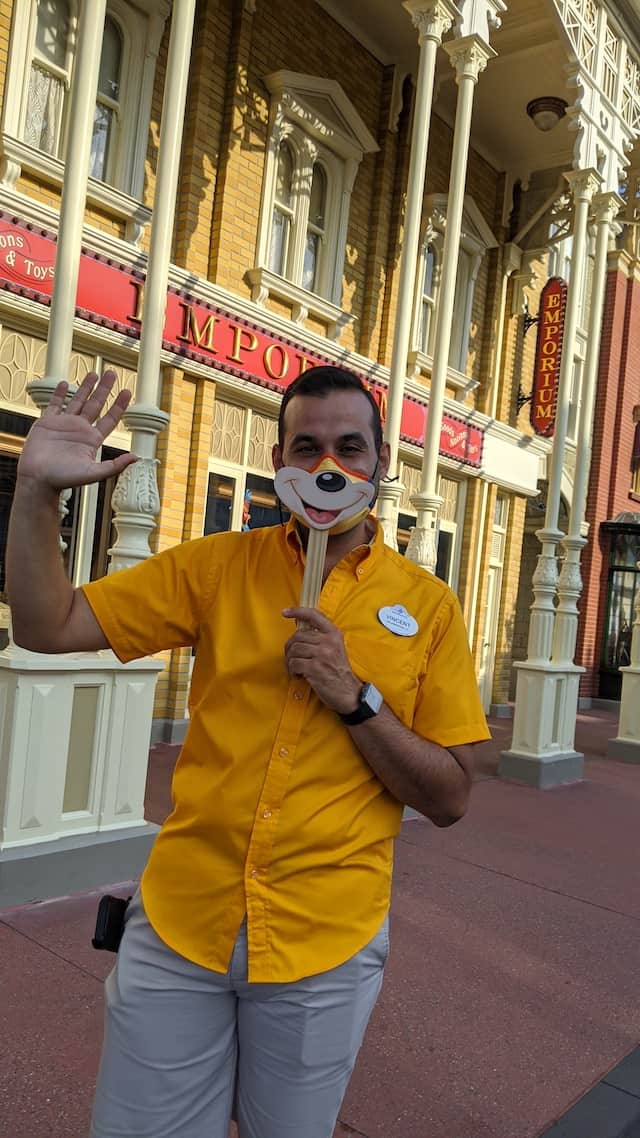 Cast Members are what make a visit to Walt Disney World magical. They go above and beyond to make your vacation magical and many times spread a little bit of pixie dust your way.
Many Cast Members were furloughed or laid off because of the pandemic. Despite the parks and resorts reopening, there are still many left without a job.
New Positions Available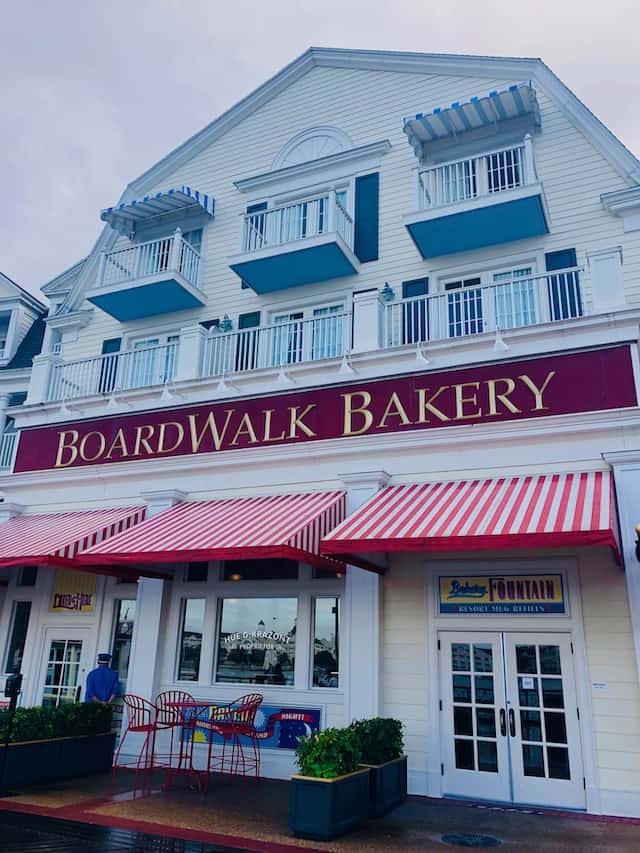 During the last few months, we have slowly been seeing new job postings become available. A little while ago, a job posting was available for a full time bus driver. We also saw a posting available here which left us wondering if fireworks will be making a return to the theme parks anytime soon.
Other positions have also been offered for Disney Cruise Line and the highly anticipated new restaurant, Space 220.
According to new postings on DisneyCareers.com, new part-time postings are available for attractions, custodial, merchandise and quick service positions.
This is great news and maybe also another sign of returning to normalcy.
With more and more resorts reopening, hopefully it is also a sign of more restaurants and more shops reopening as well. We recently learned Disney's Boardwalk Inn will be reopening soon, along with other resorts such as Disney's Beach Club Resort, Disney's Wilderness Lodge and Disney's Polynesian Village Resort.
To check out all of the various positions that are available and see if maybe you qualify, just visit Disney's career website here.
Cast Member Benefits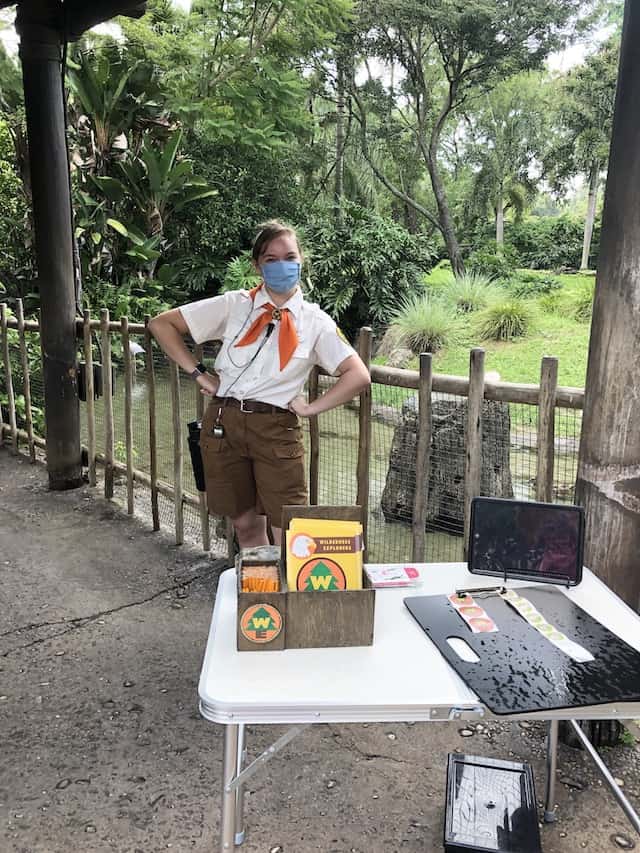 Just recently, Walt Disney World has relaxed their Cast Member looks. You can read more about that here and they have also added a new magical perk that they can enjoy.
With the relaxed look and new Cast Member perk, it might be a great time to apply!
What do you think of the new positions available at Walt Disney World? Will you be applying to any positions or know anyone who might apply? Tell us about it in the comments below or on our Facebook page.
Maggie Baltz