Ever wanted to live on Disney's private island in the Bahamas? Now is your chance!
Disney Cruise Line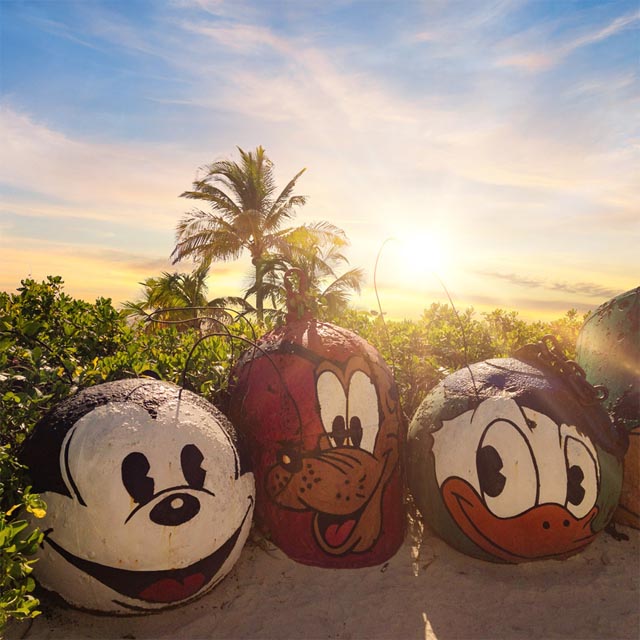 The pandemic is greatly affecting the cruise industry as sailings have been suspended for almost a year and there is no beginning date in sight.
Just yesterday, Disney Cruise Line announced that cruises through the end of summer 2021 have been canceled. Although this is so unfortunate, the deadline to use the Future Cruise Credits has been extended. Read about those details HERE.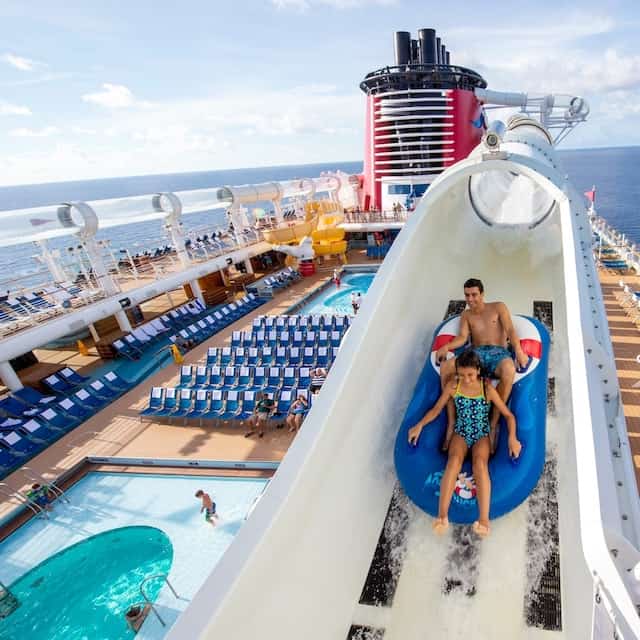 It's hard to know what cruises will look like once they resume, but I imagine the same health and safety precautions will be taken there that are taken at other Disney Parks. In fact, I suspect they will go even further for cruises as the environment there is so different compared to theme parks.
With all that said, Disney is still needing people to come live on their private island! Yes, you can LIVE on Castaway Cay. Here's how.
How to Live on Castaway Cay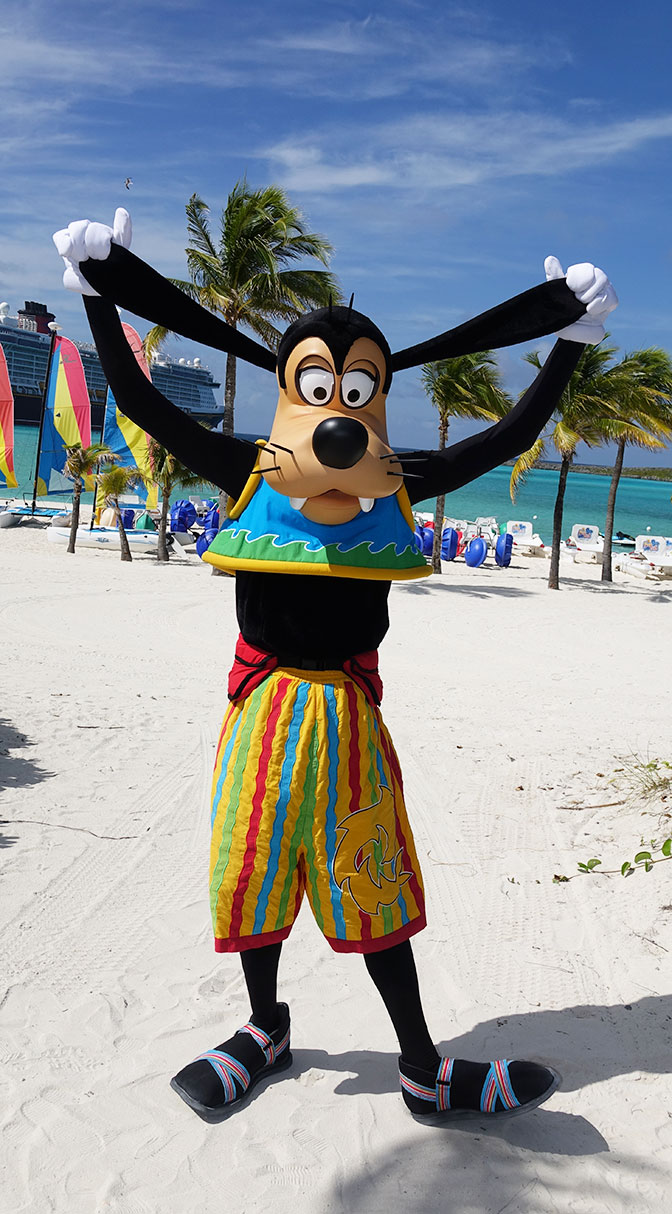 Disney Careers has several job postings for the island! They are looking for everything from recreational manager to landscape technician.
Here's a full list of job opportunities:
Landscape Technician – Castaway Cay
Island Services Manager – Castaway Cay
Island Safety & Security Officer – Castaway Cay
Island Operations Director In Training- Castaway Cay
Island Demi CDP – Castaway Cay
Assistant Manager Island Maintenance – Castaway Cay
Island Senior Maintenance Manager – Castaway Cay
Senior Maintenance Technician Plant Operator – Castaway Cay
Island Maintenance Storekeeper – Castaway Cay
Island Recreation Manager – Castaway Cay
Marine And Technical Operations – Engineering Officer
All but one have been listed on the website just this month alone! Several of the people who work for Castaway Cay do actually live on the island while some commute from other islands.
You can read more details and find out how to apply by checking out the Disney Careers website.
Would you ever want to live on an island?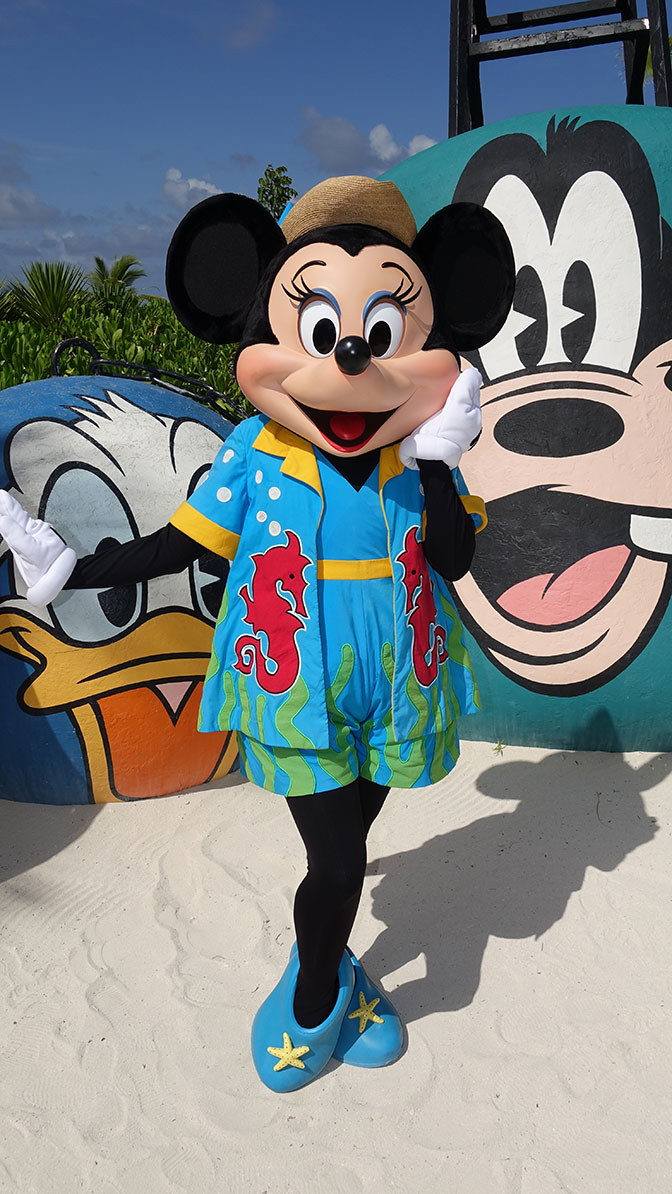 I posed this question to the other KtP Writers and got a variety of responses.
Christina said she thinks it sounds nice in theory but wouldn't want to live on a remote island. Kenny the Pirate noted he would rather live in Hawaii with more activities. Kate said no because Etsy deliveries would probably not be accepted there. None of us could argue that.
What about you? What do you think it would be like to live and work on Disney's Castaway Cay? Share your opinions with us on Facebook!