Want to work in "The Most Magical Place on Earth?" Find out which position is now available at a new Walt Disney World Restaurant. Could an opening date be announced soon?
Space 220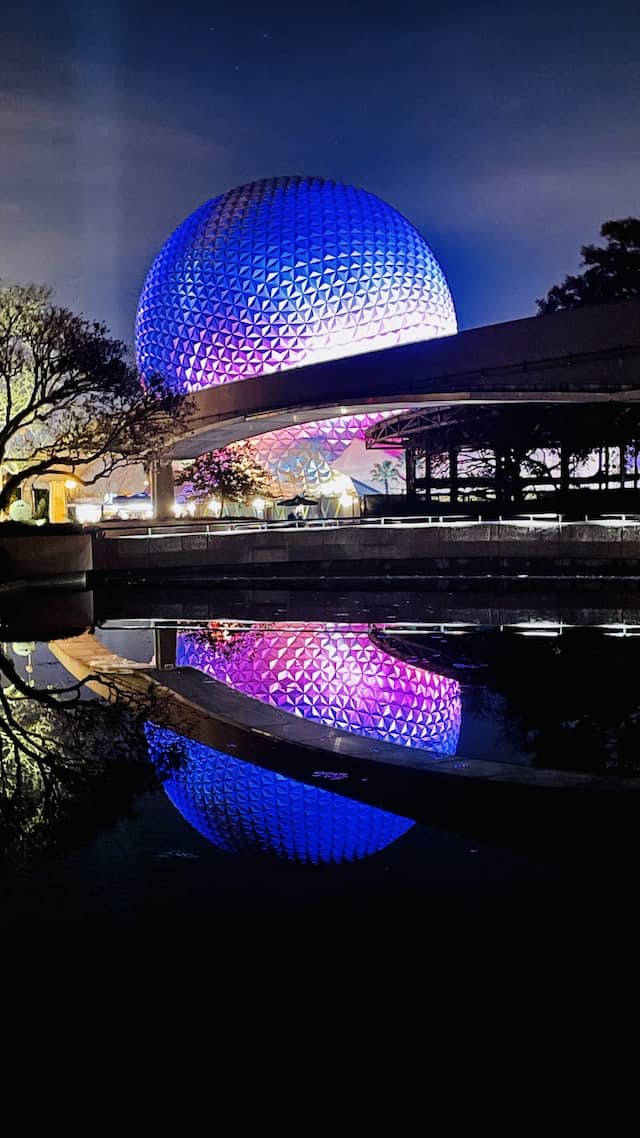 Space 220 is a new table service restaurant, which will be located next to Mission: SPACE in EPCOT. Upon entering the restaurant you will take a special elevator that will take you 220 miles above Earth.
You are made to feel like you are docking next to the Centauri Space Station, which is suspended just beyond the orbit of Mission: SPACE. You will be able to enjoy daytime and nighttime views of Earth.
When brought to your seats, you will walk past the grow zone, which is a spinning wall of produce that is meant to mimic the Earth's gravity. The produce will represent the fresh ingredients used by the culinary team.
Opening Date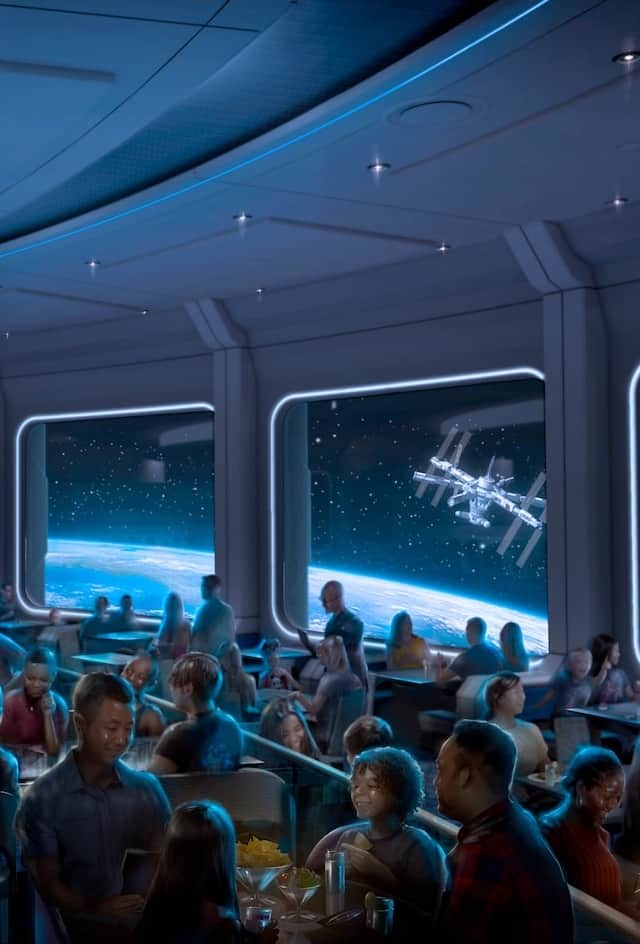 This innovative dining experience has been met with quite a few delays. Originally an opening date was set for winter of 2020. You can follow along the journey as this opening date continued to be extended HERE.
In October, we shared that an opening date had been set for March 2021. At that time we wondered if this again may be delayed, but we have a positive sign that this "out of this world" dining experience may be opening soon.
Executive Pastry Chef Wanted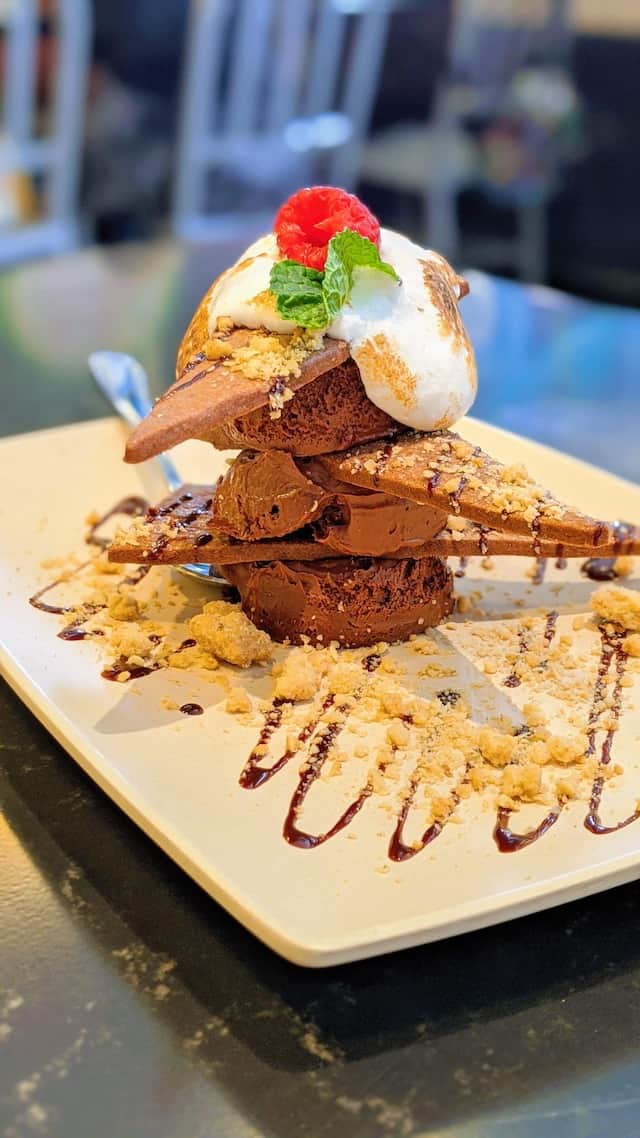 We have reported quite a few job postings lately with the Walt Disney Company including Bus Transportation Drivers, for the brand new Galactic Star Cruiser Hotel, and even for an opportunity to live on Disney's Castaway Cay.
Currently the Patina Group, which operates various Walt Disney World dining establishments, is welcoming applicants for an Executive Pastry Chef for the Space 220 Restaurant.
What will the job entail? "In this role, you will contribute to the launch and continued success of Space 220 Restaurant. Our ideal Executive Pastry Chef has an exceptional knowledge of food and is dedicated to creating extraordinary dining experiences for guests."
Daily Responsibilities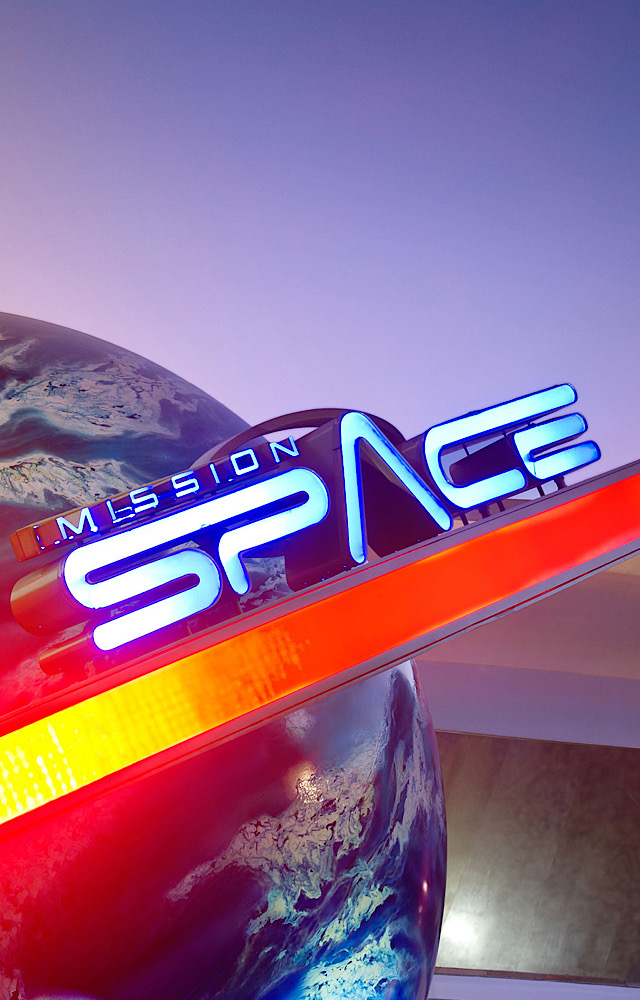 The selected candidate will be responsible for the following:
Assist in recipe development, portion specifications, and establish standard preparation procedures for all assigned dishes.
Hire, train, and monitor the pastry team; continuously motivate and support employees; conduct performance reviews; reward and discipline individuals as necessary.
Lead, cook, bake, and create by example while working cohesively as a part of a team with minimal supervision to complete all necessary kitchen and administrative tasks.
Maintain complete knowledge of and participate in the correct maintenance and use of equipment. Use equipment only as intended and ensure associates follow suit.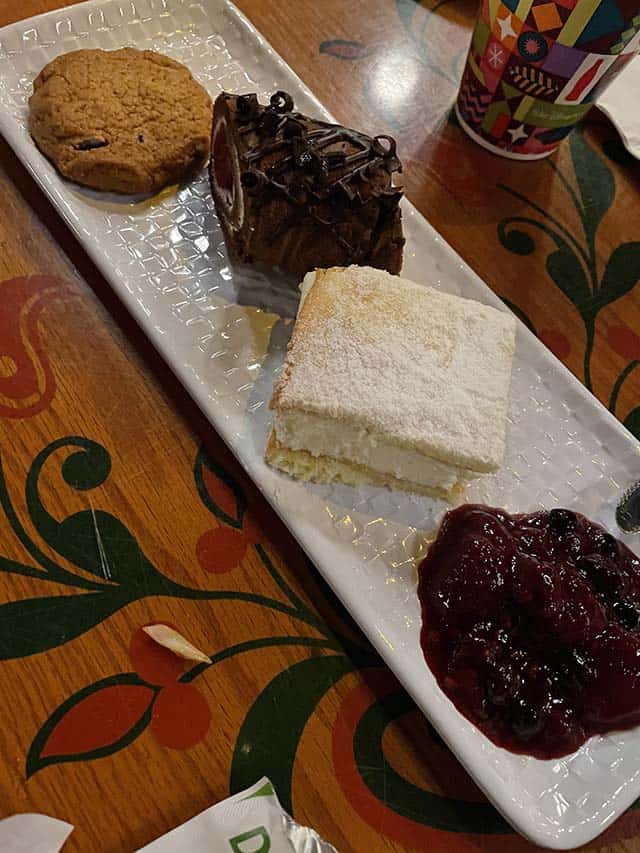 Regularly inspect units to observe quality of food preparation and service, food appearance, cleanliness and sanitation of production and service areas, equipment, and employee appearance. Ensure that all protocols are in line with health department standards.
Be willing to gain knowledge of and maintain company invoice tracking, labor tracking, schedule preparation, food cost management, labor cost management, inventory control, and hiring, counseling, termination policies.
Acknowledge and comply with all company policies, service procedures, and standards.
Qualifications Needed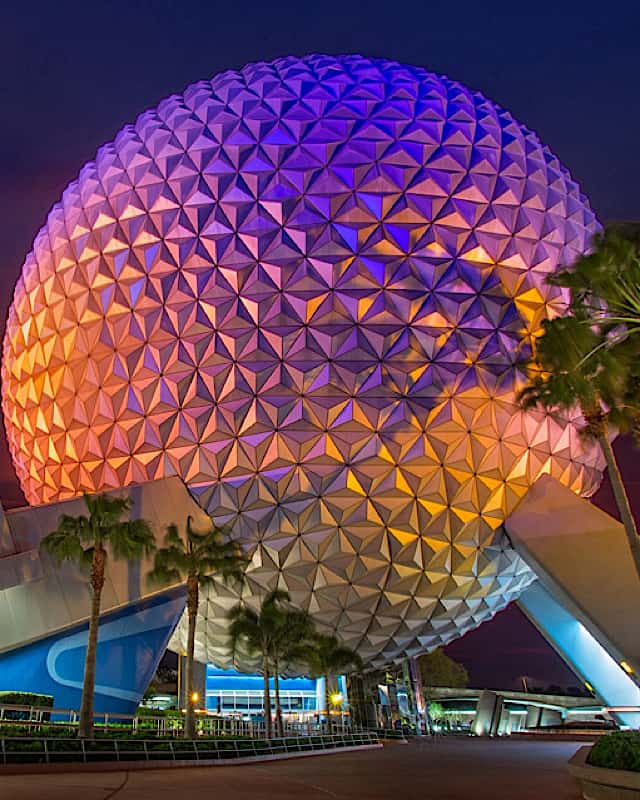 As Gusteau, the chef from Ratatouille, poetically states, "Anyone can cook, but only the fearless can be great." What does it take to be hired for this prized position?
Check out the qualifications listed by the Patina Group:
Minimum of three years' experience as a Pastry Chef with supervisory responsibilities in a restaurant, hotel, or catering company with a similar style of dining, capacity, and volume.
Has passion for pastry and culinary excellence and is eager to improve their skills and share their craft with team and guests.
Knowledgable of best practices for monitoring of food and labor cost, menu development, costing, ordering, and inventory procedures.
Ability to multitask and remain in control in a high volume, fast-paced, demanding environment, while maintaining your sense of humor.
Ability to think quickly on your feet, taking things in stride and executing with poise.
Professional, polished appearance with the ability to interact with all types of team members.
Knowledge of basic accounting procedures.
Ability to lead, coach, develop, and train others.
Ability to follow and write bulk recipes for production and service.
Certificate or degree in Culinary Arts preferred.
Basic computer knowledge including Word and Excel.
You can find out more about the application process HERE.
Opening March 2021?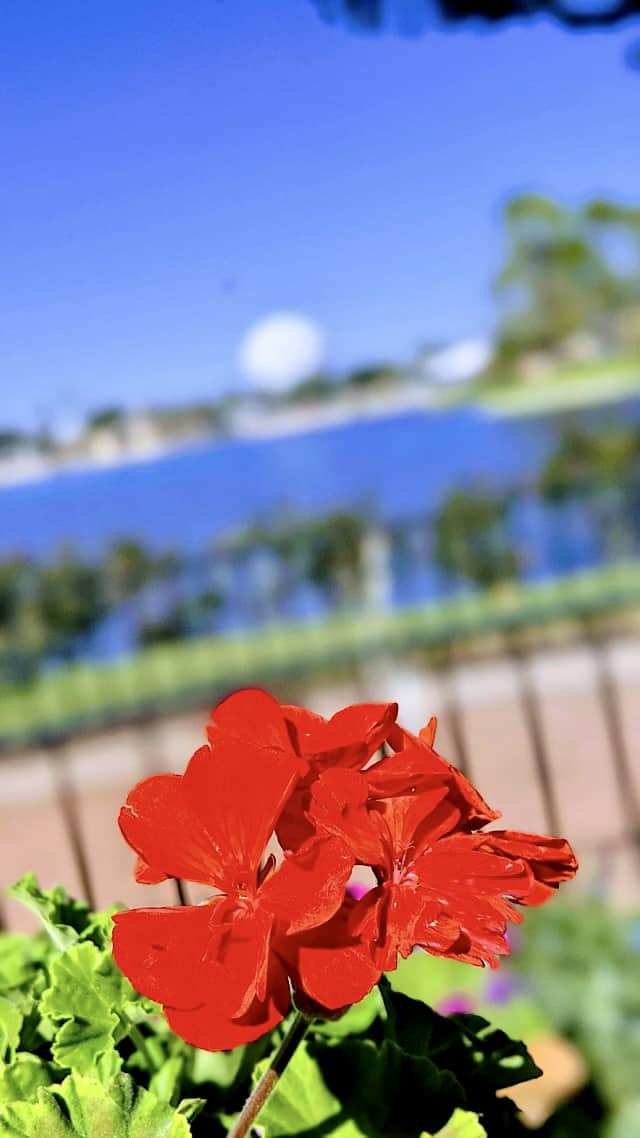 The Walt Disney World website simply states that Space 220 will be "Coming Soon" with no opening date mentioned. However, we are encouraged by this current job listing that an opening date may be announced soon.
The Walt Disney World website simply states that Space 220 will be "Coming Soon."
Are you excited about this new Space 220 dining experience? Will you be dining here? Do you think they may open in March 2021? Will you or someone you know be applying for this Executive Pastry Chef position? Share your thoughts with us on our Facebook Page.
Are you planning a vacation? Reach out to our trusted travel agency sponsor Authorized Disney Vacation Planner
Mouse Class Travel
!