Disney has updated its face mask policy for when to wear them at restaurants. You may be surprised to see when you are now required to wear them. What do you think of this change?
Face Coverings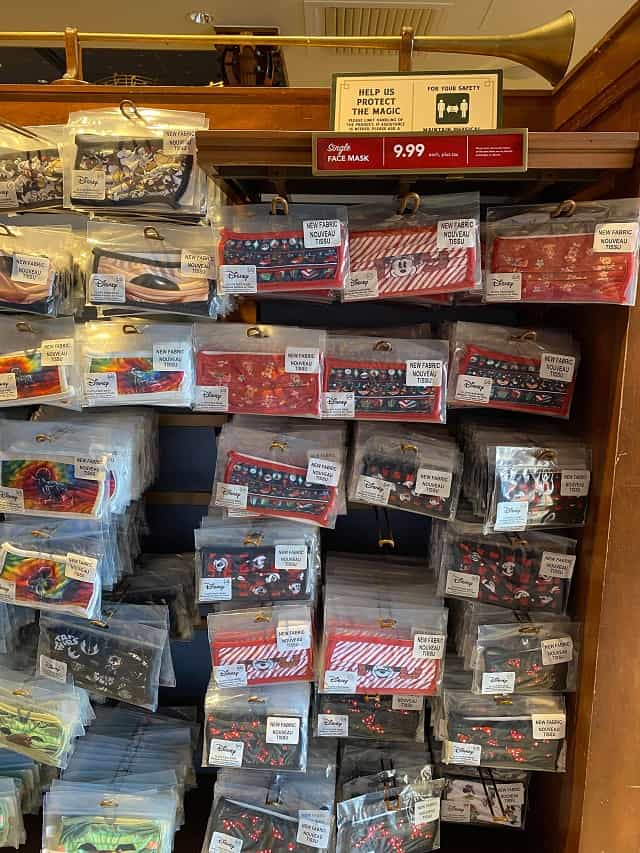 One of the biggest health and safety precautions to come out of his pandemic has been the use of face coverings.
Disney World requires them for Guests 2 and up, and they have altered this policy a few times since the reopening to reflect a few key changes. Basically, anyone over the age of 2 must wear them at all times unless in the hotel room, swimming, or actively eating/drinking while stationary.
This has been one of the biggest adjustments for everyone to make when visiting the theme parks. You can check out all the other ways the Guest experience has been changed by the pandemic HERE.
Wearing Masks in Restaurants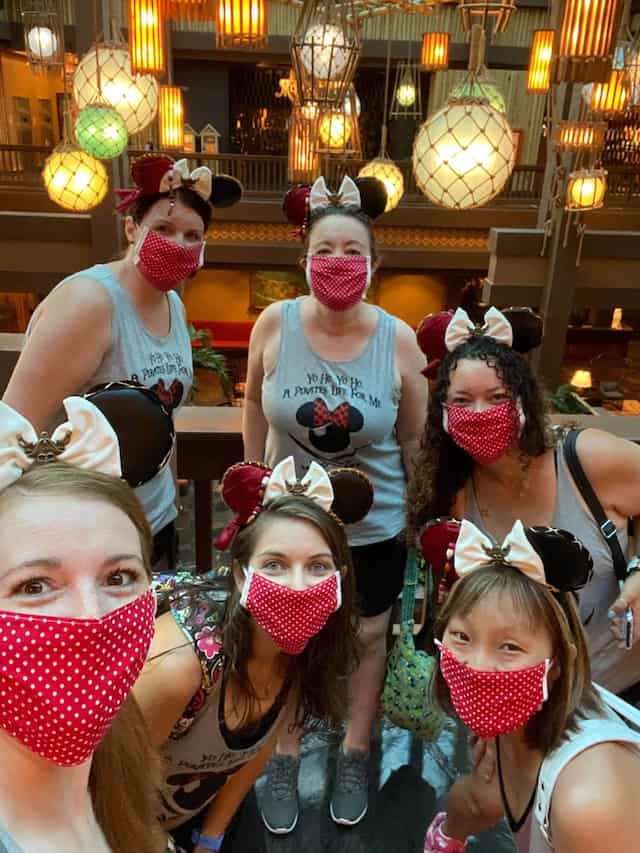 Disney is now taking this one step further and outlining when it is appropriate to take your mask off in restaurants.
The Disney website states,
"Before you dine at Walt Disney Resort, please be aware that you will face coverings for each Guest age 2 and up, which must be worn in all public areas and can only be removed while actively eating or drinking. Face coverings must be worn while standing, waiting, or sitting in dining locations."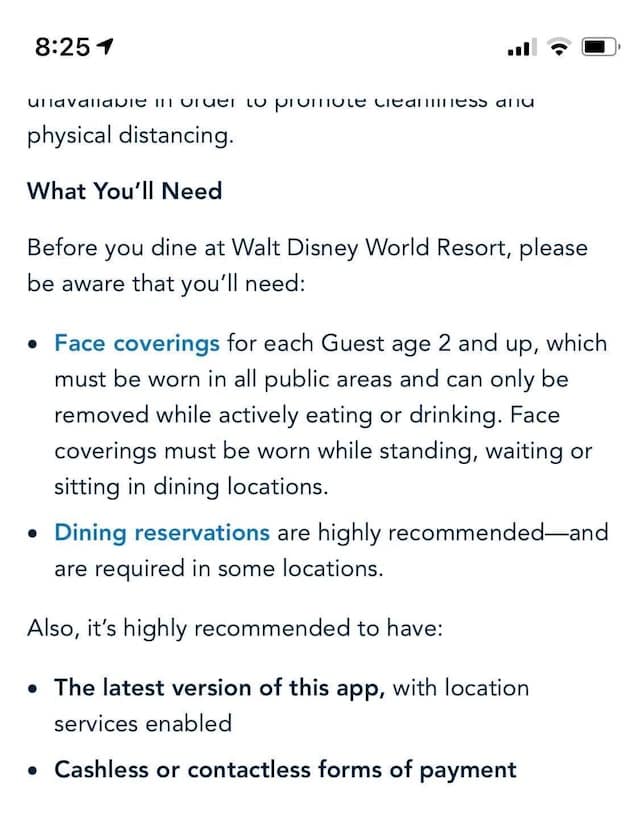 The biggest change is the "sitting" part of that. Before, you could take your mask off as you got to your table but had to put them back on if you got up. Now, it appears that you will be required to wear them at your table if you aren't actively eating or drinking.
I think Disney will need to clarify this as this will cause confusion among Guests. Do you have to wear your mask between taking a drink or putting food in your mouth? Do you have to keep it on until your drinks and food arrive and then you can take it off? These are all questions that I think need to be addressed. We will update you as this story develops.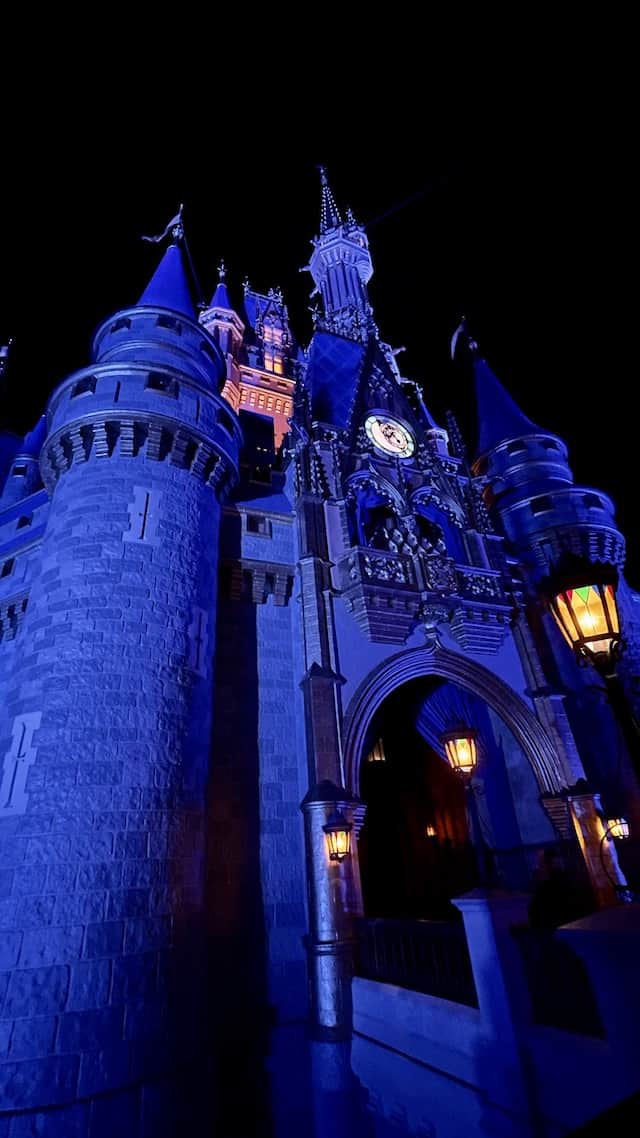 The new policy makes me wonder if they will be increasing capacity at restaurants. Maybe they are wanting to relax some of the physical distancing in the parks as crowd levels increase.
This will also greatly affect character meals as these were the only way to grab a mask-less selfie with your favorite character (from a distance).
What do you think of this new mask policy update? Will it affect your plans to visit Disney World? Share your thoughts with us on Facebook. You can also join the KtP Crew and continue the discussion there.