Disney has released another round of park hours! Is your upcoming trip included?
New Park Hours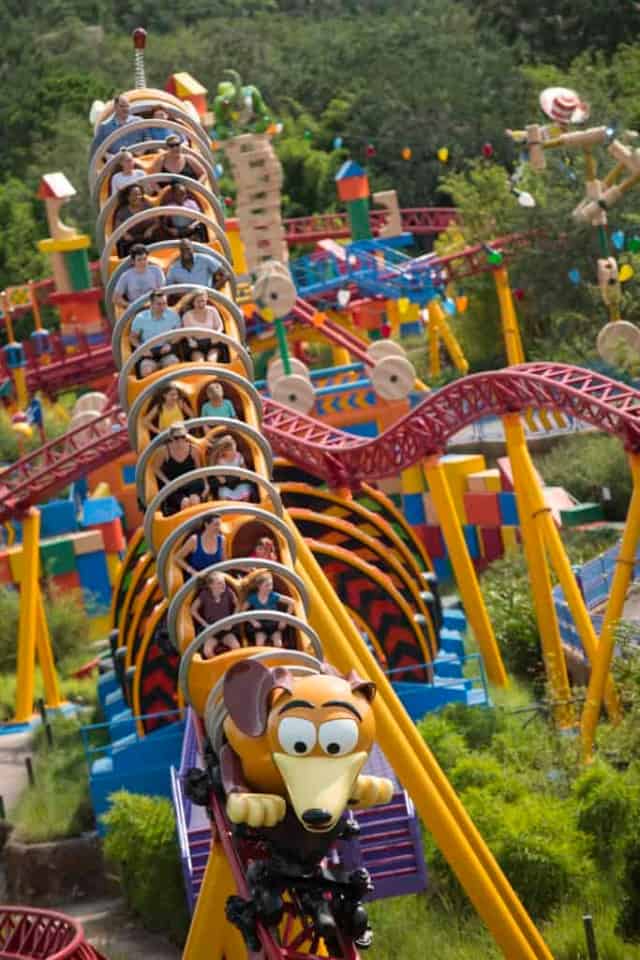 With park hours and dining reservations not being available until roughly 60 days in advance, it can make planning a Disney trip a bit more difficult. Of course the anticipation and excitement is there, but it can also be nerve-wracking not having your plans set in stone until a couple months in advance.
However, some of you enjoy this new planning process! Walt Disney World just released operating hours from Sunday, May 9 through Saturday May 15, 2021. They are as follows: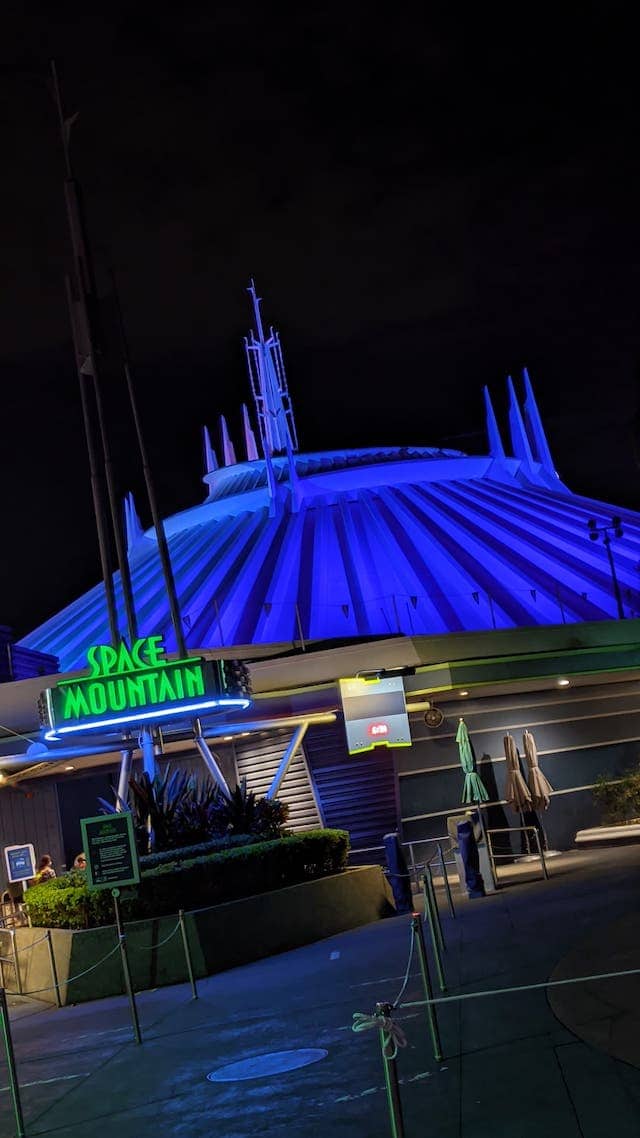 Magic Kingdom: 9:00am until 6:00pm
EPCOT: 11:00am until 7:00pm
Disney's Hollywood Studios: 10:00am until 7:00pm
Disney's Animal Kingdom: 9:00am until 5:00pm
Disney Springs: 10:00am until 10:00pm on weekdays and closing at 11:00pm on weekends.
Blizzard Beach (opening March 7th) 11:00am until 6:00pm
These hours are subject to change and appear to be the routine Park hours that are first released. Due to Park Pass Reservations, these hours will probably be increased.
Recent Park Hours Extensions
Disney recently updated park hours for several days in the coming weeks.
First, this weekend will see some longer hours THIS WEEKEND! Woohoo! If you are visiting this weekend, head over HERE to see the hours.
Park hours for Magic Kingdom, Epcot, Hollywood Studios and Animal Kingdom have been updated for many dates in March. Check out those updates HERE and HERE.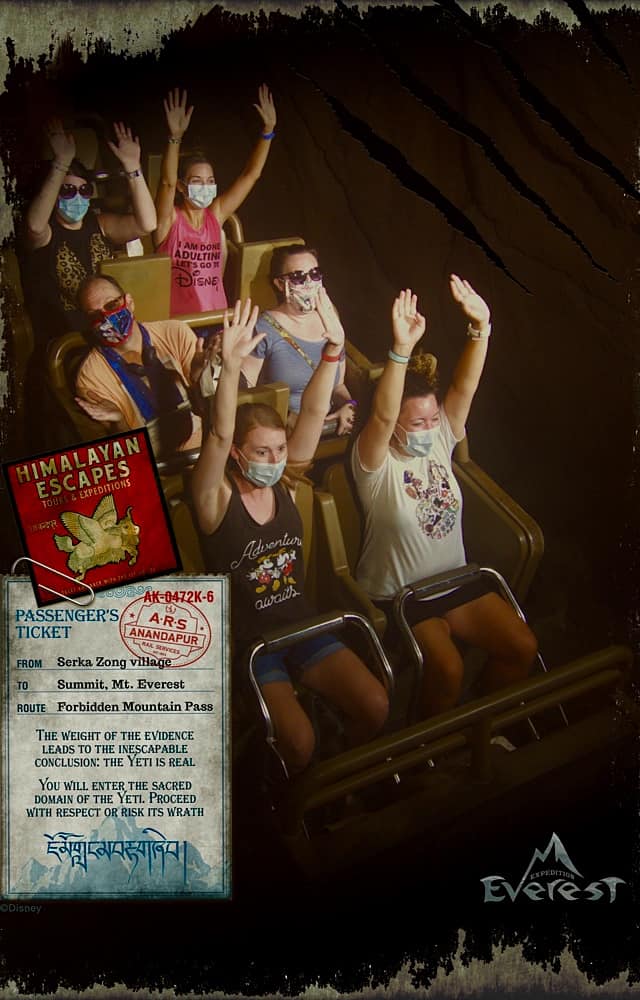 You can expect the full Spring Break season to begin to crowd Walt Disney World on the weekend of March 12. You can find all the park hours updates on the March Crowd Calendar.
All weekends are busy, but you'll find that Spring Break will bring many 2 hour plus waits at headliner rides and 30 minute or more waits at the lesser demand rides. You can overcome them somewhat by following one of the touring plans on Character Locator.
Will you be in the parks on any of these dates? Are you hoping they are extended before your trip? Let us know in the comments or on Facebook!