Disney is hiring Cast Members to be fully immersed in Star Wars experiences every day. Check out how to apply.
Are you a Star Wars fan looking for a new career? If you love Star Wars and Disney, you may just want to check out this brand-new opportunity. Star Wars: Galactic Starcruiser Resort is scheduled to begin transporting guests from Walt Disney World to a galaxy far, far away in 2021.
Immersive Vacation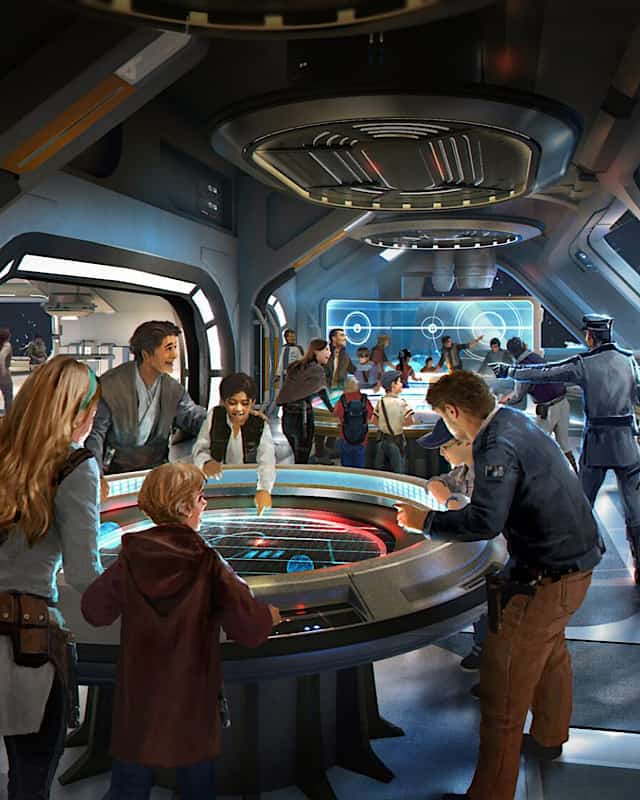 Star Wars fans climb aboard the Galactic Starcruiser Hotel for the ride of their life! Disney gives guests a totally immersive vacation including a two-night, cruise-style itinerary.
Here, guests become the hero of their own adventure in an experience that surrounds guests in Star Wars storytelling 24 hours a day! Wouldn't this be a wonderful career?
Starcruiser Terminal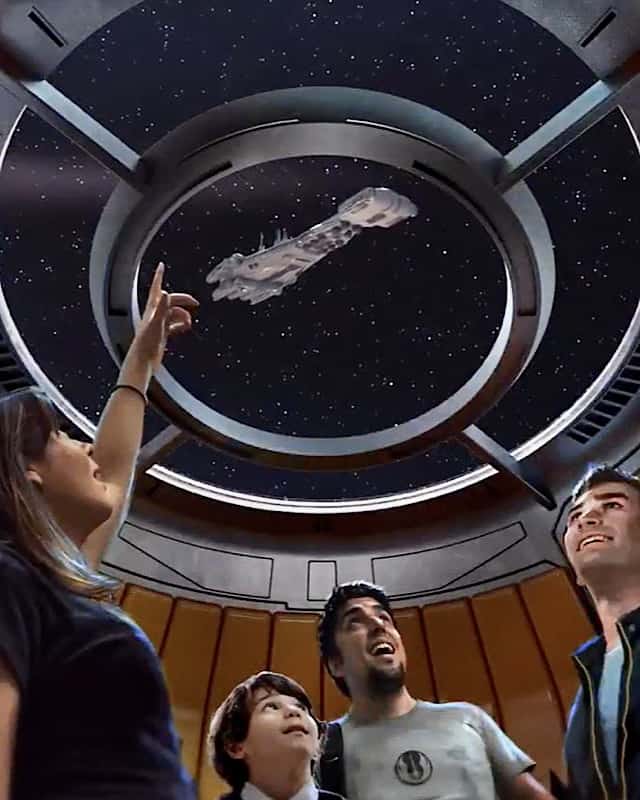 Beginning at the Starcruiser Terminal, guests will enter an exclusive launch pod for travel up to the Halcyon, guest's very own Starcruiser! A "spaceport of call" to Black Spire Outpost is included in each itinerary. Check out sneak peek of this new resort here.
Then, guests will be transported to Batuu (Star Wars: Galaxy's Edge). When traveling between Star Wars: Galactic Starcruiser and Star Wars: Galaxy's Edge, guests will remain completely immersed in the experience for the entire stay. What a fun career opportunity to transport guests in their own Star Wars stories!
Check out how to make reservations later this year here.
Job Description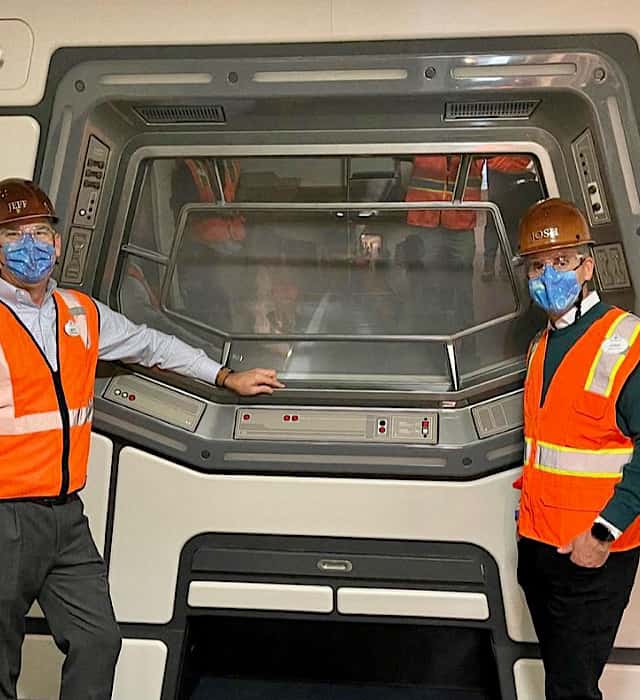 Disney is searching for a Star Wars Hotel Services Director. As a Hotel Services Director, Cast Members will implement a unique immersive two-night experience. Also, a passion for bringing ideas to life, creativity, and valuing a non-traditional work environment is essential.
Finally, applicants must balance traditional hotel experience with immersive entertainment in this unique position.
Responsibilities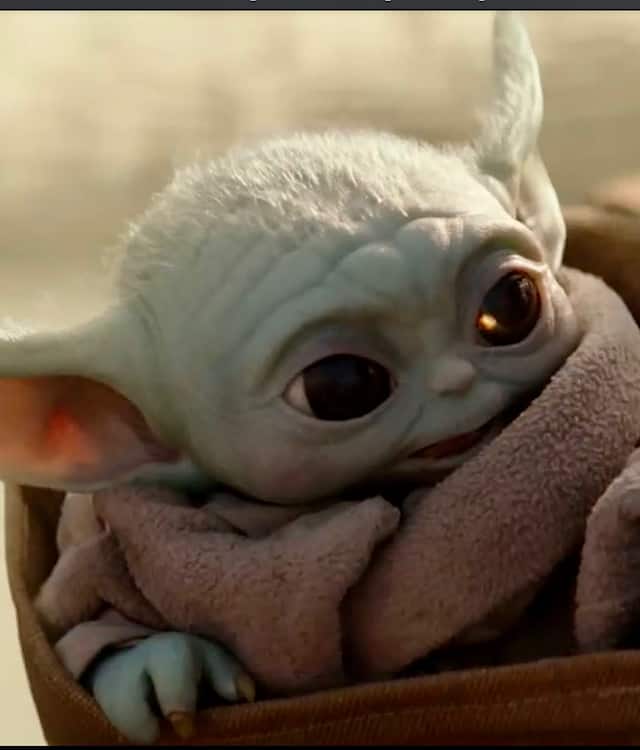 Provide operational leadership for the end to end Star Wars: Galactic Starcruiser experience
Lead a unique immersive experience by using strategic support partnerships and integration to provide an exceptional level of service to Guests
Develop high performance teams focused on achieving operational, financial, creative, and performance metrics
Communicate with Entertainment and Cast Members to keep experiences on schedule while directing social and technical aspects of the operation
Promote Guest and Cast satisfaction to include show quality, safety, efficiency and productivity
Focus on anticipating diverse needs of our global consumers and ability to translate these needs into highly relevant and meaningful Guest experiences
Provide inspiring leadership and direction for environment, conservation, safety and social responsibility programs
Improve customer service by performing metric validations, reviewing training program effectiveness and adjusting for operational nuance
Inspire our Cast to exceed Guest expectations every day
Focus and further develop overall Entertainment show quality standards with the operational areas to ensure ongoing show quality is maintained
Manage financial planning and budget tracking for areas of responsibility, working with Producers and Production Managers on assigned projects
Be the central filtering point for all creative input from project team members and other stakeholders
Collaborate with stakeholders on creative issues by providing detailed information related to the operational impact of creative directives
Oversee the quality of all offerings and ensure consistency of delivery regarding entertainment elements
In addition, maintain confidentiality of sensitive information
Qualifications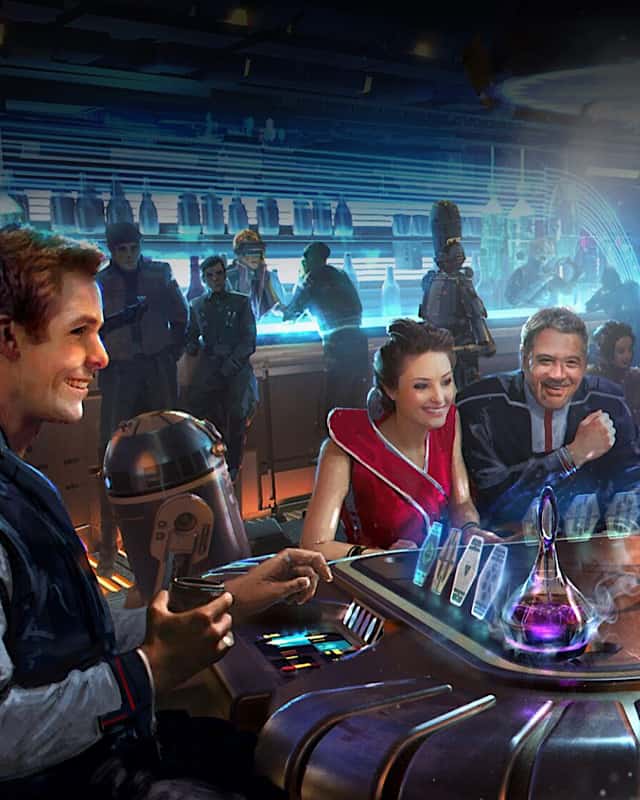 Minimum of 10 years of leadership experience in entertainment and hospitality in a resort or cruise environment
Business and strategic focus needed to achieve targeted results
Experience delivering operational excellence and leading businesses to high financial performance
Capability to recognize, retain and invest in the development of talent and satisfaction of the teams by inspiring, increasing engagement and promoting collaboration
Advanced skills using operational and logistics data to influence business decisions
Holistic perspective to understand client needs and develop creative ideas to meet business objectives
Capability to share communication across teams to ensure everyone understands updates, priorities and appropriate course of escalation
Commitment to diversity and building an inclusive work environment
Creativity to find solutions in new ways and anticipate opportunities
Advance skills prioritizing and managing projects and deadlines amidst constant change
In addition, flexible availability is a must
Required Education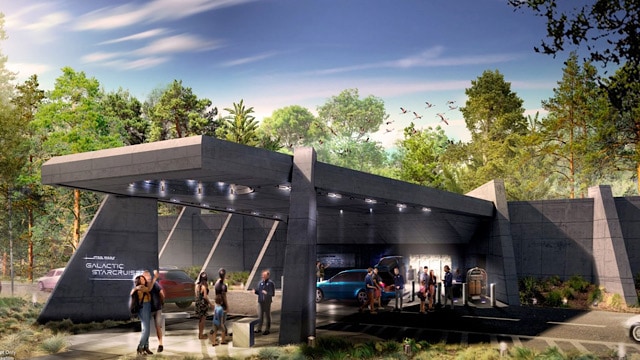 Applicant must hold a Bachelor's degree in Hospitality, Entertainment or have similar experience. In addition, having hotel and entertainment experience is a must.
To apply for the Hotel Services Director position, follow this link. Check the job posting site for additional Star Wars: Galactic Starcruiser Cast Member positions!
Each Starcruiser detail makes this one-of-a-kind experience more exciting! What are your thoughts on working here? Please let us know on the KtP Facebook Page.
Source: jobs.disneycareers.com