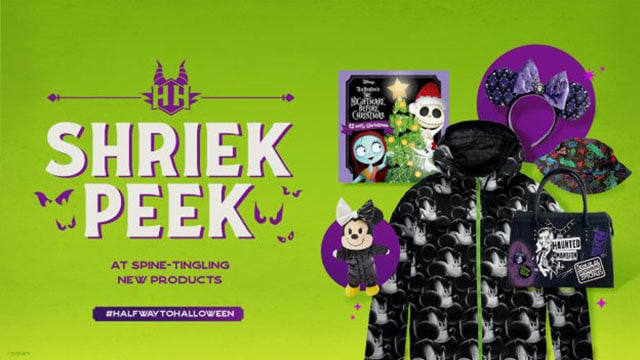 It might only be May, but Disney is already celebrating the spooky season with their Halfway to Halloween celebration. Check out all of the spooky new merchandise that will be available!
Shriek Peek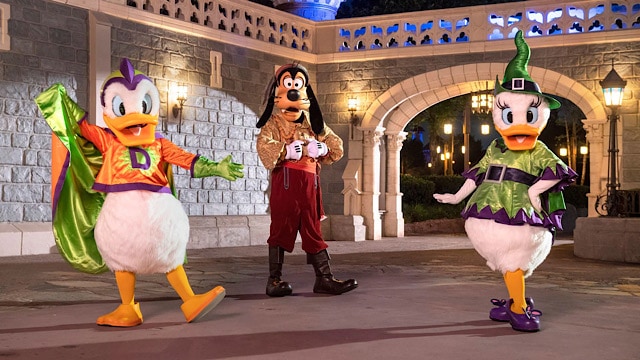 Disney Parks Blog is giving us all a "shriek peek" into the fun new Halloween merchandise. Some of it will be available soon!
Disney NuiMOs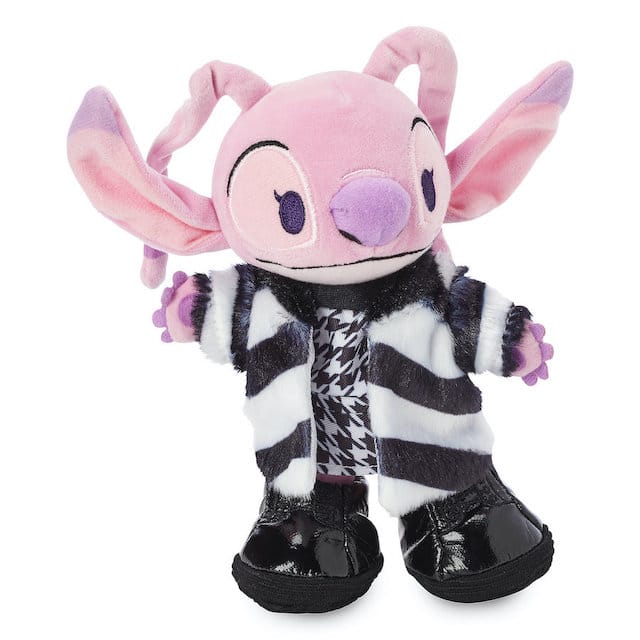 First up, are adorable new Disney nuiMOs outfits. Disney nuiMOs are adorable plush figures that come with outfits and accessories. They launched in January 2021 and people have been obsessed with collecting the plush figures and dressing them up in adorable outfits.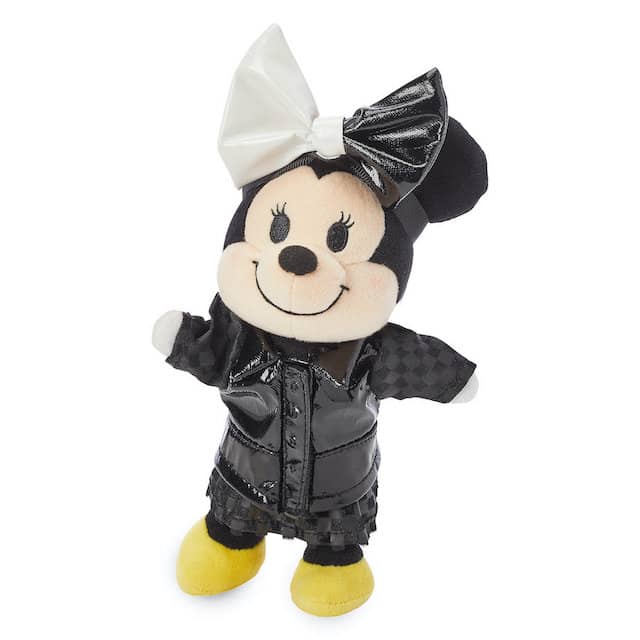 Just in time for the release of Disney's next live action film, "Cruella", come trendy new outfits all inspired by Cruella. I love Minnie's black and white bow. These outfits will be arriving to shopDisney.com, select Disney stores and parks in early June!
Disney Villains Streetwear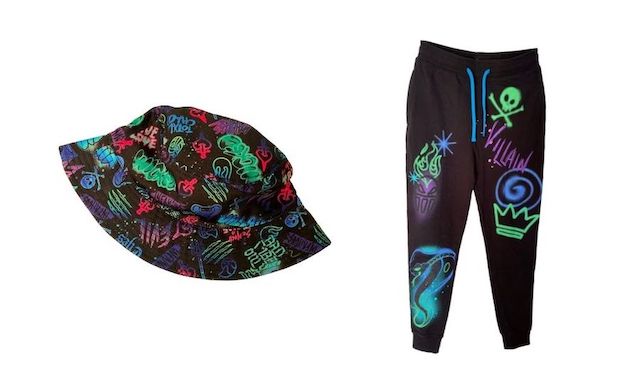 Halloween just isn't Halloween without a perfect villain, right? The new Disney Villains Streetwear collection will be coming in late July.

The collection features all of your favorite villains, such as Hades, Ursula, Maleficent and more.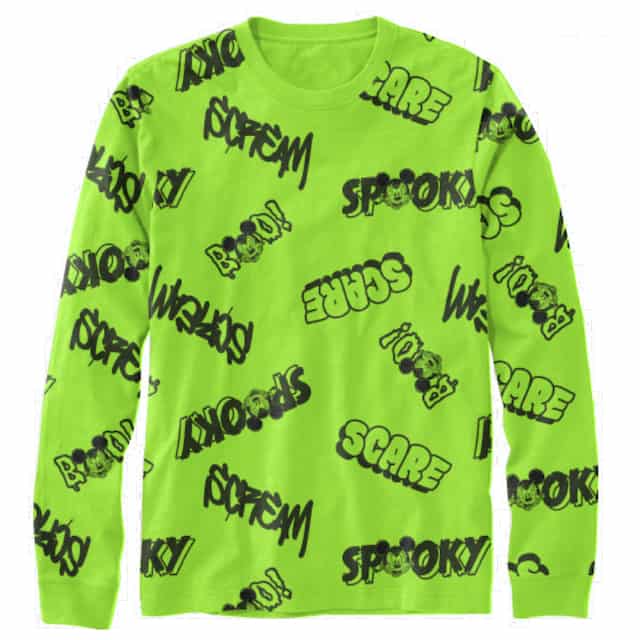 Mickey Mouse fans will love items from the Mickey Mouse Halloween Streetwear Collection. This collection is set to arrive to Walt Disney World Resort and Disneyland Resort in early August. Hmm, hopefully just in time for all the Halloween celebrations that were just announced, right?
"From a spooky neon green long-sleeved shirt to an eerie—err, "ear"-ie— Mickey Mouse print hoodie and skeletal jumpsuit, Mickey Mouse has never looked so tastefully terrifying!"

Disney Parks Blog
Look at the Mickey printed hoodie here featuring our favorite mouse! If you are not a fan of the hoodie, maybe the skeletal jumpsuit is more your style. This gives off major Haunted Mansion vibes, doesn't it? I love the little Mickey shaped skeleton bones.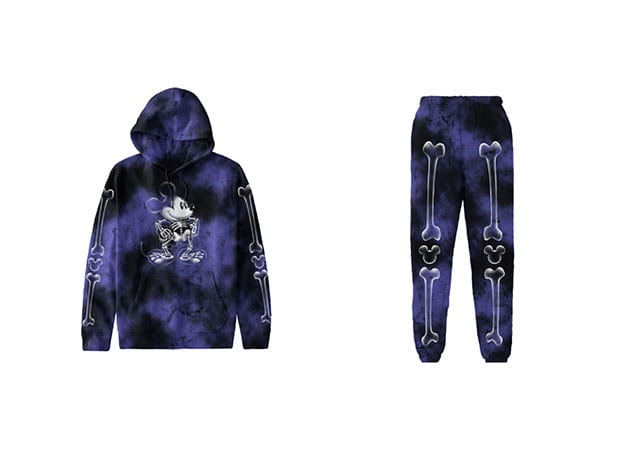 Haunted Mansion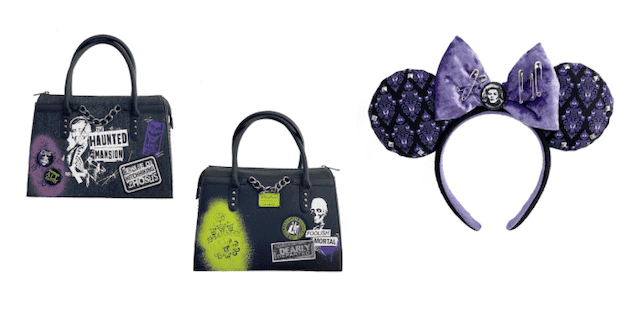 Haunted Mansion fans might want to scoop up a few of these items and add them to their collection. After all, there's always room for one more…
This collection features apparel and new accessories, such as the Minnie Mouse ear headband by Her Universe and who doesn't love a good Loungefly bag? I (Maggie) cannot seem to get enough!
Available now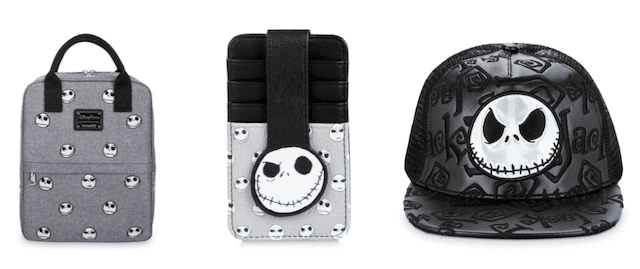 If you cannot wait to get in on the Halloween celebration, many items are available now on shopDisney.com, at Walt Disney World Resort and Disneyland Resort.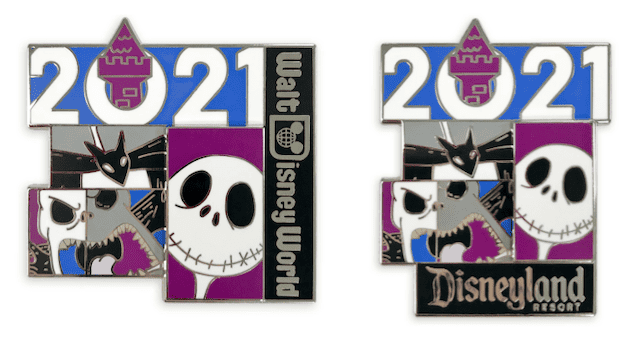 Check out all of the fun Jack Skellington merchandise. You can grab the Jack Skellington Loungefly backpack, Card Holder and baseball hat now along with new 2021 Jack Skellington pins for both Walt Disney World and Disneyland!

Also available are items like the Disney Villains "Villainous" Game, Hades Light-up Headband and Ursula Long Sleeve Pullover Top.
Books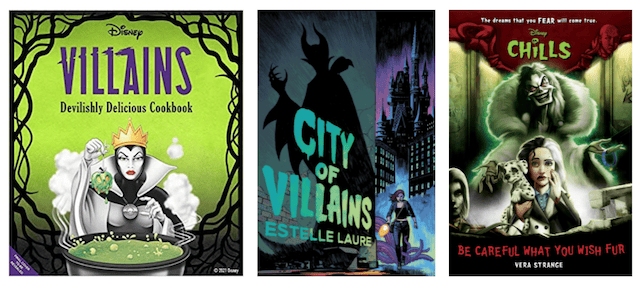 I know I (Maggie) am looking forward to seeing what is inside the Villains Devilishly Delicious Cookbook. This book is available for pre-order right now. To see some recipes for some spooky treats and to read more about this fun cook book, check out this post HERE.
If you are a fan of book series, you might want to read the fairy-tale inspired City of Villains series or the Disney Chills chapter book series. Both of these are available now. I love to read, but reading Disney inspired series is even more fun.
The Nightmare Before Christmas

Disney Parks Blog also shares the following for all you Nightmare Before Christmas fans:
"Want to cook up some scary good eats? Pre-order The Nightmare Before Christmas Cookbook & Entertaining Guide! If you're curious to know what happens when Christmas and Halloween collide, you'll want to pre-order Nightmare Before Christmas 13 Days of Christmas. It's 13 days of frighteningly festive fun! It will be available July 6, but you can pre-order it now as well! Those with younger Halloween tikes will want to pre-order The Nightmare Before Christmas Disney Classic Little Golden Book. It's Tim Burton's classic film retold for the first time as a Little Golden Book, perfect for Disney fans ages 2 to 5 and Little Golden Book collectors of all ages." -Disney Parks Blog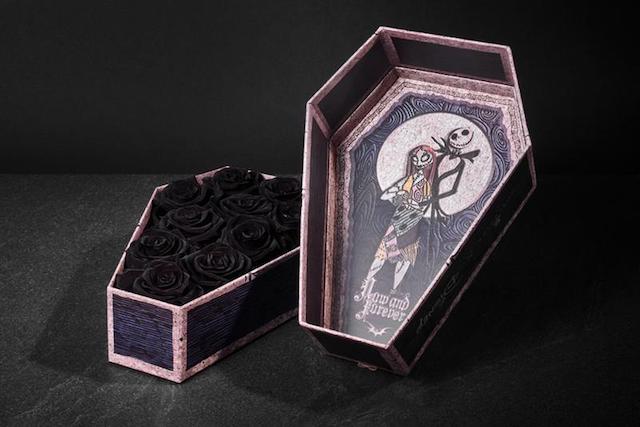 Also available for a unique gift inspired by The Nightmare Before Christmas are these black or red Now and Forever Nightmare Before Christmas roses from Roseshire. These preserved roses are unique because they last 1-2 years without water!
Rock Love Jewelry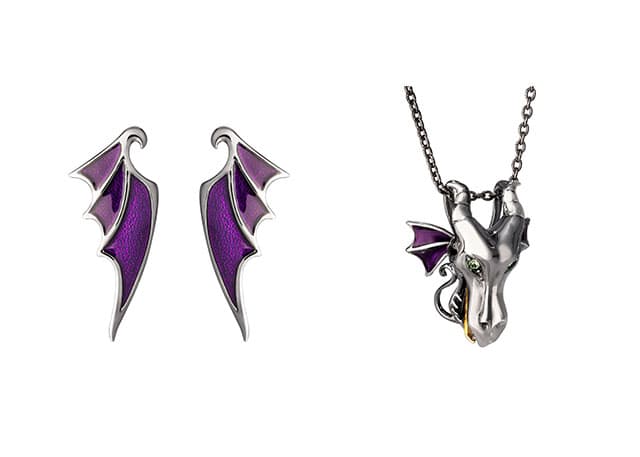 If you have a Maleficent fan in your life, they might love this "Sleeping Beauty" Maleficent dragon pendant or "Sleeping Beauty" Maleficent Dragon Wing earrings available from RockLove Jewelry.
Boo-tastic Tees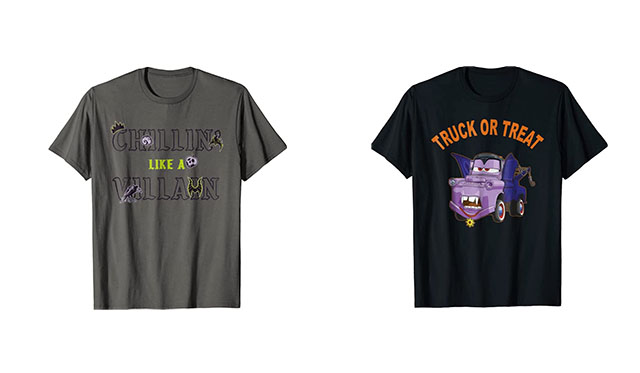 Lastly, Disney Parks shares that these "Boo-tastic tees" are available "from Fifth Sun including this Disney Chillin Like A Villain Halloween Graphic T-Shirt, the Disney and Pixar "Cars 2" Mater Vampire Halloween Graphic T-Shirt, or this Disney and Pixar's "Toy Story" Booo!! Alien Ghost Costume T-Shirt— all available now on Amazon!"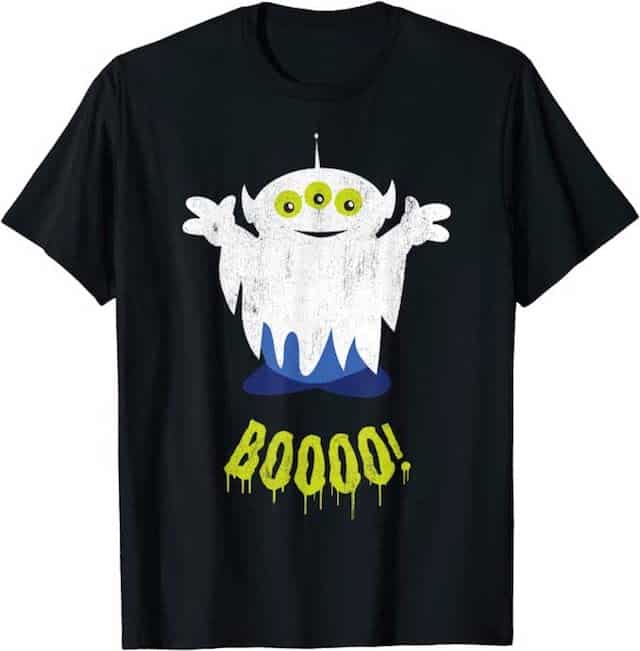 Any of these t-shirts would be perfect for celebrating Halloween in the theme parks or at home.
Are you feeling like you are in the Halloween spirit yet? What do you think of all the fun new Halloween merchandise? Will you be buying any of the items shown here? Tell us about it in the comments below or on our Facebook page.
Maggie Baltz