Disney theme parks around the world have mostly remained opened after the initial closure in 2020. However, one Disney Park in China continues to open and close. This time, the closure takes place just four days after reopening.
Shanghai Disneyland Park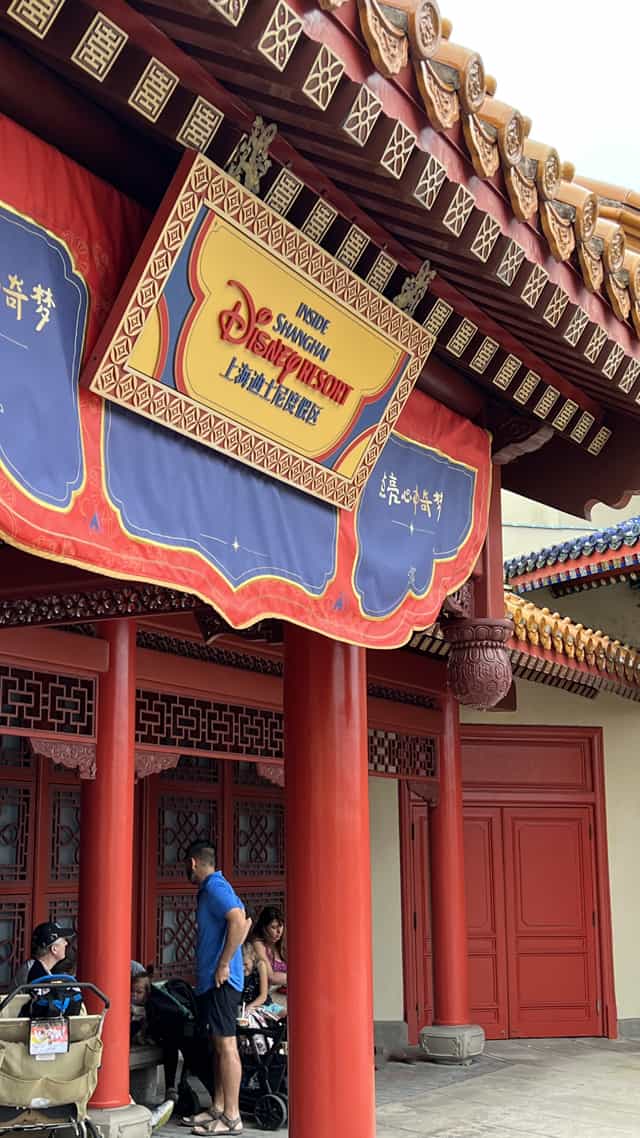 Shanghai Disneyland Park closed to guests on October 31, 2022 and reopened on November 25, 2022. They are now announcing that beginning November 29, 2022, they will once again close the parks. That is just four days after reopening!  
The closure is a result of the pandemic in Shanghai as the country of China has a strict policy with very severe restrictions.  During Shanghai's lockdown in the spring of 2020, the park was closed for 101 days. It reopened in June which ultimately led to multiple closures and reopenings even two years later.
Important Notice From Shanghai Disney Resort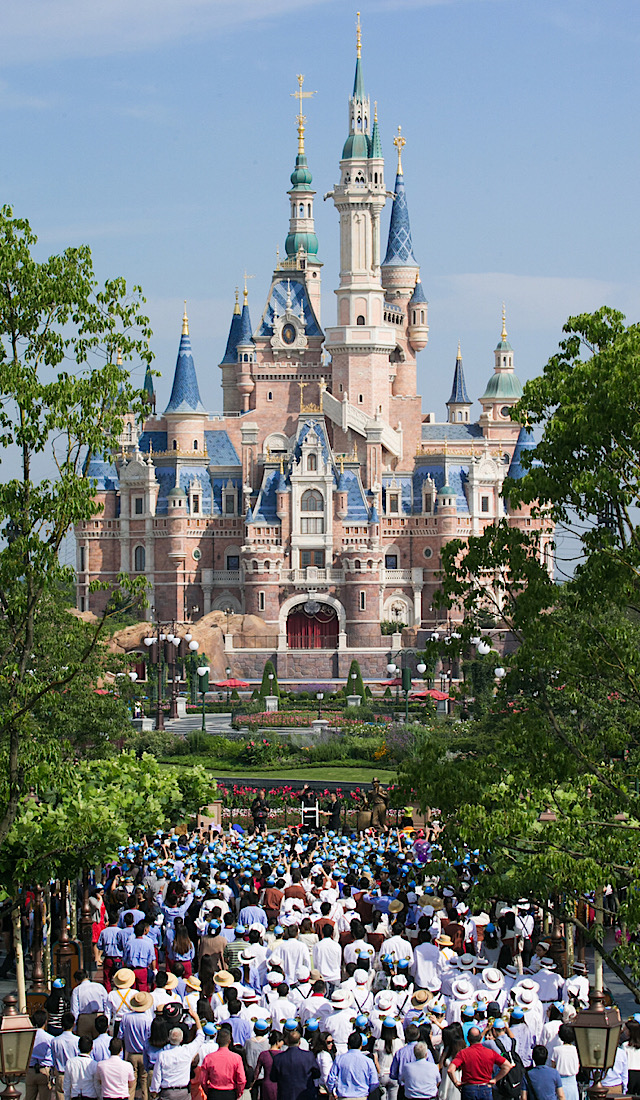 According to a statement made by the Disney Company, it reads:
According to the requirements of epidemic prevention and control, Shanghai Disneyland will be temporarily closed from November 29, 2022 (Tuesday). Once the resumption of operations is confirmed, we will inform you in time. Disneytown, Wishing Star Park and the two resort-themed hotels will continue to operate. We apologize to all travelers who were affected during this time! We will provide you with refund and change services for park tickets. Thank you for your understanding and cooperation!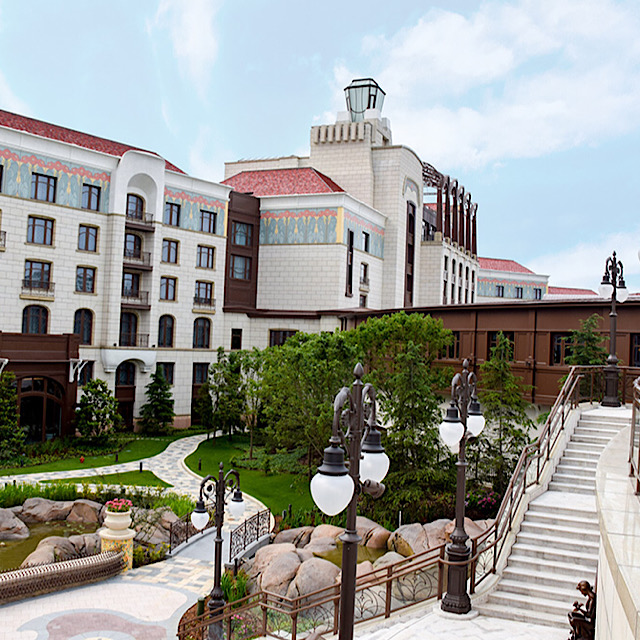 At the moment during the park's closure, Disneytown, Wishing Star Park and two hotels will remain open at the Shanghai Disney Resort. At this time, a reopening date for Shanghai Disneyland is not known. Refunds or exchanges will be offered to impacted guests.
What are your thoughts regarding the reclosure of Shanghai Disneyland Park? Let us know in the comments on Facebook and in our Facebook group.