The new technology is still in the early stages, but we can expect more widespread use very soon.
"Hey, Disney"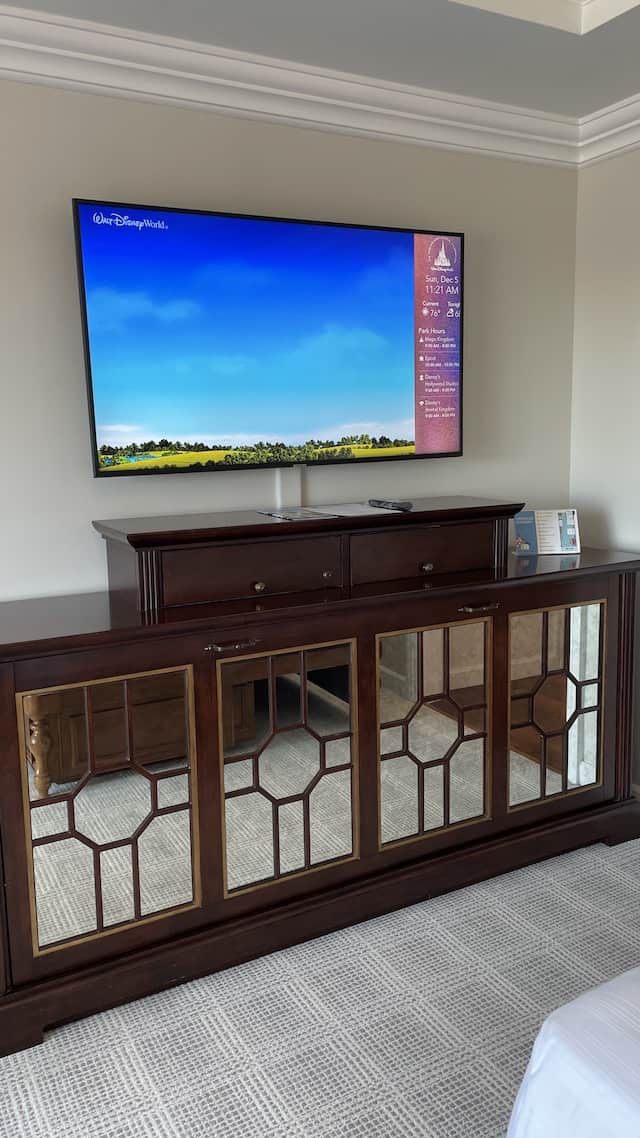 Your Disney resort stay is about to get a lot more magical with this new partnership. Last year, we shared that Disney and Amazon were partnering together. This new venture will be called, "Hey Disney!". For the first time, instead of asking Alexa to do something, you can ask Disney to do it!
This will be available for Guests to enjoy Echo Show 5 in their Disney Resort room. Not only will guests be able to interact with "Hey Disney!" at their resort hotel, but they will also be able to interact with "Hey Disney!" with their MagicBand+. The MagicBand+ will sync with supported Amazon Echo devices to enhance some "Hey, Disney!" experiences.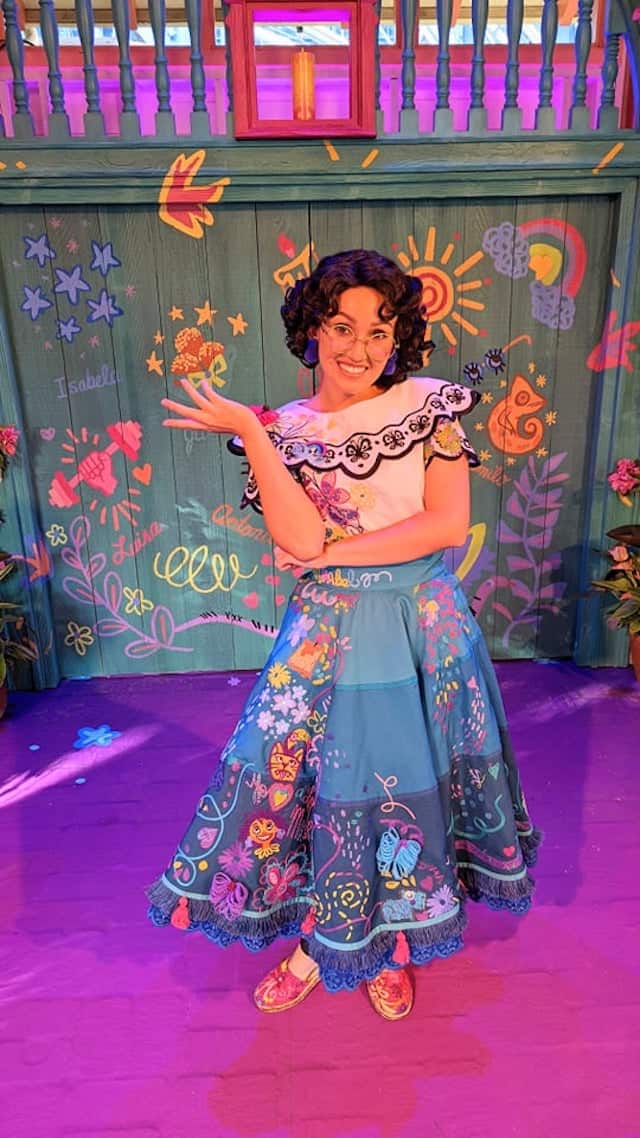 "Hey, Disney!" can also be used at home. Disney fans will soon be able to purchase supported Amazon Echo devices via the Amazon Alexa Skills store, inviting Disney fans to make every day at home more magical.
The first new addition coming to the "Hey, Disney!" roster to join the ranks of characters like Olaf, C3PO, and Tiana is Mirabel from Walt Disney Animation Studios' Encanto, voiced by Stephanie Beatriz.
Installation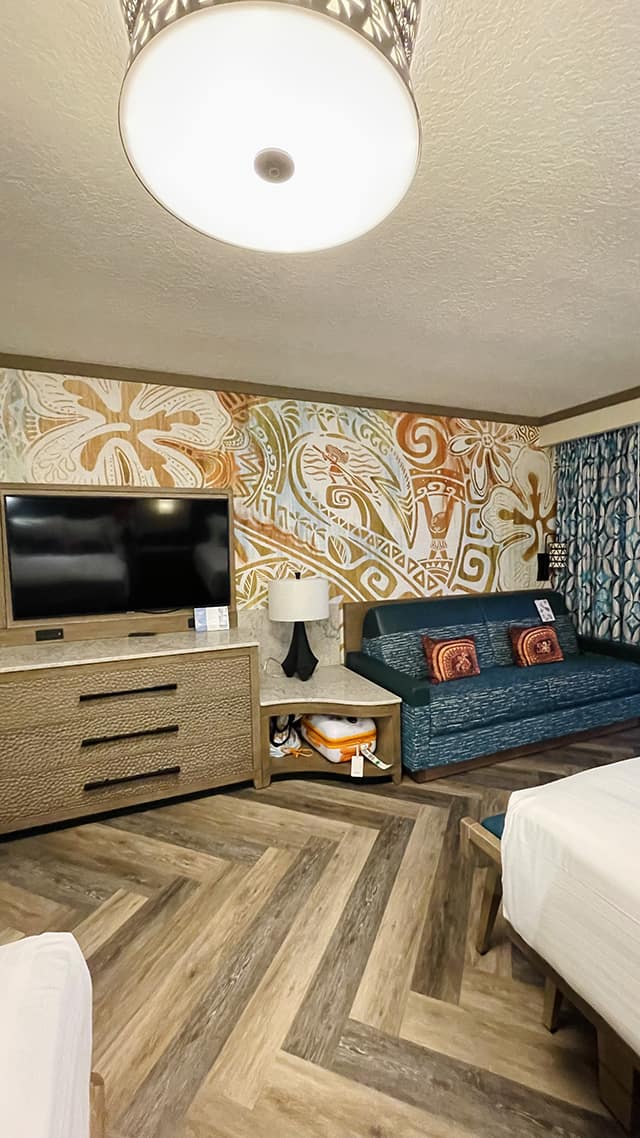 Disney announced this new technology months ago. However, it is yet to be put to use by Guests staying at resorts. However, Cast Members are beginning the early phases of in-room testing for "Hey, Disney."
You may receive a letter in your room during your stay letting you know that Cast Members may enter your room during daytime hours to install the device. At this time, it is unclear if those devices are "active" upon completion or if Disney will wait until all rooms have the device before "turning on" the functions.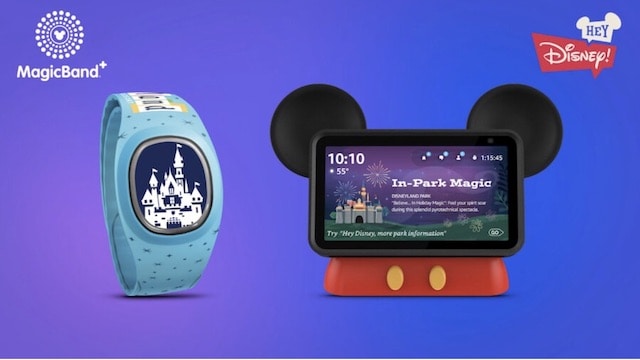 Disney is beginning to install "Hey, Disney!" devices in select Resort hotels.
Are you excited for "Hey, Disney!" or do you prefer to remain as technology free as possible during your stay? Let us know in the comments below and on Facebook.