Disney is continuing to prepare for the rollout of Hey Disney! Check out the latest updates for this newest Disney technology here.
Hey Disney!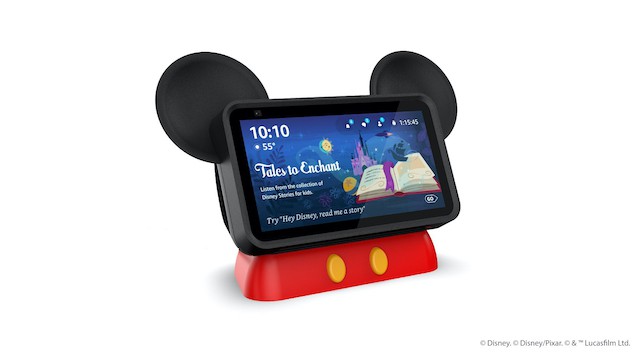 Your Disney resort stay is about to get a lot more magical with this new partnership. Last year, we shared that Disney and Amazon were partnering together. This new venture will be called, "Hey Disney." For the first time, instead of asking Alexa to do something, you can ask Disney to do it!
This will be available for Guests to enjoy Echo Show 5 in their Disney Resort room. The magic is not simply limited to the Walt Disney World Resorts. There will also be an in-home offering for "Hey Disney" as well.
New Interactions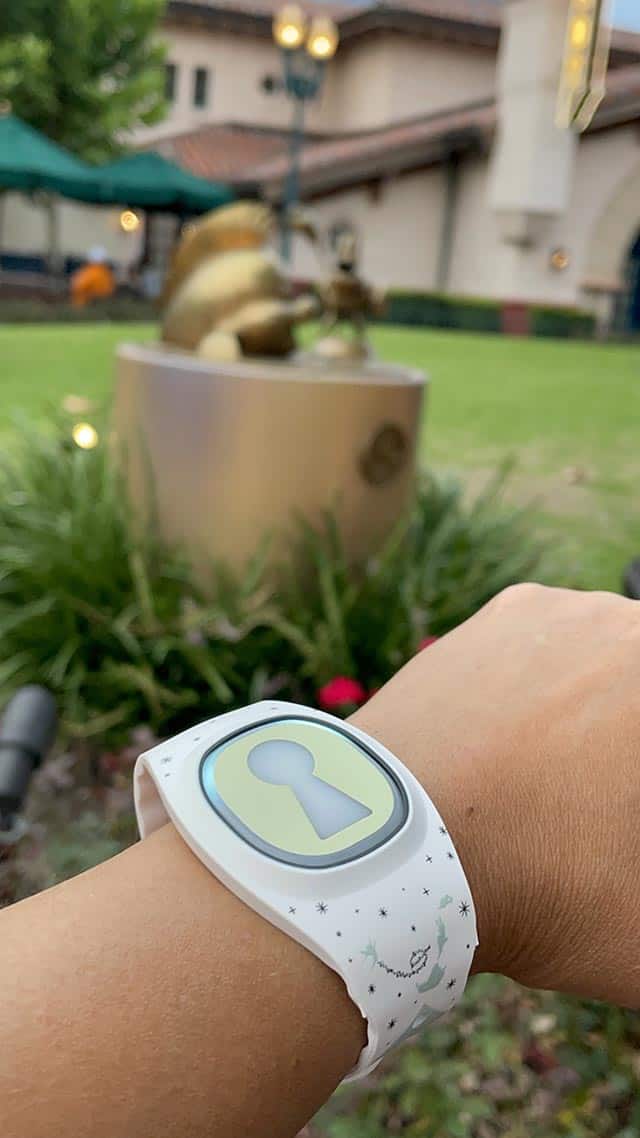 Not only will guests be able to interact with Hey Disney! at their resort hotel, but they will also be able to interact with Hey Disney! with their MagicBand+. The MagicBand+ will sync with supported Amazon Echo devices to enhance some "Hey Disney!" experiences.
Hey Disney! can also be used at home. Disney fans will soon be able to purchase supported Amazon Echo devices via the Amazon Alexa Skills store, inviting Disney fans to make every day at home more magical.
Another Update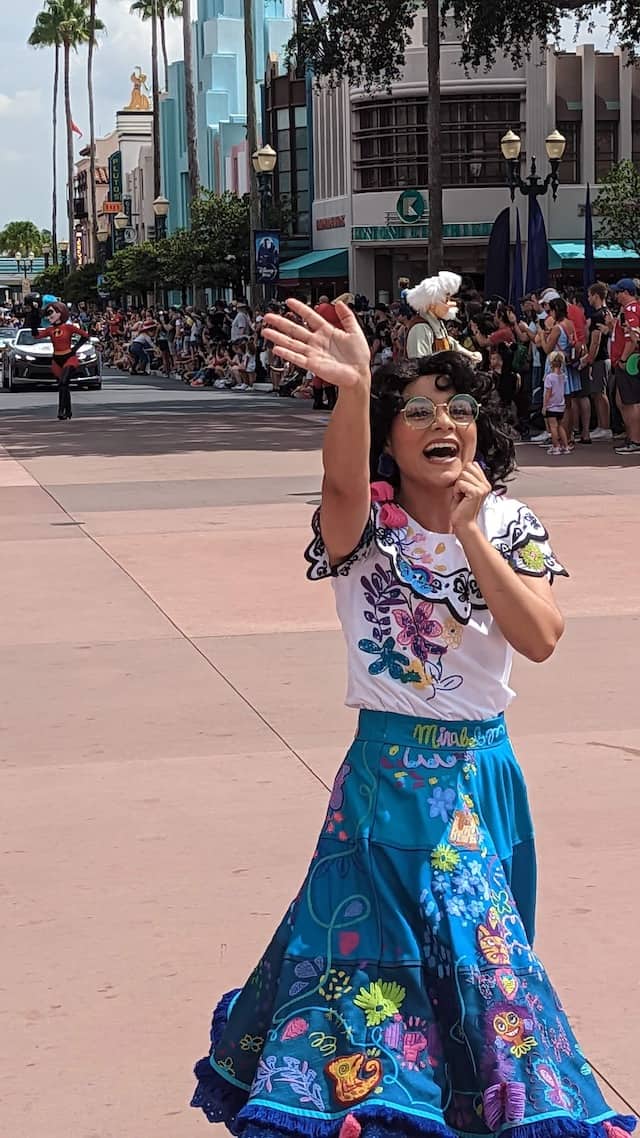 During D23's Expo event, Disney has shared more news relating to the new technology. The first new addition coming to the Hey Disney! roster to join the ranks of characters like Olaf, C3PO, and Tiana is Mirabel from Walt Disney Animation Studios' "Encanto," voiced by Stephanie Beatriz.
The first new addition joining the Hey Disney! roster will be Mirabel from Disney's Encanto.
Disney has shared that Hey Disney! will be available to all guests sometime during Walt Disney World's 50th anniversary celebration. While no date has been determined just yet, we can expect it to be released by at least March 2023.
Are you excited about the addition of Hey Disney! coming to Disney resort hotels? Do you think you will try to use it at home as well? Tell us about it in the comments below or on our Facebook page.