Quit playing games with our hearts, Disney! The news of the return of Happily Ever After has us all crying happy tears, but then you confused us with some ambiguous wording! So is Happily Ever After making its return or not? Here's what we know.
D23 announcements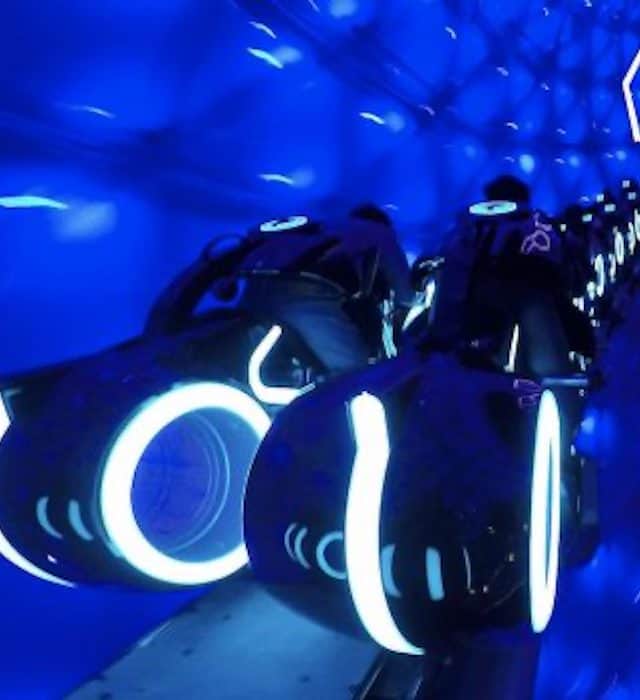 There were plenty of exciting announcements at 2022's D23!
Among them, we were thrilled to learn when we will be able to ride Tron, the possibilities for a new re-theme in the Dinoland area of Animal Kingdom, and even new and beloved character meets coming to EPCOT!
However, the best announcement came right at the opening of the Parks panel.
The best D23 announcement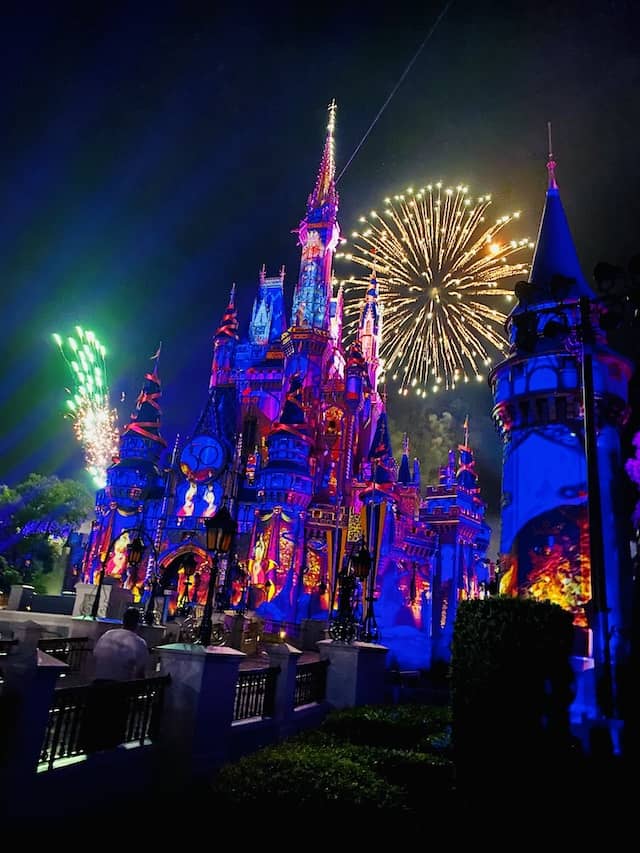 As D23 Parks panel opened, fans were greeted by Jordan Fisher, singing a fantastic rendition of "Happily Ever After," the beloved fireworks spectacular's theme song. In the first few minutes of D23, Josh D'Amaro announced Happily Ever After would be returning to Walt Disney World in 2023! However, we were so excited we may have misheard this announcement.
Then, Disney clarified the announcement and it appeared we were not going to be seeing the return of Happily Ever After like we thought. The announcement stated the song "Happily Ever After" will return to Walt Disney World as part of an updated nighttime spectacular, coming in 2023.
Fans everywhere were immediately confused. What is going on with the return of Happily Ever After?
Happily Ever After returns in 2023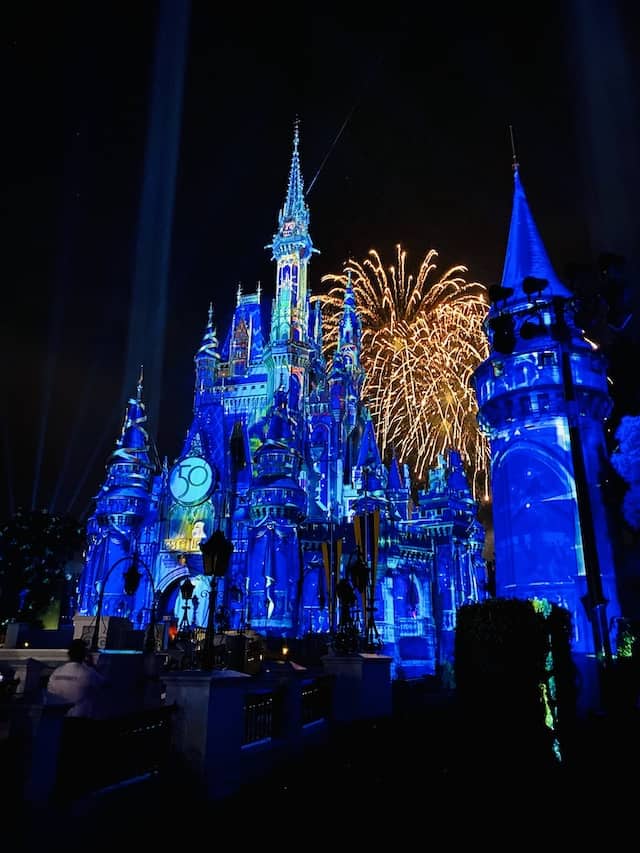 Here is what we know about the return of Happily Ever After in 2023. A new, updated nighttime spectacular will debut in Magic Kingdom beginning in 2023, and it will feature the song we know and love, "Happily Ever After." The Happily Ever After Nighttime Spectacular will return in a new, updated format.
So what does this mean exactly? Happily Ever After is returning, but not in the exact format we are familiar with. Likely, we will see some changes to some of the scenes we know and love, and new, updated scenes will replace them.
There have been so many great Disney films released since Happily Ever After debuted in 2017. Maybe we will see new Coco and Encanto additions to our beloved nighttime spectacular!
What are your thoughts on a new, updated version of Happily Ever After? What scenes do you hope stay in the show? What new scenes would you love to see? Let us know in the comments below, or tell us on Facebook.