I'm not crying; you're crying. This is the announcement we have all been waiting for!
D23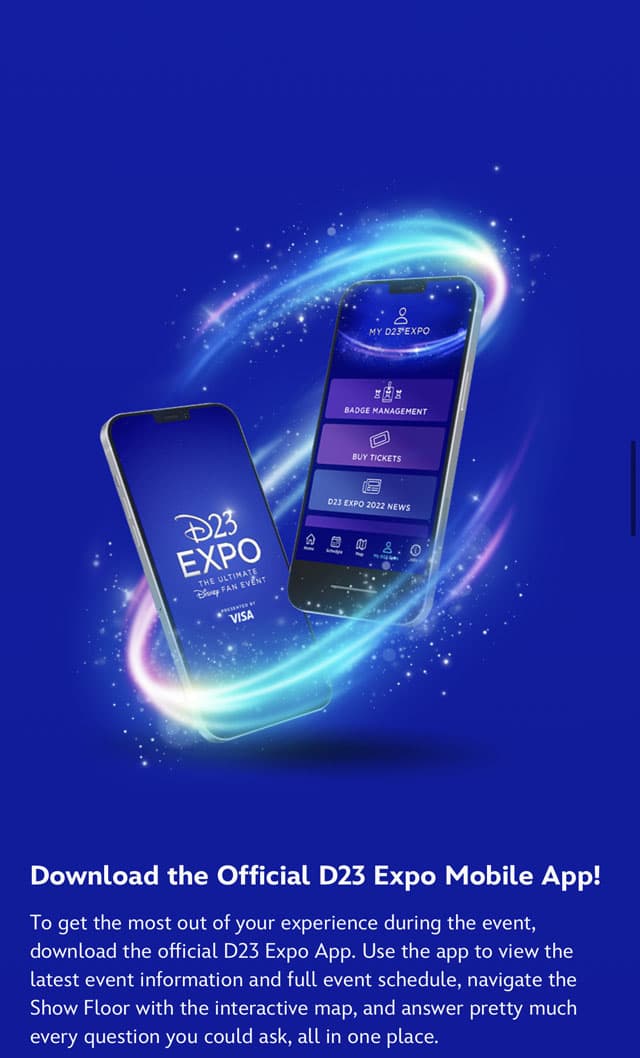 It's D23 weekend, and Disney is unfurling a bevy of announcements. This means Disney fans can delight in information pertaining to what's on the horizon for Disney Parks and Disney Entertainment! Be sure to follow along with us, as this weekend is sure to be jam-packed with Disney news!
Happily Ever After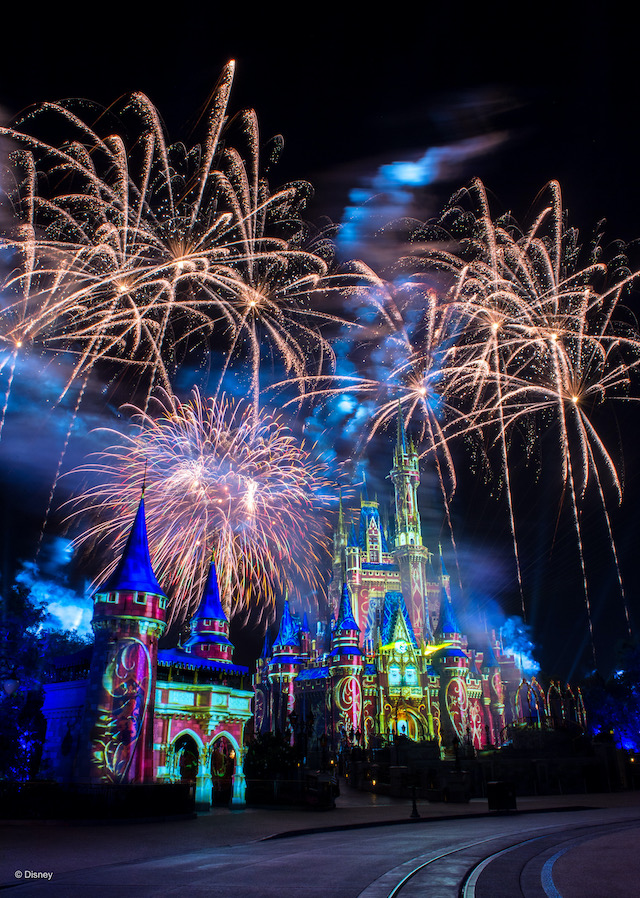 I (Katie) did not realize how much I had missed Happily Ever After until its return after a prolonged absence. Not only did it vanish from the skies while the parks lay silent during the height of the pandemic, but it did not return right away when Disney reopened its gates.
When it finally did reignite the skies, it did the same thing for many of our hearts. Having a chance to see it for the first time in forever in 2021 with fellow KtP writers during its return left me teary-eyed. The opening chords gripped my heart and held it as the perfectly timed bursts of pyro aligned with the emotionally compelling music.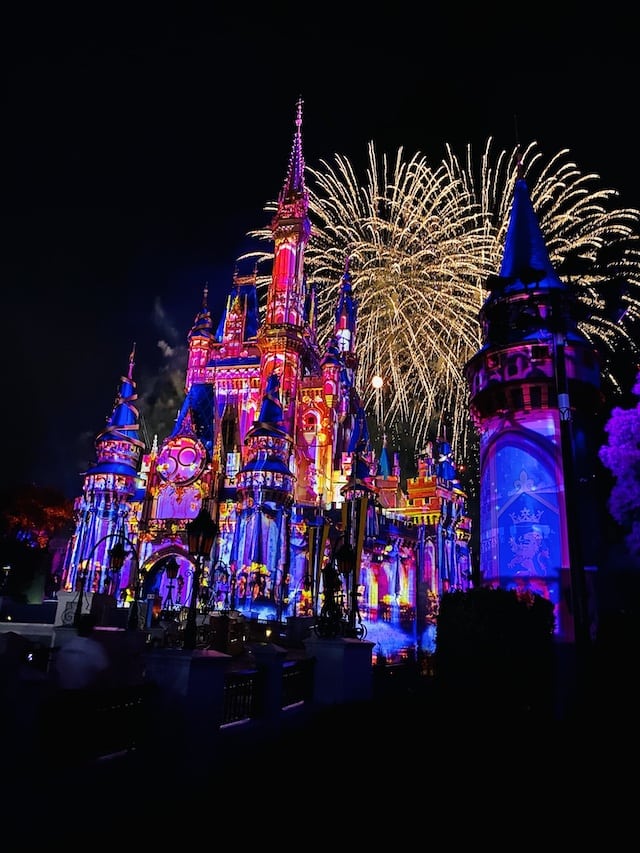 As I watched, not only did I enjoy the sheer joy of the moment, but I also found myself flooded with memories of every other time I'd seen the show whether it was from Main Street, from the People Mover, from Big Thunder Mountain Railroad, from the beach at the Poly, from the Contemporary, or from California Grill. And what's more, it pulled into my mind the people I'd enjoyed the show with over the years. It was magic on top of magic on top of magic.
I know I am not alone in my belief that Happily Ever After is an entertainment masterpiece. I know I am not the only one who felt something when I watched those explosions with that music. Out there. How Far I'll Go. Love is an Open Door. You'll be in my Heart. Go the Distance. Are you singing it yet?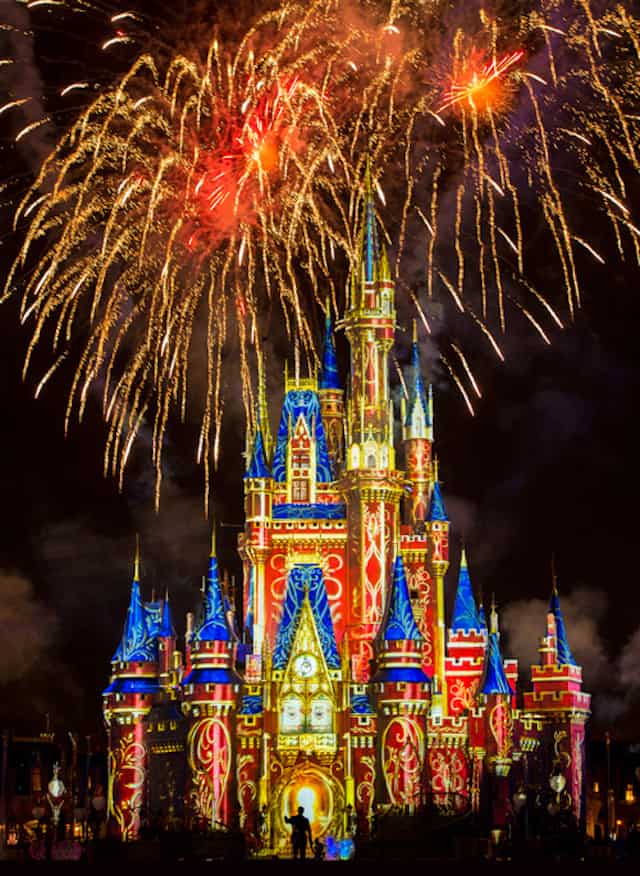 And, I know I am not the only one who thinks that Enchantment, while fun in its own way, falls short of Happily Ever After. We gave Enchantment a chance, we really did. I'd also hoped that just as Happily Ever After was a pleasant surprise after the loss of Wishes, that Enchantment would be a pleasant surprise.
It's a good show compared to your average fireworks display. But, not even the Walt footage added to its beginning can give Enchantment the emotional energy audiences feel when Happily Ever After takes over the senses.
I think I am not alone when I say, this is truly an announcement that Walt Disney World fans have been longing for. Some of us need our Happily Ever After.
When Will Happily Ever After Return?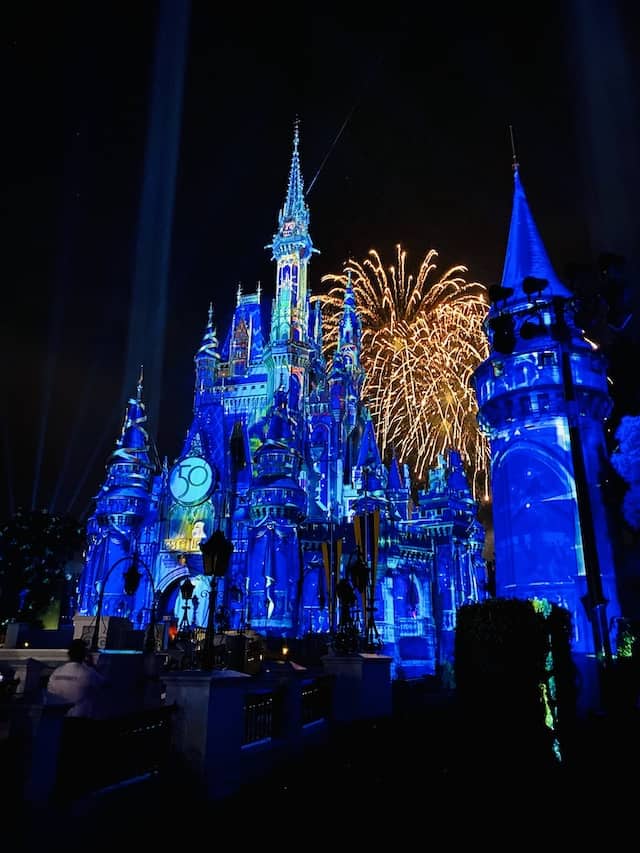 We are delighted to share the news that happy endings do exist. The end of the Enchantment era will mark the most magical return on Earth as at least a PORTION of Happily Ever After lights up the skies once more. An updated Happily Ever After fireworks show returns NEXT YEAR (2023). We will get specific dates and additional details to you as soon as we have them.
NEW: You can find an update here.
Are you excited to hear Happily Ever After Again? Do you need a tissue? Please, let us know your thoughts on the Kenny the Pirate Facebook page. Don't forget to join the KtP crew page, too!