Are you ready to climb aboard TRON Lightcylce Run? Find out which queue options are rumored to be available for Magic Kingdom's newest attraction.
TRON Lightycylce Run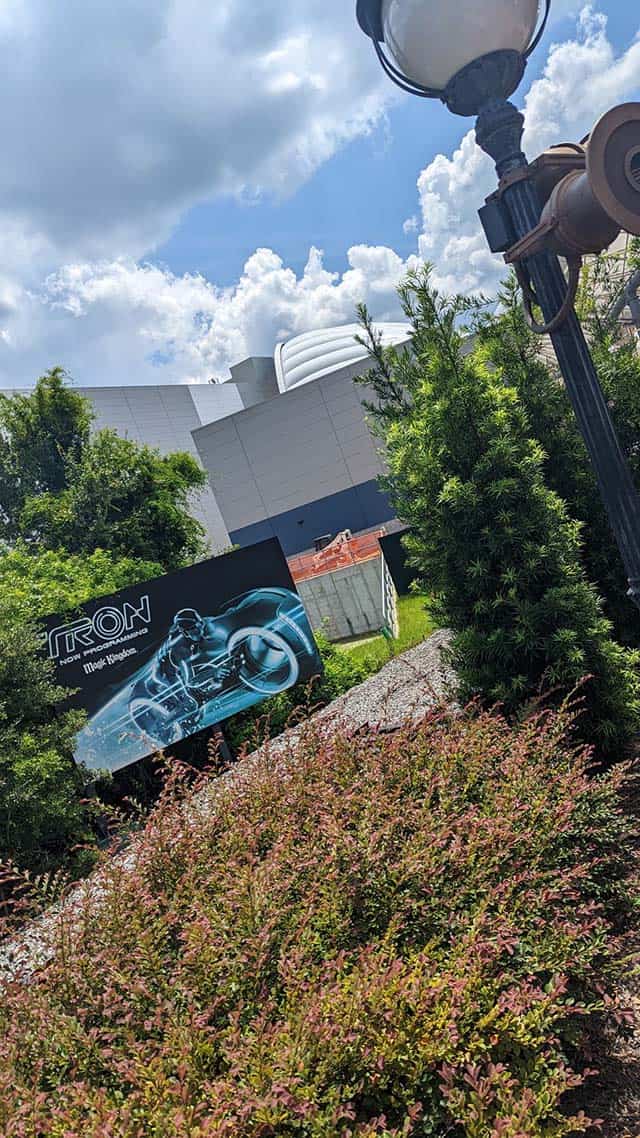 Tron Lightcycle Power Run roller coaster was first introduced to guests at Shanghai Disneyland Resorts. In this thrilling attraction, riders hop aboard motorcycle-style ride vehicles as they speed through the dark ride. It's even more exciting because it is one of the fastest indoor coasters in the history of Disney's parks.
The attraction is based on Disney's 1982 film TRON. The movie has the distinction of being the first film to combine live-action sequences with computer-generated and animated elements. Each day seems to point to another sign of the attraction opening. See the latest progress for Disney's TRON in this post HERE.
The big question many guests have is which queue options will be available for this new attraction.
TRON Queue Option Rumors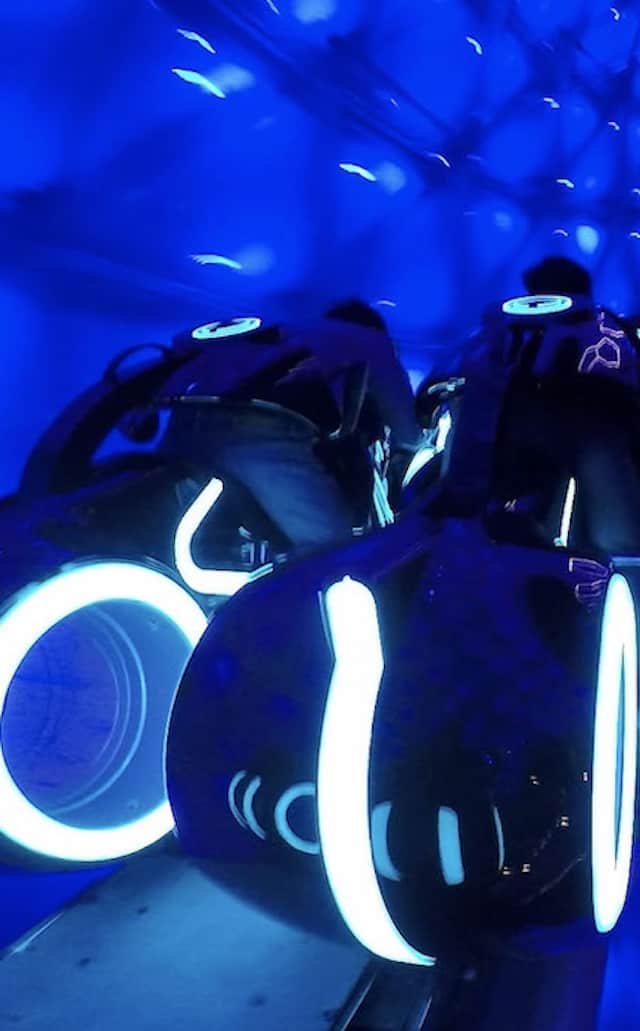 There is rumored to be no standby queue option for TRON when it opens. As with Guardians of the Galaxy: Cosmic Rewind, there could be two ways to enjoy this attraction: a virtual queue and Individual Lightning Lane Selections. The free way to ride is through the virtual queue. The virtual queue is a lottery-type system that gives you a boarding group.
The first virtual queue opens at 7:00 am for Disney Resort Guests. Later in the day, guests can also try to join a virtual queue at 1:00 pm. Guests may also have the option to purchase an Individual Lightning Lane for this attraction, according to rumors. At this time Disney has not released a price point if this rumor ends up being true.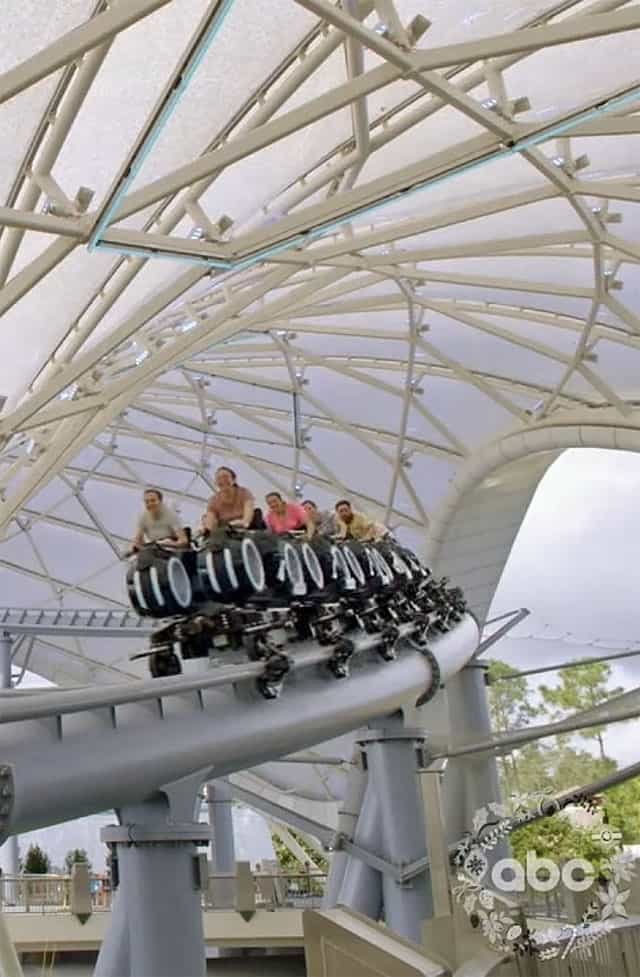 It could be similar to Cosmic Rewind from $15-$20 or could possibly mirror the price for rides like Rise of the Resistance and go up to $29.
TRON is rumored to not offer a standby queue, but guests could either purchase an Individual Lightning Lane and/or join the Virtual Queue.
If the above are true, Guests can enjoy TRON Lightcycle Run two times in one day if they obtain a boarding group through the virtual queue and also pay for an Individual Lightning Lane. With Extended Evening Hours, it also seems reasonable that guests staying at select resorts may have the option to join an additional virtual queue for dates with Extended Evening Hours at Magic Kingdom.
We can't wait to enjoy this long-awaited attraction.
What do you think of the Virtual Queue for attractions? Will you plan to purchase the Individual Lightning Lane for this attraction if this rumor is true? Share your thoughts with us on our Facebook Page.