Deluxe Disney resorts are my favorite resorts to stay at. I love the perks, the theming, and the accommodations. However, if you stay for only reason make it this one!
Deluxe Resorts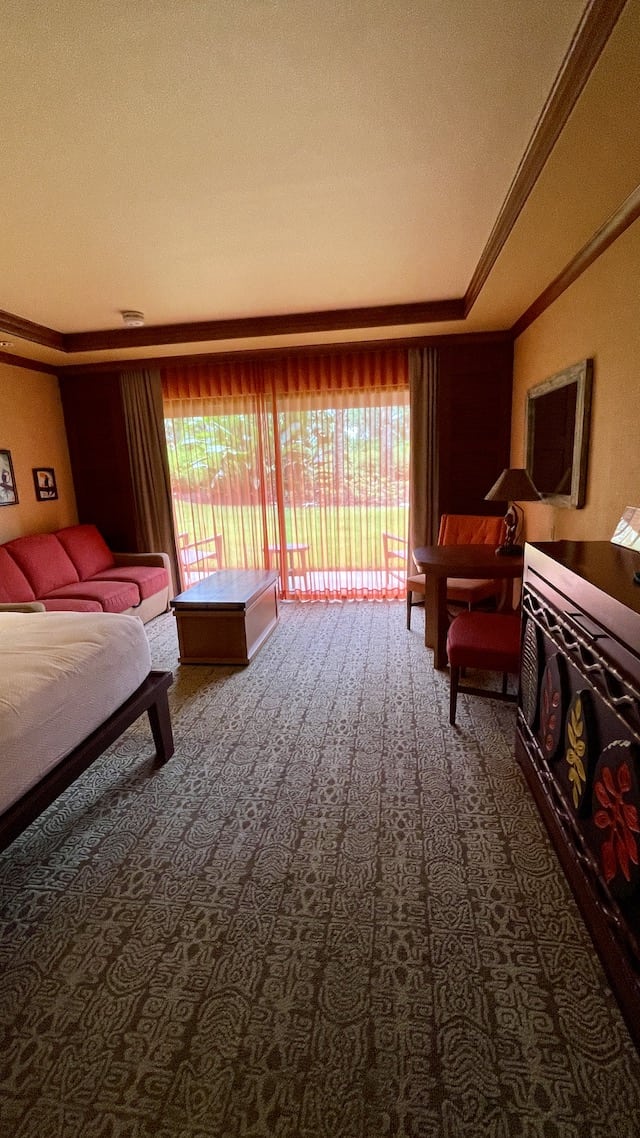 There are three types of hotel accommodations at Disney World: deluxe, moderate, and value. I have stayed in all three types, but my favorite is deluxe. Not only will you find better room accommodations like softer beds and more space, but there are other perks as well!
Usually, you will find better transportation options. Four deluxe resorts are in the Magic Kingdom area alone while you won't value or moderate there. Right outside the International Gateway at Epcot you will find three more deluxe resorts.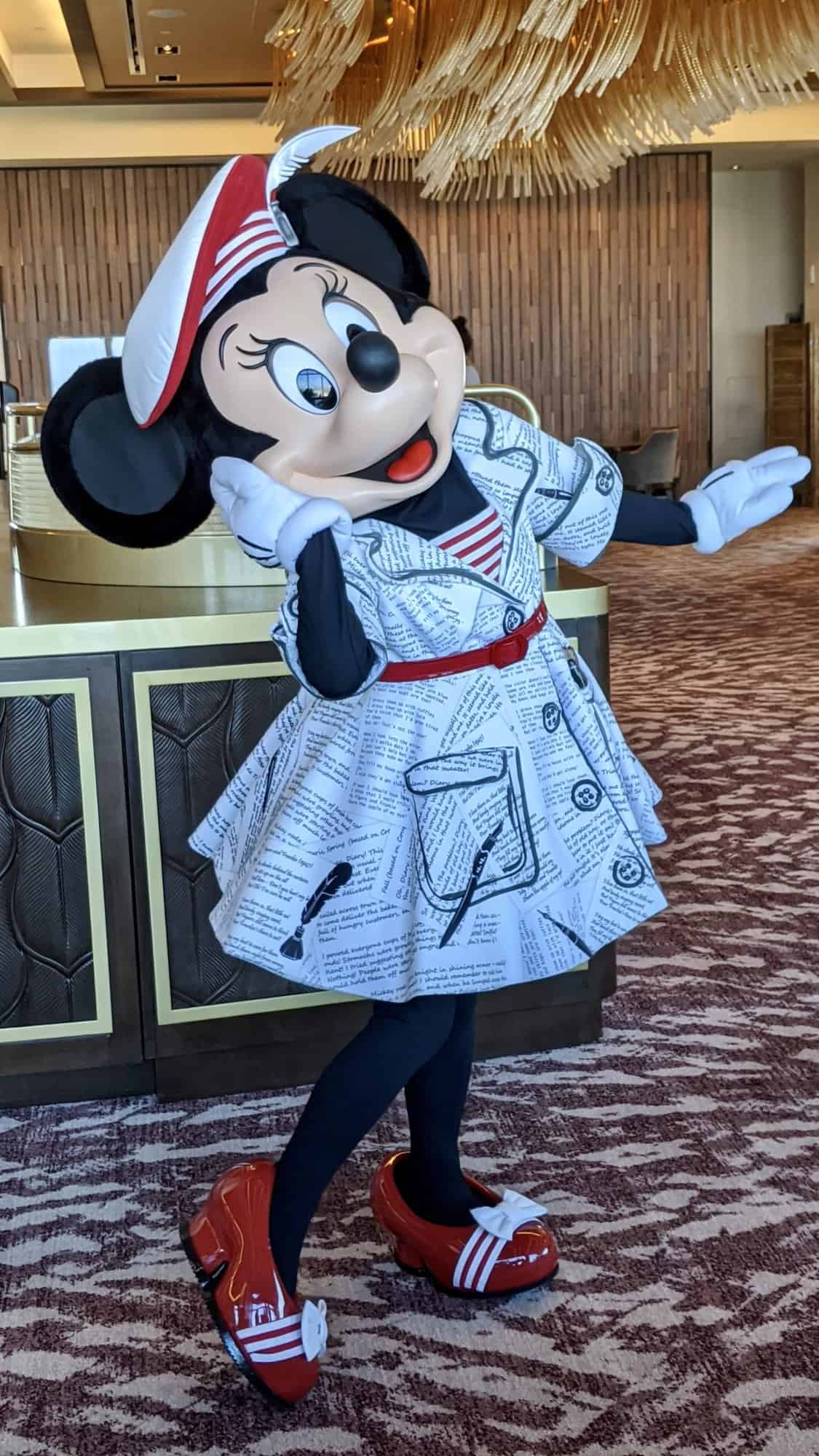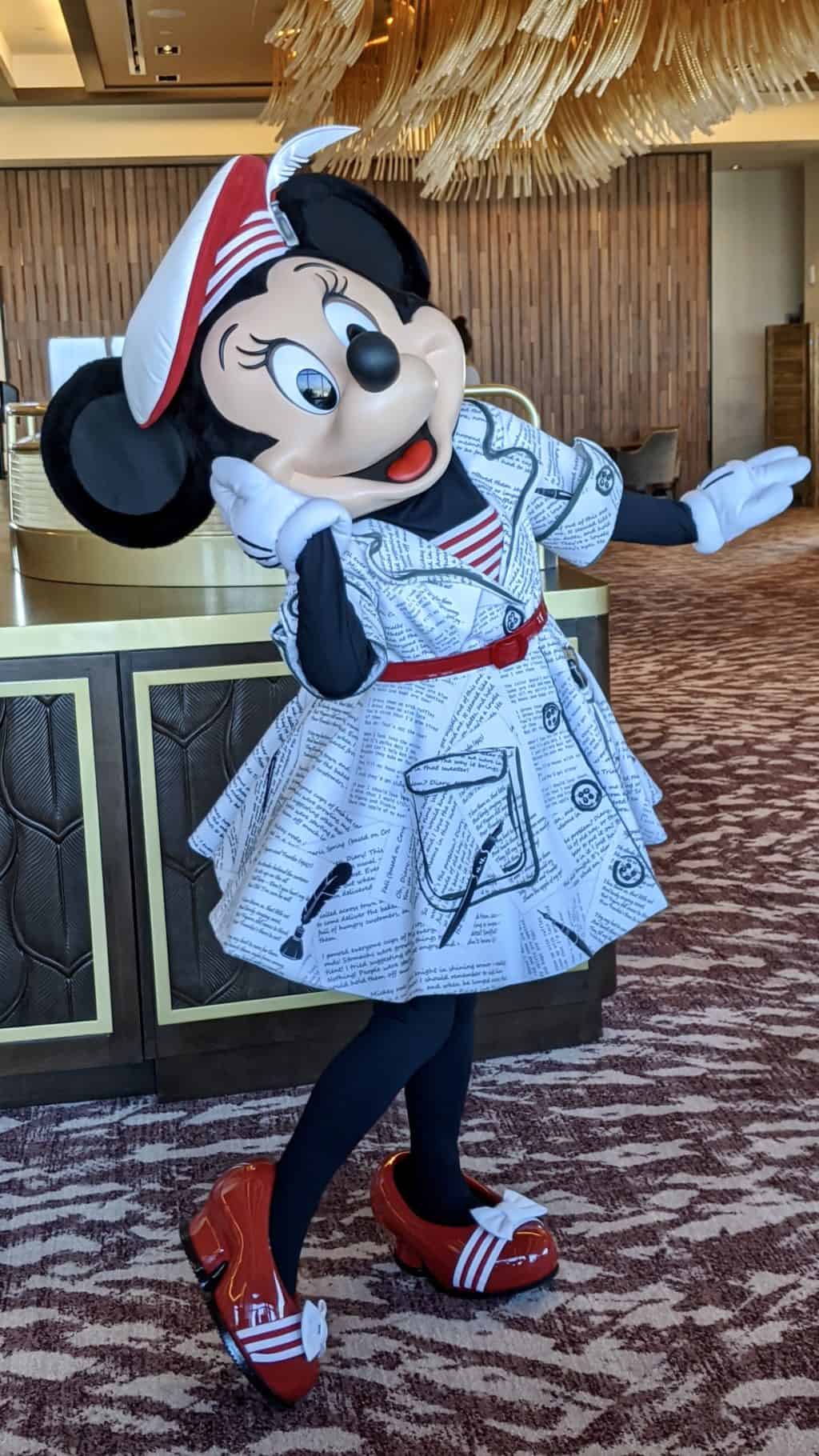 Next, there are better food options. Value resorts only have food court style dining, and moderate resorts usually only have one sit-down restaurant. However, at deluxe resorts you will find several quick-service AND table-service options!
For example, the Polynesian has 'Ohana and Kona Cafe sit down restaurants. There are several bars and lounges as well as a quick-service restaurant and a snack location!
The Grand Floridian has several sit-down restaurants like Grand Floridian Cafe, Narcoosee's, 1900 Park Fare, and Citricos.
Park Time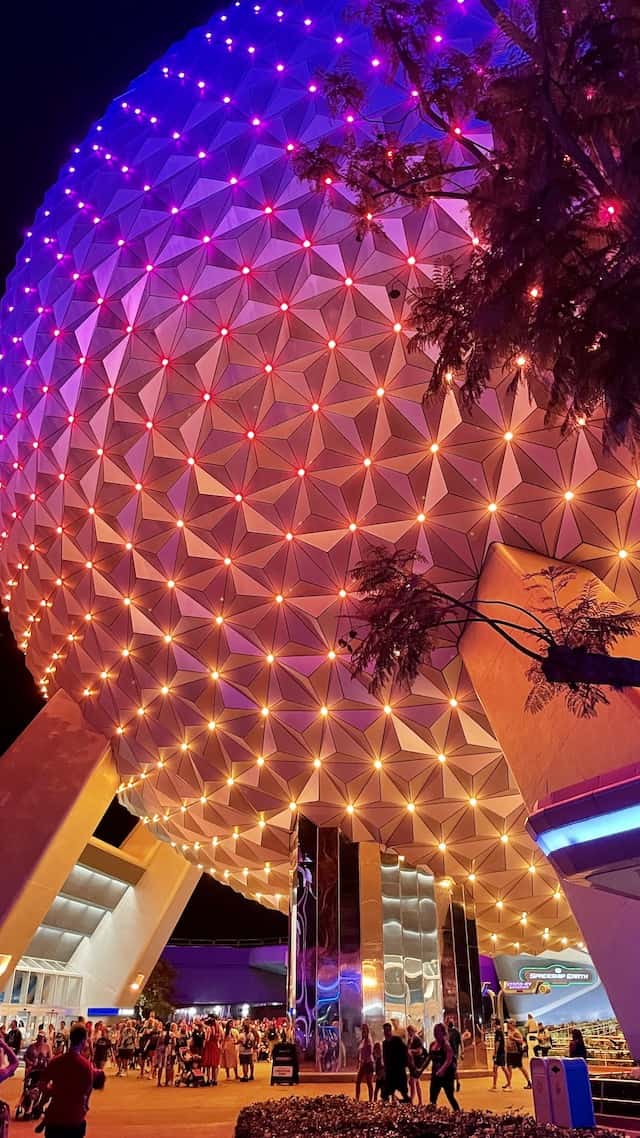 Then there is Early Theme Park Entry and Extended Evening Hours. While Early Theme Park Entry is included for all onsite Guests, Extended Evening Hours are only for deluxe and deluxe villa Guests.
When Disney announced that evening hours would only be for Guests staying in the most expensive rooms, many were understandably upset for obvious reasons. Disney took away a benefit that used to be for everyone. Many simply cannot afford to stay at deluxe resorts (although there are ways to get around that).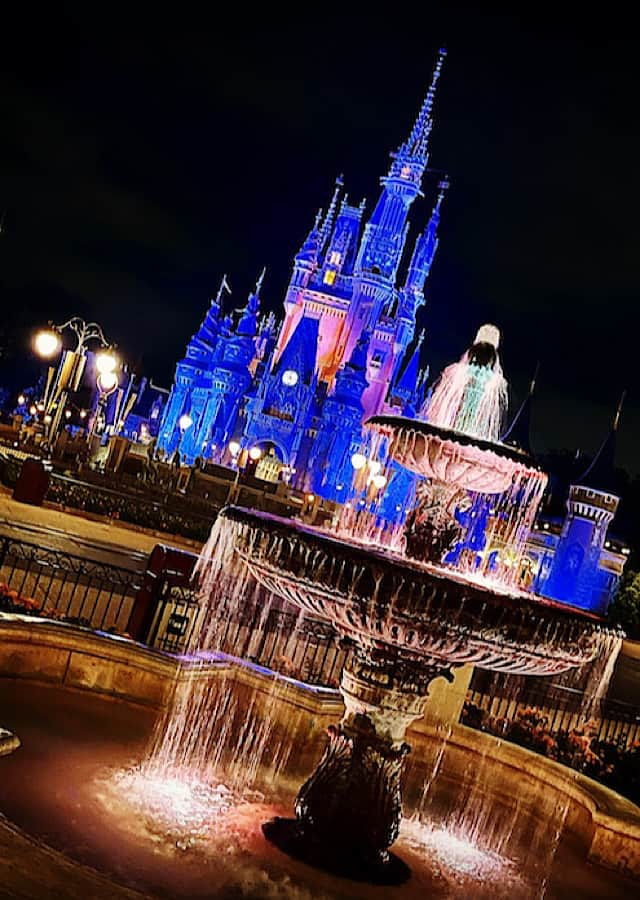 However, if you can save enough money or move some things around in the budget, the Extended Evening Hours is the biggest benefit to staying at a deluxe resort. I spent the week at the Grand Floridian and participated in these nighttime hours Magic Kingdom.
Magic Kingdom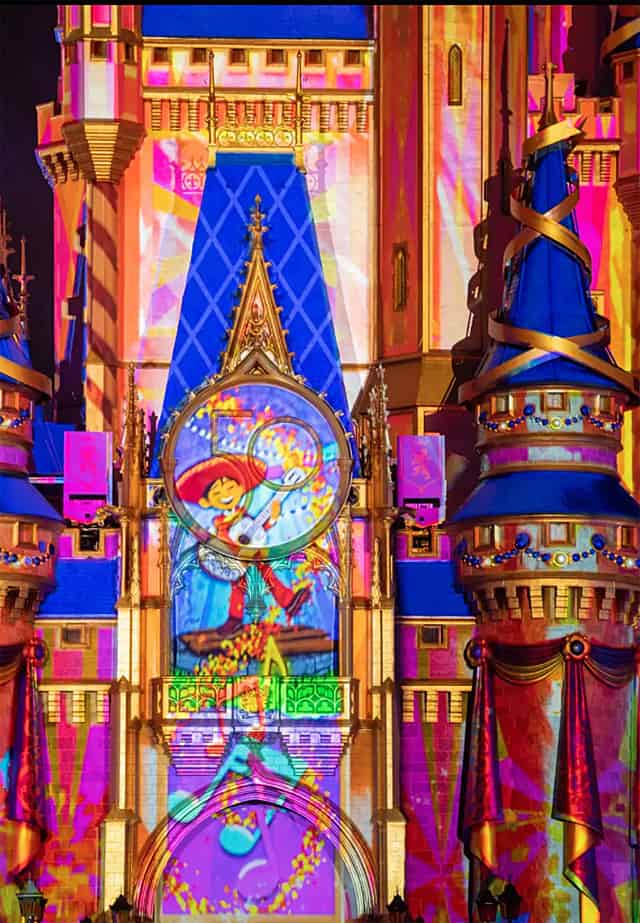 Our nighttime experience took place on Wednesday, December 8. Do note that it usually takes place on Wednesday nights, but we have already seen a change in February. Be sure to follow Kenny the Pirate, so you can stay up to date with all the changes and adjustments made to the Disney World calendar!
We had participated in Very Merriest After Hours a few evenings prior, but seeing Enchantment was a top priority for us on this night. After our dinner at Tony's Town Square, we hung out on Main Street and waited for the show to begin at 8:00 pm. We all agreed Enchantment doesn't live up to Happily Ever After, but that's a post for another day.
Adventureland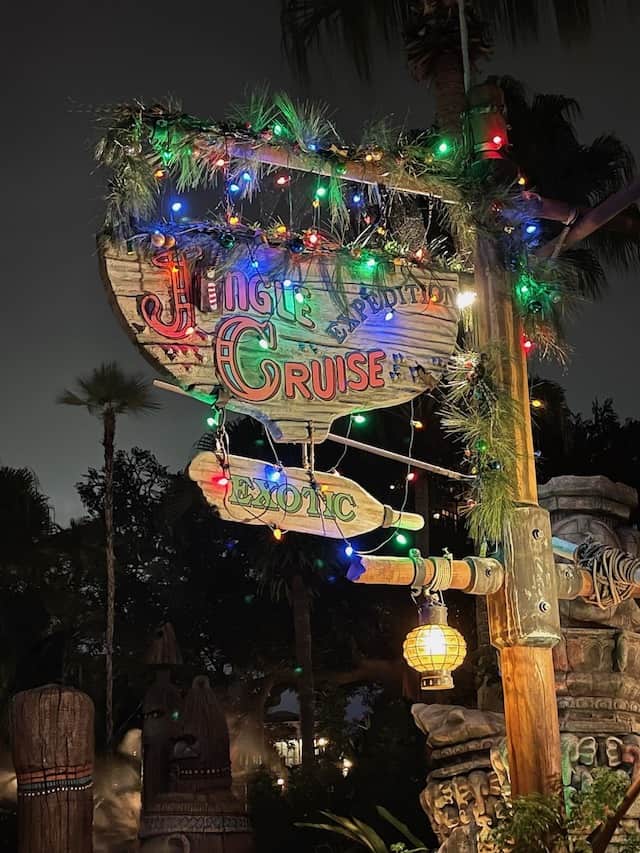 We then headed to Adventureland to ride Jingle Cruise and Pirates of the Caribbean. We were able to ride both of these before the park officially closed to day guests at 9:00 pm.
Frontierland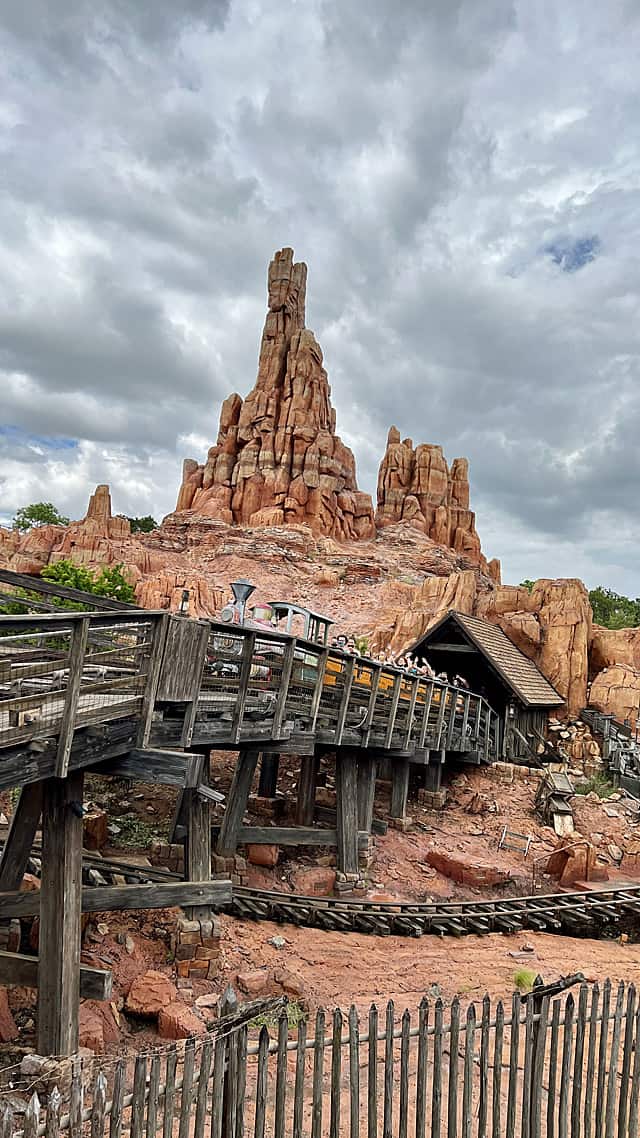 It did begin to lightly sprinkle, but thankfully that only last a few moments. We made our way over to Frontierland to ride Big Thunder Mountain Railroad. It's important to note that Splash Mountain is not available during nighttime hours at Magic Kingdom! So if you are hoping to ride that without a long wait, you are out of luck. Head there first thing in the morning or right before closing to reduce the amount of time you wait for that one.
Liberty Square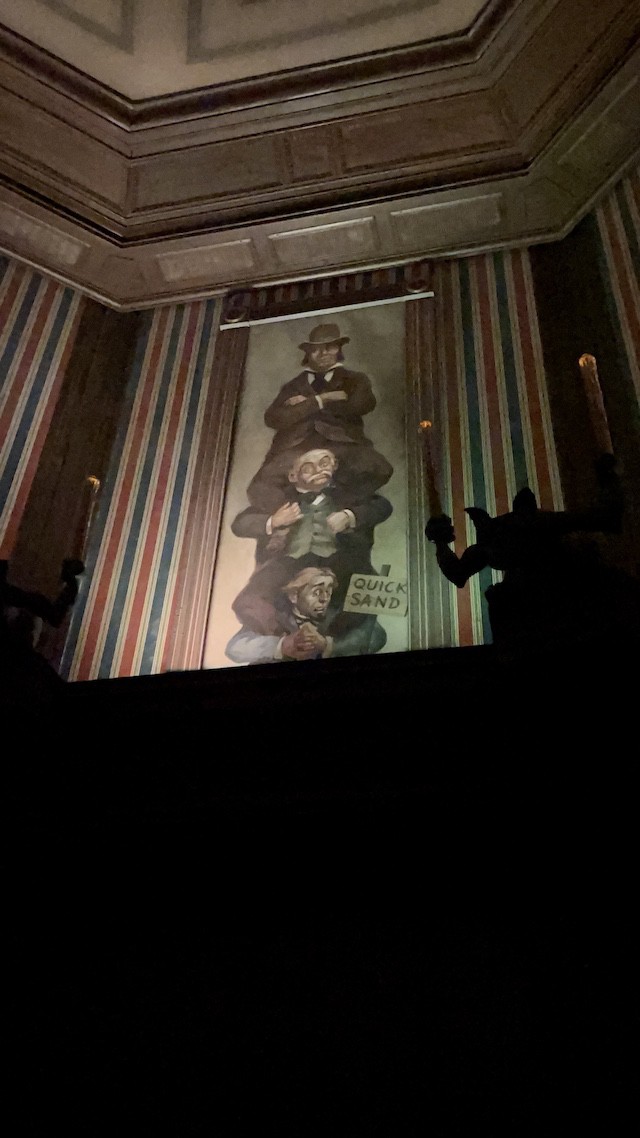 We could have gotten off and gotten right back on Big Thunder Mountain Railroad because the line was so short! There was no one on the ramps heading down to the loading area. However, we had already ridden it during Very Merriest and still had another park day at Magic Kingdom planned, so we moved on to Haunted Mansion.
Again, Haunted Mansion was another walk on attraction.
Fantasyland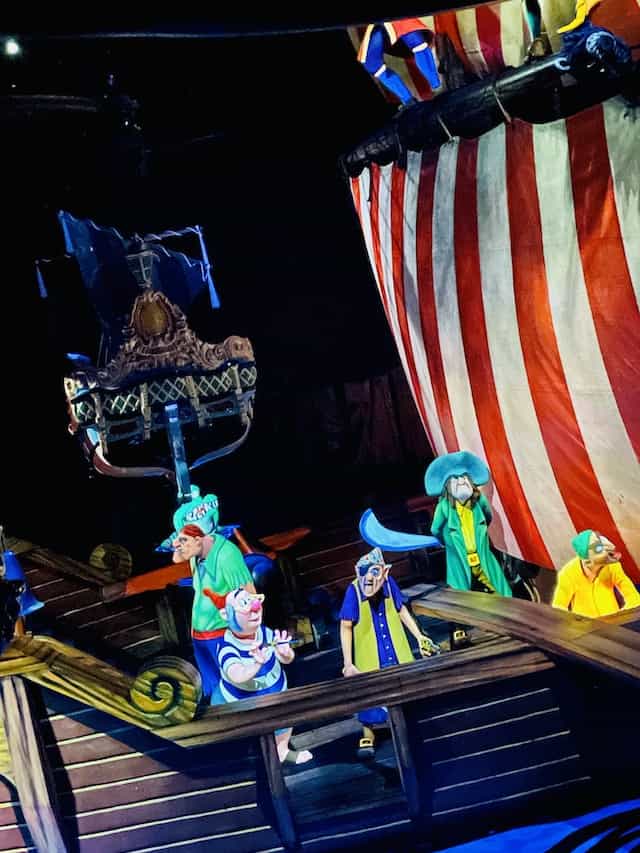 Next was Peter Pan's Flight which was about a 20 minute wait. We walked the entire queue at a slow but walkable pace. Looking back, we probably would have been better off doing some other attractions and coming back. However, in the interest of saving steps we pressed through.
We also rode the carousel and grabbed some ice cream from Storybook Treats. By this point it was about 10:30 pm, and I was kind of shocked we had not done more by this point considering how quickly we got on everything. I do think Peter Pan and the ice cream pit stop held us up a bit, but the nice thing about this benefit is the park is quiet and you don't feel like you need to rush.
We were right next to Seven Dwarfs Mine Train with a 35-minute wait. My family didn't believe me that we would get through the line quicker than that, and they all opted to head back to the hotel. My strategy would have been to maybe ride a few other small rides like Dumbo or Tea Party and come back to Seven Dwarfs at the very end of the night.
Final Thoughts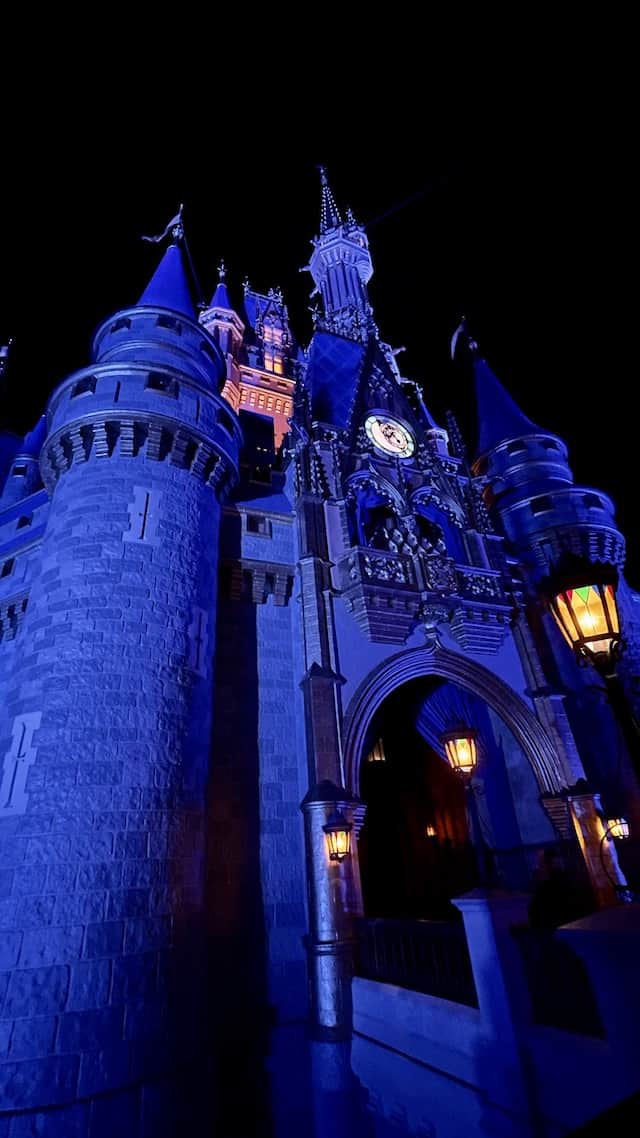 All in all, we did most of the rides we love to do at Magic Kingdom! It would have been nice to head over to Tomorrowland for a few rides, but for only 1.5 hours we sure knocked out a lot of the headliners!
It truly feels like you have the park to yourself. I paid for Very Merriest After Hours, and I felt like the extended nighttime hours were much less crowded than the Christmas ticket. Plus, the cost is obviously a factor! This is a free benefit for staying at a deluxe resort. Many would argue you are just paying for the benefit with the increased cost of a deluxe resort. However, with renting points I paid about the same cost as a moderate resort.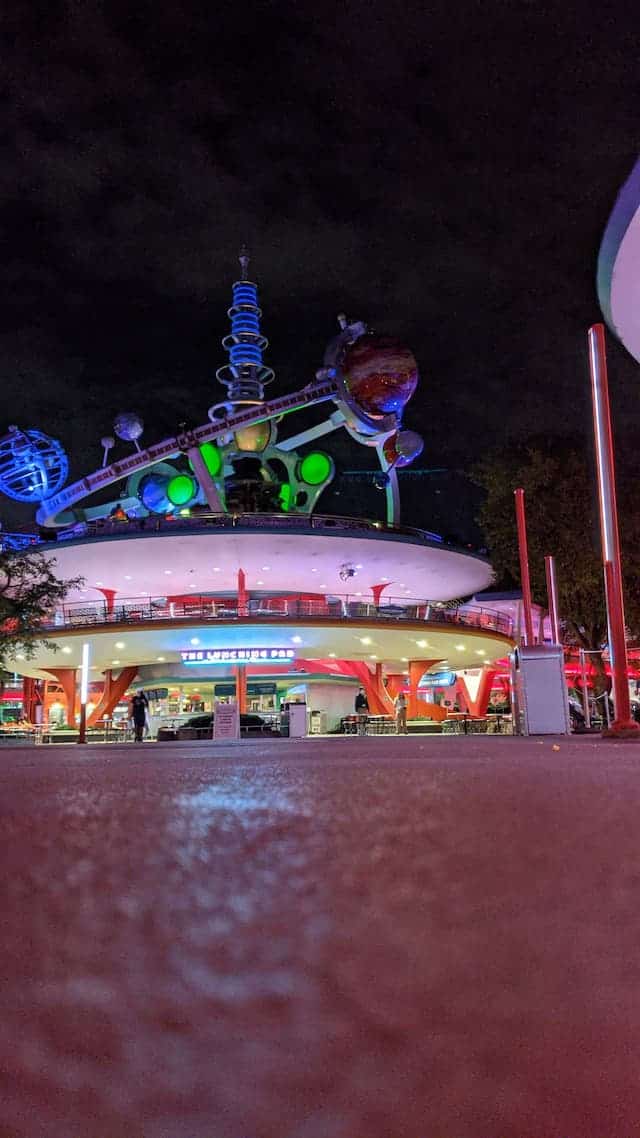 You do have to be careful that your travel dates match up with the nights they are currently offered. Epcot is on Monday evenings and Magic Kingdom is usually on Wednesday nights. If you are doing a split stay to save and still be able to participate in Extended Evening Hours, be aware that Disney may change these without warning.
I do hope that Animal Kingdom and Hollywood Studios will offer this amazing benefit in the future. It was so nice not having to wait in lines and deal with the crowds at Magic Kingdom. We did have plans to participate in Epcot's nighttime hours, but that was a long day and we decided to head back to the resort early.
Do you enjoying staying at deluxe hotels? Have you done Extended Evening Hours yet? What did you think? Join the conversation in the comments below and on Facebook.
Are you planning a vacation? Reach out to our trusted travel agency sponsor Authorized Disney Vacation Planner
Mouse Class Travel
!