Heading to Disney this holiday season? Disney is preparing for major crowds and has updated its theme park hours as a result.
Busy season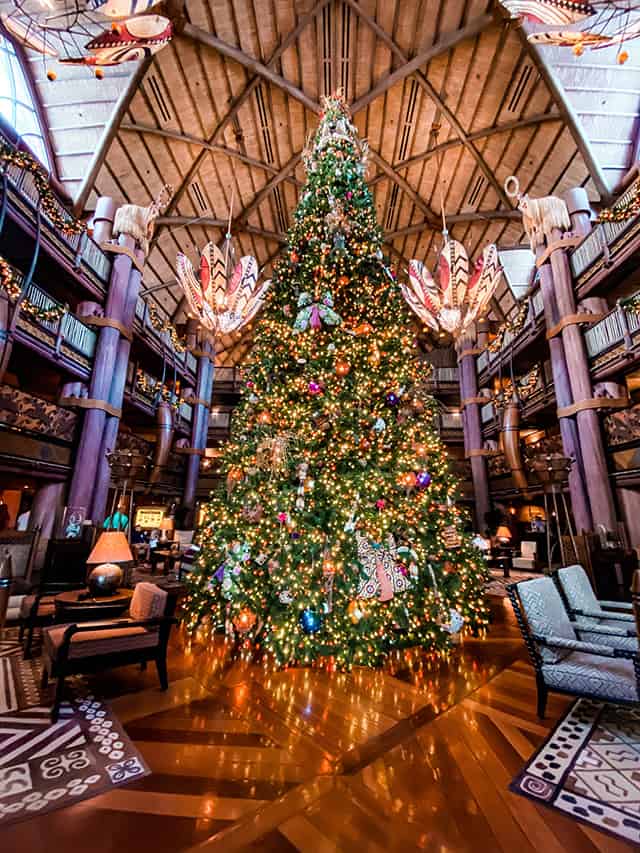 The week before and after Christmas is historically one of the busiest times of the year to visit. Many Guests look to spend their winter break at the Most Magical Place on Earth. With pent up travel demand and the 50th anniversary celebrations, it may be even busier than normal.
Orlando Airport is even anticipating several heavy travel days within the next two weeks. Be sure to check out the dates so you can have a good handle on navigating the airport.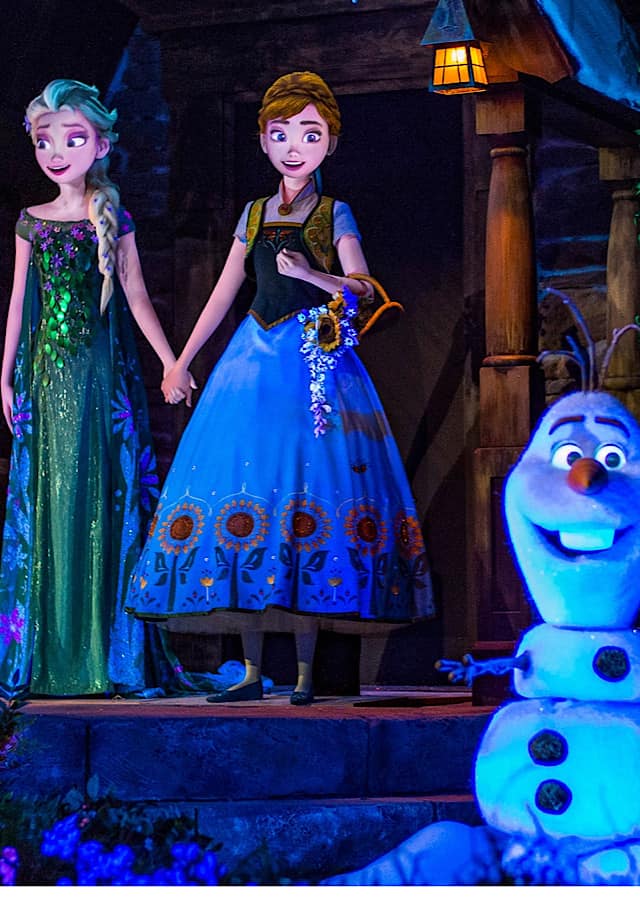 As such, Disney has made many changes to accommodate the crowds about to head in. For example, four Individual Lightning Lane Selections attractions are temporarily moving to Genie+. This will save you some money and hopefully help Disney streamline Lightning Lane Guests.
Additionally, Early Theme Park Entry is also extended from 30 minutes to 60 minutes! This means onsite Guests can enter the park an hour before offsite Guests. This will be crucial in knocking out those headliners at the beginning of the day.
Now, Disney is increasing theme park hours to accommodate the crowds. Character Locator is already updated with these changes, so be sure to adjust your touring strategy! Here are the changes.
Magic Kingdom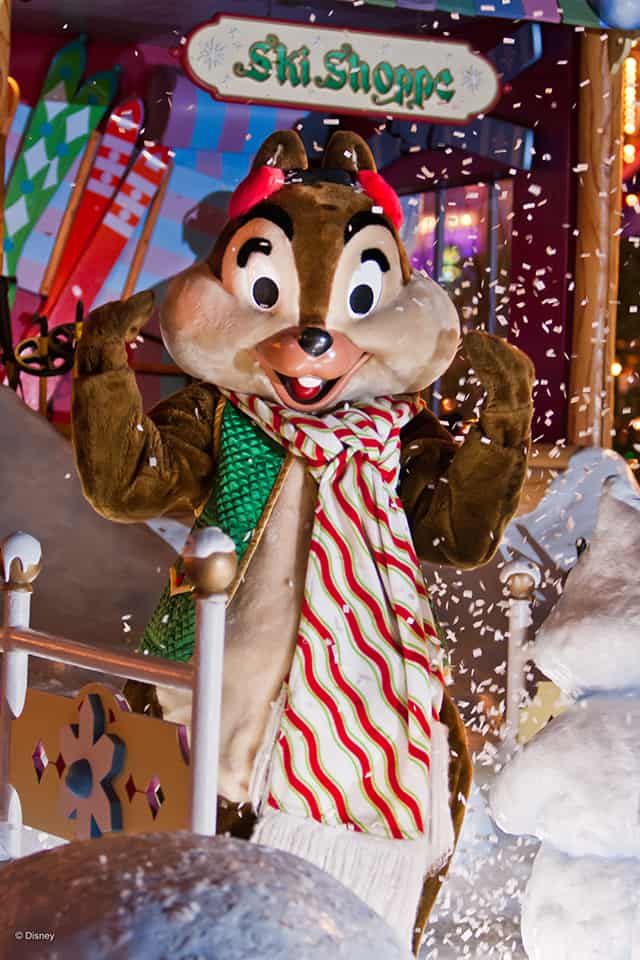 On December 20, 22, 23, and 24 the Magic Kingdom will be open from 9 am to 11 pm. Previous hours were 9 am to 10 pm so you will have an extra hour in the evening to ride your favorite attractions!
As a reminder, the Christmas parade will make a return during regular park hours! Check out that update HERE.
Epcot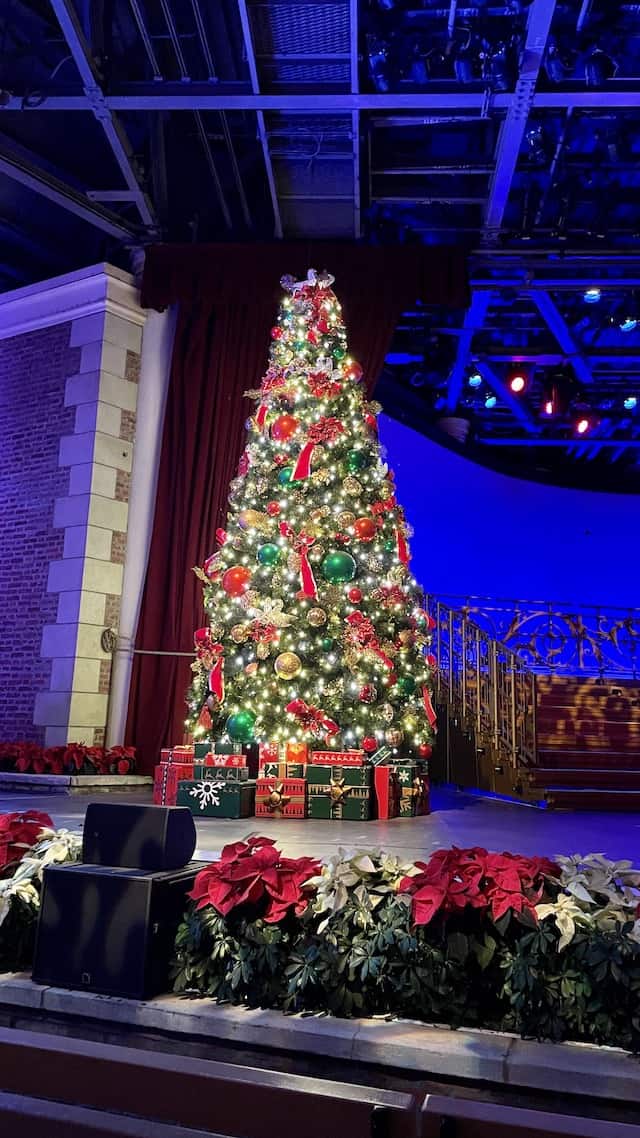 Looking to celebrate Festival of the Holidays a little longer this year? You're in luck because Epcot will be operating from 9:30 am to 10 pm (previously opening at 10 am). This is only a half hour, but that's better than nothing!
This change goes into effect from December 19-24.
Hollywood Studios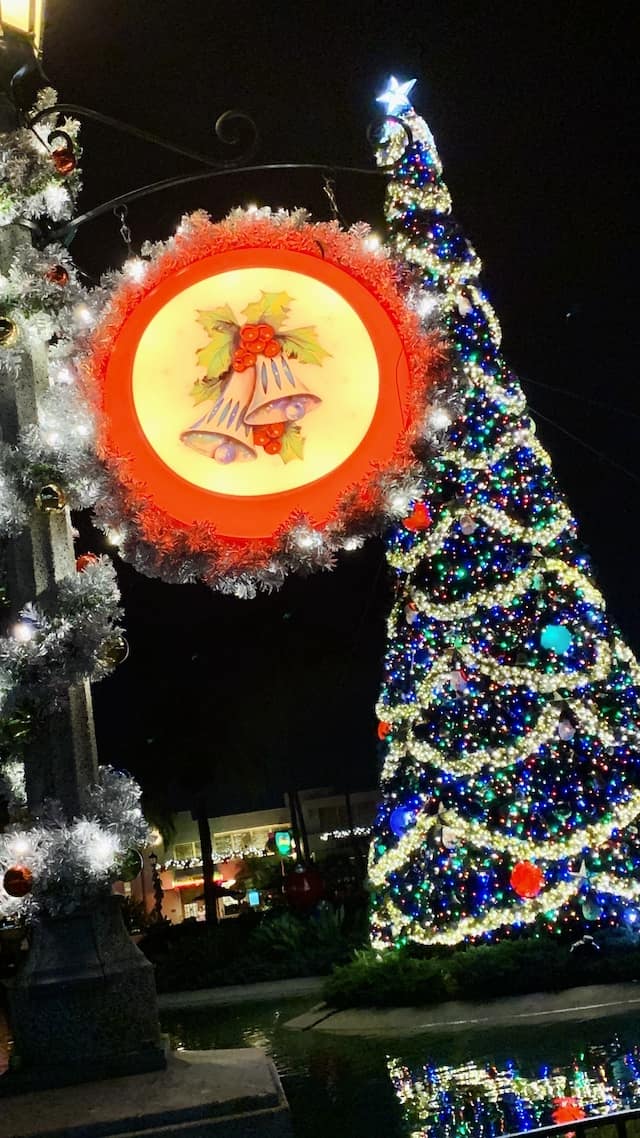 Usually left out of updates, Hollywood Studios closes out our extensions for today. Park hours are almost always 9 am to 9 pm for this park, but from December 19-24, Guests can stay in the magic a bit longer. Park hours are now 8:30 am to 9 pm during these dates.
Animal Kingdom
No changes at Animal Kingdom this holiday season.
Are you visiting during this busy time? Will you be taking advantage of the longer hours and other adjustments Disney is making? Join the conversation in the comments below and on Facebook.