If you need accommodations to ensure you have a positive experience at Disneyland, you do not need to worry! Disney accommodates many disabilities and special needs through its Disability Access Service.
Disability Access Service (DAS)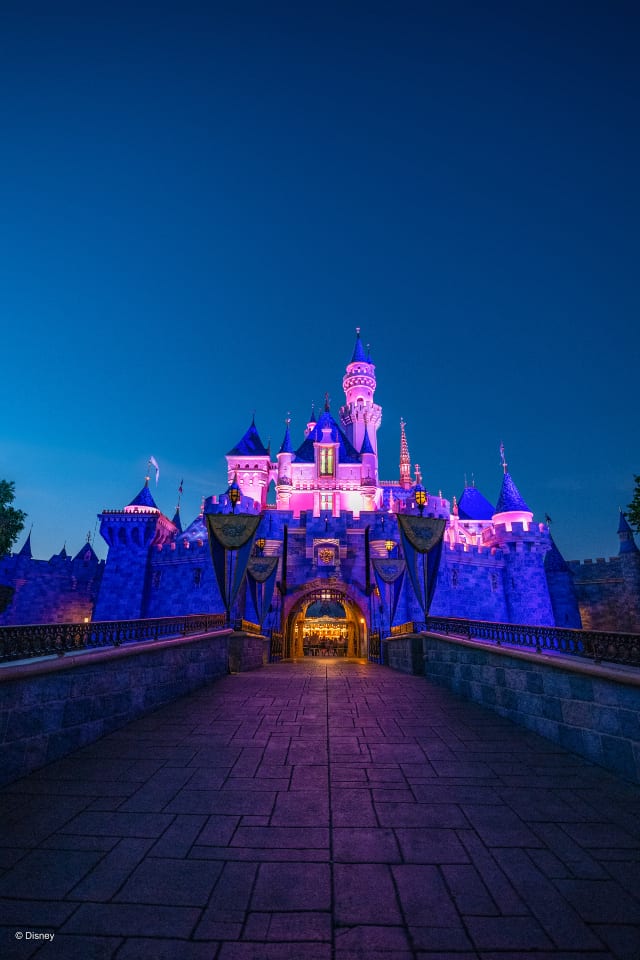 Guests who cannot wait in traditional physical queues can utilize Disney's Disability Access Service (or DAS for short). This allows them to receive a return time similar to the current wait time for an attraction and wait elsewhere before returning to the attraction.
This is not a skip-the-standby-line service because it still requires the Guest to wait their turn. It just allows them to wait somewhere else other than the queue. This is a wonderful service for those who truly need it. It eliminates a lot of undue stress and anxiety and provides a more accessible Disney experience for those who would otherwise have an unpleasant time in the parks due to their disability.
DAS is available at both Disney World and Disneyland. In large part, the system works the same on both coasts with only a few small differences. Use this guide to understand if you are eligible, what the service is used for, how to pre-register, and how to use it in the parks.
Eligibility requirements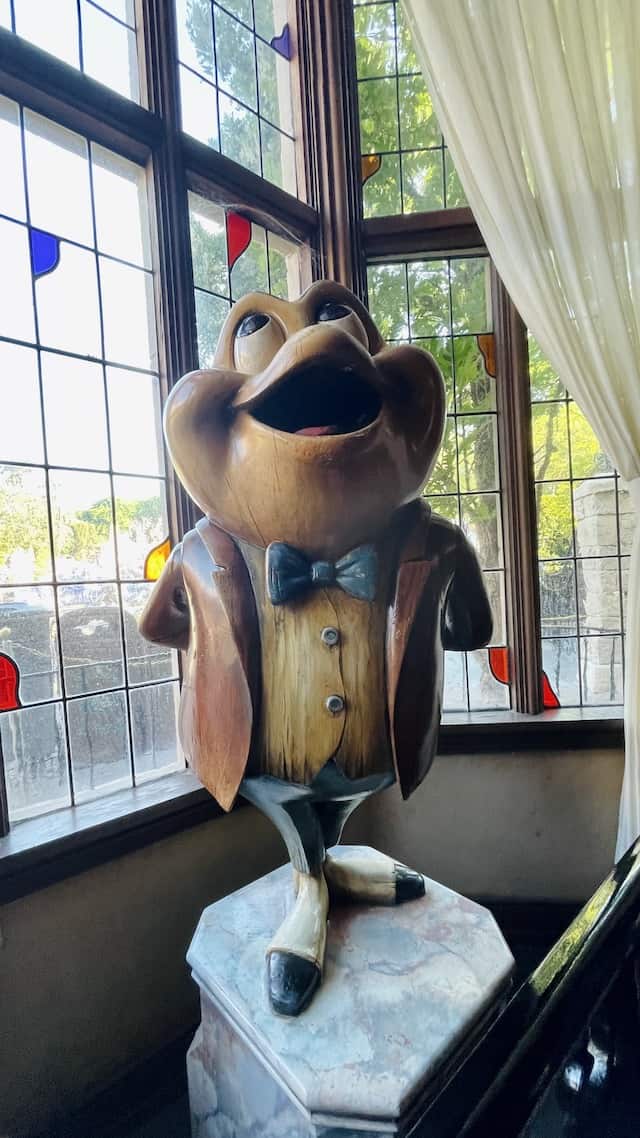 Any Guest who cannot wait for an extended time in a traditional standby queue can use DAS. This may include physical, cognitive, and mental needs. Typically, if a standby line is posted at 5 minutes or less, Cast Members will ask DAS Guests to use the standby line.
The big misconception about DAS is that Guests with mobility issues can use the service. This is not true. Mobility issues that require a wheelchair or ECV are not eligible for DAS because Disney made standby queues accessible. However, Guests may have additional accommodation needs that qualify for DAS.
Disney cannot ask you what disability you have. They can only ask you what needs you have that waiting in a traditional queue may interfere with. Cast Members will ask you what physical symptoms you may exhibit if you are forced to wait in a traditional queue.
If you are caught being untruthful about your need for DAS, Disney will take swift and immediate action. If Disney determines that any of the statements a Guest made in the process of obtaining DAS are not true, the Guest will be permanently barred from entering Walt Disney World Resort and the Disneyland Resort. Additionally, any previously purchased annual passes, Magic Key passes, tickets and other park products and services will be forfeited and not refunded.
What can it be used for?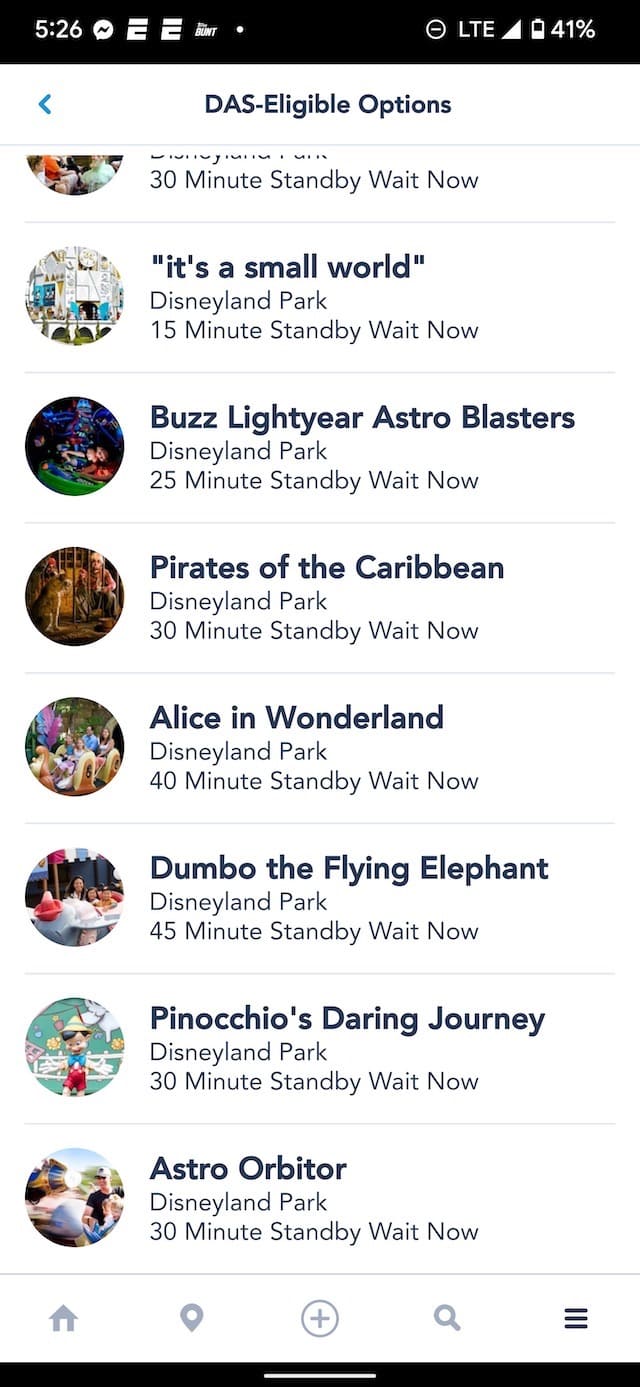 At Disneyland, you can use DAS for any attraction that has a wait time. You can use it during regular park hours and special events if the wait times are "long enough." In general, I have found that even though it as the discretion of the Cast Member, DAS is always available at special events especially now that the Disney mobile apps are updated with this new service.
If an attraction has a Lightning Lane entrance, you will enter the attraction through that queue. You may still have to wait depending on how busy the Lightning Lane line is. If it does not have a Lightning Lane queue, Cast Members will typically lead you through the exit area and you will board the attraction that way. This includes many attractions in Fantasyland and other areas of the parks that do not offer a Lightning Lane entrance.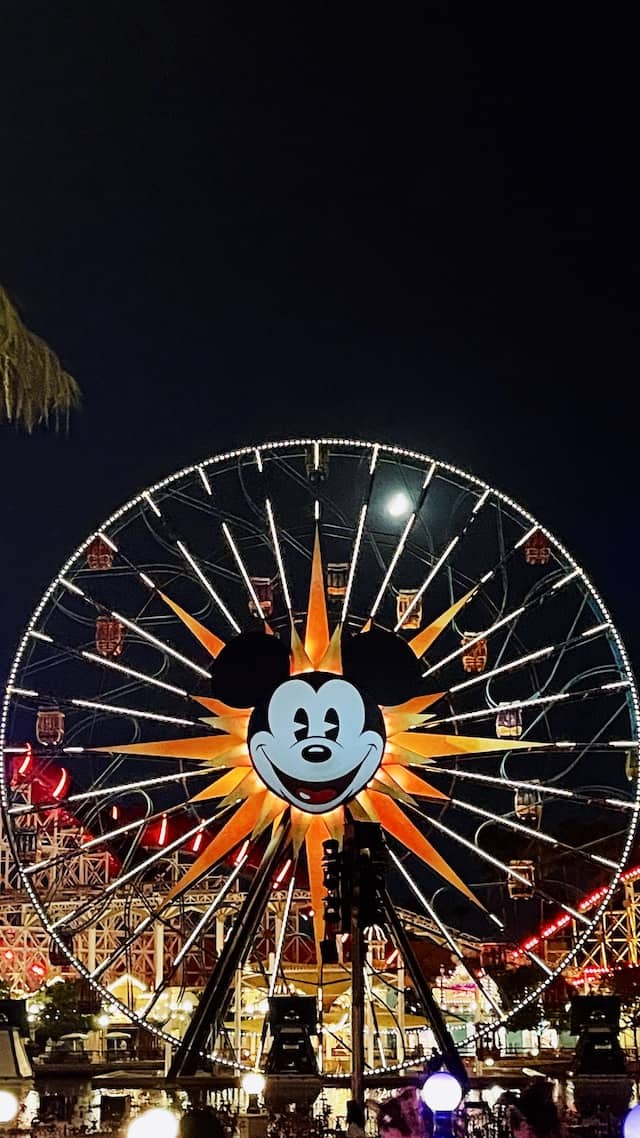 Most characters do not offer DAS because they do not offer wait times nor do many entertainment shows like World of Color and Fantasmic!. In these instances, you will need to enjoy the show with everyone else, or you could try to eliminate any physical or mental distress by booking reserved seating packages. This strategy will certainly cost more money, but it is one way to ensure a more positive experience.
In the future, I would love to see Disneyland implement more DAS options for shows. Having a secluded and accessible area where Guests can come and go easily would be hugely beneficial.
Pre-registration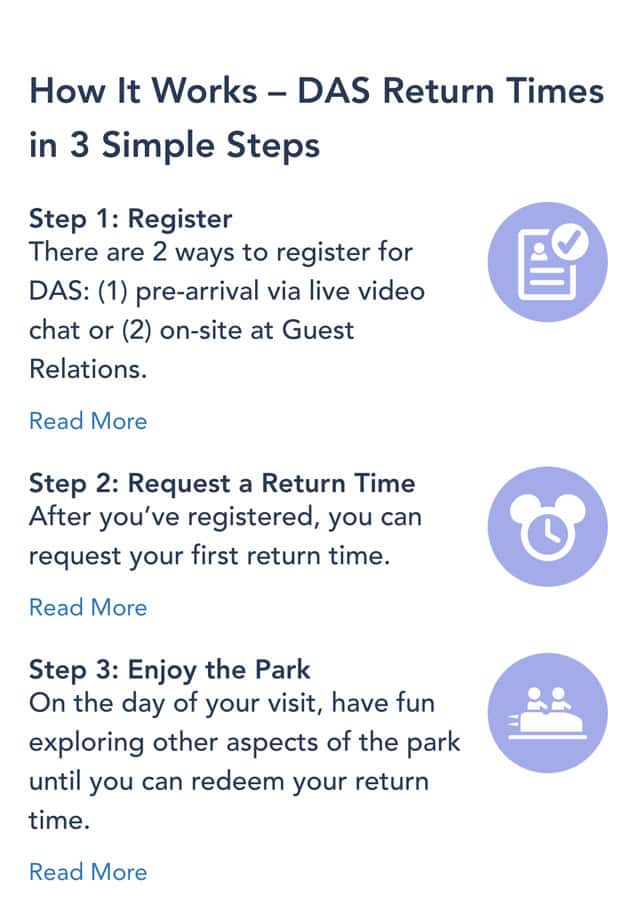 In the fall of 2021, Disney revamped the DAS system. In this update, you may choose to pre-register for DAS ahead of time OR you may choose to do so once you enter the park. Either way, your DAS eligibility remains active for 60 days from the first park day.
There are a few huge advantages to pre-register for DAS. For one, it eliminates the time you need to carve out to register in the park. Instead of heading to Guest Relations on your first park day, the DAS menu will automatically appear in the app. Second, you can choose two attraction return times ahead of your arrival.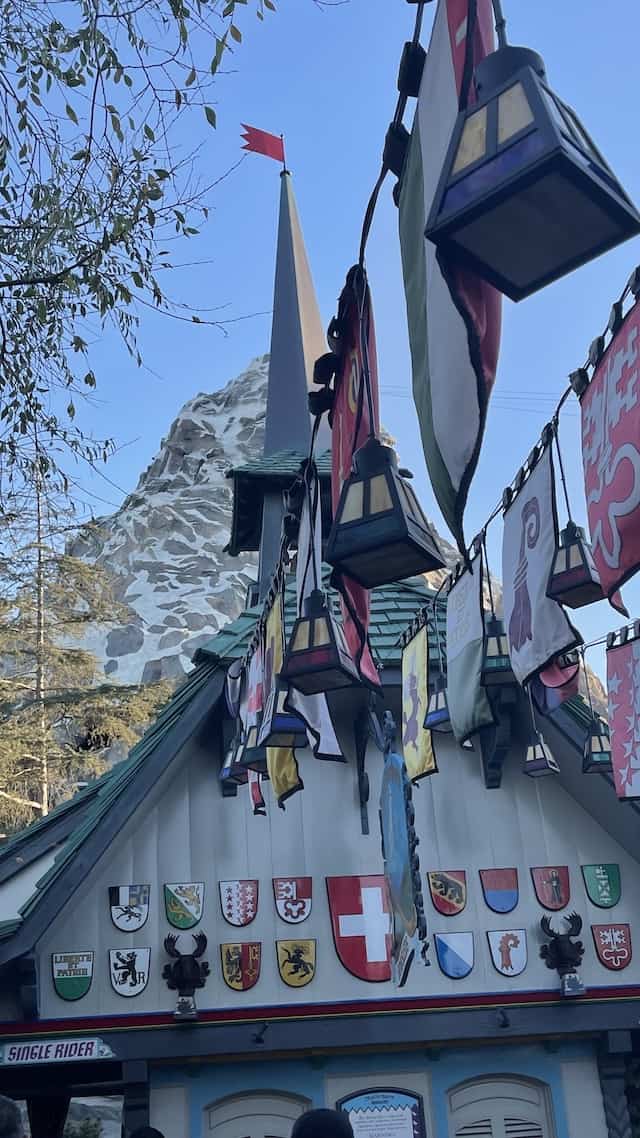 Not every attraction is included in this advanced selection list, but many are:
Disneyland Park
Autopia
Big Thunder Mountain Railroad
Buzz Lightyear Astro Blasters
Haunted Mansion
Indiana Jones Adventure
"it's a small world"
Matterhorn Bobsleds
Millennium Falcon: Smugglers Run
Roger Rabbit's Car Toon Spin
Space Mountain
Splash Mountain
Star Tours – The Adventures Continue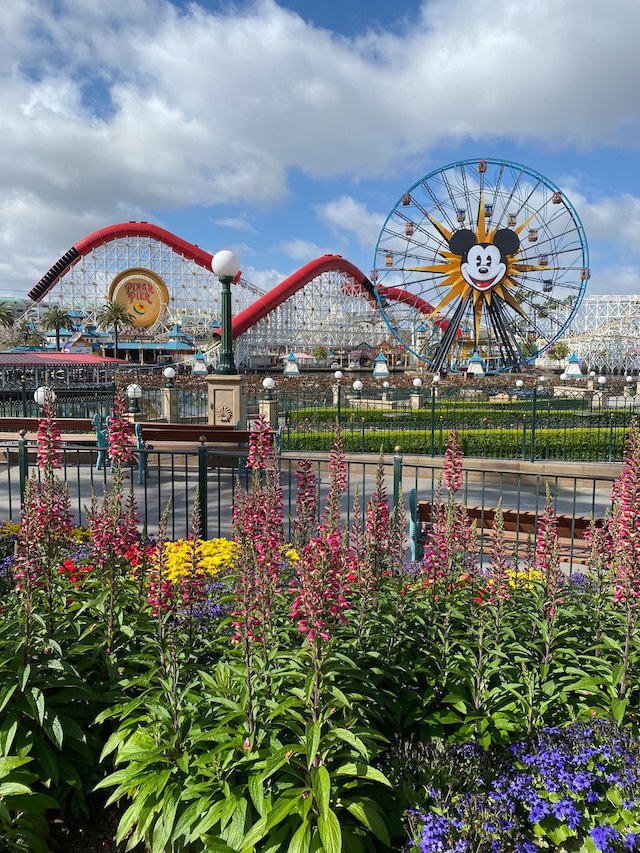 Disney California Adventure Park
Goofy's Sky School
Grizzly River Run
Guardians of the Galaxy – Mission: BREAKOUT!
Incredicoaster
Monsters, Inc. Mike & Sulley to the Rescue!
Soarin' Around the World
Toy Story Midway Mania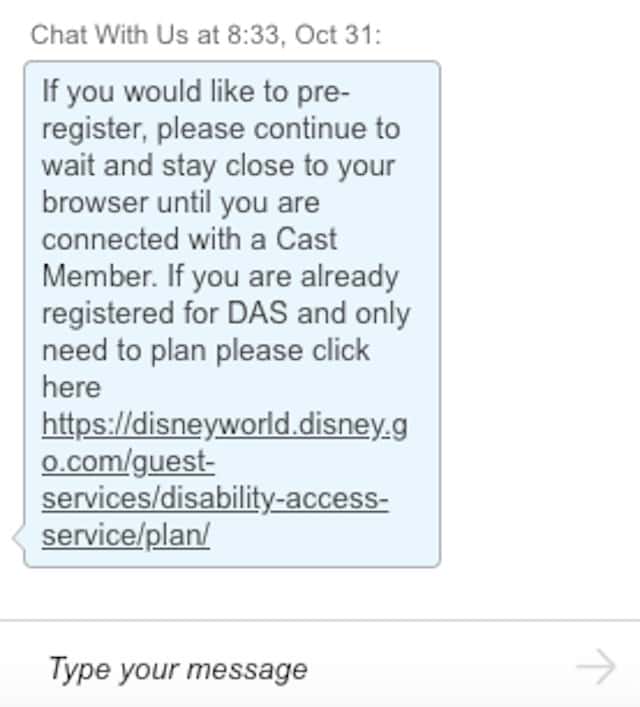 To pre-register, you will connect with a Cast Member on the Disneyland website to determine your eligibility via video chat. The person needing DAS must be present for the video call. They will ask the Guest why they cannot wait in a traditional queue and what physical symptoms they may exhibit. Remember, they cannot ask what your disability is and you are not required to disclose it.
After Cast Members determine eligibility, gathers travel party information (up to 6 people), and takes the Guest's photo, you can opt in to plan out your advanced selections. You will connect to another Cast Member in a traditional chat. They will send a form to you where you can list your top 3 attractions for each day and what return time you would like (morning/afternoon/evening). They will then make the selections for you based on your preferences, and then you can adjust your selections as needed.
It is a relatively smooth process, but the biggest headache is the queue to join the video chat. This can take hours, so it's important to make sure can commit before joining the chat. You can pre-register anywhere from 2-30 days before your arrival.
How to use DAS once you are in the parks
Once you are in the park and registered (either pre-registered or not), DAS is very easy to use. You will open the Disneyland app and see the DAS option on the main screen.
From there, it will give you a giant list of attractions that are eligible. Click the attraction you wish to ride next, and it will give you a return time to accept. This is 10 minutes less than the current posted wait time. It's important to know that you can only receive one return time at a time, but they can overlap with your advanced selections. If you wish to "double dip" on return times, you can purchase Genie+ for your party, but I did not find that necessary for my travel party even during a busy holiday weekend.
Alternatively, you can head to the Tip Board, click on an attraction, and receive your return time that way.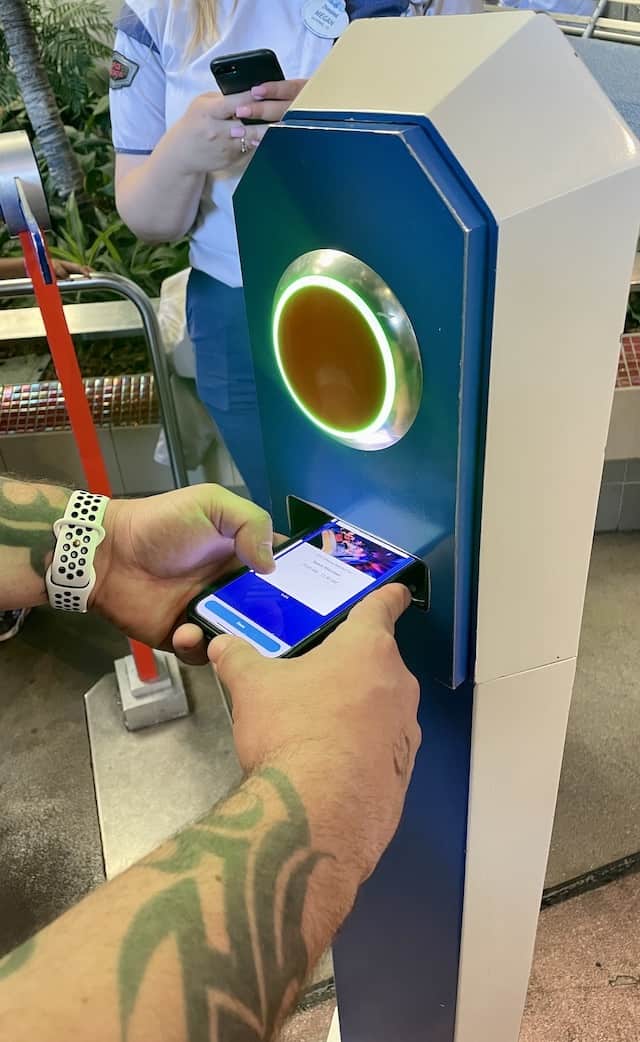 Once your return time approaches, you will pull up your DAS selection in the app and scan the barcode (or scan your MagicBand+) at the Lightning Lane entrance. If you are riding an attraction with no Lightning Lane, just speak to a Cast Member at the attraction and they will direct you where to go.
The person utilizing DAS must scan in to the attraction before the rest of the party. Once everyone has scanned in, you can select another return time. Anyone in the Guest's travel party can select a return time from the app, but the person with DAS benefit must ride the attraction.
Largely, the new DAS system is a welcome update from the old system. It takes a little bit more effort before your vacation, but the benefits far outweigh any drawbacks. What questions do you have about DAS? Ask them in the comments below, and I will be sure to answer them! Also, be sure to share this post with a friend who may wish to use DAS on their next Disneyland trip!