All good things must come to an end. One Disney World location will close permanently in early 2023.
Beginning and Endings in Disney World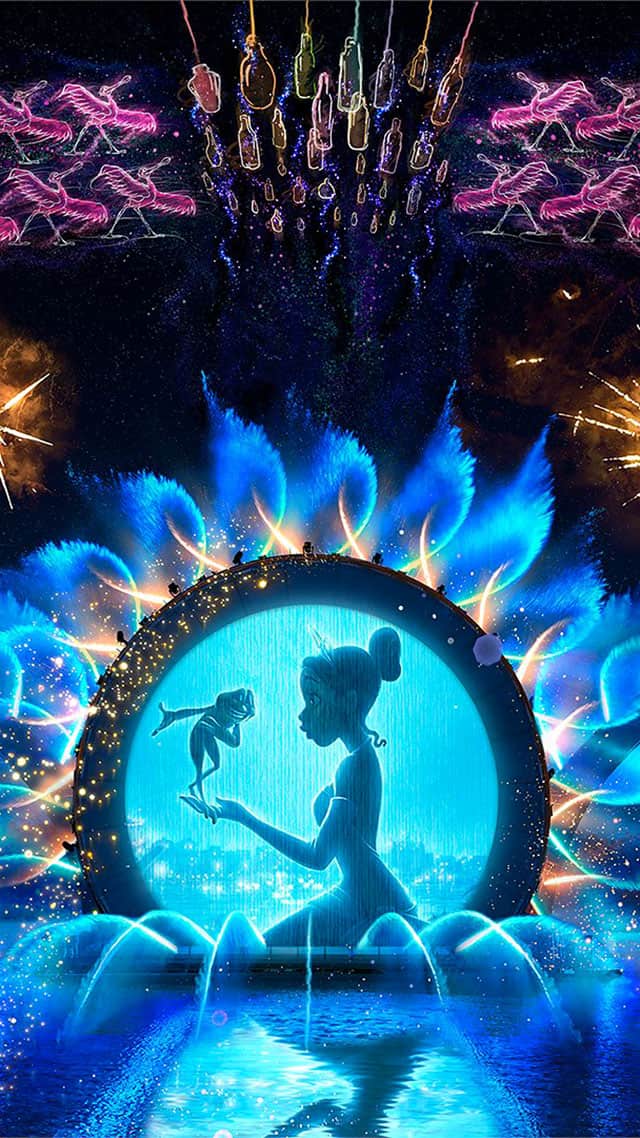 It is true that 2023 is certainly going to be a year marked with beginnings and endings in Walt Disney World. For example, we will see fan-favorite log ride Splash Mountain close permanently. It will reopen as a rethemed attraction called Tianna's Bayou Adventure. We will also see the end of the 50th Anniversary celebration with final showings of both Enchantment and Harmonious.
But, good things are coming as well. Roundup Rodeo BBQ will open providing a new dining experience for Disney's Hollywood Studios. We will also finally get to experience TRON after years of watching its construction. EPCOT will continue taking shape with the opening of Journey of Water.
A New Permanent Closure in Disney Springs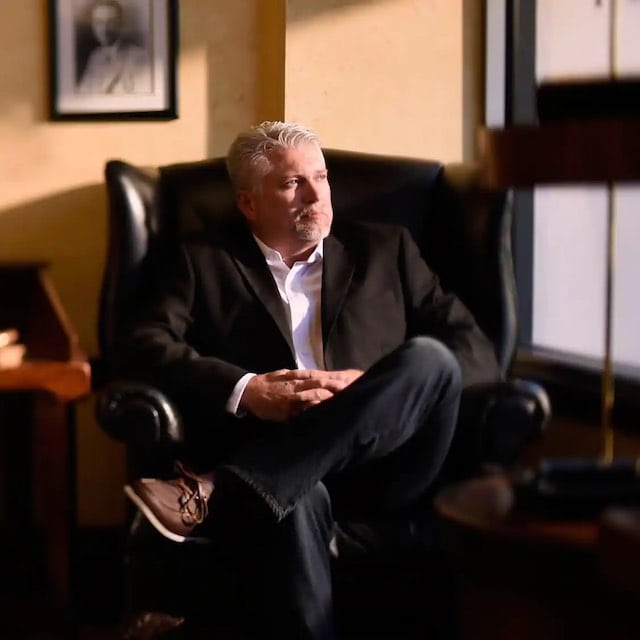 Now, one Disney Springs shop has announced that it will permanently close its doors. Sosa Family Cigar Co. in Disney Springs will be closing.
This shop is known best for boasting wall-to-wall cigars, kept fresh at the perfect temperature in a solid cedar humidor room. It also showcases the fine art of hand-rolling long-leaf cigars.
Closing Date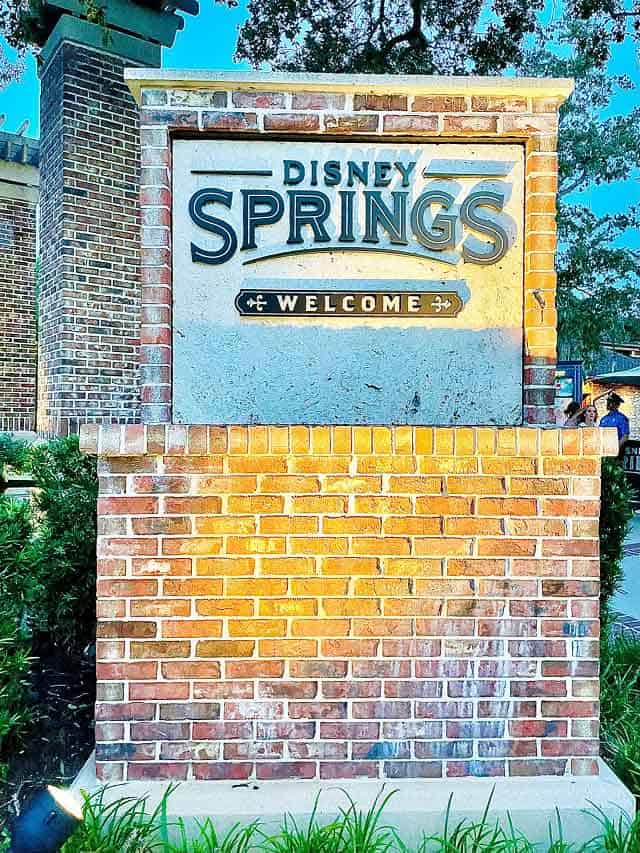 If you want to make one last visit to Sosa Family Cigar Co., there is not much time. The shop will close permanently on January 2, 2023.
Sosa Family Cigar Co. in Disney Springs is closing on January 2, 2023.
However, the shop's social media page did note that customers can still place orders through the Miami warehouse. They also plan to launch a website which will reportedly be up soon.
Will you miss visiting Sosa Family Cigar Co. in Disney Spring once it closes? Let us know in the comments, or you can join the conversation on our Kenny the Pirate Facebook Page.