As the deadline approaches, Disney will not make the December 2022 deadline for Roundup Rodeo BBQ. Here is the new timeline for this table-service restaurant at Disney's Hollywood Studios and a first look inside the restaurant.
Roundup Rodeo BBQ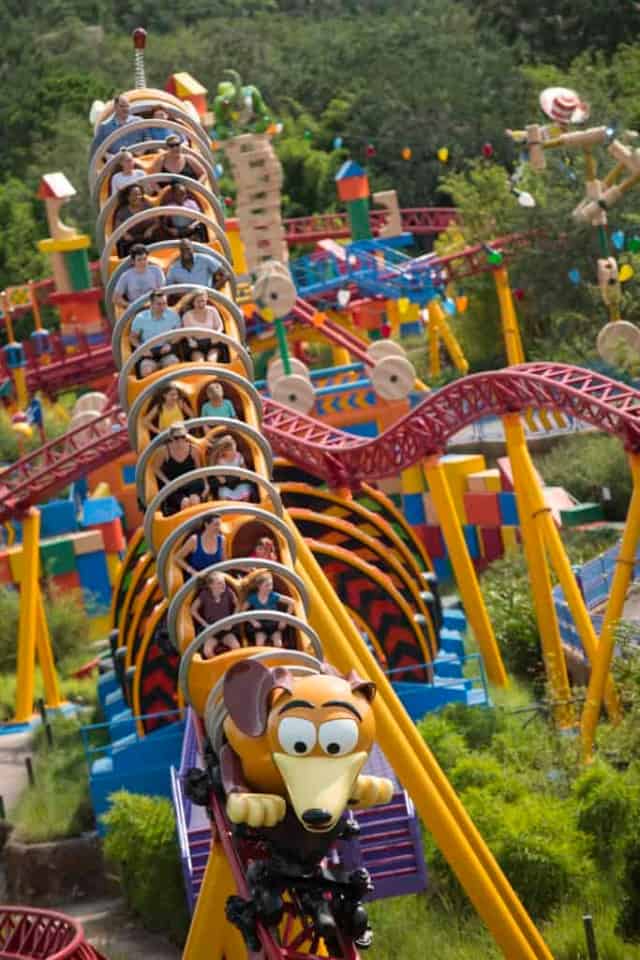 Toy Story Land has been undergoing some changes this year. Among the few changes is additional seating added to Woody's Lunchbox. The quick-service eatery serves totchos, grilled cheese and soup, and BBQ brisket sandwiches! This dining location is always very congested.
At the current time, it is also the ONLY dining location in Toy Story Land.  We are definitely ready for more dining options in this land. It is so popular that it can sometimes be very hard to move around inside Andy's backyard and find tables at Woody's Lunchbox.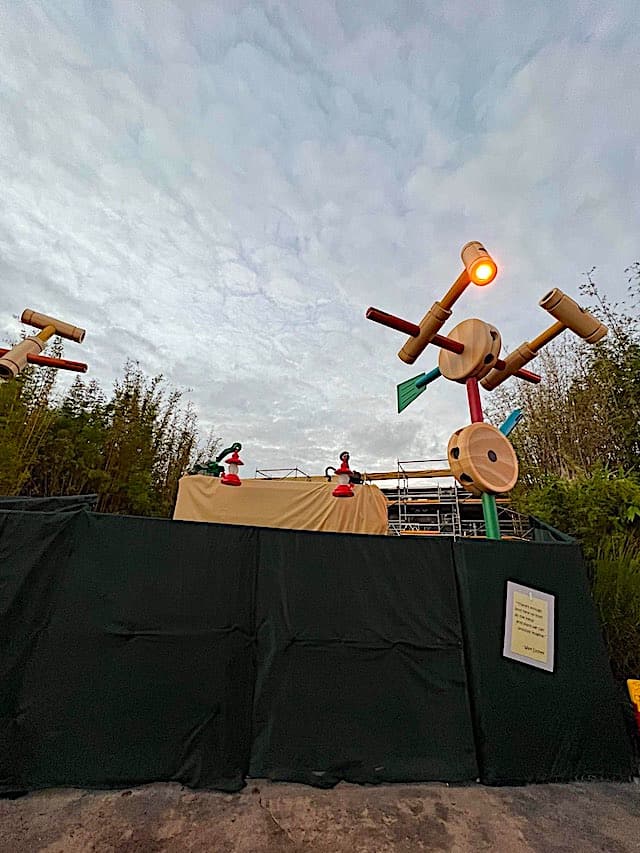 Earlier we shared a first look at what we can expect with tableware and decorations at Roundup Rodeo BBQ. Be sure to see these HERE.
Back in September, we could see the addition of scaffolding and the beginning of work on the entry area steel. No scrim is covering the progress yet. Today, we see that big progress is made. Then in October, a large sign covered with scrim fabric appeared. This may be a walk-through for the restaurant. We can't wait to see the Roundup Rodeo BBQ sign once the scrim is removed.
Delayed Opening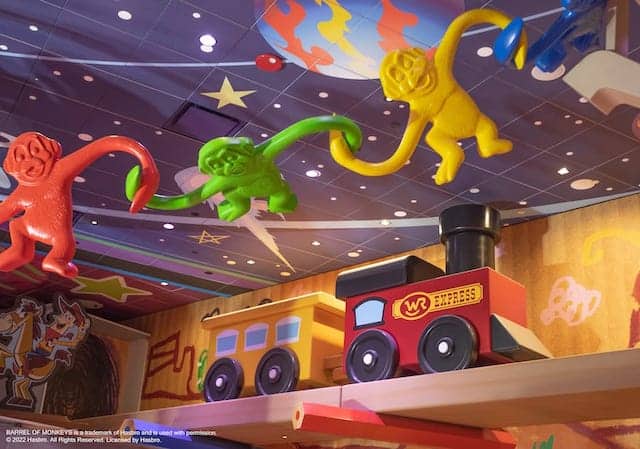 Previously, Disney shared the restaurant would open in late 2022. Since we are only 3 weeks away from the beginning of 2023 and no new information to share, we assumed Disney would make that deadline.
Instead, the restaurant is now expected to open sometime in the spring of 2023. At this time, we do not have an exact date, but we will likely learn more later this winter so long as no other delays occur.
Roundup Rodeo BBQ will open in the spring of 2023.
First Look Inside the Restaurant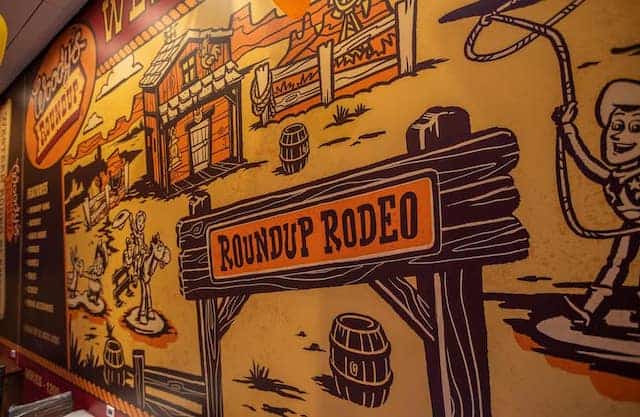 Disney also shared some first looks of the restaurant! It is really coming along inside. It reminds me very much of the rest of Toy Story Land with the nods to childhood nostalgia and playtime.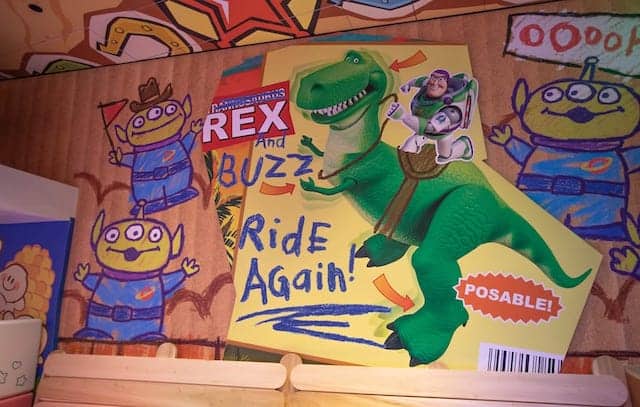 I see the barrel of monkeys, Rex, the aliens (oooo), and some artwork that reminds me of Woody's original television show! This will be an adorable restaurant for the young and the young at heart.
Are you excited about another restaurant opening at Disney's Hollywood Studios? Will you be adding Roundup Rodeo BBQ to your list of dining choices? Tell us about it in the comments below or on our Facebook page.