Do you have plans to go on the ultimate Star Wars experience anytime soon? If so, you might want to check and see if the experience is open first.
Star Wars: Galactic Starcruiser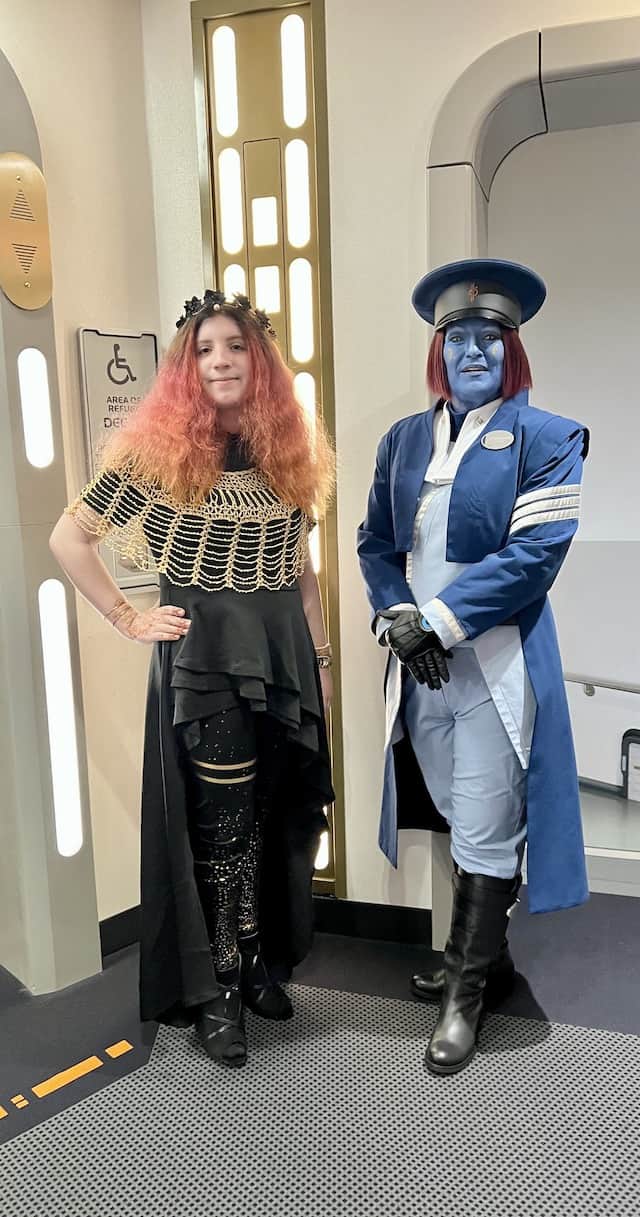 The 2-day galactic experience opened to guests on March 1, 2022 after months and months of anticipation. Disney gives guests an immersive vacation including a two-night, cruise-style itinerary. Guests will become the hero of their own adventure in an experience that surrounds guests in Star Wars storytelling 24 hours a day!
Guests can choose from different itineraries, have a wide range of dining options, stay in unique guest rooms and interact with plenty of Star Wars characters.
Guests choosing to go on this voyage are met with a pretty huge price tag of up to $6,000 just for two days! Despite the high price tag, Disney claims the experience has proven to be successful.
Discounts
Just a little while ago, we saw discounts released for the first time. DVC Members can save up to 30% on voyages taken in 2023. You can read more details about the discount in Heather's post HERE. Could the discount be a reflection of the out-of-this-world experience struggling at all?
No other discounts for the experience are known at this time.
Closures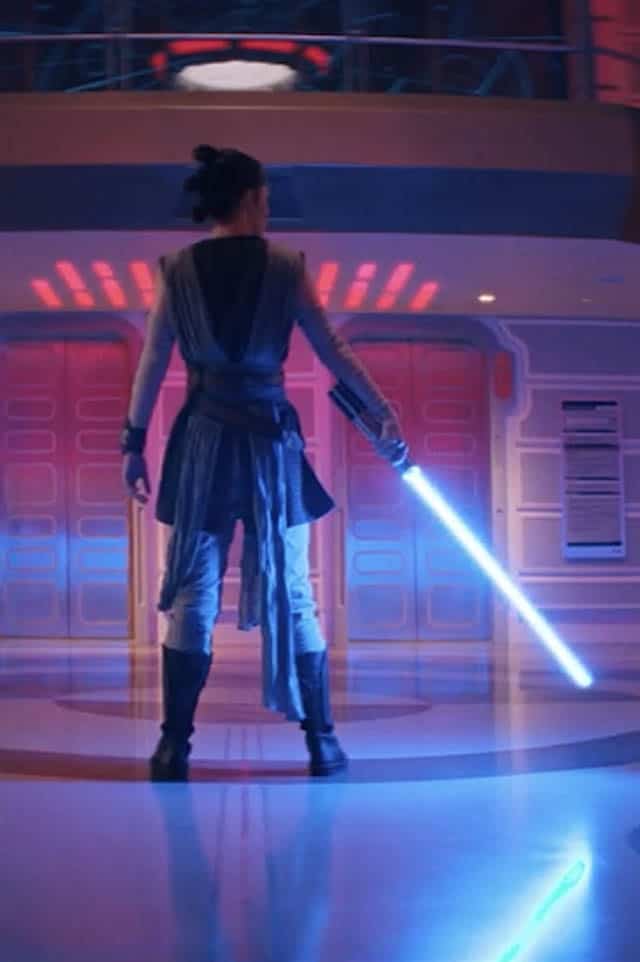 Closures have already affected the experience a few times now at Walt Disney World. We first saw the experience close down for a few days due to Hurricane Ian. We also know that the experience will be closed May 17-18th in 2023.
Now rumors are going around that the experience is facing yet another closure scheduled for sometime in November 2023.
Could we be seeing more closures for the Star Wars: Galactic Starcruiser?
If this is true, keep in mind that closures are not an indication of the success of this experience. Closures could happen due to special events, media events, or even possible refurbishments. If any more closures are announced in the near future, we will be sure to keep you up to date!
Do you have any interest in the Star Wars: Galactic Starcruiser? Is this something you would want to do or is it just too expensive for only two days? What do you think about possible closures happening? Tell us about it in the comments below or on our Facebook page.