The Star Wars Galactic Star Cruiser experience has been open for a few short months, but is the 2-day galactic experience really worth it? Keep reading to see if this out of this world experience is really successful or not.
Star Wars Galactic Star Cruiser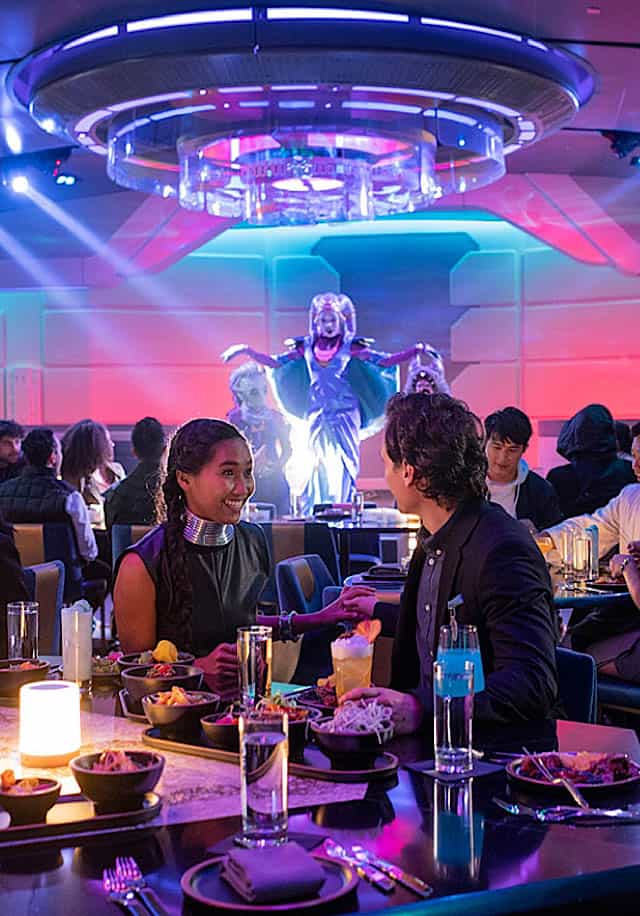 The 2-day galactic experience opened to guests on March 1, 2022 after months and months of anticipation. Disney gives guests a totally immersive vacation including a two-night, cruise-style itinerary. Guests will become the hero of their own adventure in an experience that surrounds guests in Star Wars storytelling 24 hours a day!
Guests can choose from different itineraries, have a wide range of dining options, stay in unique guests rooms and interact with plenty of Star Wars characters.
However, the amazing 2-day adventure comes at a high price. Do you think the high price is really worth it?
Disney Second Quarter Fiscal and Financial Results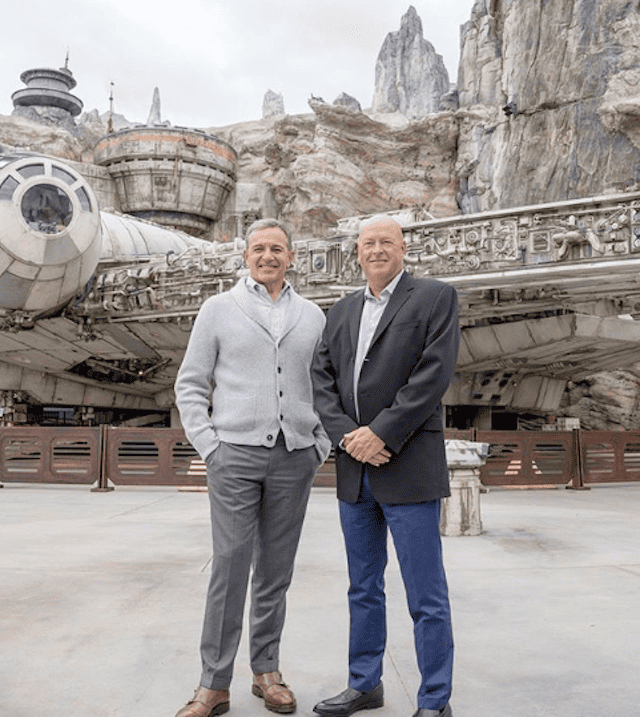 Today, Disney discussed fiscal and financial results from their Second Quarter. Revenues for the quarter and six months grew 23% and 29% respectively.
During the call, Bob Chapek spoke about the second quarter success. He shared the following:
"Our strong results in the second quarter, including fantastic performance at our domestic parks and continued growth of our streaming services once again prove that we are in a league of our own."
He focused again on performance at domestic parks and emphasized growth of Disney's streaming services. He also shared an interesting fact relating to just who most of the subscribers were for Disney+. It might surprise you!
Star Wars Galactic Star Cruiser success
After the opening of the Star Wars Galactic Star Cruiser, many guests wondered if this 2-day immersive experience was really worth the high price tag?
Bob Chapek shared that Star Cruiser reviews have been "excellent" and that they expect to see "100% utilization" through the end of September.
Looking at availability for this experience at the time of writing, it seems that only a handful of dates are available and many dates from May through July have all been booked. It is pretty clear that despite the high cost, guests are excited and willing to pay for this immersive experience.
Have you been on the Star Wars Galactic Star Cruiser yet? Are you willing to pay the high cost for a 2-day experience? If you did go, did you think it was worth it? Tell us about it in the comments below or on our Facebook page.