How do you determine whether or not you need a dining package for the Candlelight Processional at Epcot? Consider this one thing to help you decide!
Candlelight Processional Packages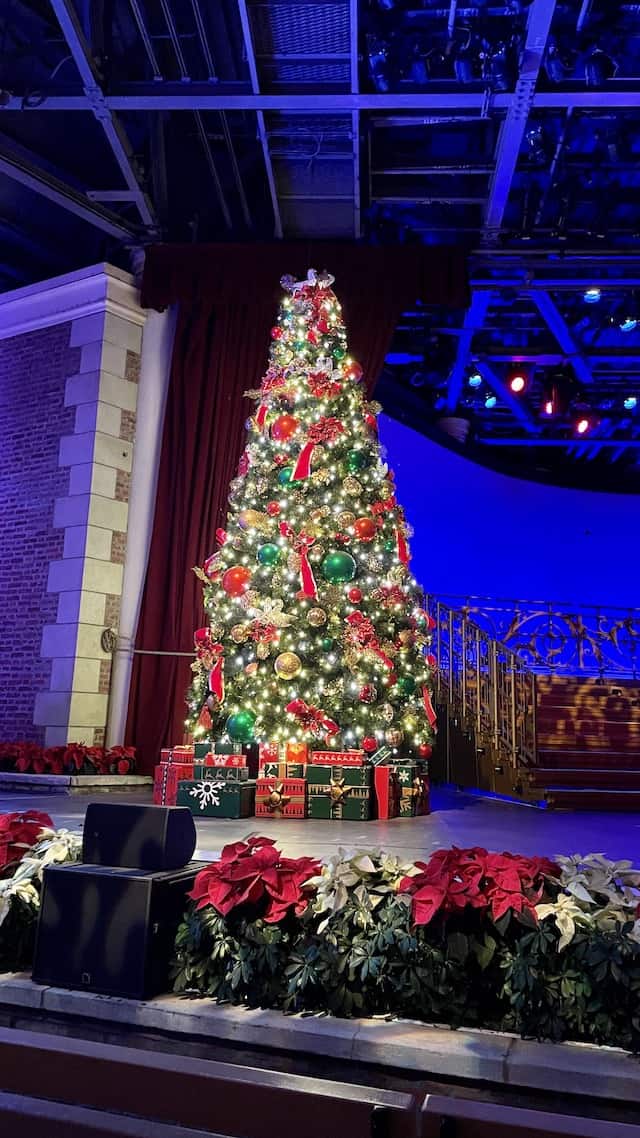 This time-honored tradition has been a part of the holiday season at Walt Disney World since its opening in 1971. Guests absolutely love experiencing the celebrity narrators, the Voices of Liberty a cappella ensemble, a 50-piece live orchestra and glorious massed choirs as they present a heartwarming retelling of the traditional Christmas story.
Because of its popularity, many guests choose to reserve a Candlelight Processional Dining Package. This guarantees you a seat to one of the three performance. This year guests have eight selections of restaurants to choose from, which is pretty nice considering the prior year before only four restaurants were included.
But, do you really need a dining package? Can you get by without one?
Celebrity Narrator
Who the celebrity narrator is for the night will greatly impact your need for a dining package. The more popular the narrator the more you will that guaranteed seating. I'm sure there is a portion of the Candlelight Processional viewing population that loves the show for the message, nostalgia, and beautiful elements. However, I am more inclined to believe the real draw of the show is the celebrity.
Let's take my experience for example. Last year, I booked a dining package for Biergarten on the night Alton Fitzgerald White narrated, who originated the role of Mufasa for The Lion King on Broadway. It was an incredible performance, but a dining package was completely unnecessary. We lined up at 8:00 pm for the 8:30 show and sat in one of the first few rows of the theater.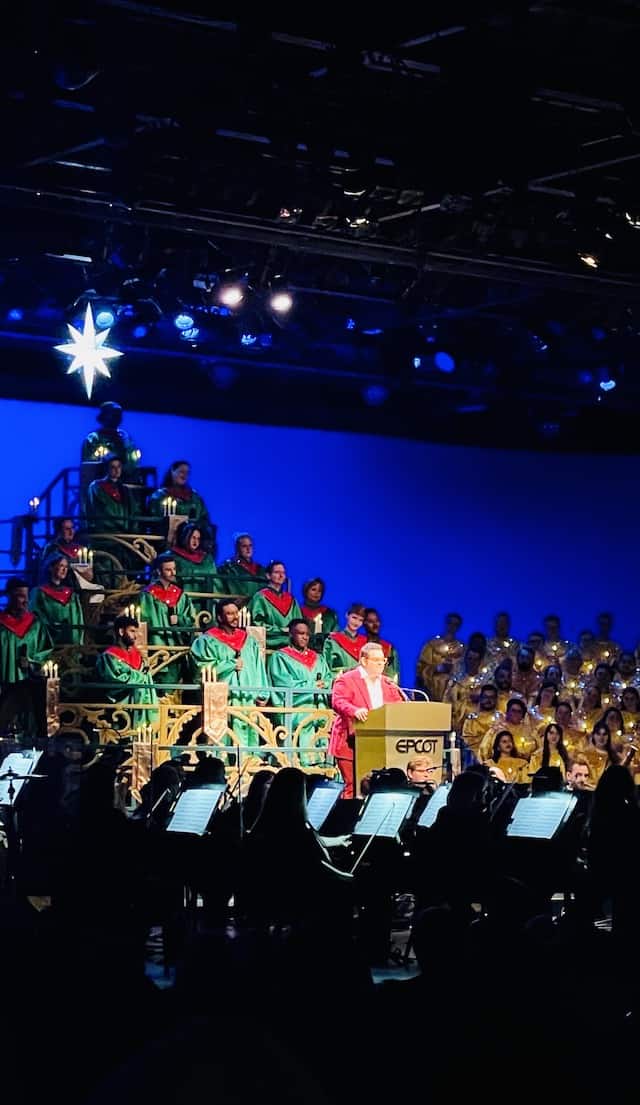 Now, let's consider my experience this year. I attended the show on a night when Josh Gad, the voice of Olaf, narrated. We purchased a dining package for Le Cellier and when we got in line at 7:30 for the 8:30 show, it already extended all the way to Morocco. We did have a seat but it was about halfway back from the stage.
A friend decided to join the standby line for Josh Gad the day after I attended. He got in line right before 4:30 and was not able to get into the first show but was able to enter the second show at 7:00. He spent over 3 hours of his life waiting for and watching this show. If you are visiting Disney World with your family, would you want to wait 3 hours and not even know if you are getting in?
You can read about Maggie's experience seeing Whoopi Goldberg HERE.
Final Thoughts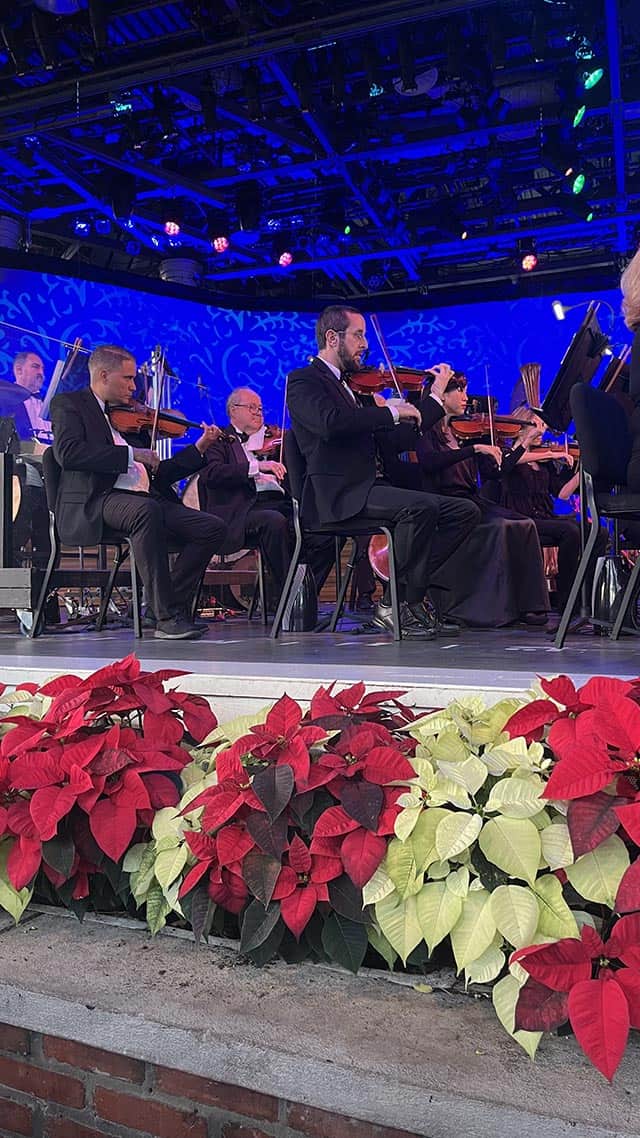 You may want to consider viewing the last performance of the evening if you do not want to wait or spend the money on a dining package. Those are typically easier to get in via the standby line and you may not need to line up as early.
Other popular narrators include Gary Sinise, Neil Patrick Harris, and John Stamos (although he has not narrated in a few years). Consider how popular or famous your narrator is to help you decide if you need the package or not.
Have you ever used a dining package to watch the Candlelight Processional? What was your experience like? Let us know in the comments below and on Facebook.