The Library of Congress has added 25 films to the National Film Registry. See which Disney and Marvel films made the cut.
The National Film Registry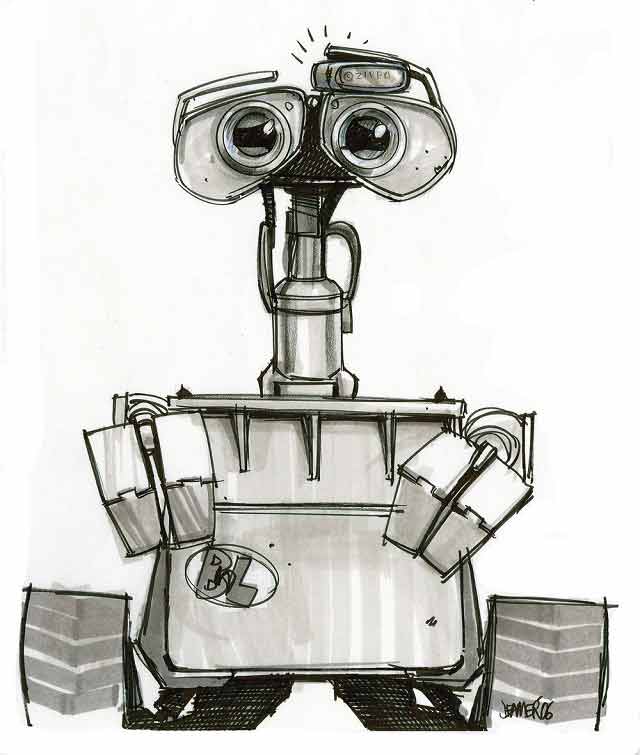 Today the US Government, through the Library of Congress, announced 25 new films to preserve in the National Film Registry. Each year Library of Congress honors names 25 films it deems as "culturally, historically, or esthetically important." 
"Films have become absolutely central to American culture by helping tell our national story for more than 125 years," Carla Hayden, Librarian of Congress, said in a statement. "We are proud to add 25 more films by a group of vibrant and diverse filmmakers to the National Film Registry as we preserve our cinematic heritage. We're grateful to the entire film community for collaborating with the Library of Congress to ensure these films are preserved for the future."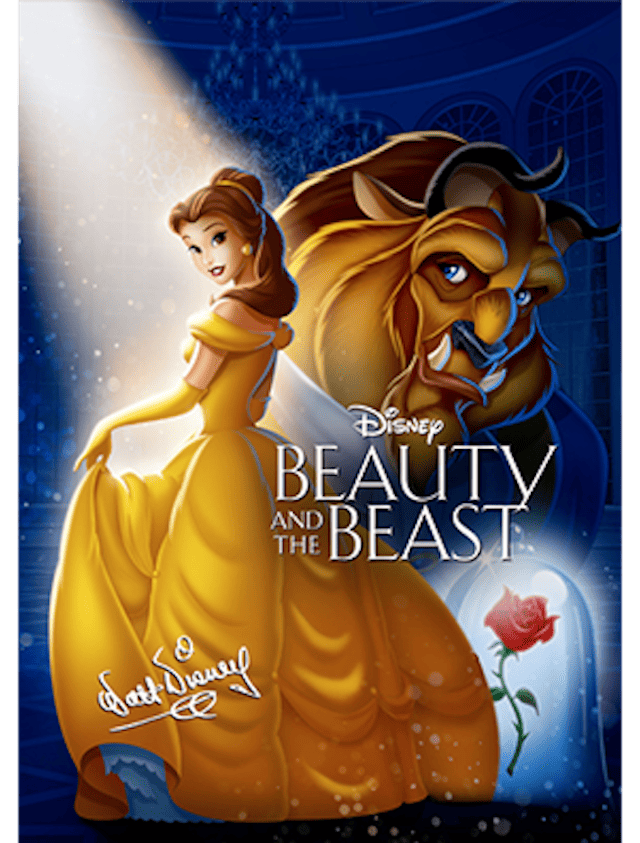 A number of Disney films have already received this distinction. The list includes Snow White and the Seven Dwarfs(1937) in 1989; Fantasia (1940) in 1990; Pinocchio (1940) in 1994; Steamboat Willie (1928) in 1998; Beauty and the Beast (1991) in 2002; Toy Story (1995) in 2005; Three Little Pigs (1933) in 2007; Disneyland Dream(1956) in 2009; Bambi (1942) in 2011; Mary Poppins (1964) in 2013; The Old Mill (1937) and The Story of Menstruation (1946) in 2015; The Lion King (1994), Rushmore (1998), and Who Framed Roger Rabbit (1988) in 2016; Dumbo (1941) in 2017; Cinderella (1950) in 2018; Old Yeller (1957) and Sleeping Beauty (1959) in 2019; and Flowers and Trees (1932), Star Wars: Return of the Jedi (1983), and WALL-E (2008) in 2021.
The Little Mermaid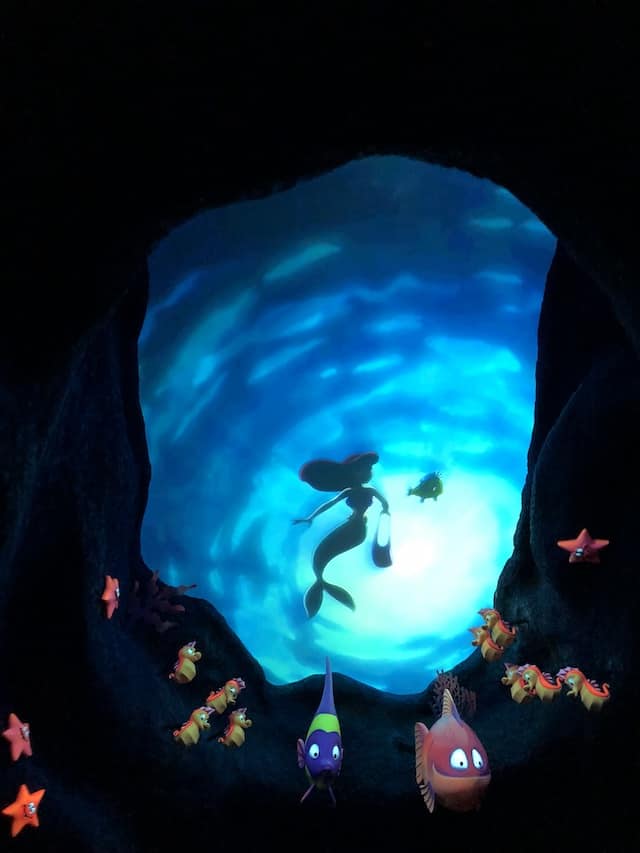 Today Disney's The Little Mermaid earned its place in The National Film Registry. In 1989, The Little Mermaid kicked off Disney's renaissance of animated musical films.
Certainly, this is one of the reasons for its selection.
Iron Man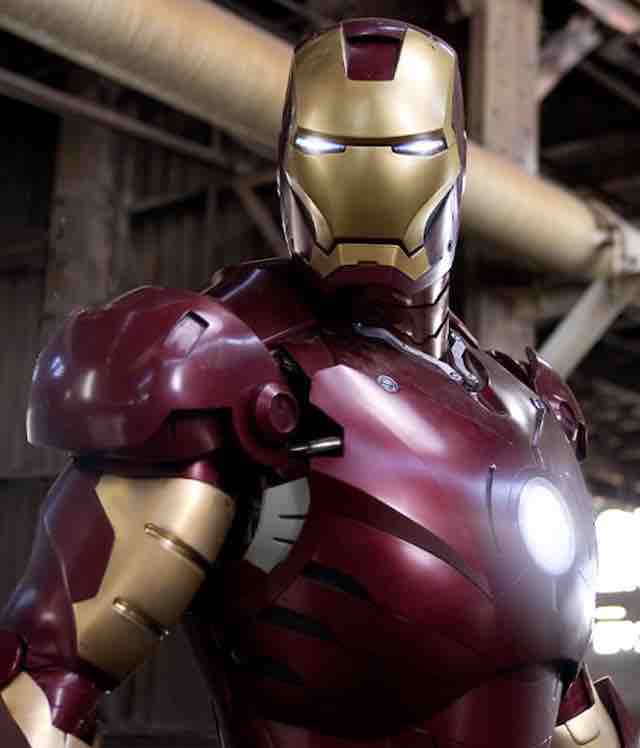 The addition of Iron Man marks a special distinction. It is the first MCU film ever added to the National Film Registry.
Iron Man was selected in part for its part in launching the Marvel Cinematic Universe, which now encompasses 30 feature films. It is likely that it will not be the last Marvel movie to find itself preserved by the Library of Congress.
Iron Man and The Little Mermaid were added to the National Film Registry.
Are you happy to see these two films added to the National Film Registry? Are there any other Disney films that deserve the honor? Let us know in the comments or on Facebook.