My Disney Experience just added a new feature to their app. Could this new change be a good one?
My Disney Experience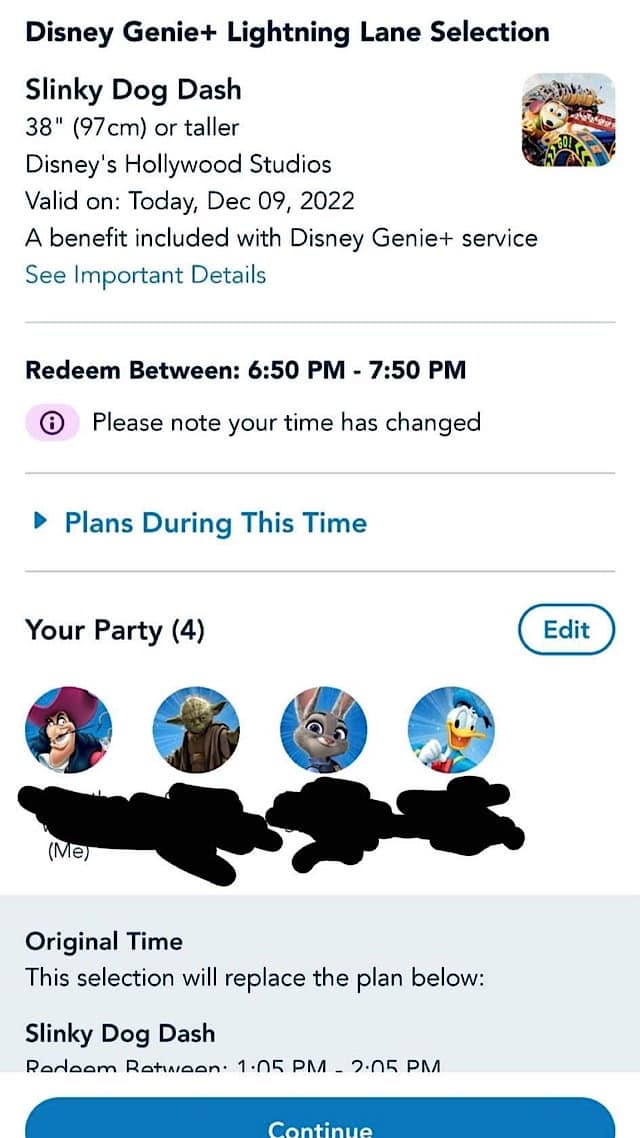 My Disney Experience App is how you plan your Disney vacation. Here you can book dining, see your hotel stay, and even buy and book Genie+ and Individual Lightning Lane selections.
This is your go-to application for all things in Walt Disney World. Even though it may not run as smoothly as we all hope sometimes, some of us Disney pros considere ourselves experts with navigating the app. It is important to have a basic understanding of the app prior to your Disney World vacation.
Recent Genie+ Changes to My Disney Experience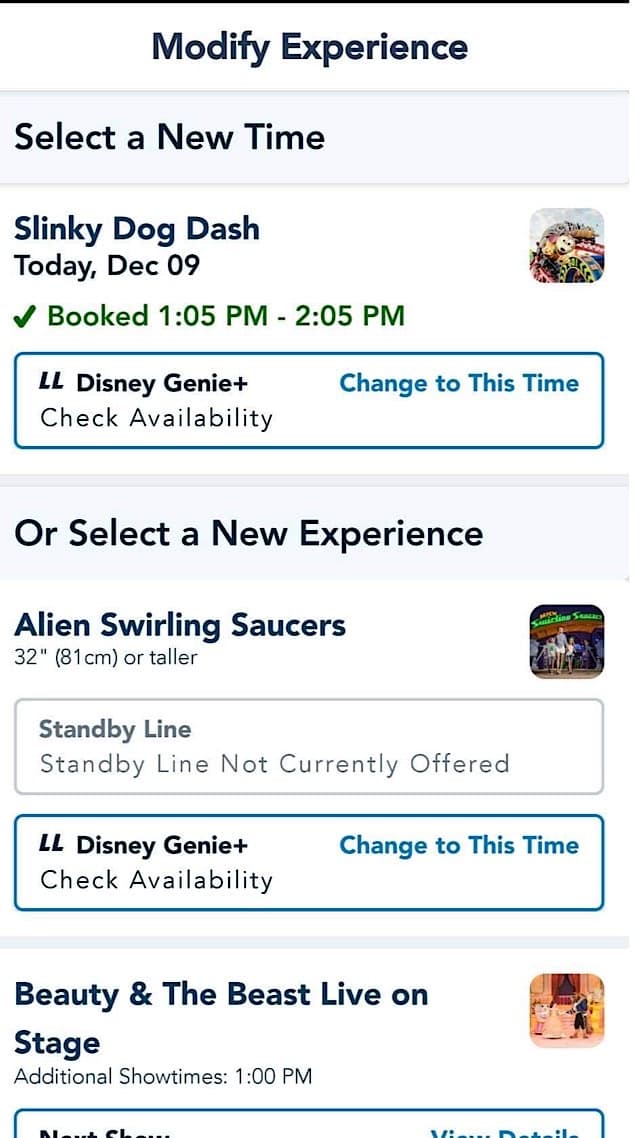 Disney has been making several adjustments and updates to the system lately in an effort to increase Guest satisfaction. Even after a recent lawsuit named Disney in copying personalized itinerary technology, Disney has no plans to slow down.
Recently, Disney made an update that allows Genie+ pricing for the day to be prominently displayed on the My Disney Experience app home screen and inside the tip board. You can read about that HERE. Recently, we shared HERE that you can now modify Lightning Lane selections!
Have you gotten to modify any of your selections yet? Need help or want to know how for your next trip? Read HERE for step by step directions on how to modify your Genite+ selections.
New Addition to My Disney Experience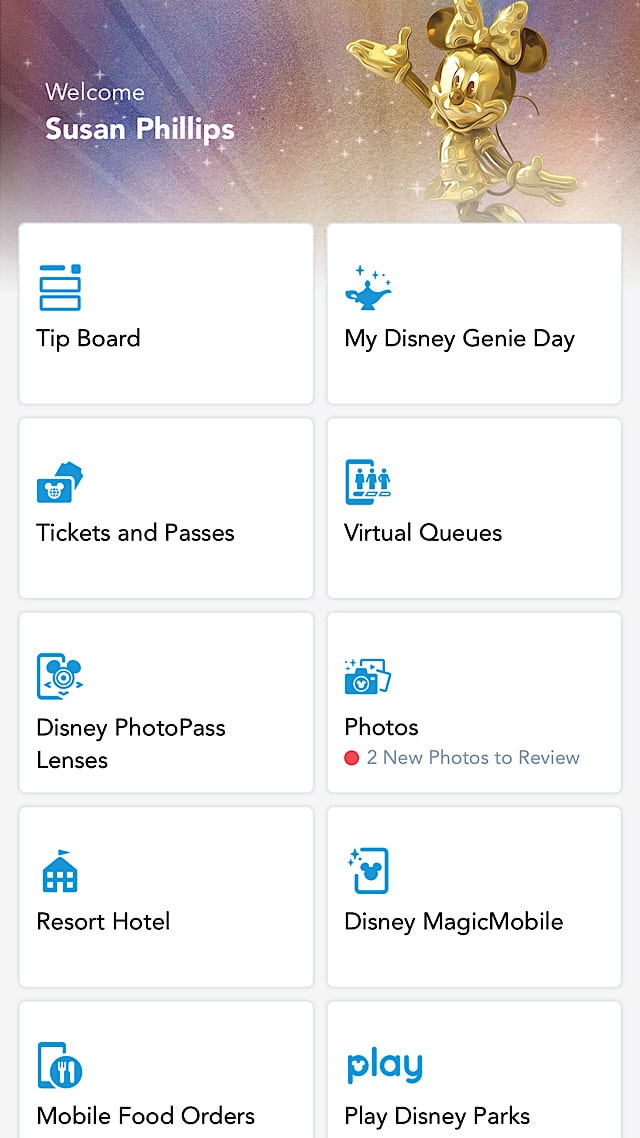 Walt Disney World just added a Virtual Assistant to the My Disney Experience chat. So instead of waiting for a Cast Member, you may be able to get your answer quicker.
Check out the tweet below:
A Virtual Assistance has been added to the chat of the My Disney Experience App.
As you can see in the tweet, this Virtual Assistant is most likely in a test phase. Will they expand on it and make it more helpful to guests? Will it offer more basic help questions like park hours or will you be able to get more specific with your own reservations?
Only time will tell how much Disney does with this new Virtual Assistant and if it will be around to stay. We will continue to update you as we found out more about this Virutal Assistant.
What do you think of the new Virtual Assistant? Do you think it will be helpful? Let us know on the Kenny the Pirate Facebook page. Don't forget to join the KtP crew page, too!