How would you respond if Disney asked for your feedback? Share your thoughts with us as we share this most recent questionnaire.
Disney Surveys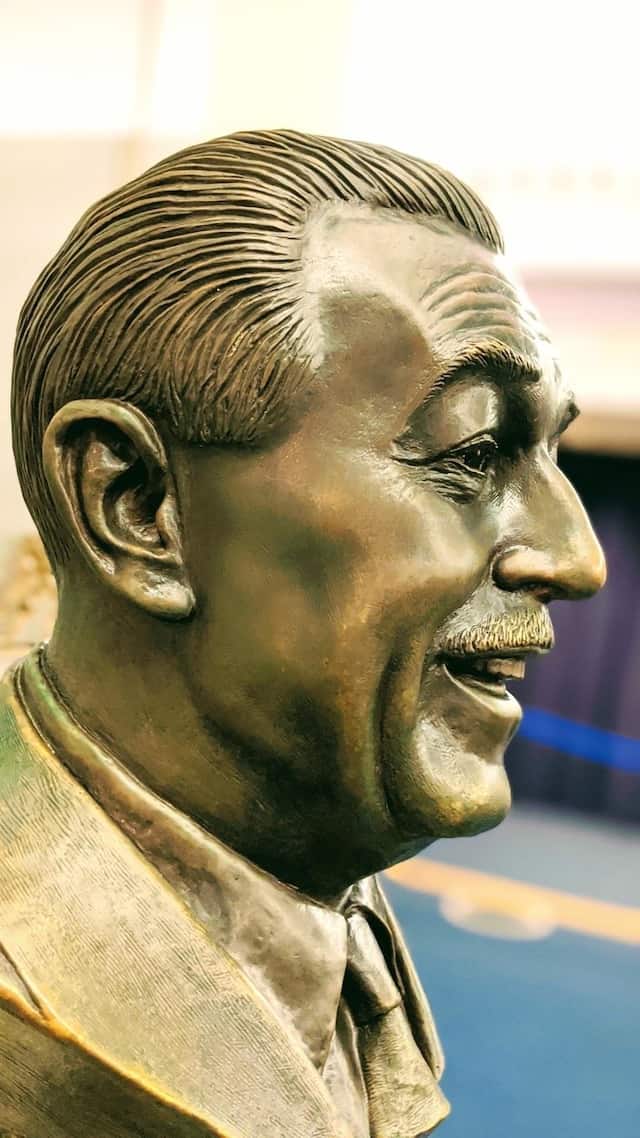 Disney periodically sends out surveys to Guests to gather feedback and research. At times this can include questions regarding satisfaction in the theme parks, thoughts regarding if attractions are dated or insensitive, and even Annual Passholder satisfaction.
The goal is for the Walt Disney Company to continue moving forward. Now, a new survey was sent out for shopDisney. I (Donna) am a frequent visitor of shopDisney, but this is the first time I have been asked to share my thoughts regarding products. How would you respond to these questions?
New Product Feedback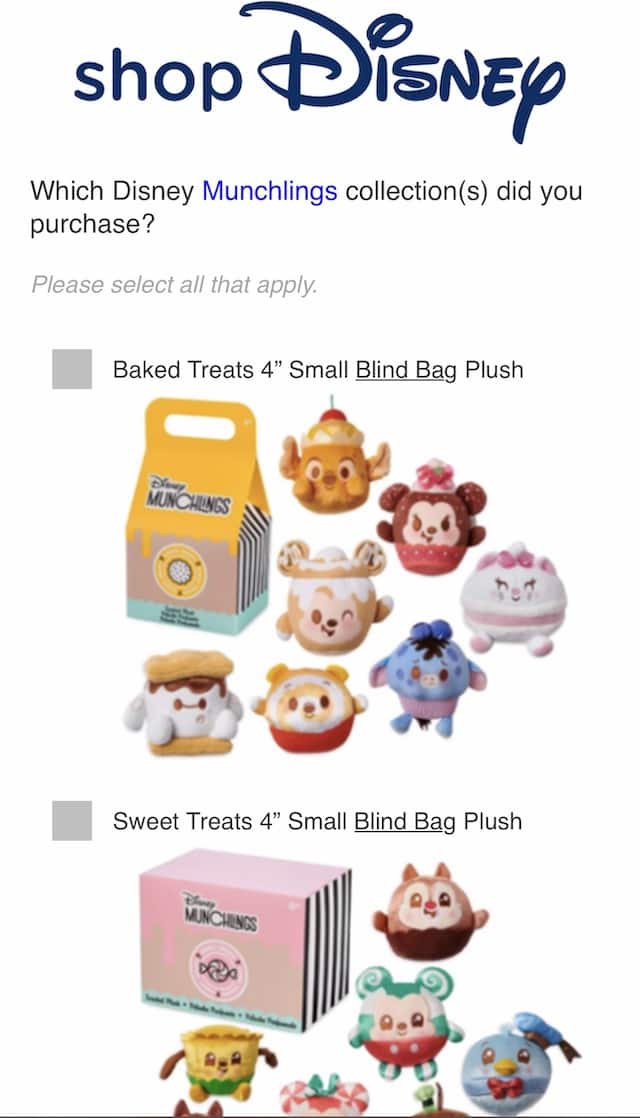 The survey started with shopDisney sharing, "We truly value your feedback and pay particular attention to survey results in order to continue improving our services and standards." Then this was followed with a "yes" or "no" question if I recently visited the shopDisney website. This was a definite "yes" so the survey continued.
I (Donna) was curious about what the survey may address, but it was clear that this was product research for the new "Munchlings" line. "Munchlings" is the latest plush collection that takes iconic sweet treats and transforms them into fan-favorite characters. They have three scented collections: Sweet Treats, Baked Treats, and Frozen Treats.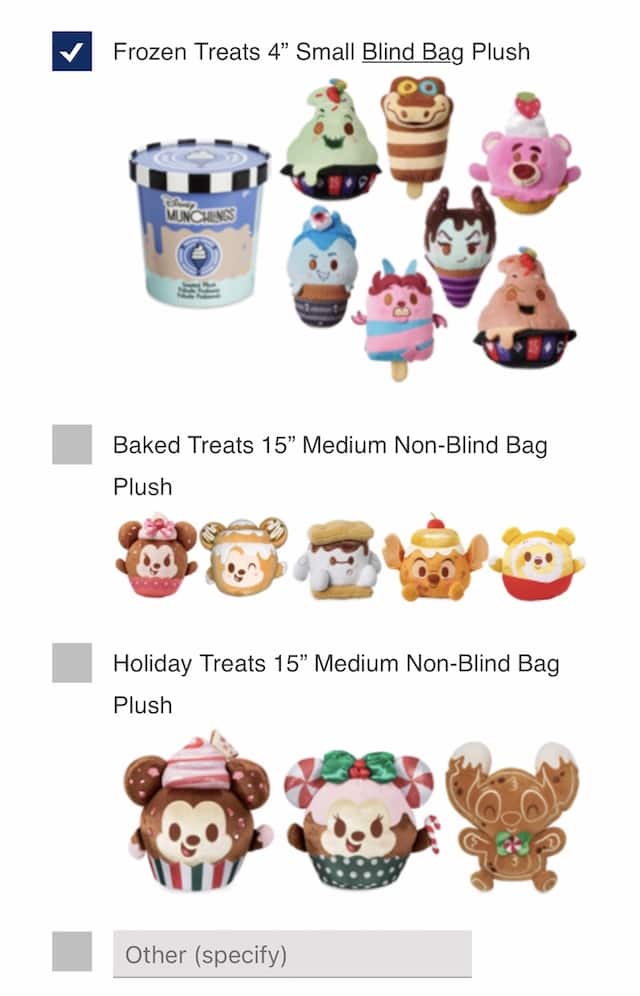 The next few questions included how familiar I was with the product, my overall product rating, and how likely I was to purchase "Munchlings" in the future.
The questions then categorized what was most important in this product line including food item featured, blind bag style packaging, scent, collectibility, packaging design, fabric softness, and characters featured.
Since I had purchased "Munclings" in the past, questions targeted what demographic these were purchased for. What seemed particularly interesting was the question, "Do you or the person you purchased for still have the box the Disney Munchlings came in?"
It seems an overview of product features and packaging was in question. It will be interesting to see if this product line may see any changes based on these questions.
How would you answer these questions? Have you purchased the "Munchlings"? What do you think of this product line? Share your thoughts with us on our Facebook page.