Disney just fixed something on Genie+ to make it more user friendly. Take a look here on how to use this updated feature.
Genie+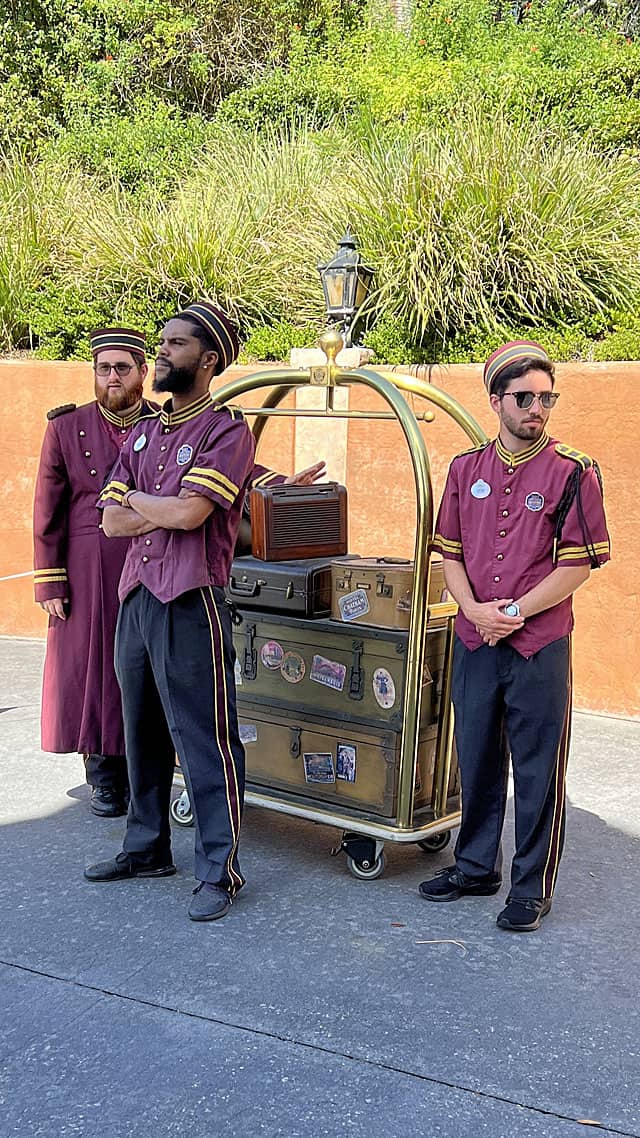 Built on top of Genie, the Genie+ is a paid feature that offers more convenience and flexibility.
Here is the shortened version: for as low as $15 per person per day at Disney World and as low as $25 per person per day at Disneyland, choose the next available time to arrive at a variety of attractions and experiences using the Lightning Lane entrance.
You may be scratching your head at the "as low as" and that is because Disney recently introduced variable pricing. Now, you cannot predict how much Genie+ will cost for your travel party each day of your trip.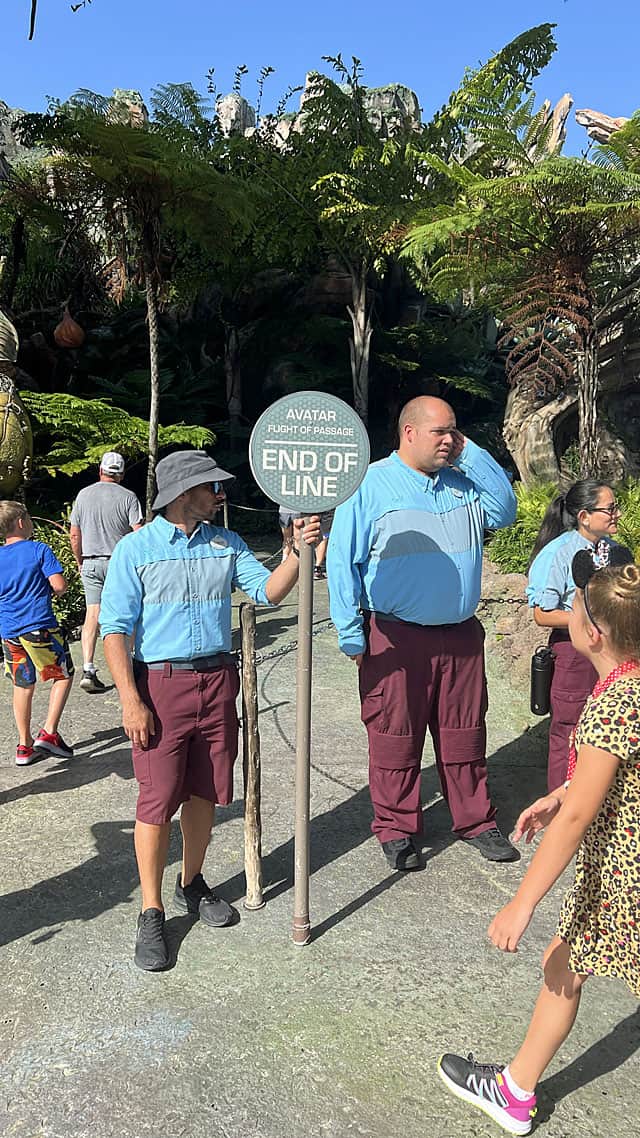 You can make one selection at a time all throughout the day. 40+ attractions are included at Walt Disney World and 15+ attractions will be available at Disneyland. Additionally, select character sightings and other entertainment experiences are part of the Genie+ service.
Check out our full guide to Genie+ and Lightning Lanes in this post. See some recent reviews HERE and HERE.
Update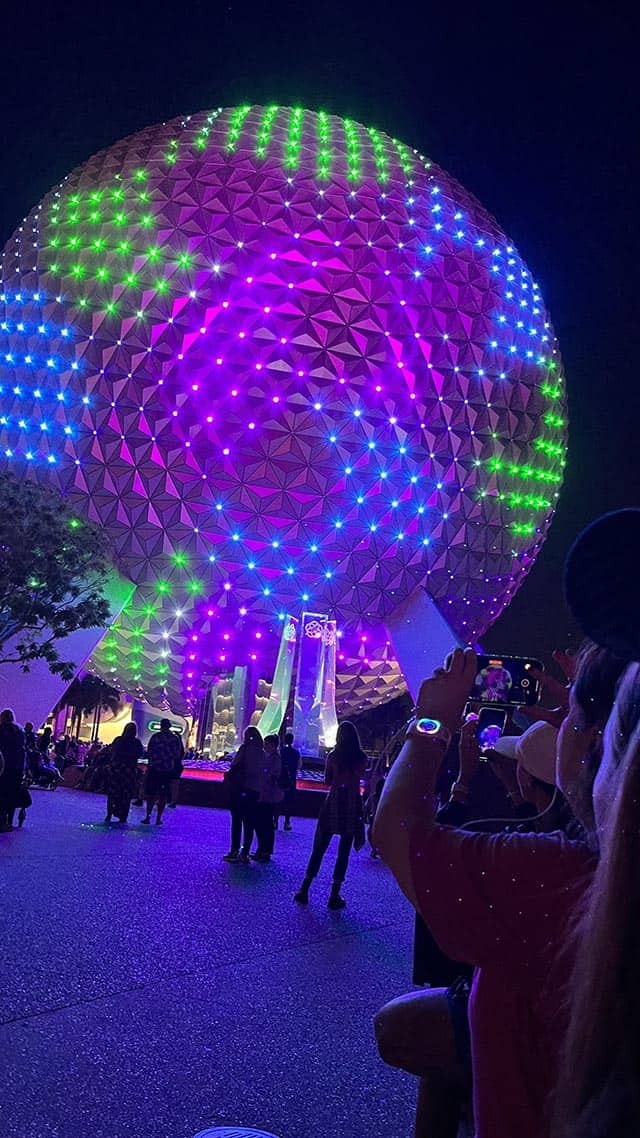 Disney has been making several adjustments and updates to the system lately in an effort to increase Guest satisfaction. Even after a recent lawsuit named Disney in copying personalized itinerary technology, Disney has no plans to slow down.
Recently, Disney made an update that allows Genie+ pricing for the day to be prominently displayed on the My Disney Experience app home screen and inside the tip board. You can read about that HERE. Recently, we shared HERE that you can now modify Lightning Lane selections!
How to Modify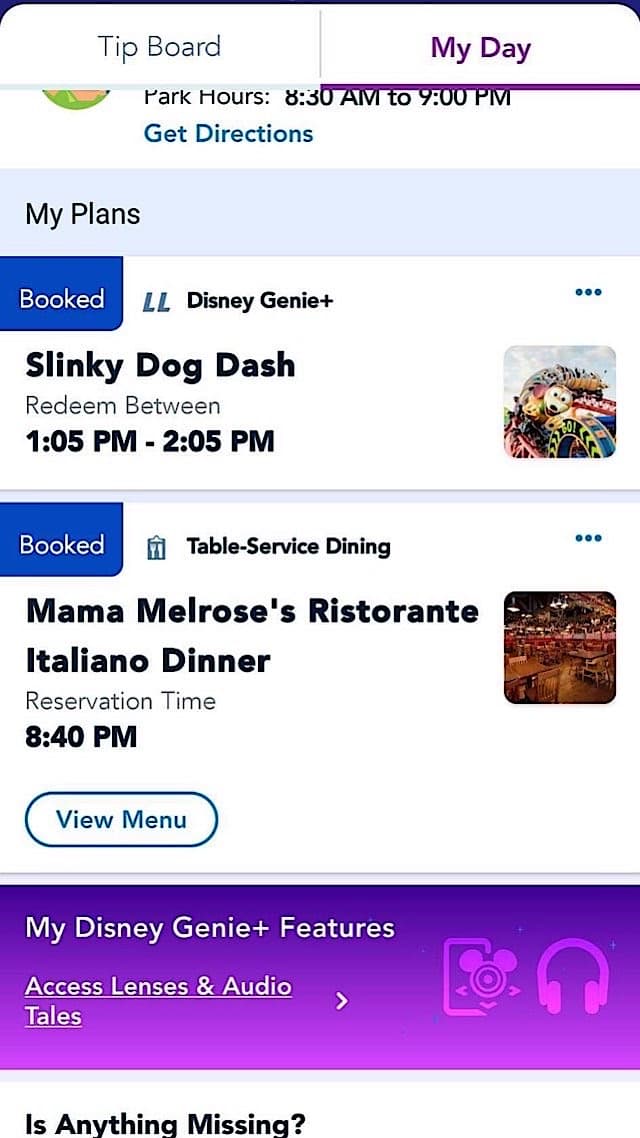 We're excited to announce that this feature is live this morning on My Disney Experience. To do this, first press on booked Lightning Lane as shown above.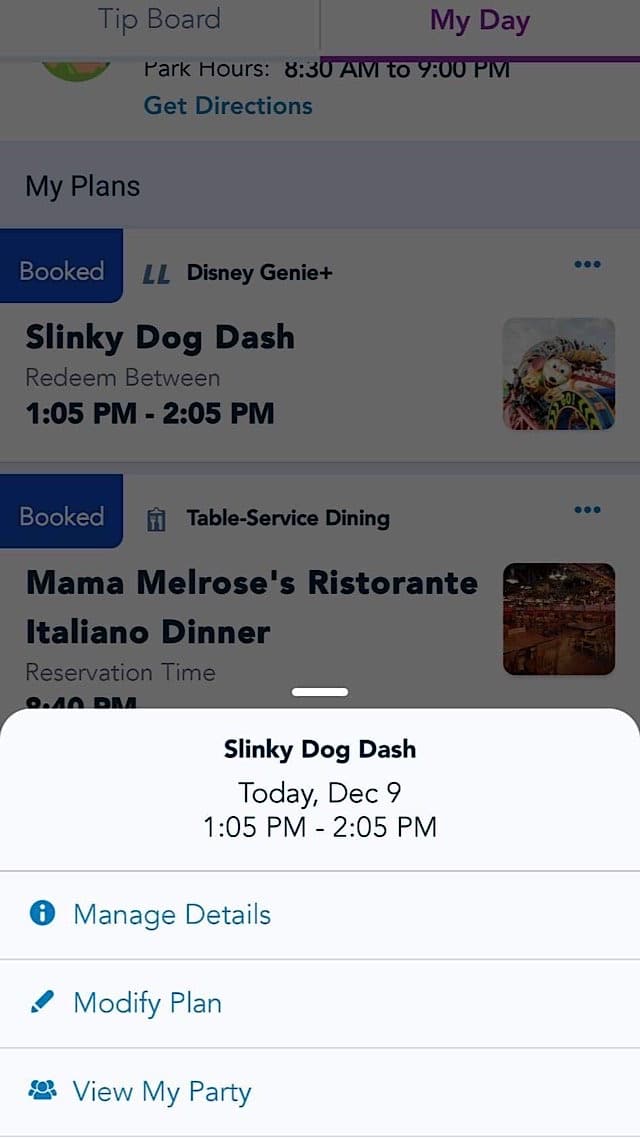 Next, press modify plan to change. Third, press change this time.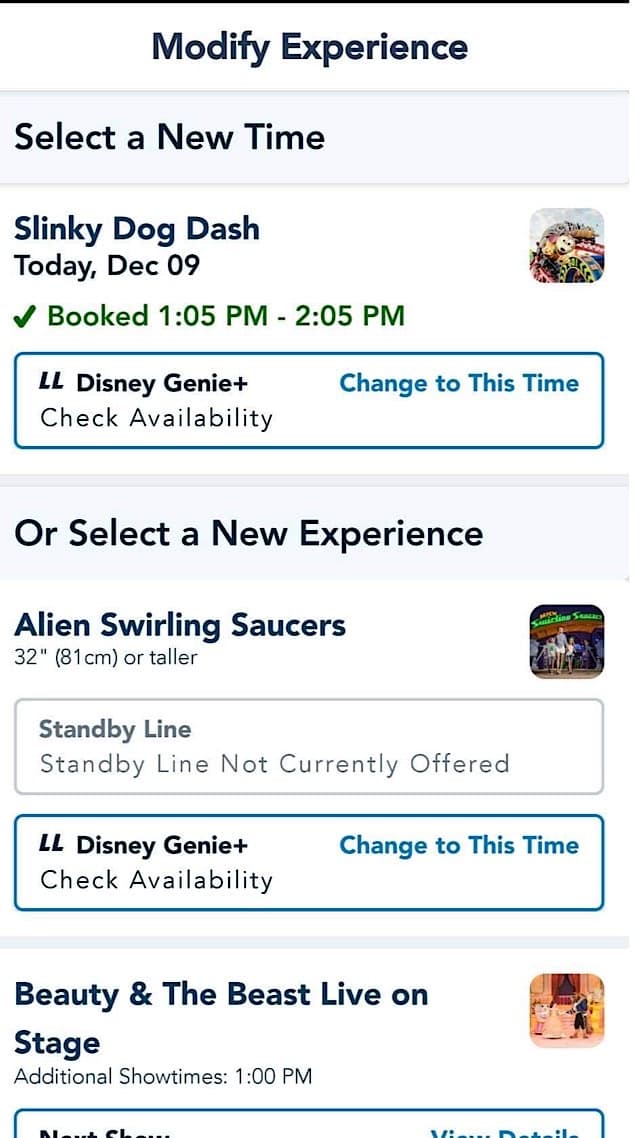 Finally, make sure this time needs and confirm to finalize changes.
Genie+ Lightning Lane modifications are live now on My Disney Experience app.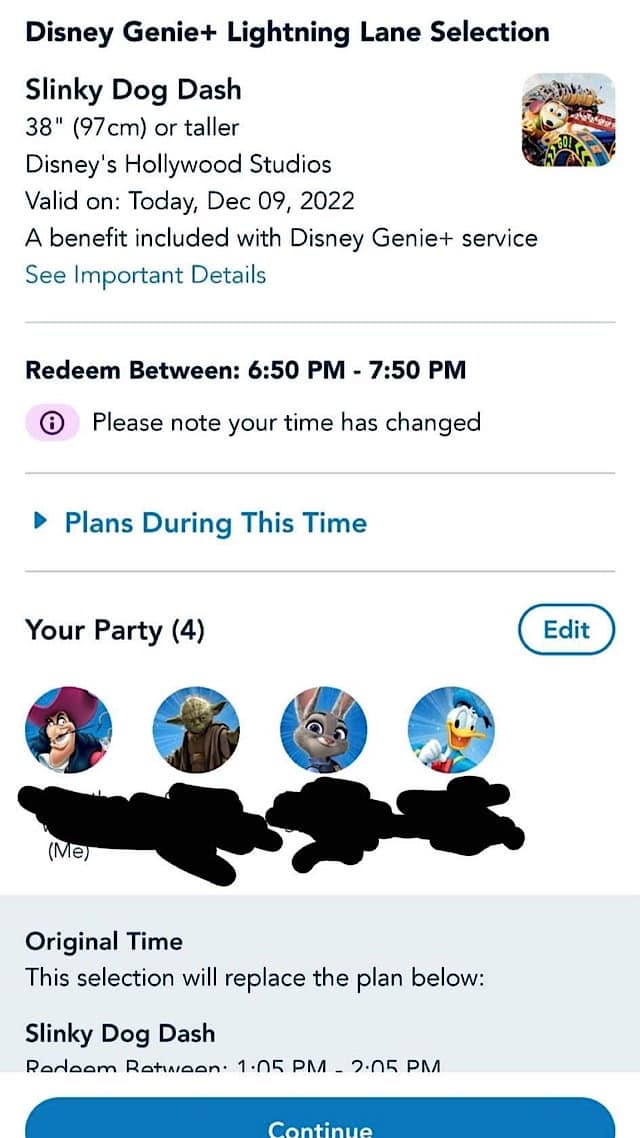 You can continue modifying selections based on availability throughout the day.

What do you think of this change? Are you more likely to purchase Genie+ knowing it will be easier to modify? Let us know in the comments below and on Facebook.