A theme park is suing Disney in regards to Disney's Genie and Genie+ systems.
Genie and Genie+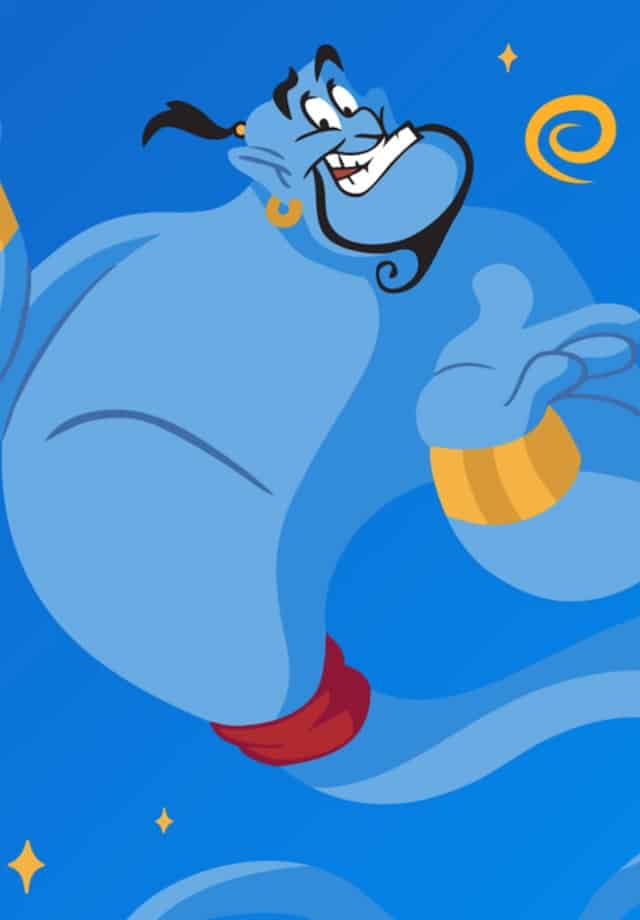 Disney Genie is touted as a revolutionary tool to help you have the best Disney day. This free service is said to help you plan your day – from wait times and itineraries to making reservations and joining virtual queues, Disney promises to deliver.
It is supposed to help you maximize your time, so you don't spend the day waiting in queues, while simultaneously catering to your party's interests and goals. The goal is to take the stress of planning away, but this will certainly take some getting used to for all who use it and are used to the old system.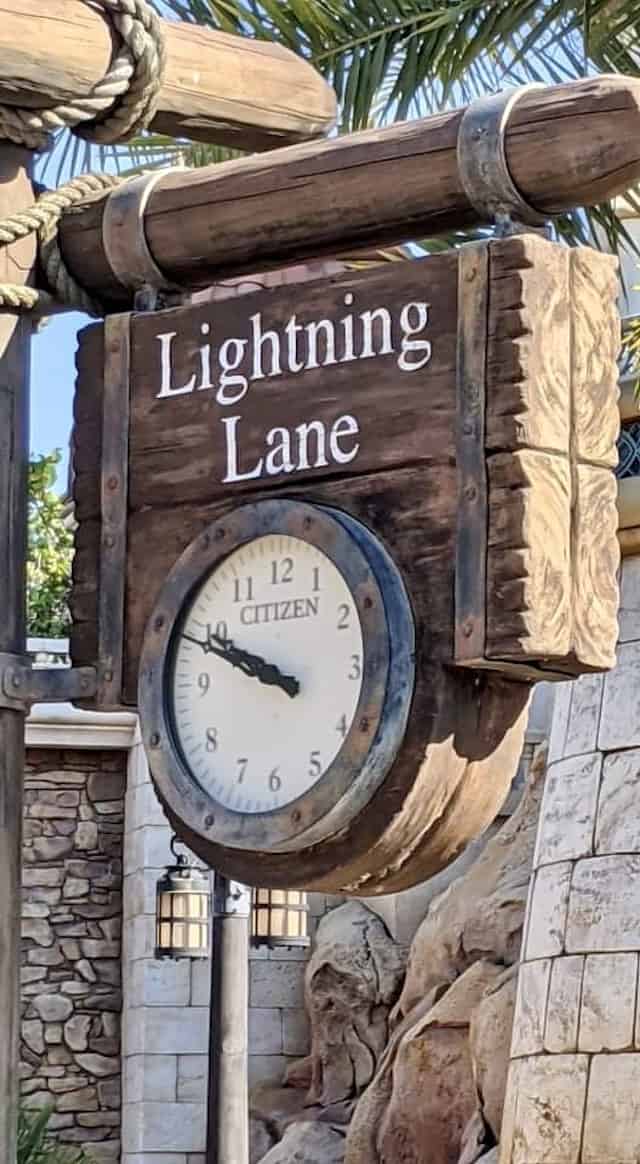 Built on top of Genie, the Genie+ is a paid feature that offers more convenience and flexibility. Here is the shortened version: choose the next available time to arrive at a variety of attractions and experiences using the Lightning Lane entrance.
Costs vary day by day, with cheaper pricing on less crowded days and premium pricing on very busy days. You can read more about Disney's Genie and Genie+ in our guide.
New Lawsuit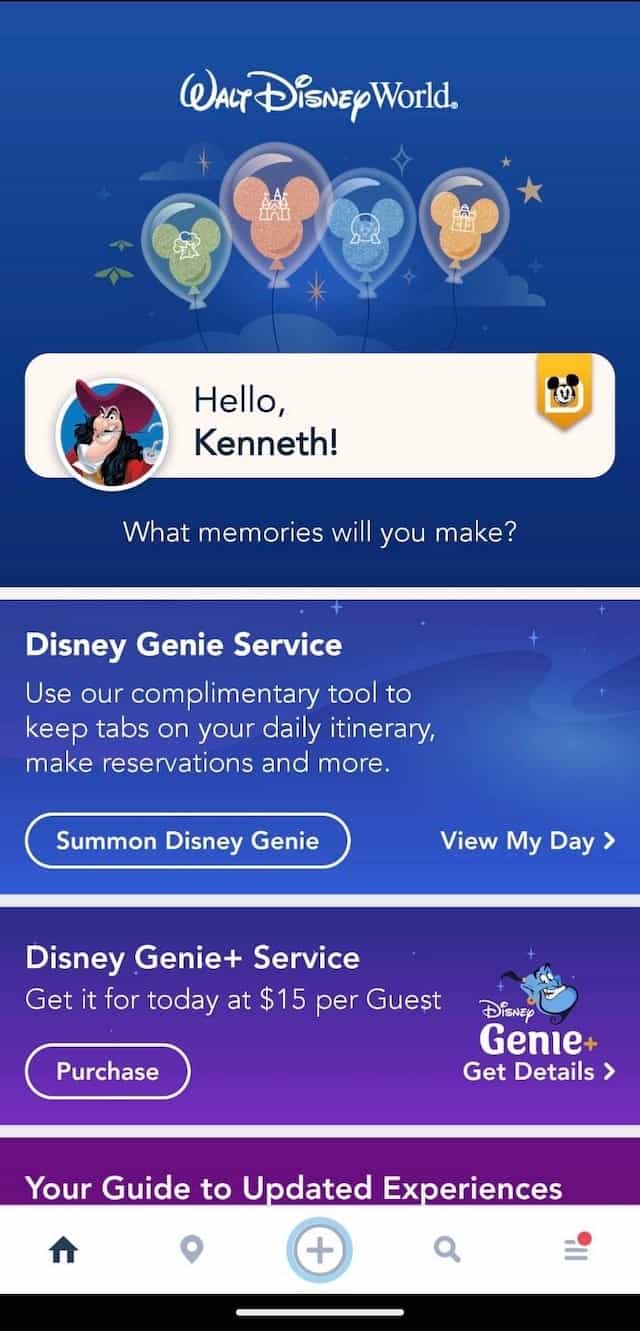 A California theme park claims Disney infringed on one of the company's patents regarding how guests navigate its theme park.
According to the Orlando Business Journal, Agile Journeys alleges patent infringement on Disney's part as it pertains to Disney's digital personalized itinerary tech, Disney Genie and Genie+ technologies, and the free and paid services (respectively).
Basically, the lawsuit says Disney copied the technology that personalizes itineraries for guests in Disney's theme parks. As mentioned above, Genie uses data to help direct you where you should go.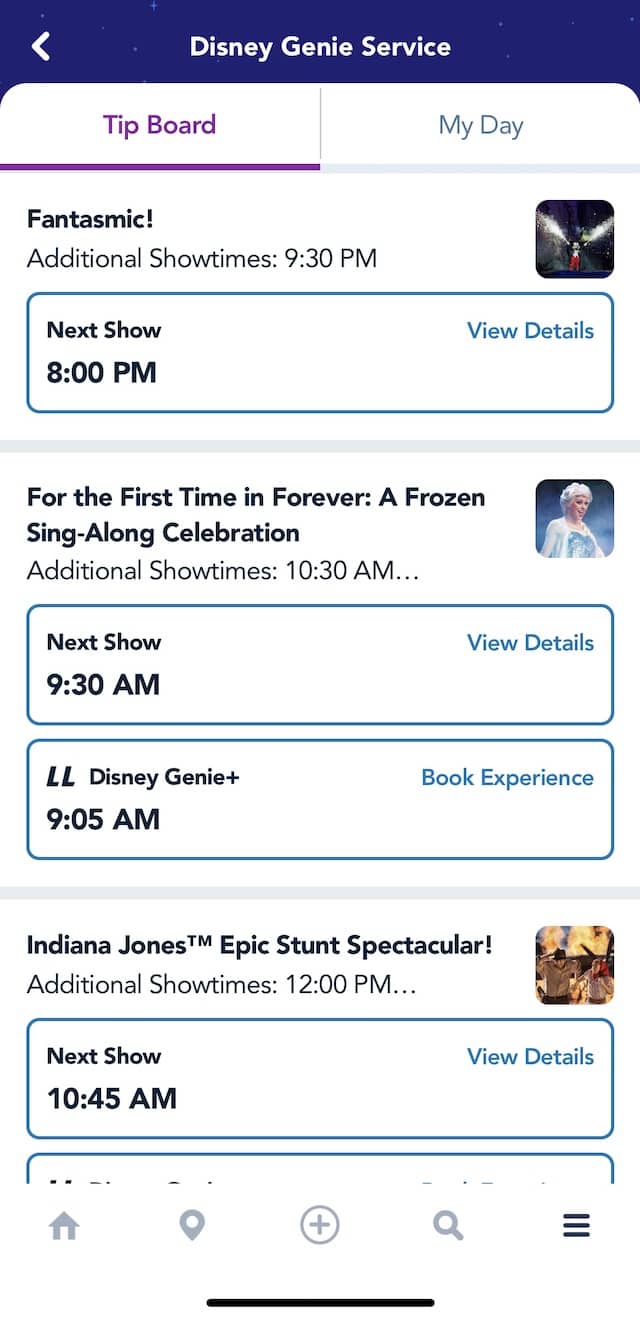 "The latter is a paid version released in 2021 that provides add-ons such as ride time reservations. Agile Journeys alleges Disney infringes on Agile Journeys' patent published in 2002, dubbed 'Method and Apparatus for Providing Visitors with a Personalized Itinerary and Managed Access to Attractions,' which describes a personalized itinerary system for attraction visitors."
What do do you think of this lawsuit? Who is in the wrong? Let us know in the comments below and on Facebook.